Save the Auto-Vue Drive In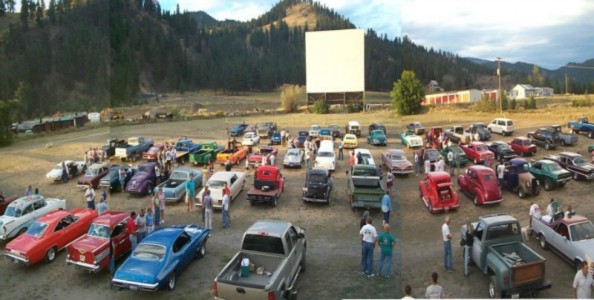 What this dosn't show is other Donated funds that we have received, we now have a little over $10,000
dollars total. We would like to thank all the people that are still helping to get us to our Goal!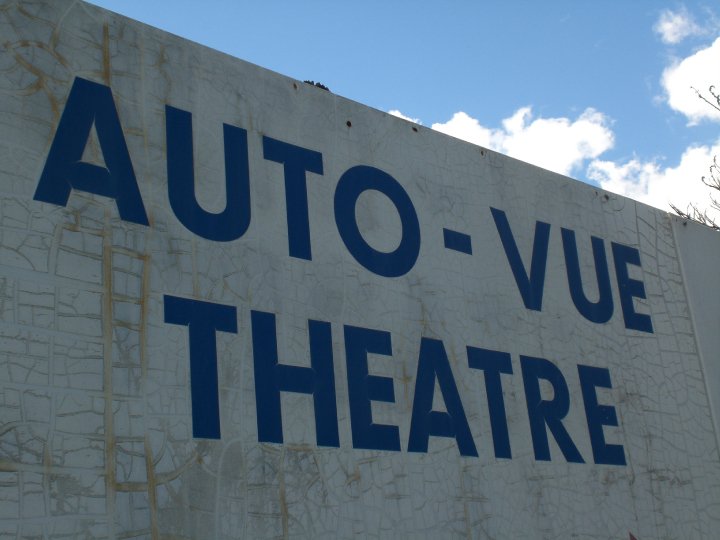 My name is Steve Wisner and I come from a long line of theatre owners. I have been running the Auto-Vue Drive-in movie theatre in a small town called Colville, WA along with a walk in theater for about 40 years now. I enjoy doing this job and would like to continue doing this at the Auto-Vue Drive In. It takes a lot of blood sweat and tears to keep it open. We have already upgraded the walk-in movie theatre to digital for $75,000.00 in order to keep in business which is a big accomplishment for a small town business to do. As you all may or may not know the movie industry is no longer making 35mm film after this year. We are now faced with the decision of trying to upgrade the Drive-In or close for good. To the despair of our community we have no choice but to close at the end of this year because we do not have the funds for the new equipment and Screen. With our community and surrounding area pleading with us to find a way to keep it open the only way is to see if we can come up with the money is by fundraising. This link was sent to us by one of our loyal patrons so I am now setting up this for all of you out there who would like to keep it open. What we are trying to do is raise enough money to rebuild the Drive-In Screen that must be torn down and replaced at a cost of $94,000.00 and the upgrade to digital projection system for about $92,000.00. Please help us keep a piece of our Drive-In heritage here in our area. It will take 4600 people donating $40.00 each to come up with enough to do all that is needed. To all the people who want to save the "Auto-Vue Drive In Theatre" it is now up to you to help us keep the dream alive.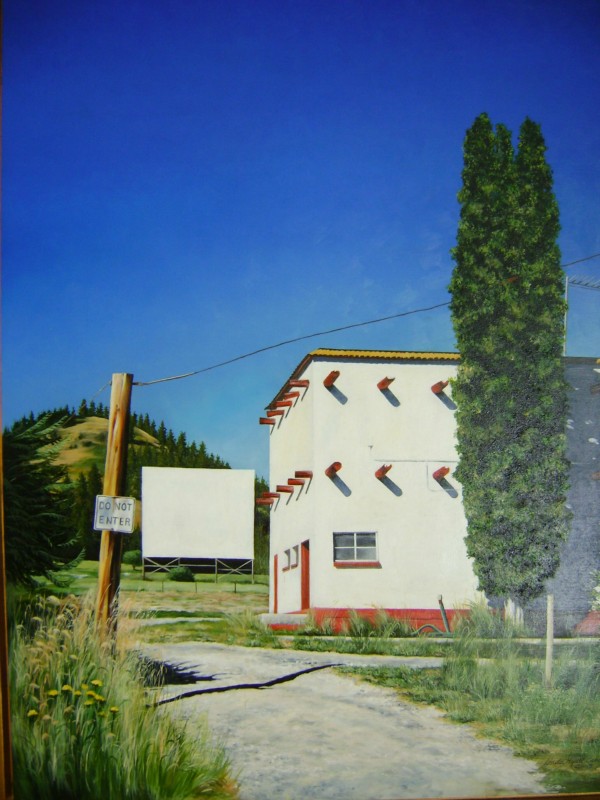 What is GoFundMe?

Fundraising made easy >>
CONTACT
LINK
POSTER
REPORT
Hope your open next summer to bring my kid to the drive in
Teresa Cooper
19 months ago
Robert McKellar
19 months ago
Emily & Steve Rayson
19 months ago
Kevin Burgess
19 months ago
I hope you are successful in keeping the drive in open I have watched a few movies there when I was younger and would like to see it stay open. I love the area and people in Stevens county.
Richard Jacobs
19 months ago
Krystal Tate
19 months ago
I want to take my boyfriend to see this staple from my childhood. Let's go, people!
Wishing you luck, probably will donate some more later..