Thank you visiting the GoFundMe page for Six Time National Women's Boxing Champion Queen Underwood.
This page was created to raise money to help Queen offset cost associated with training, nutrition, and boxing workouts. As an amateur boxer, cost can sometimes become overwhelming and interfere with a boxers ability to put their best foot forward.
In addition, Queen is preparing to return to the 2016 Olympics in Rio.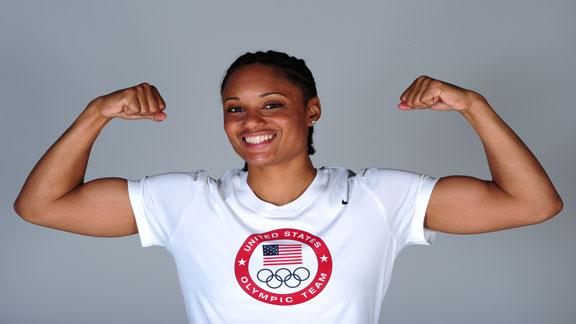 ABOUT QUEEN UNDERWOOD
Quanitta "Queen" Underwood was born on May 8, 1984 in Seattle, Washington. She graduated from Garfield High School in 2002 where she excelled as a three sport athlete in track & field, basketball and cross country. In addition, Queen became a national and world champion power-lifter in the 16-17 age division. Despite Queen's accomplishments, it was the sport of Boxing that had her attention. Queen would watch her uncle at a local Seattle gym and often dreamed of having her day in the ring. At age 19, the dream became a reality and Queen joined the sport as a power house contender.
Queen and Boxing soon learned that the chemistry between the two were inevitable. Since 2007, Queen has become a six-time national boxing champion including a 2009 Continental Championship; 2010 Bronze medal at the World Games in Barbados; 2010 National Champion; a gold medalist at the 2012 USA Olympic Trails in Spokane, WA; a 2013 Independence Cup Bronze Medalist and a 2013 USA National Champion. Queen has been a frequent medalist in international competition boxing in Ecuador, Canada, China, Ireland, Venezuela, Trinidad, Barbados and a host of other nations.
As a member of the 2012 US Olympic Team at the London Olympic Games, Queen Underwood made sports history by becoming the first American woman to compete in an Olympic boxing match.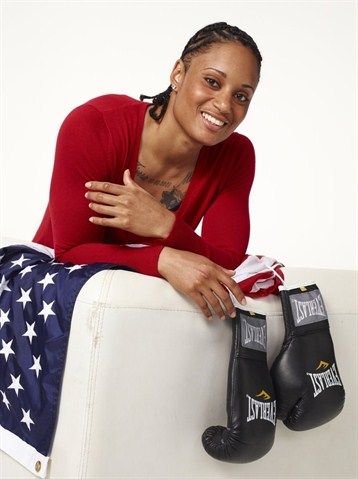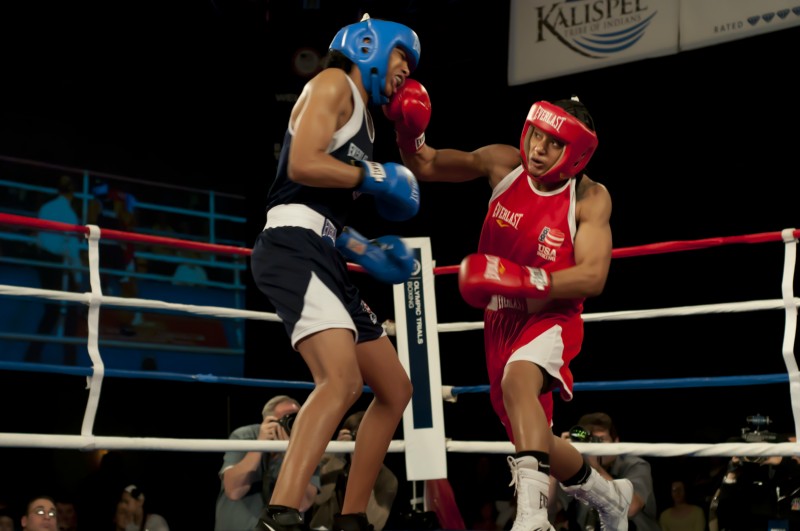 Thank you for your donation. For more information please visit the
Official Website of Queen Underwood
at
http://sbak42.wix.com/queen-underwood
#