Reece's Journey with Leukemia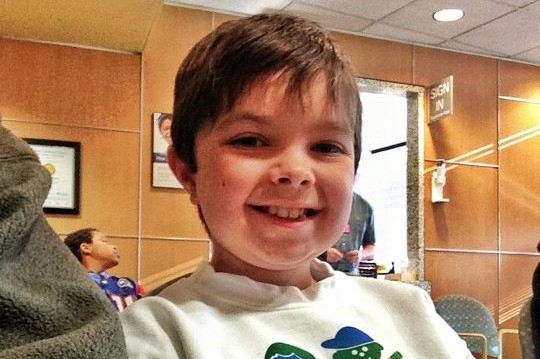 Greg and Janet Kennedy
14 months ago
Continued prayers for complete healing soon.
Gayle Villarreal
14 months ago
I learned about you through your friend Connor. You are great boys going through some rough times but I think you will have a beautiful life and always be sensitive to others.
William Gamuciello
14 months ago
Reece...your awesome man!! Keep up the good fight brother. We're here with you!!
Reece -- what can I say? You are an awesome, AWESOME young man, and an inspiration! If every adult (and I'm an adult) was like you, this world would be a vastly different place...and you have no idea how much you have already changed this entire world for the better. Every single word we utter and every single thing we do affects all of earth eventually -- and you're off to a super start, there! With Love And Prayers from Alaska, Eric (P.S. Come visit when you can -- I'd love to show you and your family around!)