Benjamin Wassell Legal Defense Fund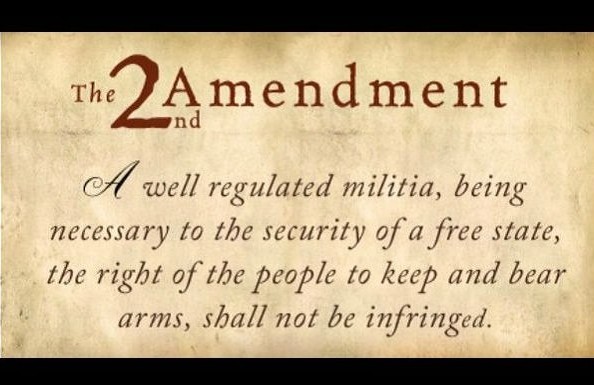 Thank you for all the prayers and support, this is just a minor but essential victory (my hero is still home with us)
Ben Wassell, (my beloved husband and father to both of our beautiful children, daughter aged 4 and son aged 4 months) is the first man charged with violating the unconstitutional SAFE Act Gun Law here in New York State.

My husband is a well decorated, two tour Iraq war veteran and from his almost 8 ½ yrs of service he is currently 90% service-connected disabled. He suffered a TBI (Traumatic Brain Injury) from being blown up while serving in active duty in Iraq in 2006. There is no surgery or any medical way to fix this injury which he sustained while serving his country, protecting OUR freedoms.

My husband is being made an example in this prosecution. Ben has no criminal history. In time, his true character will become evident.

Ben is being prosecuted by the New York State Attorney General's office. Any donations collected through this fund will be used to pay for my husband to have the BEST defense attorneys possible to fight for his rights, mine, and yours.

Thank you in advance for your support and generosity.
What is GoFundMe?

Fundraising made easy >>
CONTACT
LINK
POSTER
REPORT
Stephen Aldstadt
4 days ago
Raised at the July 26th Repeal the SAFE Act Rally Rochester
Mary Saviola
2 months ago
Howard Fritzke
2 months ago
One of the most in just moments of law in the state of New York history!I'll never believe in the legal system to be just and fair ever again!
Terrible injustice. Praying for you.
Daniel Marano
4 months ago
Our prayers are with you.
Lisa Donovan
4 months ago
Ben, I am so sorry that you have to go through this injustice. We are here to support you all the way through! God Bless you and your family.
William Miner
4 months ago
The constitution stipulates that folks have the right to bear arms. These arms should be of the caliber and style needed to defend against a rouge government and it's representatives. Take this to the Supreme Court.