Be the first to like this update
Hi All,
Sorry it's been so long since the last update, but since my last post, I have been super busy with the premiere of my full version movie. It was very successful! It was a full house and the results were very positive. I took two weeks off to do nothing. I was physically and mentally exhausted.
When I submitted a work-in-progress of my short film to Sundance on September 15th, all my crew had to abandon the short in order to work on the full movie so we could complete it in time for the October 24th screening. We recently picked it up to so we could work on it. I faced some technical issues with my computer, which caused some delays in the process. I spent a couple days tweaking and fixing full version. We now have both the short version (48 minutes) is for the film festival circuit. The full version (86 minutes) is for film showcases and tour in the deaf community, fundraisers & co-partnership with organizations, private screenings, etc.
I am sorry the REWARDS have still NOT been fulfilled, but we are waiting to get all the actor's signatures for the movie poster and the T-shirts are also in the works
- So PLEASE hang-tight. You will get them soon.
The DVD will not be available until later. I will let you know when it is ready for release. If your perk included HD download viewing of the movie, we will honor it so that you do not have to wait for the DVD. You will get a chance to view the short movie at a limited time using a password access through Youtube or Vimeo.
If you have any question, please do not hesitate to contact me. Thank you.
Best,
ANN MARIE "JADE" BRYAN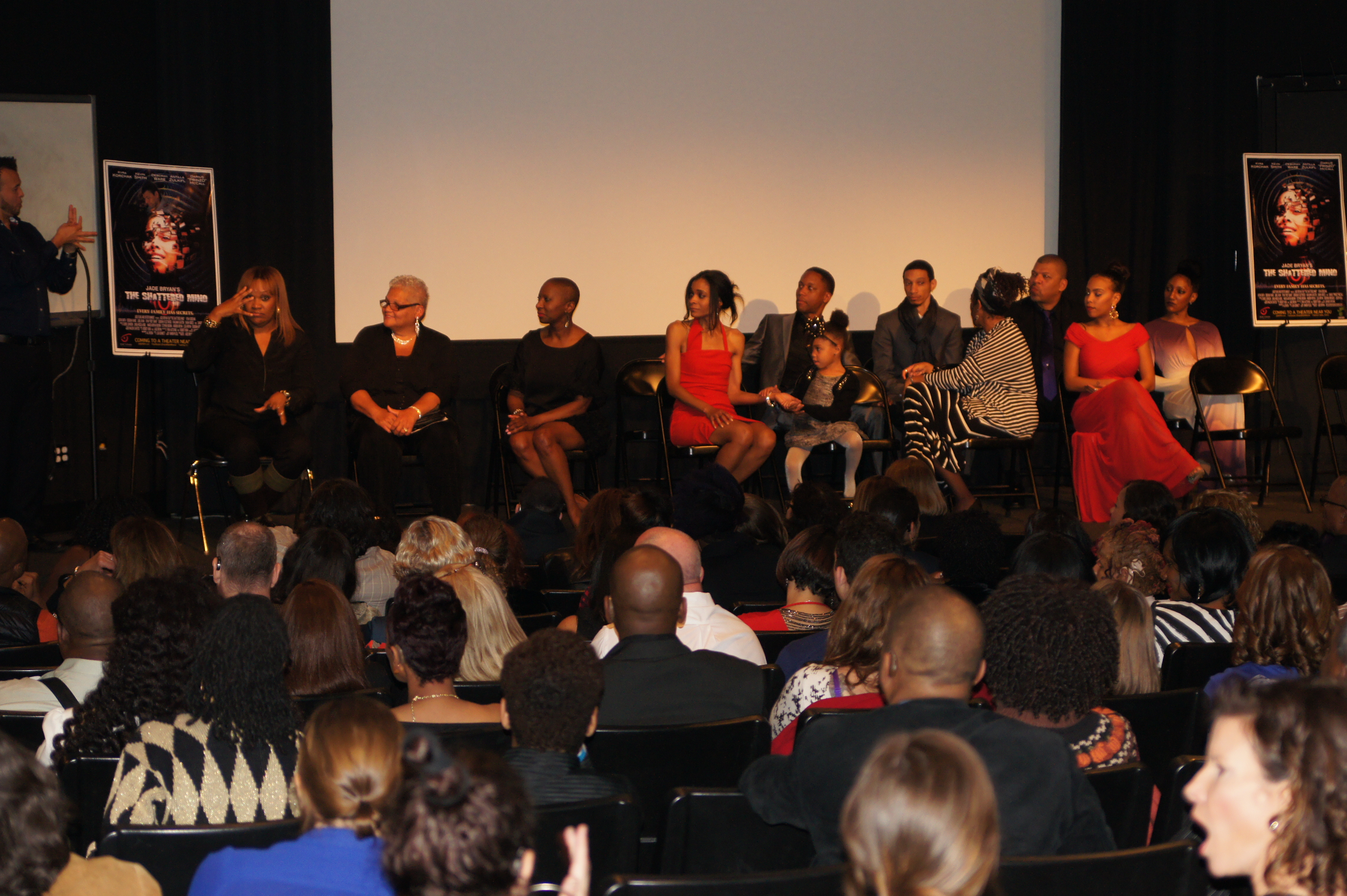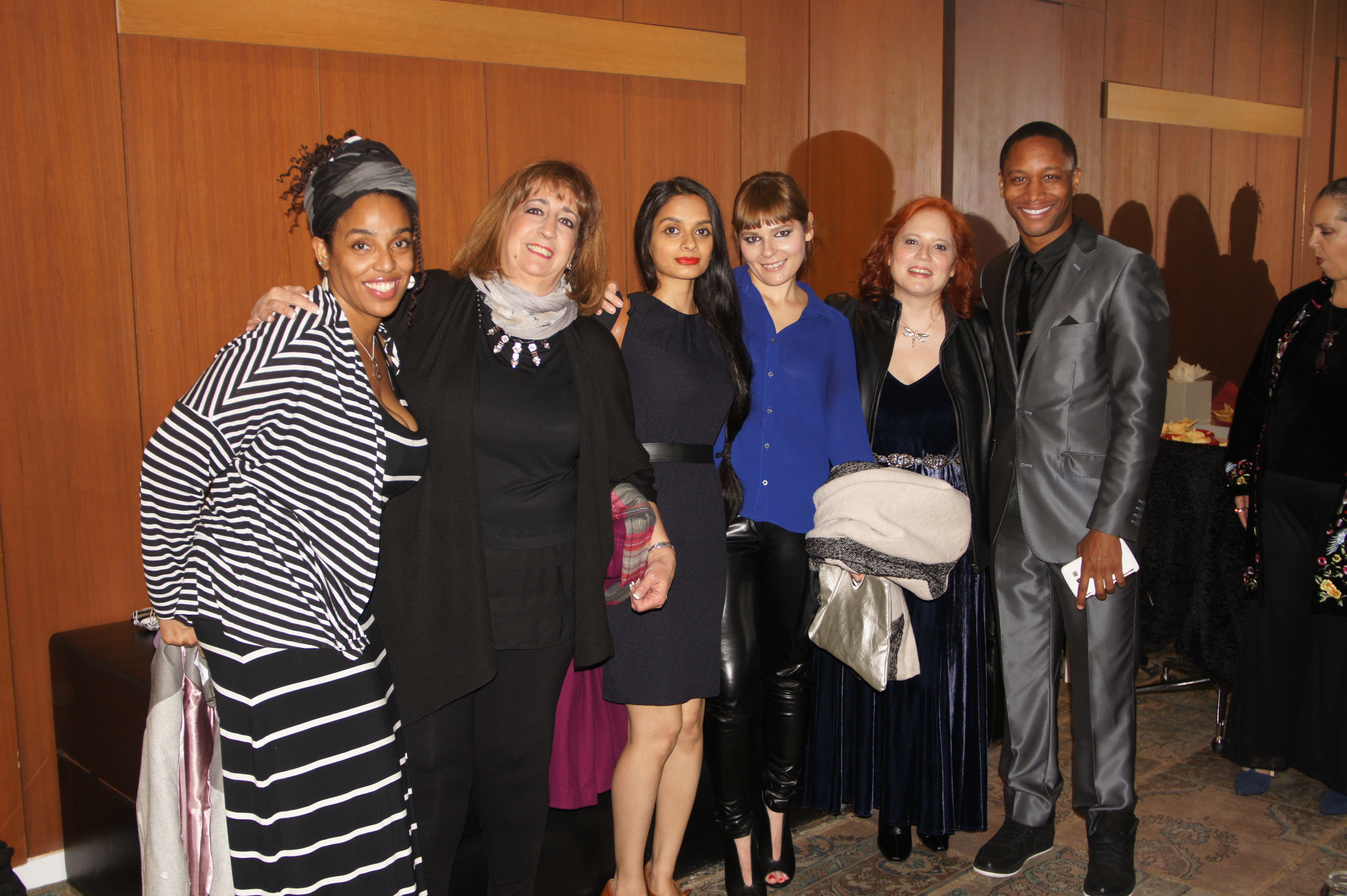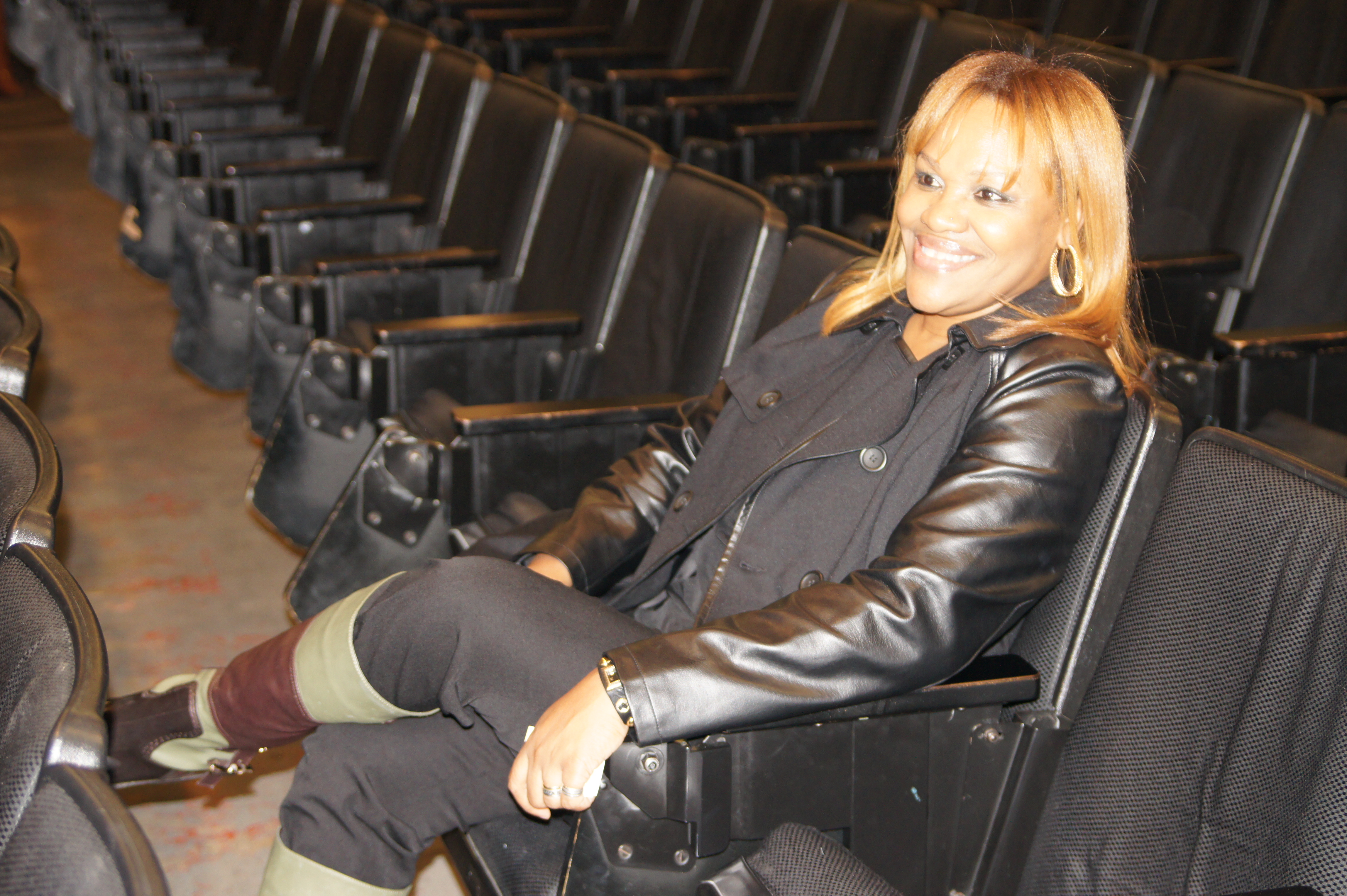 ABOUT THE FILM
Logline: THE SHATTERED MIND is a 30-minute short film that explores a black deaf family's journey while their daughter struggles to overcome adversity, hearing loss, and brain trauma.  (Read article interview from (UK)  & view clip of staged reading.) 
My name is Jade.  I am a Deaf filmmaker living in Manhattan, NY raising funds for a short film.  We're raising funds for production location rental costs, (ESPECIALLY rental property and production insurance for schools, classrooms, houses, hospitals, and an audiology center, which are the main locations) for our short film, THE SHATTERED MIND. 
I love making stuff up and turning them into reality. I consider myself to be an imaginative storyteller. You see, the film I want you to support is part true, part fiction. When I was a little girl, I suffered from a concussion and as result of it, I became deaf. So, I thought, why not take some of that experience and mix it up and turn it into a movie. After all, that's what makes a great screenwriter, right? 
We're doing everything we can to minimize the costs for these locations because we are producing a high-quality material on a shoestring budget. There is a saying, "NOTHING IS FREE." The more we raise, the better. This is an all-or-nothing fundraising campaign effort.

Our production is slated for filming in mid-June. We've raised over $17,500 so far and our production budget is $20K. 
One of our crowdfunding campaigns via
GoFundMe
 was successful and we raised $7,240 for our film. This one is our 2nd stretch fundraising! We will do 3rd one for postproduction in the near future. Please click on our 1st stretch fundraising campaign via  
GoFundMe
 to see more details from that site.
We're shooting on a RED ONE camera. While we are raising funds, we are preparing for our production! We have several goals attached to this project. We plan to submit the movie to several film festivals. Join the revolution and please select your perks!
Please note: THE SHATTERED MIND (DVD copy) will be available when it is released in home video (after our film festival circuit). We will let you know when we release the movie trailer. As for your perks and digital download of the movie, they will be available to you in the fall sometimes October- November of 2013. (Postage fee may be required.)
WHO'S INVOLVED?

A passion project from the very beginning, our team consists of diverse and talented storytellers, who all strongly believe in the story. We are working toward getting A-list stars attached. 
      ACTORS AUDITION FOR THE SHATTERED MIND
Click here to see other work by 
filmmaker Jade
Thank you for the support!
(Note: Titles for Associate Producer/Producer/Executive Producer and Co-Director only guarantee on screen credit. It does not involve monetary compensation connected to the film). Monetary compensation is not part of the Gofundme deal.