Tremendous thanks to everyone for all of the amazing support we've received, both financial and emotional! Kai couldn't have done it without you!!! We are finally out of the hospital and staying at the Portland Ronald McDonald house! Kai is doing amazing considering everything he's been through. He loves going outside again and we've been taking full advantage of our newfound freedom! His counts are looking great and he's pretty much back to his normal self again. He had some blood in his stool which was determined to be from graft vs. host disease which is common during transplant recovery but he's been taking a steroid that seems to be working to fight it off. We still go to clinics twice a week, one of which is a 4-5 hr. appointment for an IVIG infusion to keep the CMV at bay until his immune system is a little stronger. It's not uncommon for transplant kids to need blood and platelet transfusion at this stage of the game but baby boy has been making his own and hasn't needed them! There is even talk of going from weekly IVIG to monthly! He's still taking a dozen or so meds anywhere from 2 to 4 times a day as well as two IV meds, one of them being a 16 hour IV nutrition infusion overnight. We have been weaning some of the pain/sedation meds that he's been on since the ICU so that's been tough but we're getting closer and closer to a normal life again and the meds are dropping off one by one. If everything continues to go well we should get to come home on Christmas eve which will be 100 days post-transplant. We couldn't ask for a better Christmas present!!! It looks as though we're in the final stretch of our stay here in Portland but finances are stretched pretty thin at this point so any extra help would be greatly appreciated. If all goes we will be back to work again right after Christmas so we pretty much just need to take care of December's bills & hopefully a little something for Christmas. Thank you all for your continued love and support, we can't thank you enough and we love you all!! Go team Kai!!!!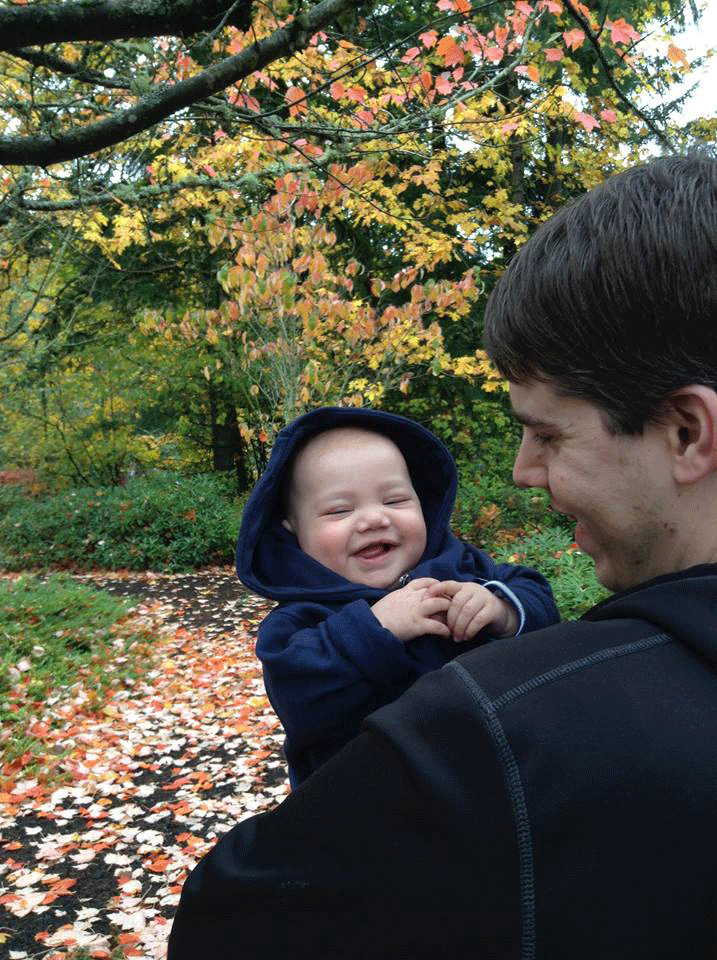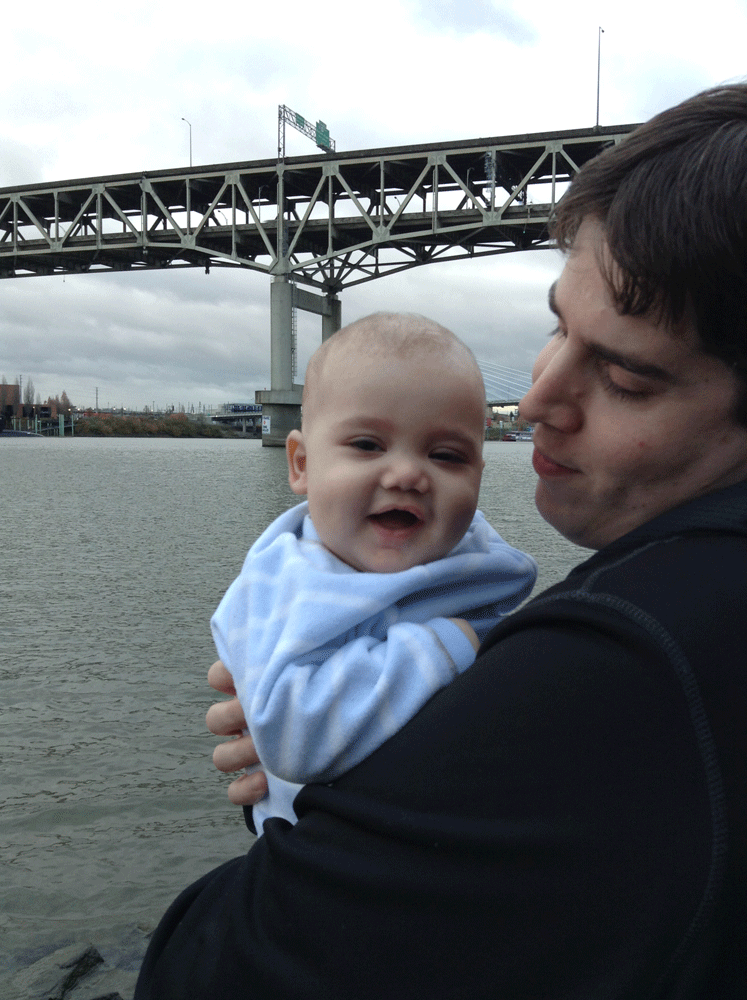 Our newborn son Kaimani has been diagnosed with SCID (Severe Combined Immunodeficiency) which basically means he has no functional immune system. He is currently being protected by antibodies inherited from mom at birth but those are wearing off a little each day. If not treated the condition is fatal, usually within the first year. With treatment he is expected to make a full recovery.
Kai wll need chemotherapy followed by a bone marrow transplant. For the best results they would prefer to start the process by or before 3 months of age. He is facing months of aggressive treatments at Doernbecher Children's Hospital in Portland. Insurance will pay for his procedure but we will be leaving our home for a minimum of 3 months to support him on his journey back to health and will not be able to work during this time.
Please help our family by sharing this link while keeping us in your thoughts and sending positive energy and love our way for Kai to thrive off of!
Second if you can afford to help by easing some of the financial burden we are going to endure through this challenging time it would be very helpful.
Any amount will be greatly appreciated!
We are in the process of locating a suitable bone marrow doner that is a proper match with Kai. If you would like to volunteer to be a doner you can register at
www.BeTheMatch.org
 to be added to their donor registry.
Thank you all for everything you have done so far and for all of the positive energy and love you are sending! We love you all more than you know!