Hartley's tuition at ClemsonLIFE
$45,813
of $65,000 goal
Raised by
90
people in 23 months
Help Hartley's dream come true! The video shows her excitement about being accepted to the ClemsonLIFE program. LIFE stands for Learning Is For Everyone. The ClemsonLIFE program at Clemson University is designed for students with intellectual disabilities who desire a postsecondary experience on a college campus. The mission of the ClemsonLIFE Program is to provide a coordinated course of study that includes career exploration and preparation along with self-awareness, discovery, and personal improvement through a framework of courses, job internships, and community participation.
The program costs about $39,000+ per year and we, as her parents, are unable to get loans to help her attend. We need to give ClemsonLIFE an answer before March 31, 2016! If we can just get enough for the first year by this deadline, we would be thrilled and very appreciative of your help.
We have exhausted our savings because of medical bills over the years. It is hard for us as her parents to ask for help, but this is the only way we can make it happen.
Here is a breakdown of the costs:
ClemsonLIFE Program Fees      
Operation Costs            $24,000
Student Fee                      $   3,100
Housing                              $   6,400
Academic Fee                  $   3,000
Meal Plan                          $    4,000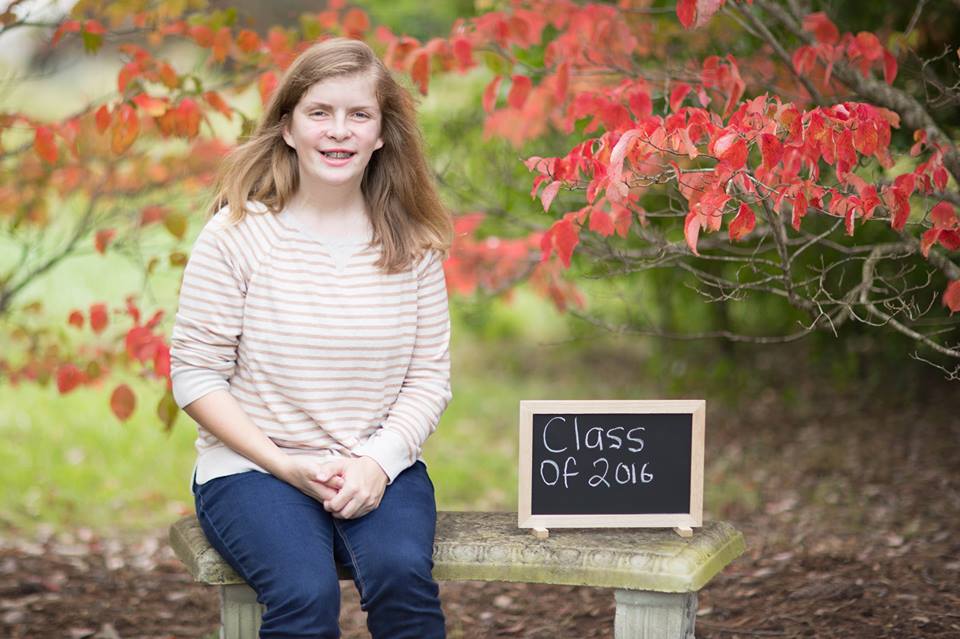 Here is another short video that BCBS of NC produced about her inspiring story: 
+ Read More
Thanks Al! I really appreciate your support.
+ Read More
Got faith that you will make it! Please keep the fund open!
+ Read More