Help us film Yucca - a feature film
$20,000
goal
Campaign created
20 days
ago
Yucca is the story of four friends and a music festival heist. It's fun, it's original, and it's cheap! But with that being said, we still need some money to make it. 
Since writing the story of Yucca early this year, and sharing it with my long time directing friend Walt Roseboro, it has been tweaked into what we considered a worthwhile endeavor.  Having had a few opportunities sputter out, Walt and I promised each other this would be it, our inaugural production. Tragically, Walt will never get to see the finished film. Walt was murdered on November 7th, just a few days before he was booked to come to California and begin pre-production.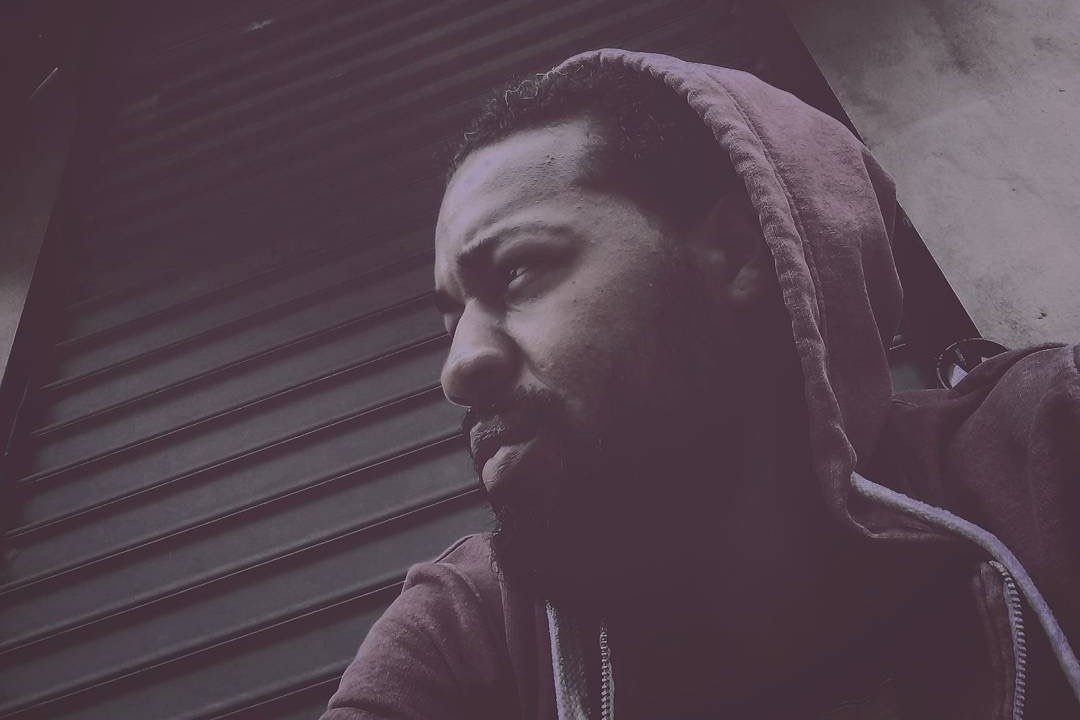 I now consider it my creative duty to complete Yucca, and dedicate it to my friend. What started as a fun creative journey has now evolved into a much more passionate and personal project. 
Yucca will be aesthetically pleasing, drawing a ton of inspiration from the world of vaporwave. Not solely just a genre of music, vaporwave has expanded to be a full on artistic style. Although no movies have yet fully engulfed themselves in vaporwave, more and more media is incorporating elements of the genre into it. From lighting, to set design, and of course music choices, Yucca will be thematically vaporwave.
We are asking for $20,000 for our budget. With this money, we'll be able to pay for set dressing, gas, food, and any rentals that need to be made. These are things that we cannot make a movie without. 
Production of Yucca begins in May, but there is still tons to do before that. A lot of custom art direction stuff needs to be ordered months in advance, and permits must be filed beforehand.
I can't express how humbled I am by life in the last few weeks. Donations to make this dream a reality would mean the absolute world to me and my team as we embark on making this film.
You can find out more about Yucca and meddle media at
http://www.meddlemedia.com/
+ Read More