Yrneh Grad School Public Practice
$1,525
of $75,000 goal
Raised by
9
people in 40 months
My name is Yrneh Gabon Brown. I'm an artist and an International Albinism advocate living in Los Angeles, California.
My Story
I spent many years working in the arts, participated in outreach to inner city youths and developed an art therapy program for senior citizens in underdeveloped comminities. In 2009 I came to a crossroads in my life and decided to return to school as a mature student.  My aspirations were not to just get a degree, but to transition to art making that would bring about awareness and reflect the times as well as entertain, empower and educate people. In Spring 2012, I visited Tanzania and researched the attacks and killings of people with Albinism. I met some amazing people whose stories impacted my life and inspired my art. This led to a solo museum exhibit, " Visibly Invisible," at the California African American Museum and raised awareness about Albinism.  I also had the opportunity to present my research and findings at the United Nations which supported the passing of a Bill making June (13) thirteen International Albinism Awareness Day.  During my time in Tanzania, I met a young girl, a victim and survivor of a vicious attack to albino killers. They cut off her leg and some of her fingers and left her to die.  But she survived and when I saw her hobbling towards me that day, I promised to help her get a new leg. It took us three years to accomplish that goal and today with the help of  the African Millennium Foundation and its partners, Bibianna (accompanied by her family) was brought to Los Angeles for medical treatment and a new prosthetic leg. A true testimony of the term, "it takes a village."
 Why am I asking for money?
I'm not able to pay for the graduate school to which I was accepted. During my undergraduate studies, I had three jobs while taking on a full course load each semester; this included work study and volunteer work at two community organizations. This didn't allow me to earn any kind of income to save towards graduate school. I have been accepted into the MFA program in Public Practice  and if I don't get financial support, I won't be able to continue my studies or conduct research.
How would paying for my education benefit society?
I believe  the artist has  much to contribute to society, and having a scholarly credential as an artist can be boundless. Some assistance in having my education paid for will allow me to further develop my craft and focus my practice in community outreach programs and incorporate  my findings into the arts.  
Exactly how much do I need and how will you spend it?
I need to raise $75,000 to cover tuition, living expenses, research/field study and materials for a year.
###
APPRECIATION
Thank you so much for your support and generosity. As a token of my appreciation I'd like to share some of my art and the artworks of supporting artists. Please scroll down the page and make a donation. All donations are appreciated.
$50 - ONYX
A signed 5x7 photograph of the artist with Bibianna and Family in Tanzania, (Bibianna born with albinism, she was nine years old, when she was brutally attacked and today is a survivor from Tanzania). 
$100 - JADE
Signed Visibly Invisible Museum poster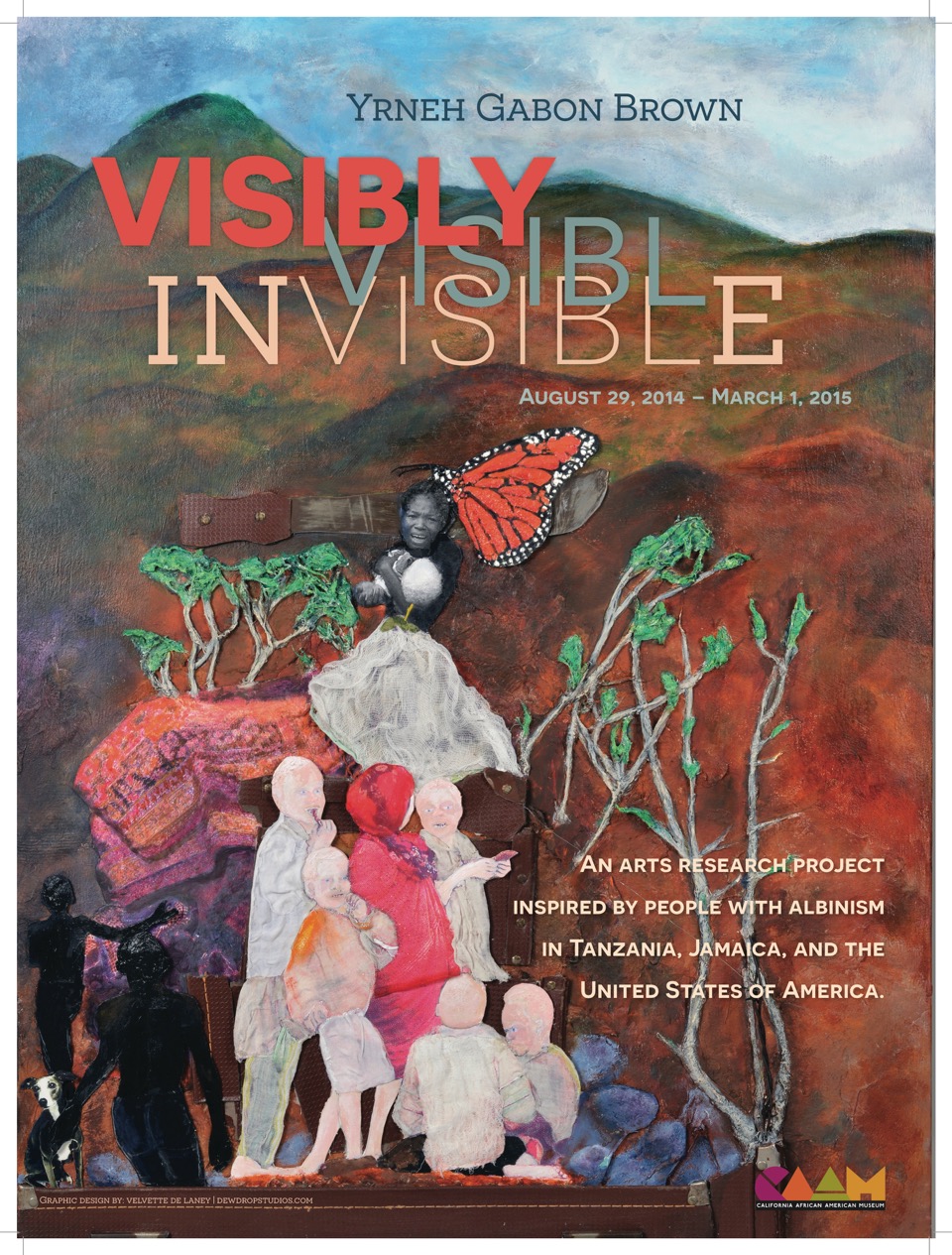 $500 - TOPAZ
Signed Visibly Invisible catalog
$1,000 - TURQUOISE
Giclee Print 18x18 "Dear Mama"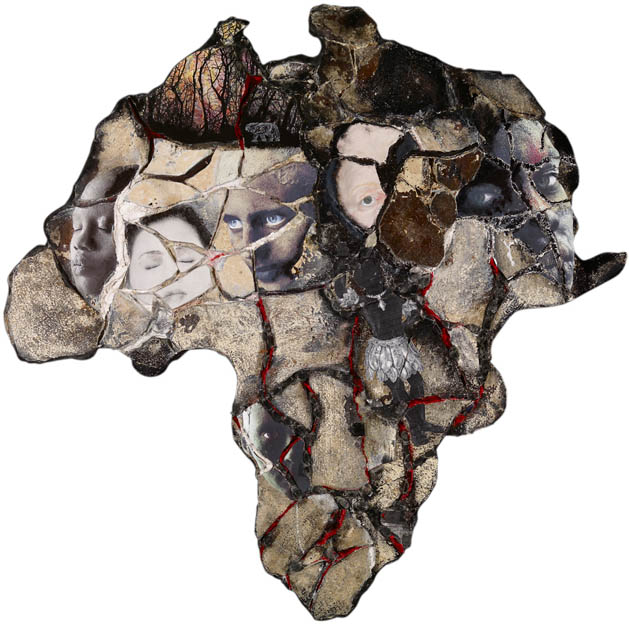 $1,500 - EMERALD
Giclee print of "My beloved Mwonza" Unframed
$2,000 – SAPPHIRE
Giclee print of "Crossing the Line" Unframed
$5,000 - RUBY
Giclee print of "Dark Shame"Unframed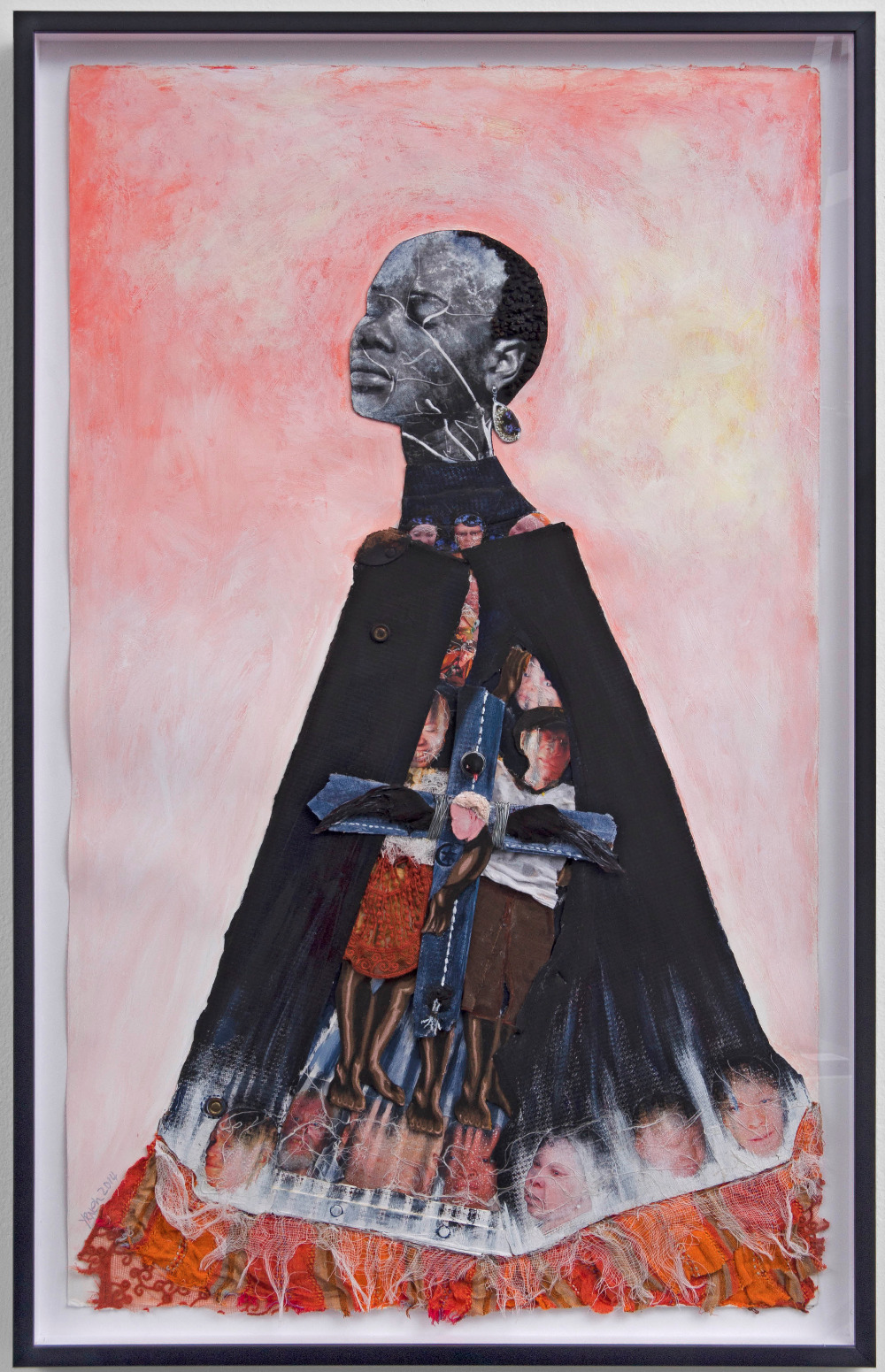 $10,000 - DIAMOND
"Mama's Little Girl 2013"
"Burden Man-2014"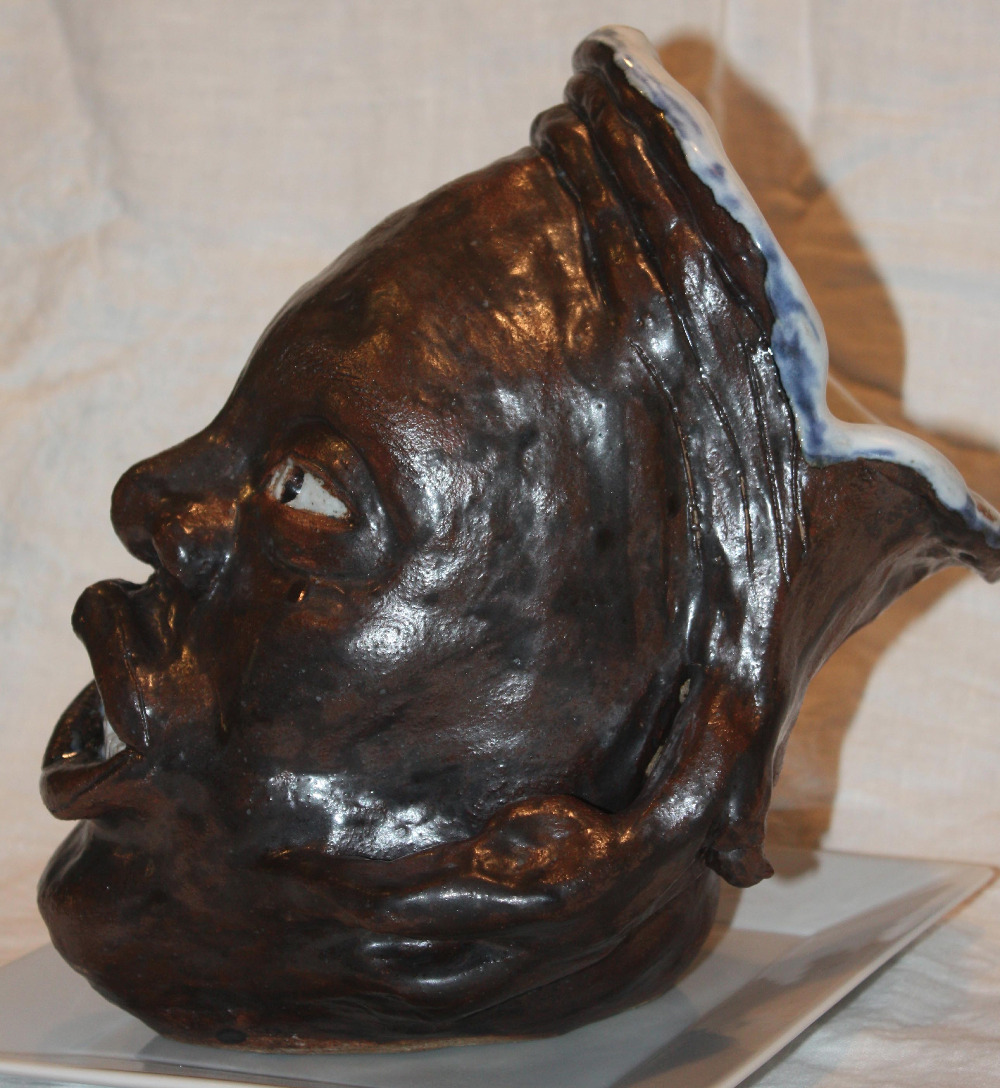 "Flower Pitcher 2014"
"Open Mind 2014"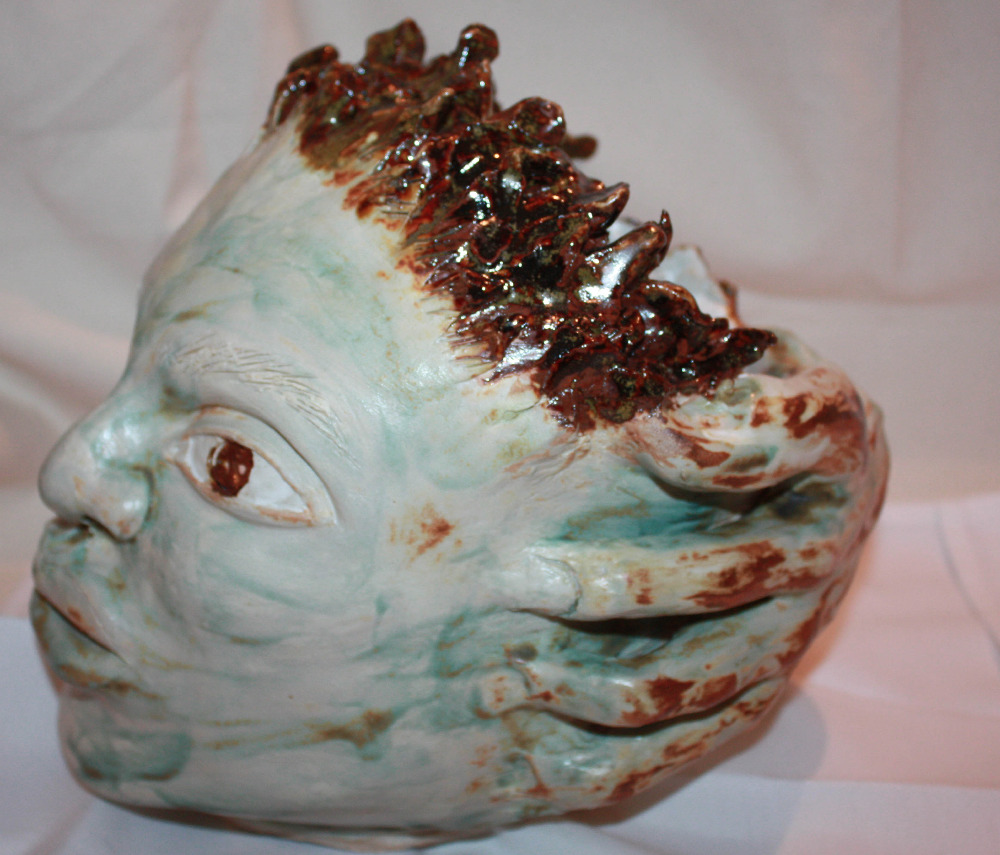 $15,000 PEARLS
Joseph Beckles (Mixed Media Sculpture)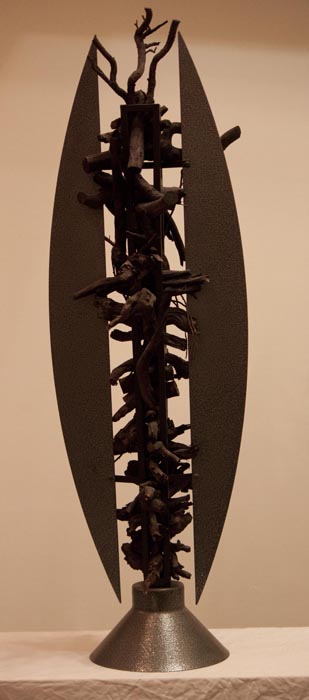 Artis Lane (Print)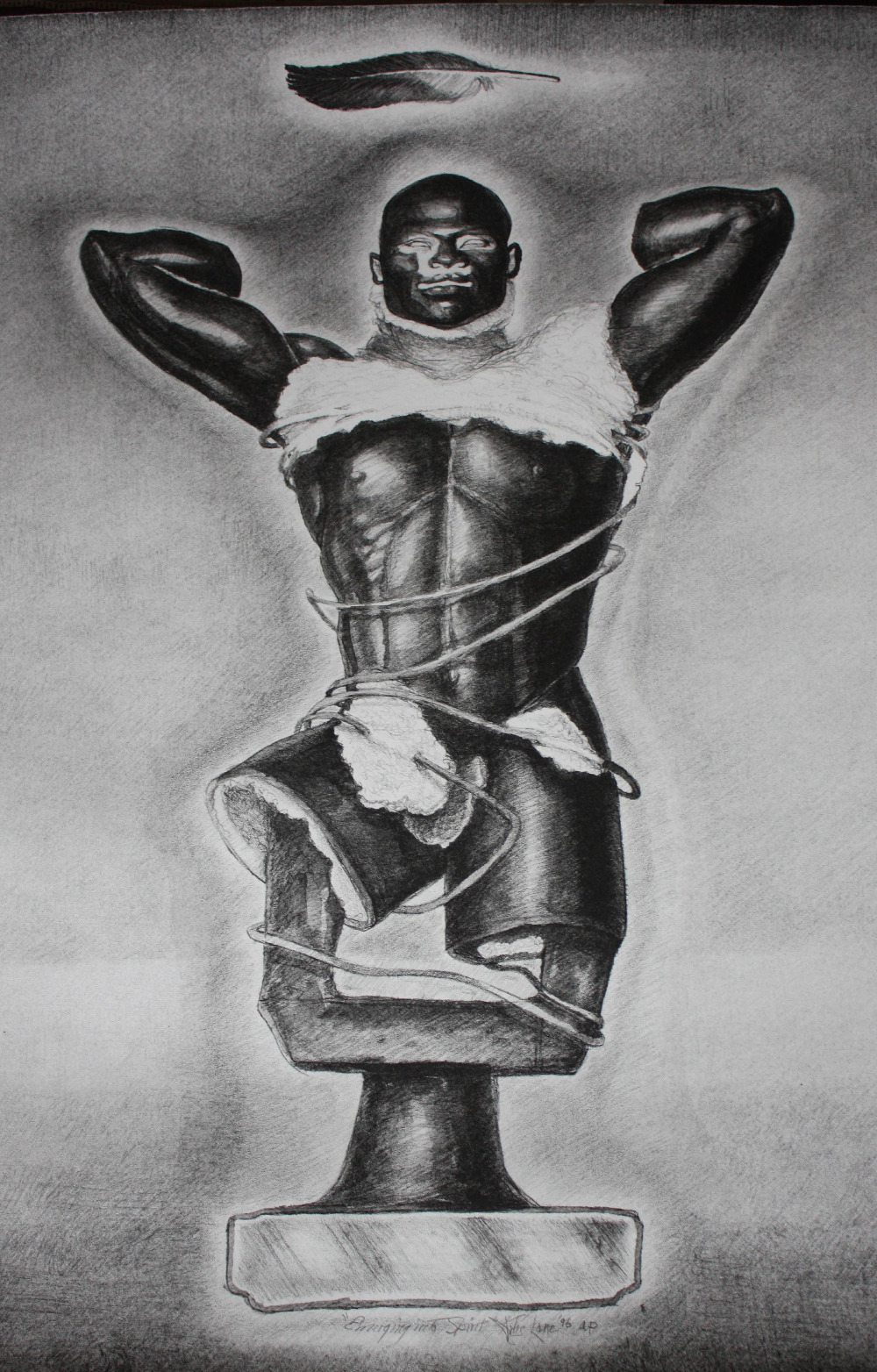 Paul Stoppi (Collage Photography)Framed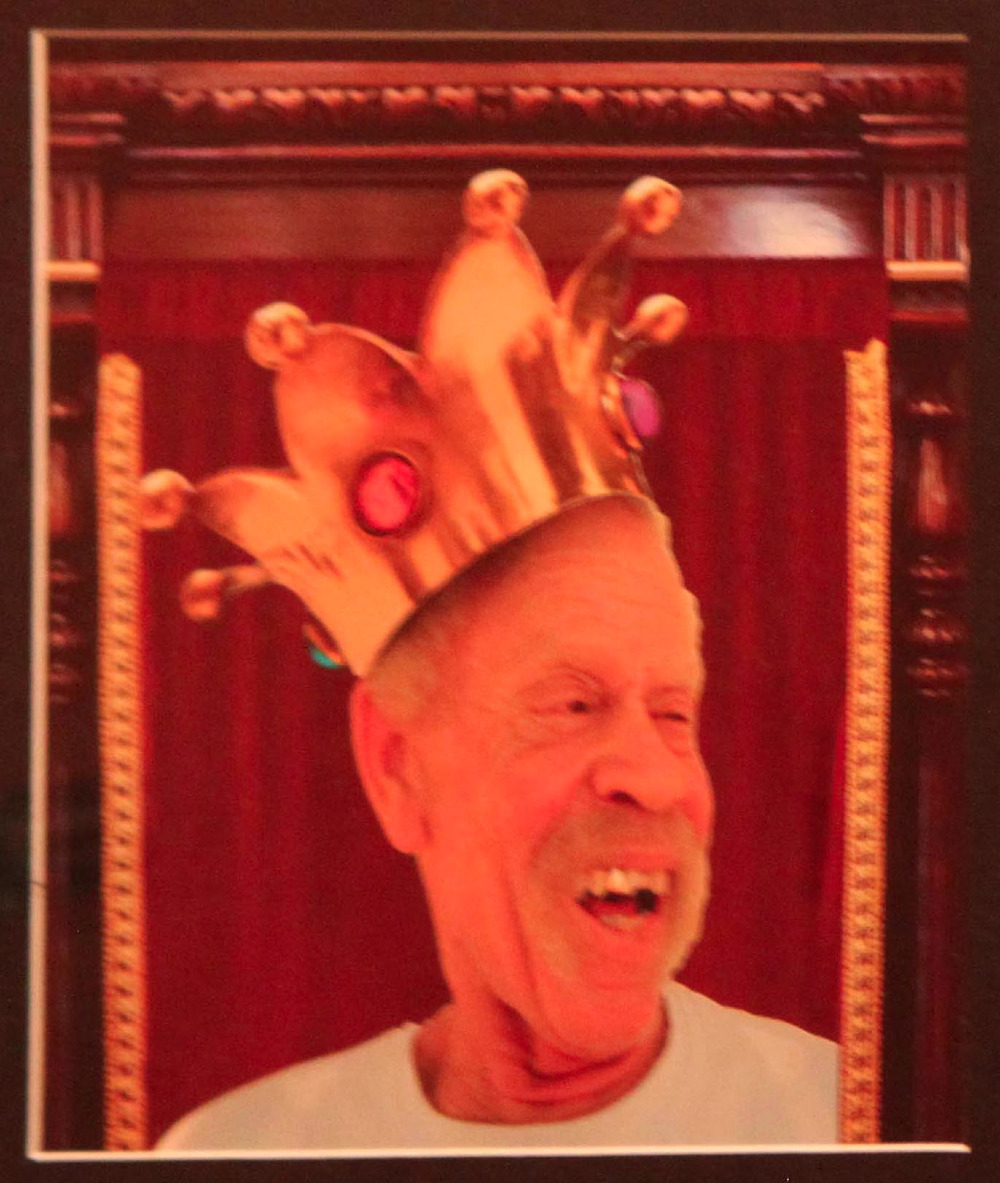 Michael Massenburg (Mixed Media)Framed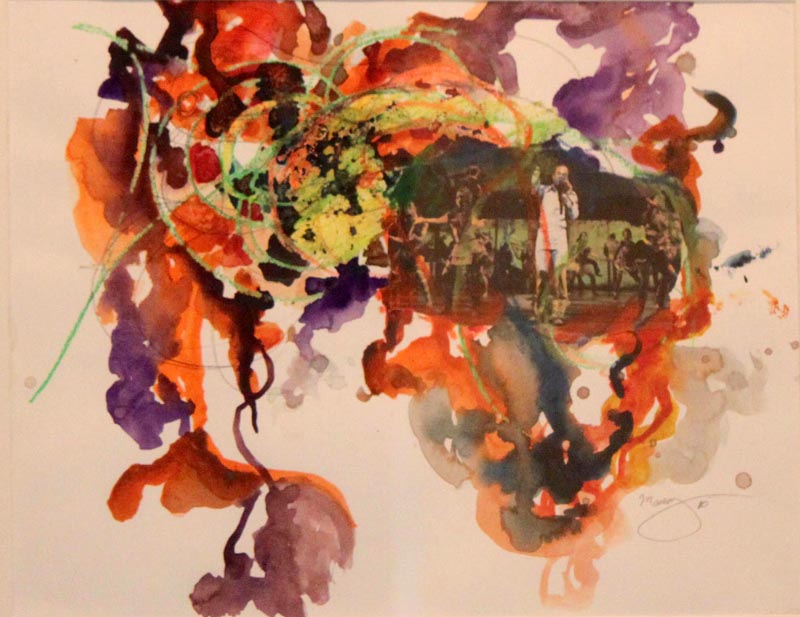 Amedea Baily (Mixed media)
Jamie Sweetman (drawing on Milar)Unframed
LaMonte Westmoreland (Mixed Media)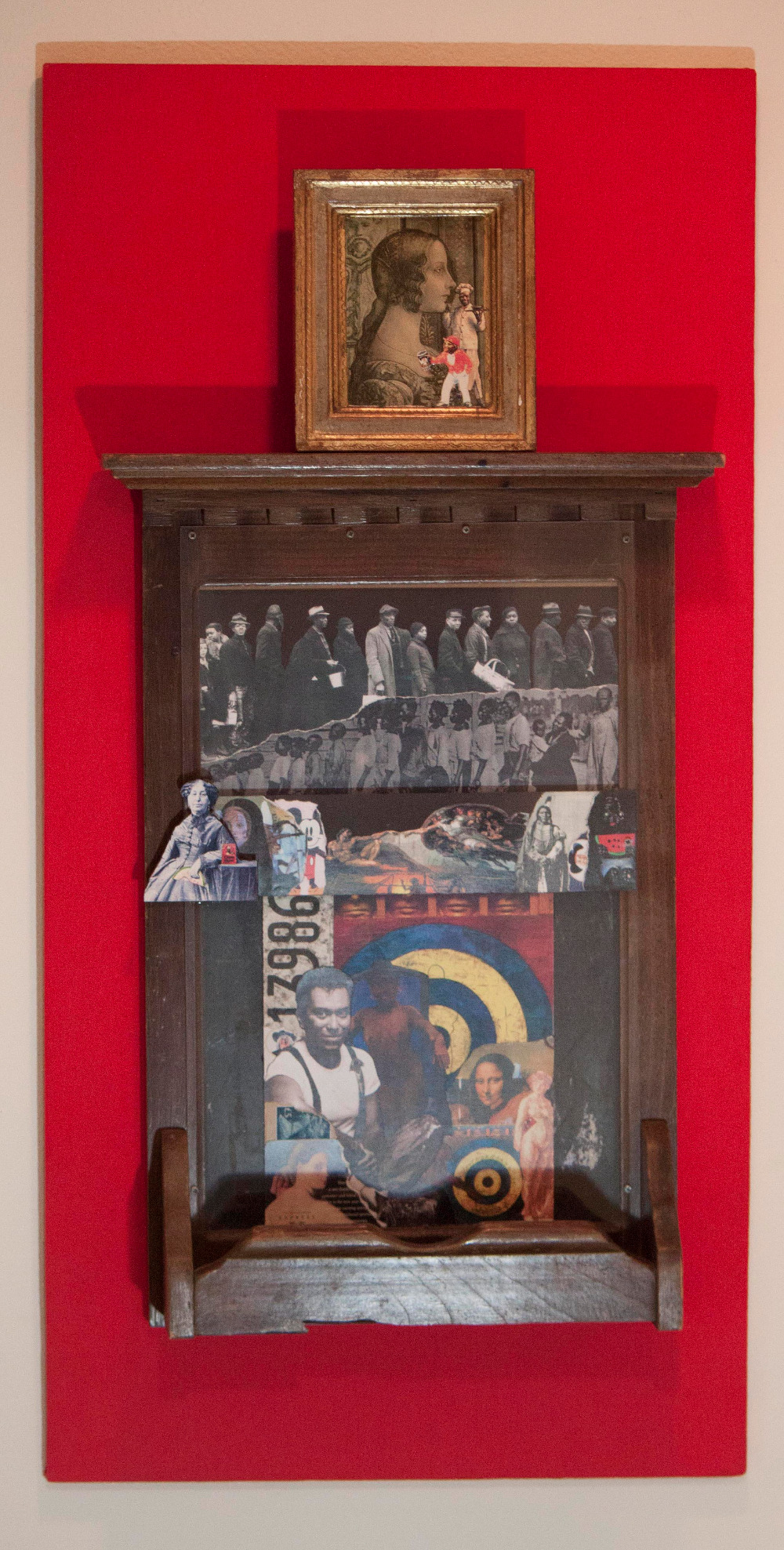 J Michael Walker (Print)Framed
+ Read More
Claudette Grant
40 months ago
Wow, how good we have it & yet complain so much. The story of Bibianna reminds me of a poem I read some time ago. This particular woman was complaining about not having new shoes when she saw a woman with no legs, God forgive me when I whine......
+ Read More