Cheese to Cheers
£3,605
of £10,000 goal
Raised by
26
people in 45 months



The dream comes true !!!! After 8 month of starting up the cheese factory we have been proven to manufacture the third best cheese in the world ( BBC good food show in London 2014/2015)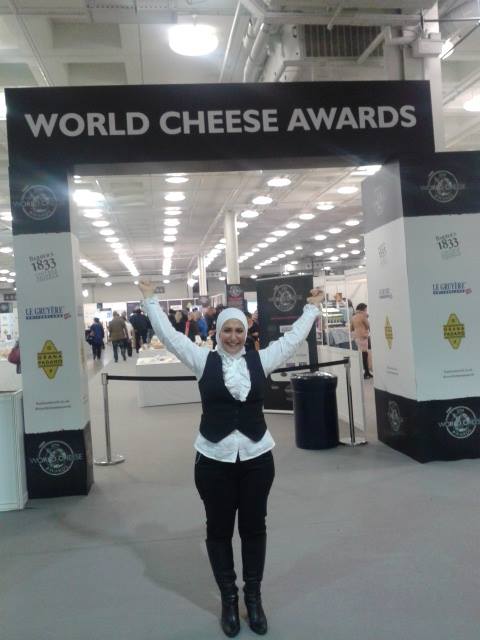 Our Story



-My family (husband and 3 young children) and I moved to Yorkshire, UK, from Syria 2 years ago-I was looking for good halloumi cheese in the area, but had no luck
-I decided to make my own and then discovered that more people wanted halloumi
-July 2014 I started a little factory in a space that belonged to a family member
-I received £2500 from the UK government's New Enterprise Agency Allowance
-With the £2500 loan I was able to start my dream and become an entrepreneur (ranked 6th on yorkshire)
-We received the BBC World Cheese Award in November 2014
-Member of Parliament, Jason Mcartney came to visit January 2015
-Currently supplying to farm shops and local supermarket within the Northern England region
-My lovely family is supporting me with this wonderful project and we are proudly producing locally hand made, organic halloumi cheese.


Publications


http://abcnews.go.com/International/syrian-cheesemaker-makes-uk/story?id=27235868
http://www.bbc.co.uk/programmes/p02csy3p
http://www.examiner.co.uk/news/west-yorkshire-news/big-cheese-razan-alsous-flees-8129731
Our Factory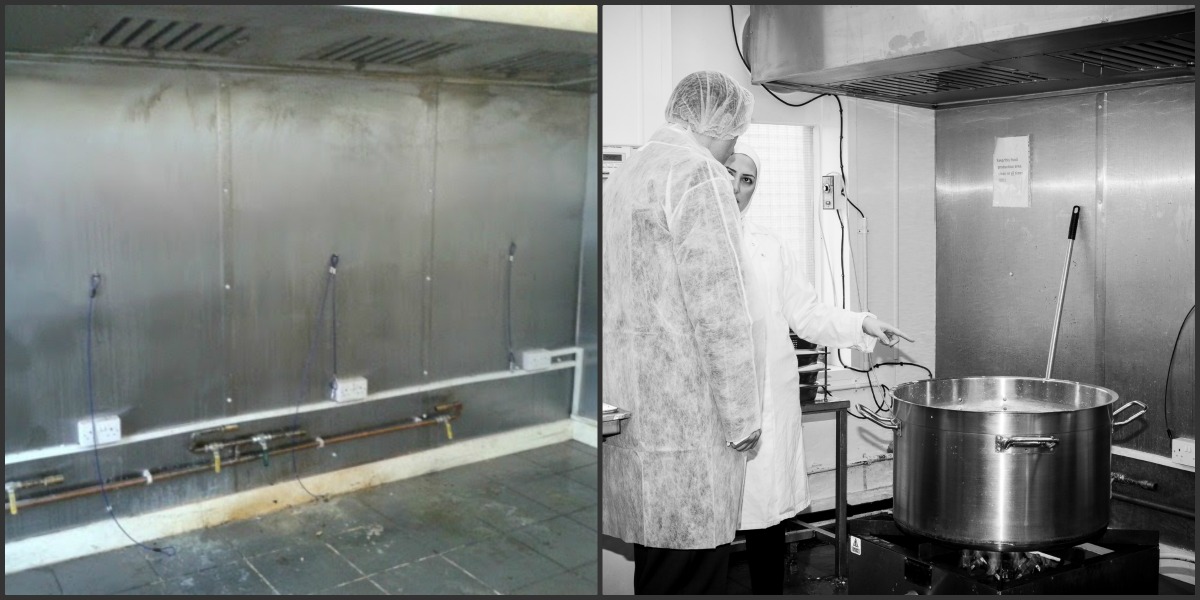 Before                                               After 


Our local UK Member of Parliament, Jason Mcartney, visiting the factory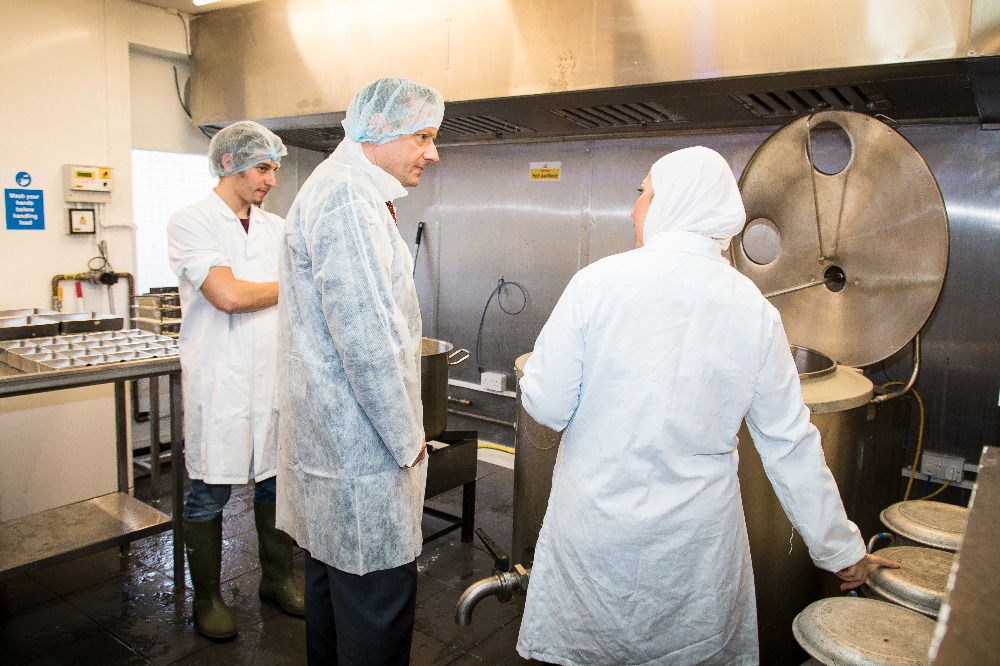 Word from the MP
What we are currently doing
Our main product is halloumi but we are looking into launching our new creation of Herbal Cheese
So far the production is expanding at an exponential rate; and the team is made of family and friends who are working on an unpaid work-experience basis.
The Challenges we are facing
-The trailer is broken at the moment so we have to transport the milk in the back trunk of the car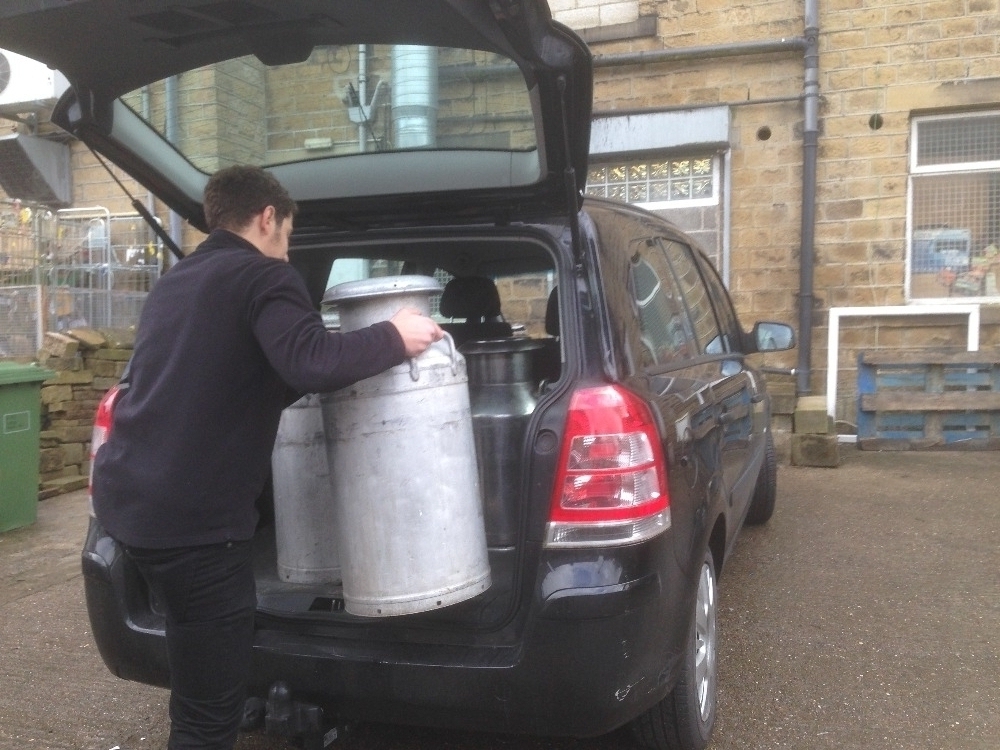 -We are not able to pack the herbal cheese due to the lack of packaging machine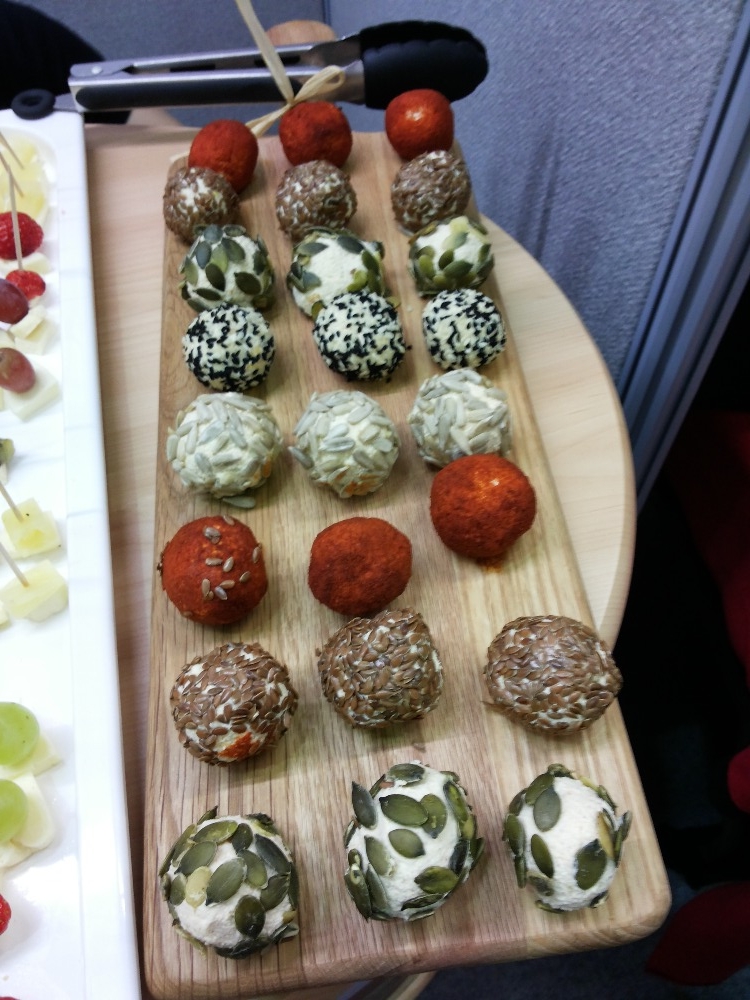 -We are currently packing the halloumi cheese with a subcontractor and we would like to buy our own packaging machine to minimize the contaminations and to reduce cost.
What your help can do for us ?We would like to raise £10 000 GBP to do the following:

Purchase a new milk trailer - 1000L (£1700):
-Currently the car can only do 500 liters which slows down our production by 50% and increase our traveling cost.
-New trailer is equipped with a pump and a tank it only requires 1 person instead of 3 people for the day-to-day operation
Purchase packaging machine (+/- £7000):
-Currently we outsource the packaging for halloumi and there is no one nearby with a packaging machine for herbal (£2000 spent in past 3 months)
-We can't sell herbal cheese because we are not able to package it.
Purchase Microbial respirometer (£3500):
-Currently it takes the bacteria laboratory 3 weeks to send back the result for each production patch (£35 per sample)
-Reduce the cost of microbiology check for every patch and decrease the waiting time to 12 hours  
With the trailer, the packaging machine and the microbial respirometer we will be able to:
-Decrease our costs on traveling and packaging
-Shorten our production time by 50%
-Produce 500kg of halloumi and 250kg of herbal cheese per week
-Create 4 new job positions
in the near future
We aim to create a
new opportunity
in the market by introducing a new product in the UK. And expand the production so we can meet our demand, leading to
creating job opportunities
for the local community of Yorkshire.
Thank you for your support.
http://www.yorkshiredamacheese.co.uk/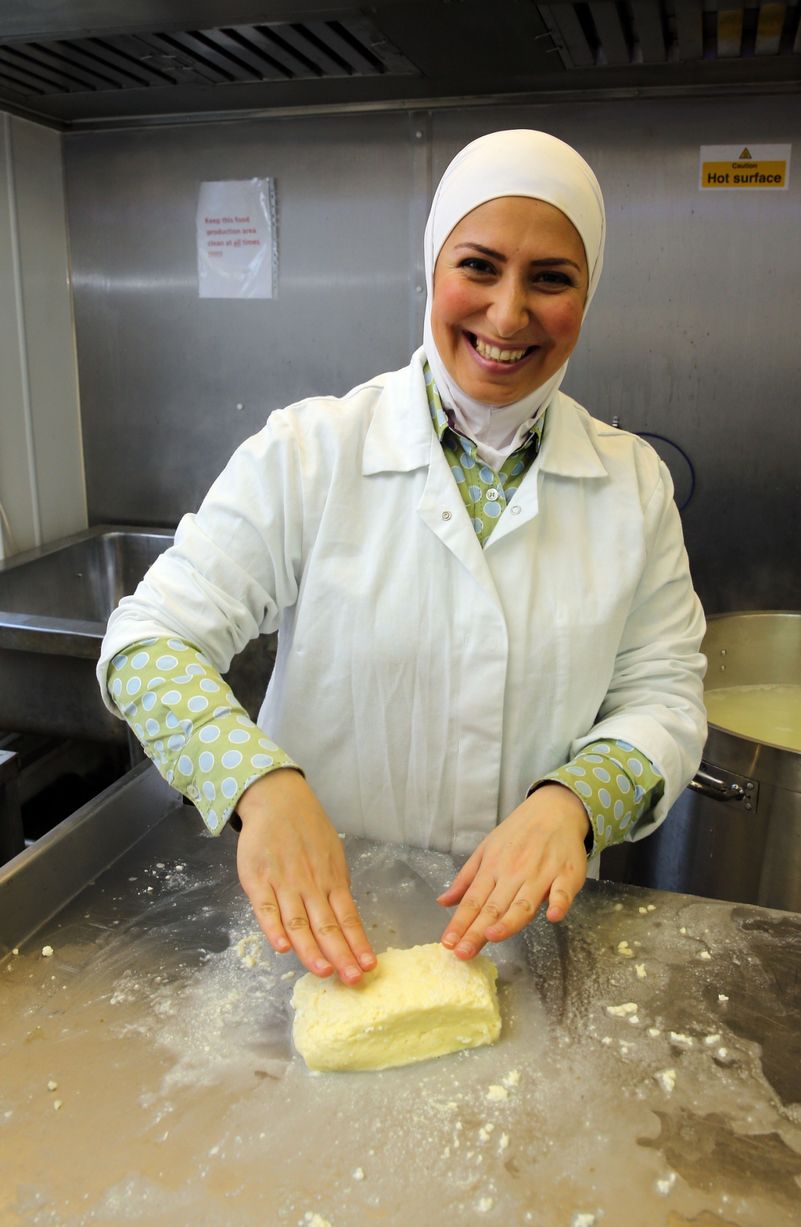 + Read More
Update 1
45 months ago
Share
Thank you for the amazing support!!! We have raised more than 2000 GBP in 3 days.
With your support we are now able to transport milk in our new trailer. We just payed for the deposit and we will receive the trailer next week.
At this amazing rate of support we will be able to buy the packaging machine so we can start herbal cheese :D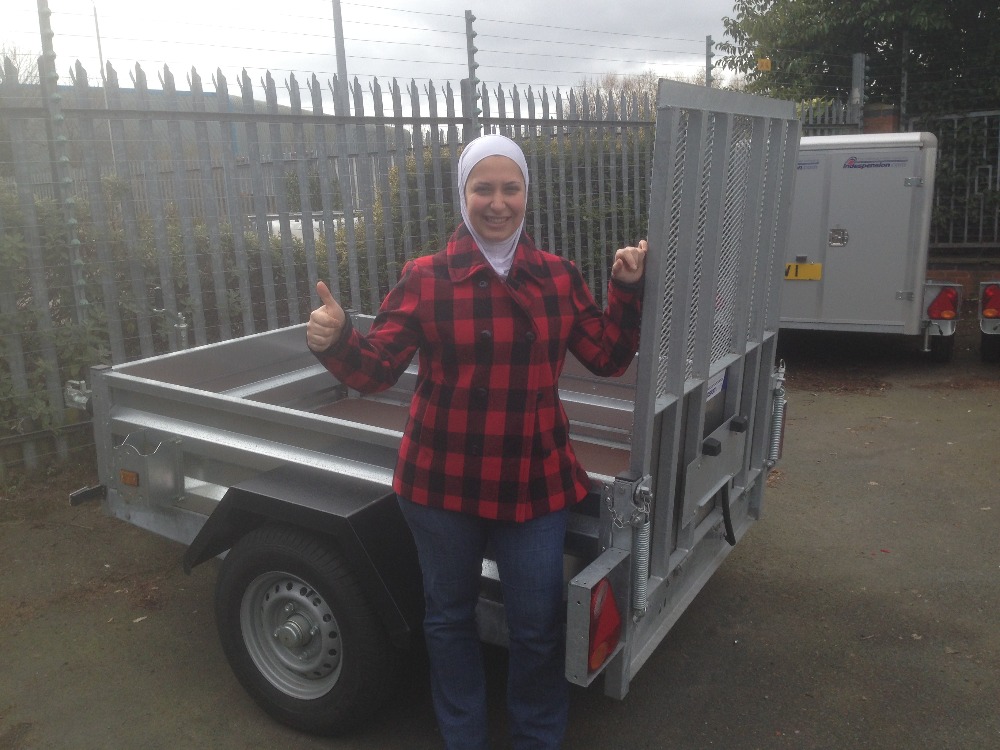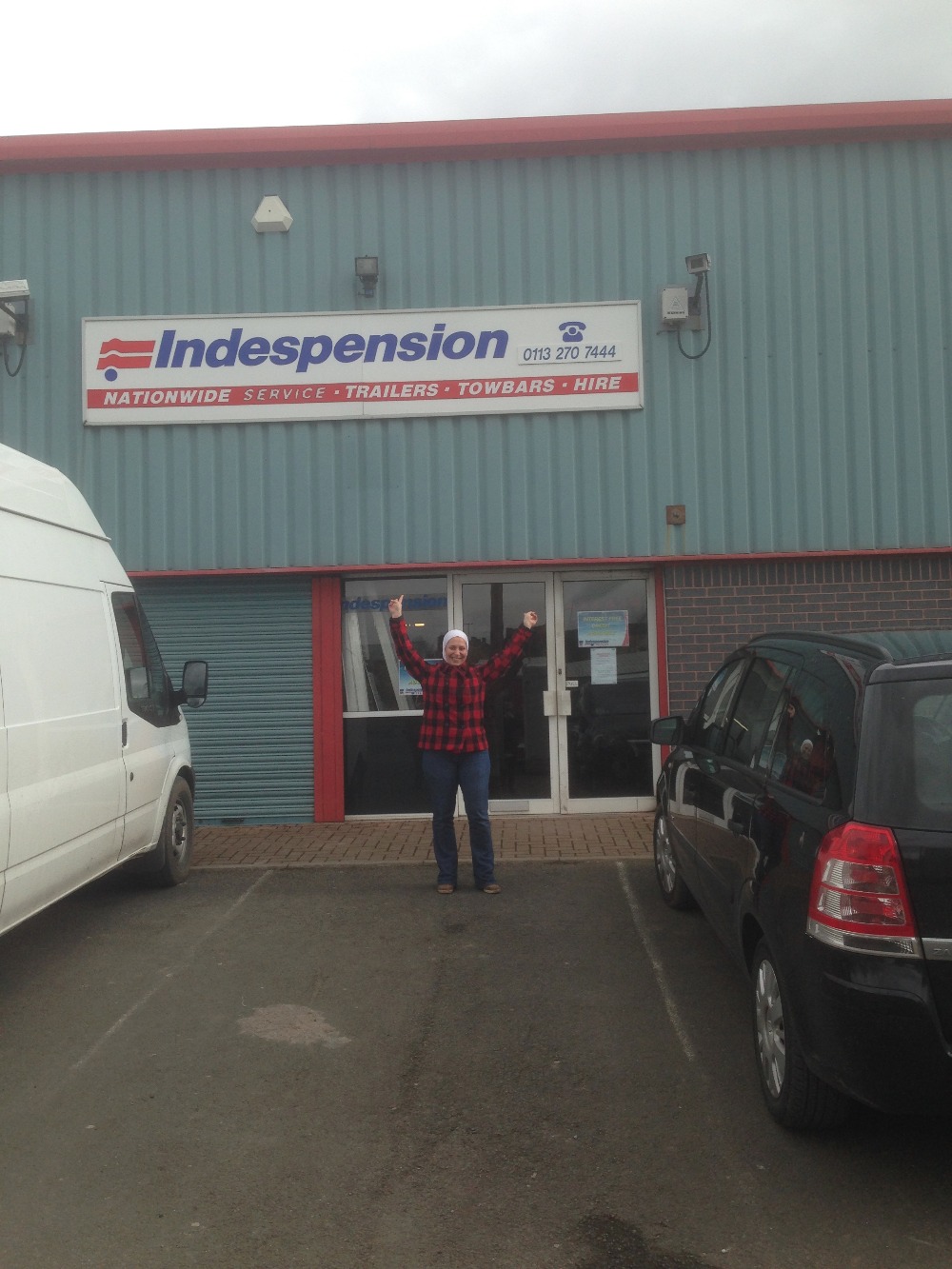 + Read More
Be the first to leave a comment on this campaign.