Mike "Coach" Licciard Medical Fund
$7,343
of $50,000 goal
Raised by
50
people in 46 months
During March 2012, Coach Michael Licciardi was diagnosed with Squamous Cell Carcinoma in his jaw, after a lesion was discovered by his daughter Michelle, a dental hygienist, during a routine teeth cleaning. Coach Mike required surgery to remove the cancer. After a 13 hour operation was performed, the cancer was successfully removed and his jaw surgically reconstructed. Afterwards, he spent 3 weeks in the hospital, with nine of those days spent in ICU. After being released from the hospital, Mike underwent radiation for 6 weeks. Before surgery, Michael had previously been experiencing problems with his kidneys, and while in the hospital, he required dialysis twice. Thankfully, he is now cancer free. Sadly, though, he is now experiencing life threatening kidney failure. 

 Michael and his wife Karen met in high school and they've been married now for 45 years -- She is his rock! They have 3 children Michael , Michelle and Marc and also three beautiful grandchildren, Michael III, Mason and Mia. According to their 6 year old grandson, Mason, "Nonno" makes the best pasta in the whole world!

 During 1990, Michael and Karen moved to Florida. Once settled in Florida, Mike became involved with NASA Powerlifting. He coached several NASA Powerlifting USA National Teams that competed in the Soviet Union, and  brought home 3 Team Championships – Drug Free! This was a testament to his skill as an International Coach. Eventually, for his exceptional service with NASA Powerlifting and for his contributions as a coach, referee and championship director, he was inducted in the NASA Powerlifting Hall of Fame in 2008. He was enshrined, most of all, for his commitment to Natural/Drug-free Powerlifting in the USA.

 During 2003, Coach Mike became involved with USA Powerlifting - Florida and also assisted in establishment  the North American Powerlifting Federation the same year. During his time with USA Powerlifting - Florida, he was promoted from a state level referee to an IPF category I international referee, the highest level of referee credentials in the sport of Powerlifting. During 2008, Coach Mike was appointed the Head Coach for the Florida Gulf Coast University (FGCU) Powerlifting Team. He served in this position for 5 consecutive years, until he was no longer able to continue as a volunteer coach, due to his severe health issues. During his tenure at FGCU, his team won 5 consecutive State Collegiate Championship Team Titles and 11 of his athletes were named as Collegiate All Americans Powerlifters, with two of them winning the prestigious Collegiate National Championship titles. Though not able to serve as a full time coach, he now continues to provide guidance to his FGCU alumni lifters and FGCU's up and coming lifters from his home garage gym. Mia his granddaughter, age 4, calls the FGCU alumni group the "big guys". Those big guys have been lifesavers for Michael. They've helped Michel with many of the daily responsibilities, which he can no longer perform, whether it be taking him to a doctor's appointment, or painting the living room.  They've always been there to help Michael – Special thanks to the big guys! 

 Not only is Mike a premier coach, he is also a cherished friend to many! He has impacted the lives of hundreds of his athletes for the better and has never requested anything in return. Most important, he is beloved son, brother, husband, father, uncle and grandfather. Throughout his entire life, both family and friends have been the most important things in his life.  

 Presently, Michael is at the stage where both of his kidneys are no longer functioning to maintain his health and now requires a kidney transplant. The required tests and procedures before and after the transplant come at a significant expense. He tried 2 years of home Peritoneal Dialysis, until it no longer worked for him. He now needs Clinical Dialysis 3 times a week. Once Michael is able to have the necessary kidney transplant, he will remain on rejection/immunosuppressant  medication for the rest of his life, which comes at a significant expense. Despite the help the Licciardi's have received from their friends, family and the "big guys" they've reached a point where the financial hardship has become too great!

 All donations will be used to keep Michael healthy and for him to be able to continue to do the things he loves with his family and the athletes he coaches. Any donation would be greatly appreciated and no donation is too small. Thank you very much!
+ Read More
I like to personally thank all that have donated to Mike's Fund, please remember that he has a long way to go and still awaits a kidney transplant.

Dan

I want to thank all who have donated to Michael's medical fund. I am awed by the love and support we have received.
I know we have a long way to go.
It has already helped with some of the medications.
Our next project is to get implants and caps to repair his jaw where they had to remove his teeth to do the surgery.
Again thank-you for your love and support.
Love,
Karen and Michael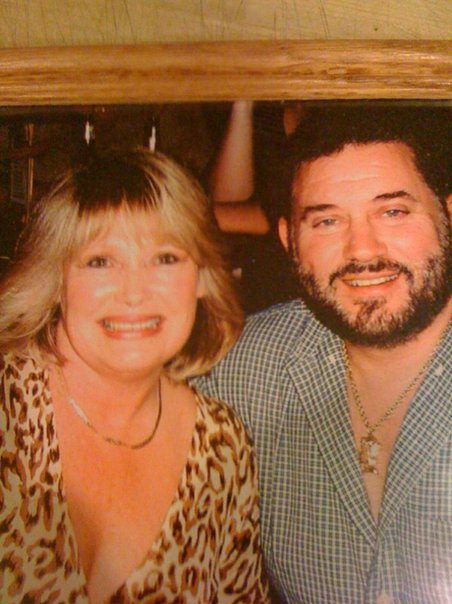 + Read More
Hey everyone, I just started a gofundme drive for Mike Licciardi to help with medical cost for his upcoming kidney transplant. Please read the about Mike & Karen's battle over the past few years and do what heart leads you. Most of the newer NASA members may not know Mike, however you can verify with long time members and NASA President Rich Peters that Mike was instrumental in early years that set a foundation that's embedded and present today.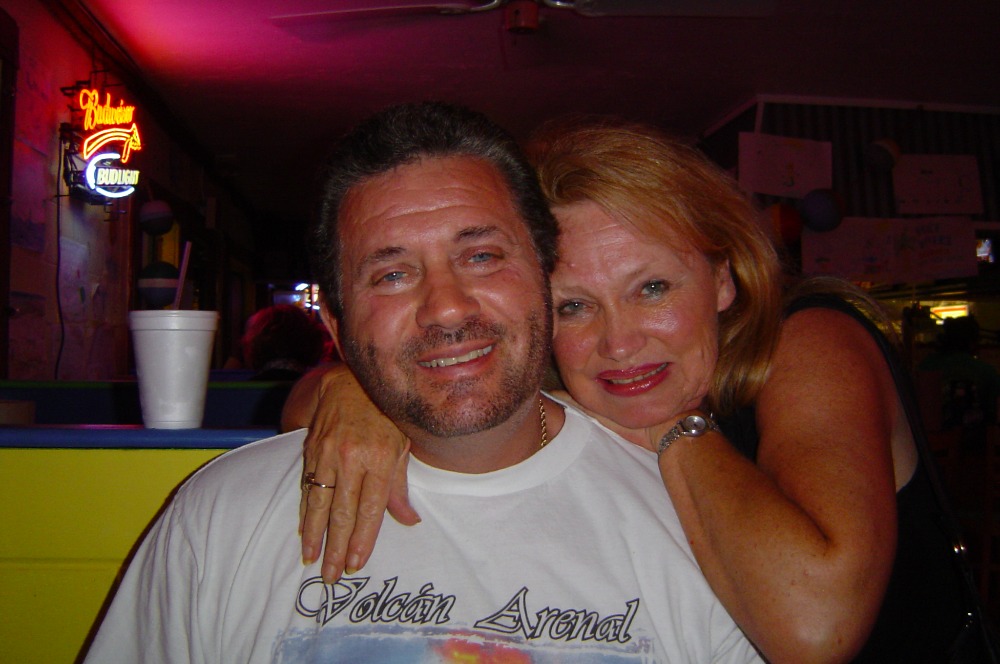 + Read More
Read a Previous Update
Be the first to leave a comment on this campaign.