My Mom's Final wishes
$6,296
of $6,000 goal
Raised by
78
people in 48 months
My mom was the most important person in my life.
She taught me a great deal about the world and even when I didn't always agree, I look back and realize that she made me the man I am today. My mom passed away on June 23rd, 2015.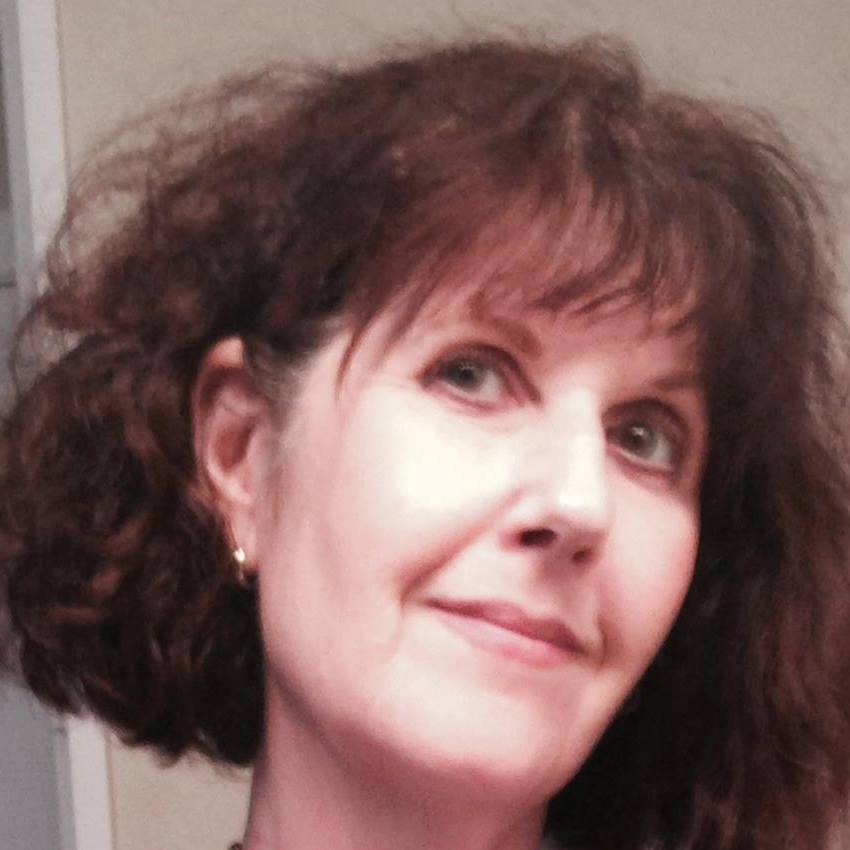 She was a very special lady with a huge heart and we had talked about her final wishes years and years ago, about how she wanted to be cremated and have her ashes scattered in beautiful places like the mountains of Colorado and off a cliff near the ocean. She loved nature and that's where she wanted to be when she passed.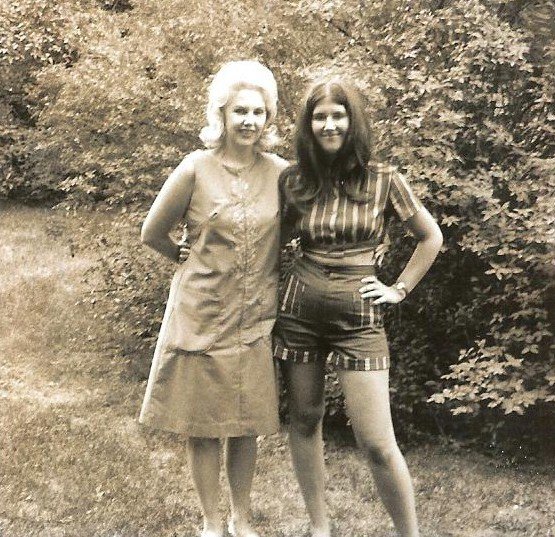 Here is a little back story on my mom and myself:
My mom raised me on her own since I was in 1st grade. She always did the best she could and put me first through good times and bad times. When I was in 6th grade in 2001, she lost everything she had worked for due to a home that had mold issues. She lost her health, most of her business and our home. No one knew what was wrong with her when she became constantly sick and it turned out it was our home. So we had to abandon our home and many of our possessions and start over. I grew out of the health problems I had. For my mom, however, most of the health issues have been permanent in her case.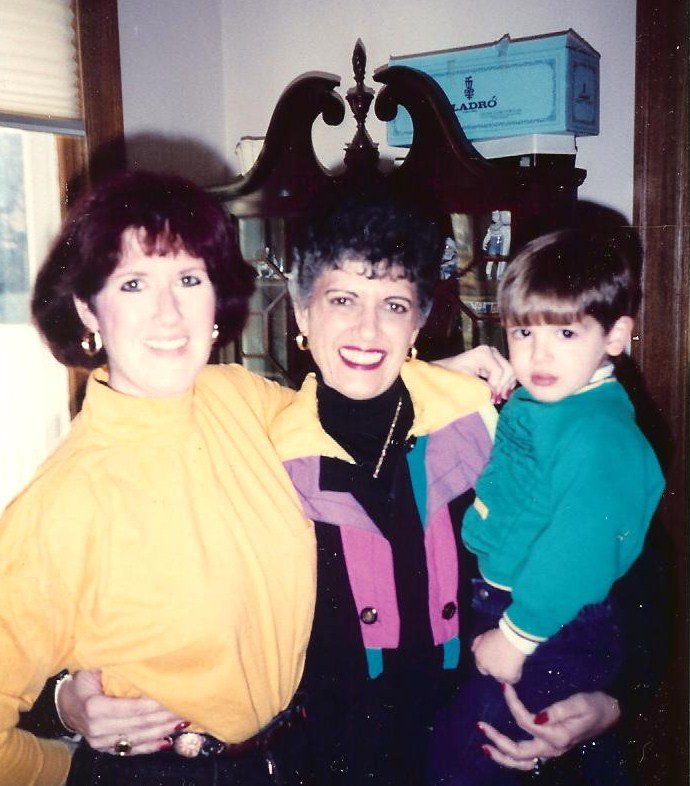 But that never stopped her. She was a fighter. She taught me the value of money and the importance of life. Of course, I didn't like having to get a job at 15 while everyone else could do sports, extra curriculars, etc. However, this was one of the best things I could've done. She pushed me to keep learning which helped me get a scholarship while I worked full-time my senior year of High School. She helped to support me emotionally while I finished two bachelors' degrees. She would've given the clothing off her back to anyone who needs a leg up because that was the kind of person she was.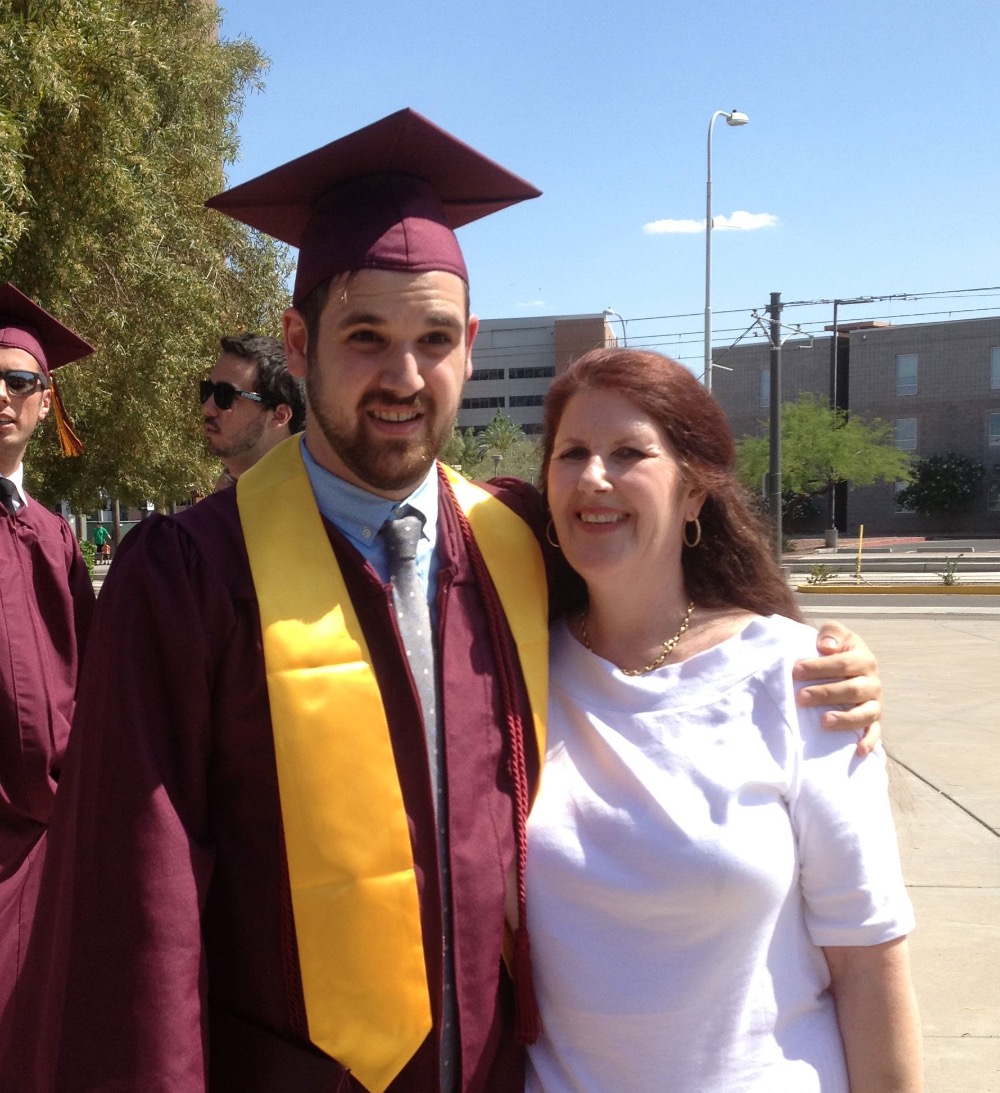 Saying that I will miss her is an understatement as she was my best friend and I had unconditional love for her.
This is where the situation gets a bit tough...
My mom didn't have life insurance, mainly because she couldn't afford it. So right now, everything we are doing is out of pocket. 
The plan at the moment is to pay for cremation and have the ashes separated into 5 different batches. The first will be buried in the family plot in Michigan. The next 4 will be  scattered/planted in various places. The mountains of Colorado, a bio urn in a forest, by the sea, and some where in the sun. Exact locations are not set yet, and I am waiting to see if there were any other specific instructions.
I loved my mom and would do anything for her, however this is something that I cannot afford on my own. I do not plan on much immediately, besides the first urn burial in Michigan, mainly because I myself can not afford it and am about to have a wave of expenses.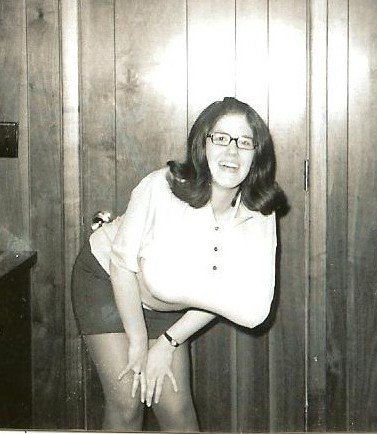 (she was a goofball)
So here is where you come in, because I need help. 


I cannot afford to cover the costs of this alone and I don't want to pass on this burden to my family. I need help to cover things like the cost of cremation and other burial expenses. I was also hoping that people may help the cost of me traveling to scatter my mom's ashes, the
Bios Urn
 to plant in a forest somewhere, and to just help to offset general costs. I put an arbitrary number in of $6000 because I have no idea how much anything would cost and you have to put something in.
I will post updates as I know more, but right now I'm a bit physically and emotionally drained to continue.
Thank you so much for your support if you are able to give it.
Josh Tahmasebi
+ Read More
Be the first to leave a comment on this campaign.