"Start A Church For A Dollar $1"
$7,001
of $100,000 goal
Raised by
138
people in 41 months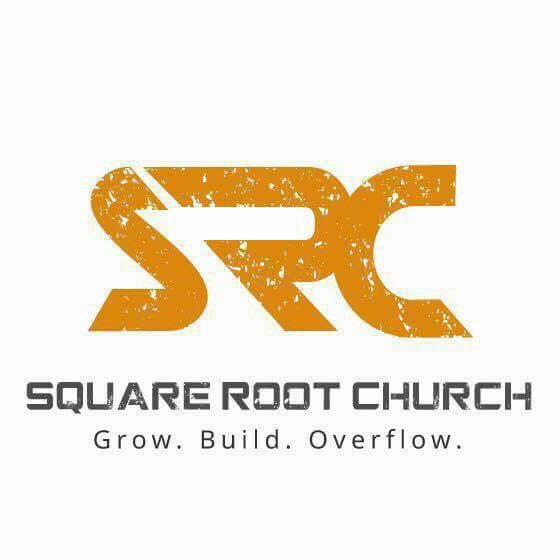 What if $1 was all it took to help restore a marriage on the fringe of divorce, help an addict get clean and restored to life, or free people from the bonds of porn?
What if $1 was all it took to empower a single mother, restore a father to his needed place in his child's life, or break depression and prevent suicide?
Would you give $1 to change the eternal trajectory of a person's soul?
We have pastored for years, in many capacities and in different churches. We have learned so much, from the politics that will tie the hands of the ministry to the Love and Power of God that will break every chain off of a person's life and restore them completely! We desire the latter without the former! We will relentlessly go after the broken as His healing hands! We will never cease in our efforts to assure that the ransom that Jesus Christ paid with His life be fully effective in setting His children free!
So we (Daniel Rios, his family, and a dedicated core of people) are following God's call to start a church. 
Our goal is $100,000 – maybe we're crazy - Here's the thing, if 100,000 people gave $1 (feel free to give more if you feel led) we could reach our goal to do this!
HERES HOW WE'D SPEND IT:  We would be able to purchase mobile church equipment to transform any location for life change, rent facility, cement our presence in the community through marketing (some people just need to know that hope is near), and establish the proper programming and staffing needed to walk with someone as God is putting their lives back together again.
We are His church and that doesn't cost a thing, but building a hospital does. Jesus likened the church to a hospital for the sick. The unchurched alarmingly out number the church and the number is growing daily. We will pursue them. We will show them our lives. We will show them our pain. We will show them our failed marriages and broken families. AND THEN we will show them our God who has forgiven us, saved us, healed us, and more! No politics. No inflation. Back to the basics…the square root of the matter = Jesus.
Will you give $1? Will you share this posting on your social media and with your friends & family? Will you help us put this need in front of 100,000 people? Together we can accomplish amazing things while minimizing the burden to almost nothing.
+ Read More
Update 1
36 months ago
Share