Skye's College Tuition
$20,195
of $60,000 goal
Raised by
145
people in 37 months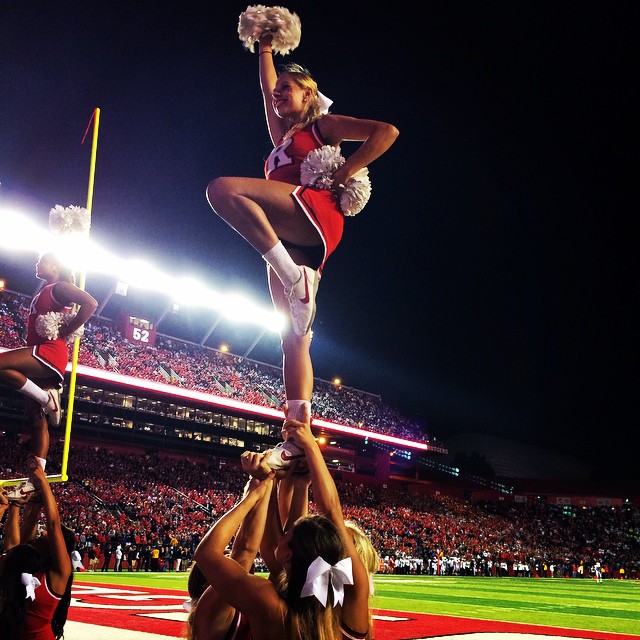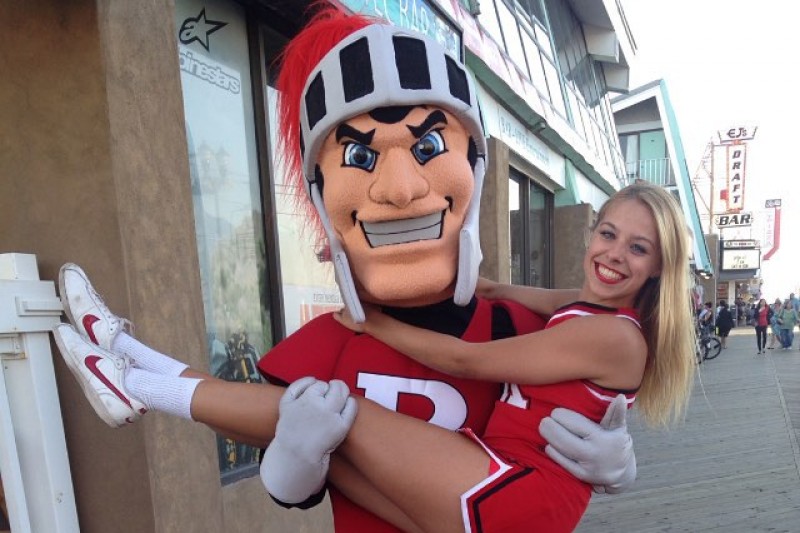 Hello ! Skye is an extraordinary 19 year old college student at Rutgers University. She was the cheerleading flyer for the Scarlet Knights in the Big ten conference for Rutgers University. Smart-athletic-beautiful-kind-precious SKYE! On August 16th, 2015 we were driving on the parkway on our way to see our favorite band, Maroon 5 in concert on the beach in Atlantic City, NJ with our friends. We were all singing loud and so happy when Skye suddenly became unconscious in the back seat and suffered a stroke and brain heammorage. We were stuck in mid day traffic while I had to keep driving while my other daughter, Summer & our best friends, Montana & Megan called 911 & tried to give Skye CPR & held her in their arms until miraculously, Skye began to breath on her own & regained consiousness. Skye was taken to Atlantic Care critical care unit in Atlantic City and has been diagnosed with Cavernoma. A brain tumor type of malformation that is not fully understood. Skye can no longer cheer for Rutgers (at least for now) but we are not limiting ourselves to "never". All Skye has asked for to maintain her dignity & dreams in life is to continue studying at Rutgers ! (and maybe a surprise visit from Adam Levine of Maroon 5 !). Because Skye is  not presently particpating in cheer, we cannot afford her full tuition now that she can not apply for athletic scholarships and financial aid does not cover the complete cost as well now of the additional cost of travel expenses to medical appointments. Our family is new to this all but it is my immediate hope & goal to raise enough money for Skye to remain at Rutgers University where she can live as normal & happy life as possible. She is highly motived & though she is a little scared, she is courageous! Please help us manifest Skye's dream of completing her education by donating to her education. She is a sophmore this year and cannot even afford her textbooks.  Her immediate financial need is about $6000 but we also need to finance through senior year.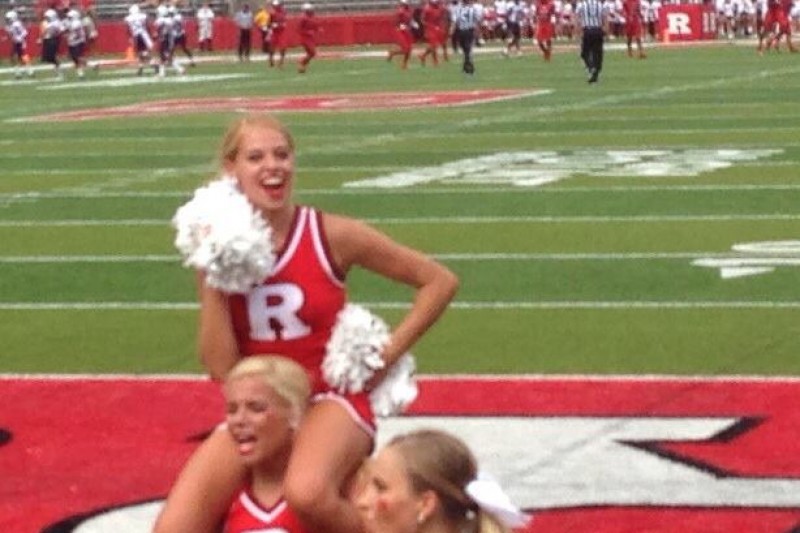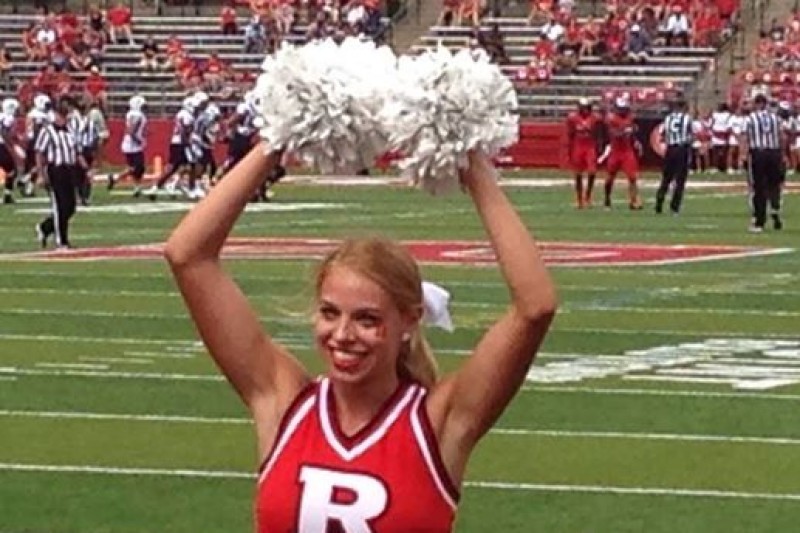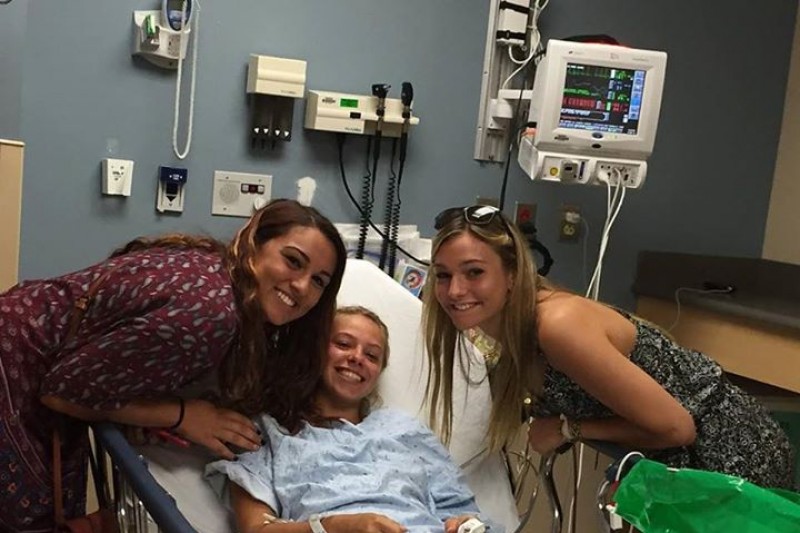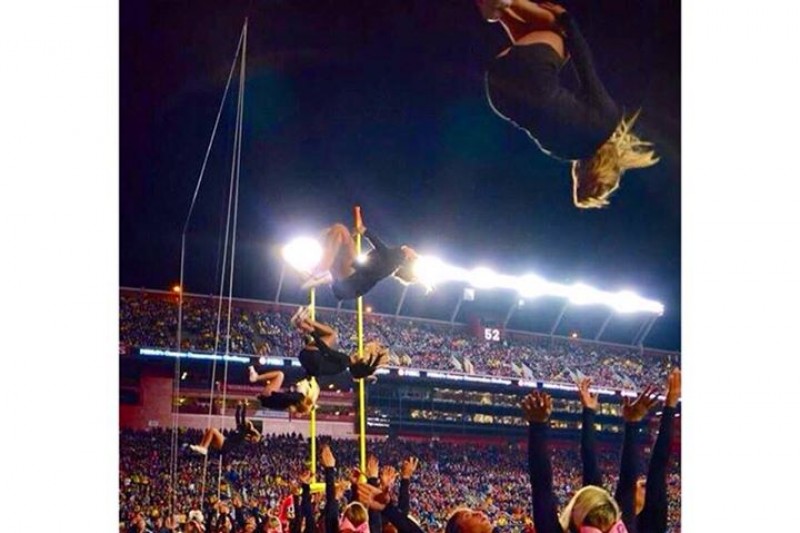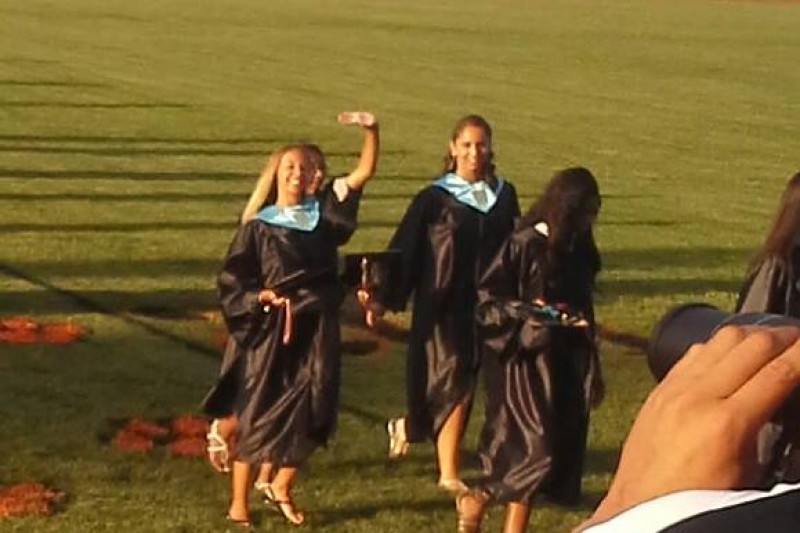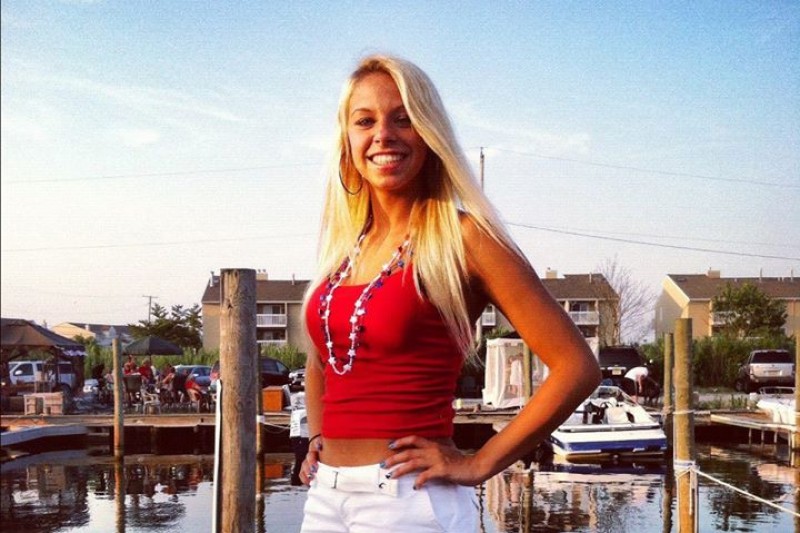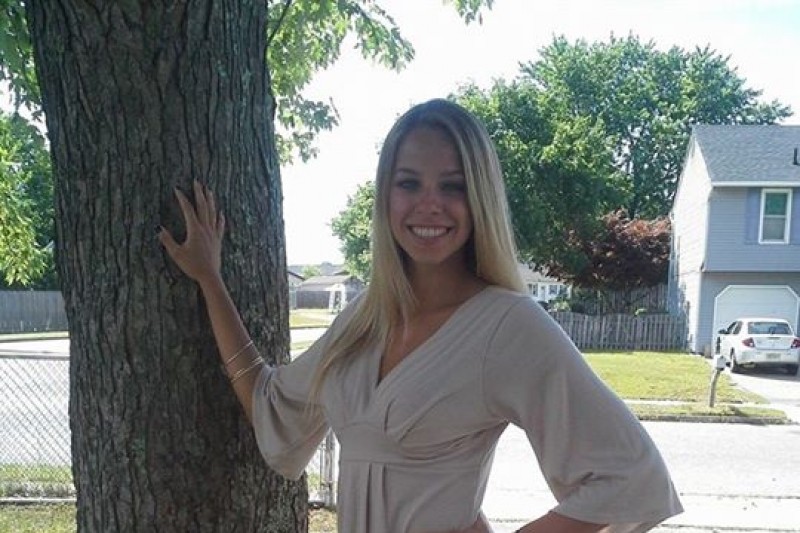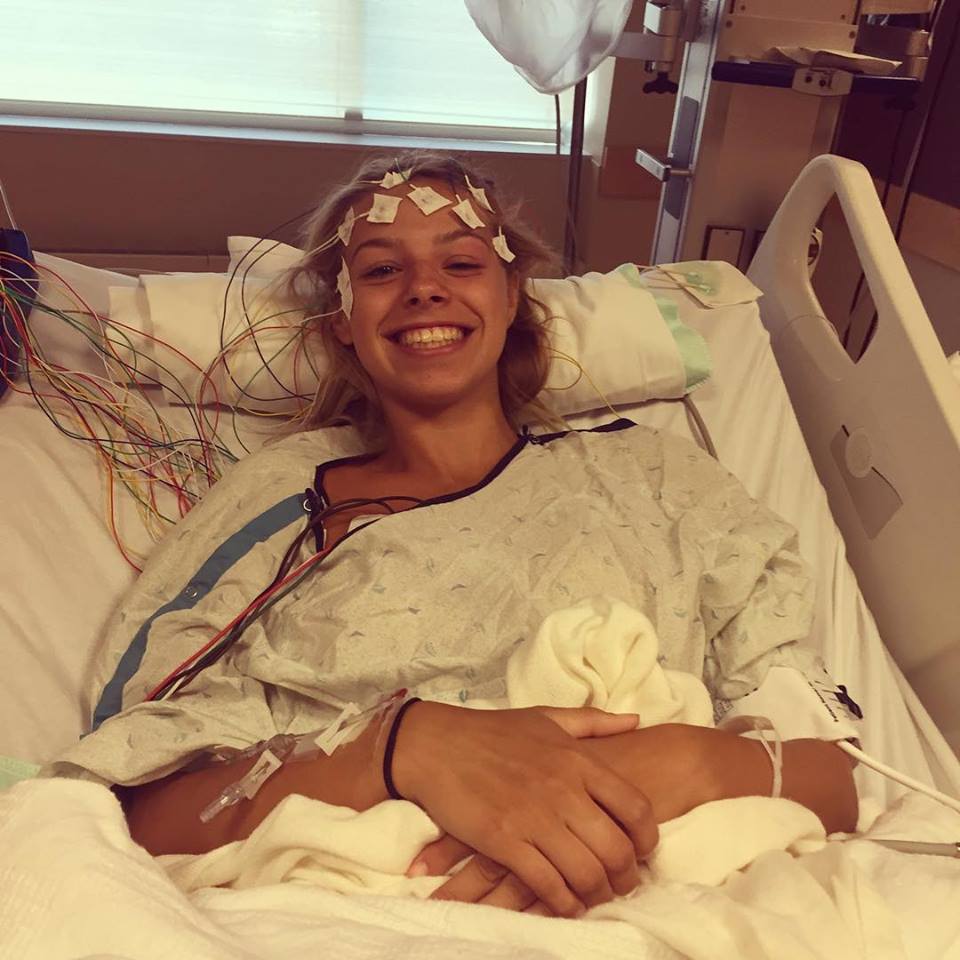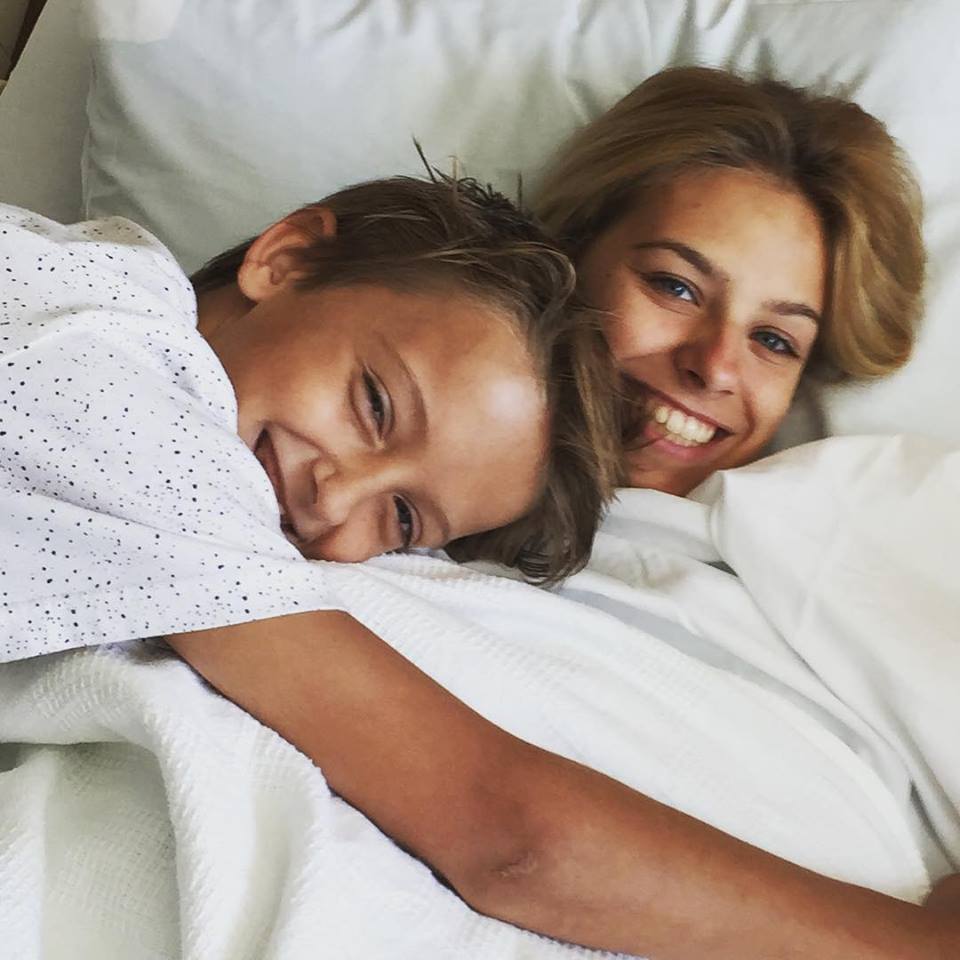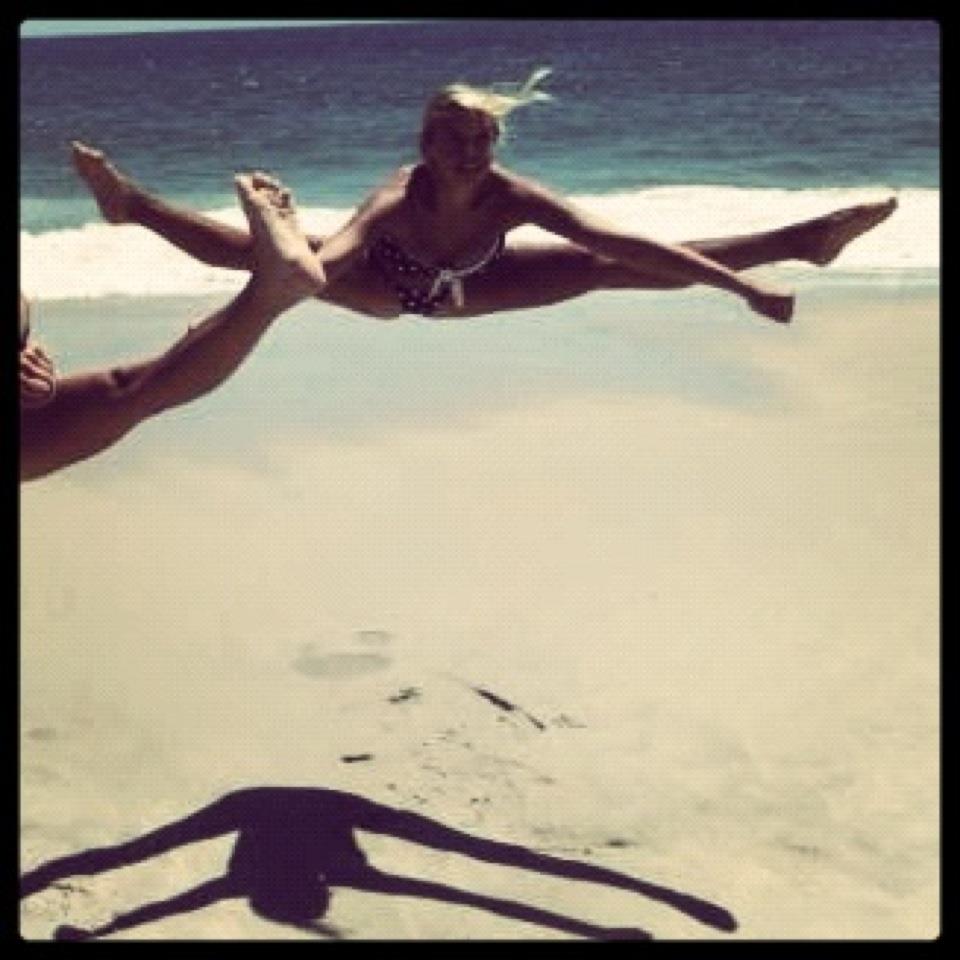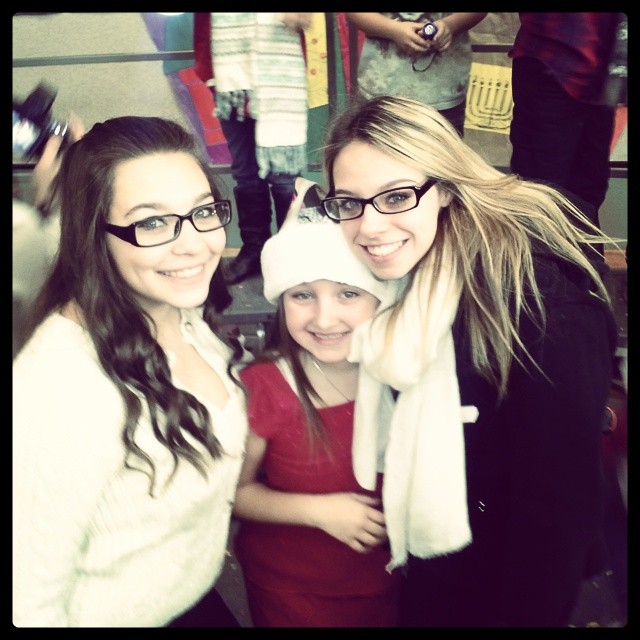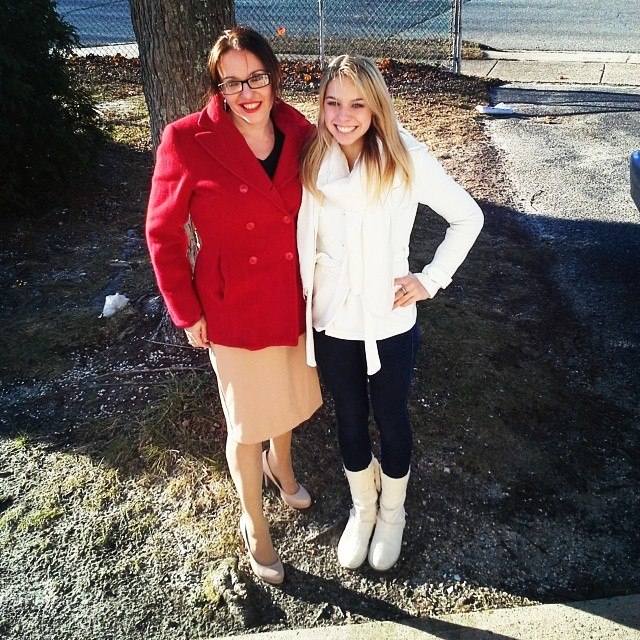 Good karma to you and God bless !
+ Read More
Update 2
35 months ago
Share
We are reaching our goal thank you Dr Pepper ! Skye & I would like to start a Cavernoma research & assistance foundation someday if we surpass our goal after she graduates. We are so touched and inspired & though we have a long road ahead... We are strong & with your love and support we will triumph ! We are filled with gratitude every step of our journey.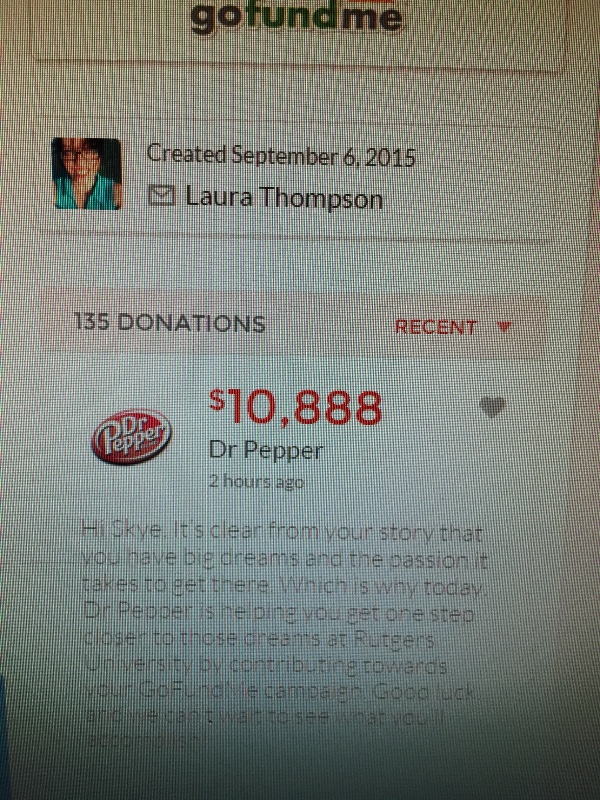 + Read More
Update 1
37 months ago
Share
Please help us share our story as it unfolds.
+ Read More
Read a Previous Update
Dana Martin
14 months ago
Hi! I just came across your gofundme campaign in regards to raising money for your college tuition. My company is offering a $1000 scholarship to a current college student in the United States. You can apply at www.danamartincollege.com by August 8th. Winner will be announced August 10th! Enter today and good luck!
+ Read More
Nicole Christine
36 months ago
Sending prayers to you and your family. Have you had the HPV vaccine recently? There are many links to stroke from the vaccine. It's worth looking into. Prayers to a quick and healthy recovery.
+ Read More