World Youth Conference Opportunity
$4,100
of $4,100 goal
Raised by
28
people in 63 months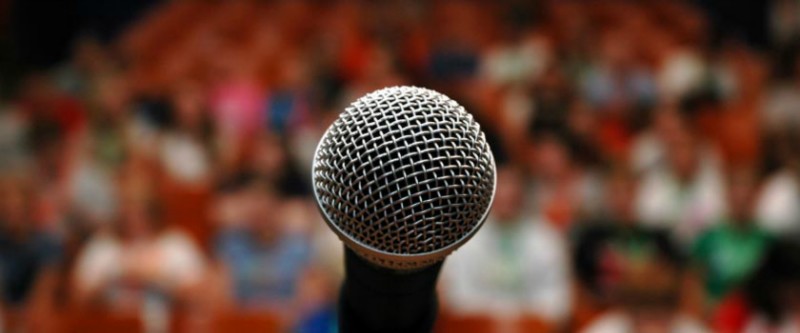 Hi, my name is Jessica Sandford. I'm a 22 year old recent graduate, finding my way in life and have come across a rare opportunity to give something to this world. However this can only be acheivable with your help. It starts on the 20th of July 2014, giving me a month to raise the funds before I miss out on this life changing and potentially world changing experience.
I have been accepted to attend an International Youth Conference with the UNESCO center of peace in Washington DC. UNESCO focuses on a variety of global projects to assist and improve humanity (
http://www.unescocenterforpeace.org/
)
 Worldwide, I was one of 130 selected to attend the IMUN (International Model Untied Nations) conference, which is a once in a lifetime opportunity as a young person to make a difference in this world.
The IMUN conference is apart of UNESCO that involves contributing to discussions on topics concerning poverty, global warming, social movements, political propaganda, environmental issues, etc. With 130 delegates extensively researching and discussing these worldly problems, their solutions may be put into action. This has the potential to change millions of lives around the world. Check IMUN in further detail
here 
http://www.unescocenterforpeace.org/programs/builders-of-the-universe-program-bup/imun/
Prior to this opportunity I have taken the initiative to join voluntary roles such as being a part of Peer Support Groups and the Mental Stillness Program, which involves volunteers conducting classes in primary schools, teaching them studied techniques on how to improve mental health and wellbeing. Furthermore, I have also volunteered at an International School in India, looking after the physical and mental wellbeing of children. Through this school I experienced the impact of meditation and gained knowledge about the significance it has on the overall wellbeing of a person. 
Meditation is becoming a highly recognised way of improving health. However it is also a way of introspection and discovering who you are. By connecting to that inner peace, balance and contentment it is possible to change every aspect of your being. In saying this,
by transforming yourself, you can transform the world!
And this is one of the unique ideas I can contribute towards the emancipation of mankind through IMUN.
I am a high achiever from an average Australian family that cannot afford this opportunity due to highly priced flight tickets and the expense of the program, which is why I turn to you. With your kind hearts I hope you see the passion and determination I have towards this conference and help me make this dream become reality.
Through me you can also help change the world!
I thank you in advance for any donations as every cents counts to making this happen.
:)
+ Read More
Be the first to leave a comment on this campaign.