The Wolves are an organically growing tribal structure with roots deep in the primal heathen practices of our ancestors, living lives of savage action and wild deed, growing daily further from the rot and ruin of modern civilization.
As one part of this expression, we are currently building a great Hall on our tribal property of Úlfheim.
We are building the hall ourselves, and construction is already underway, however, we could certainly use the help of parties interested in furthering our goals. We have done a great deal already, but we need specialized parts, equipment, and materials if we are to continue.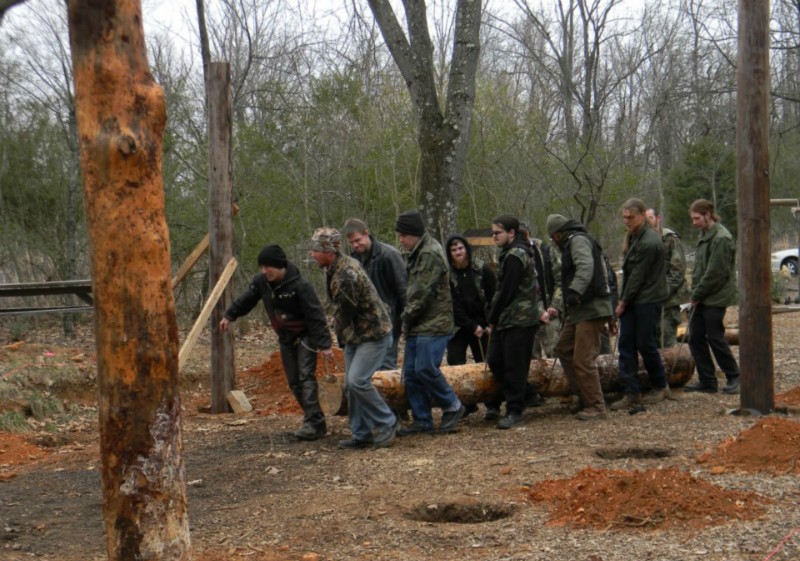 (Our men carrying one of the posts for the hall)
The plot of land the hall will be built belongs to us. Over the past few years, our members have put time, money, blood, and sweat into making it what it is today: a living and growing microcosm at the edge of the ever spreading grey urban expanse. Our land already holds two lived in cabins, an outdoor kitchen, large deck with firepit and several holy places that have been uniquely shaped to fulfill specific spiritual functions.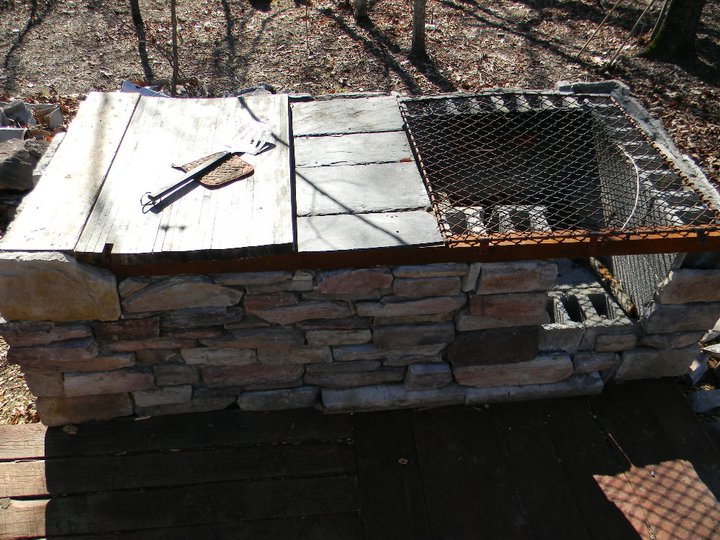 (Outdoor kitchen area)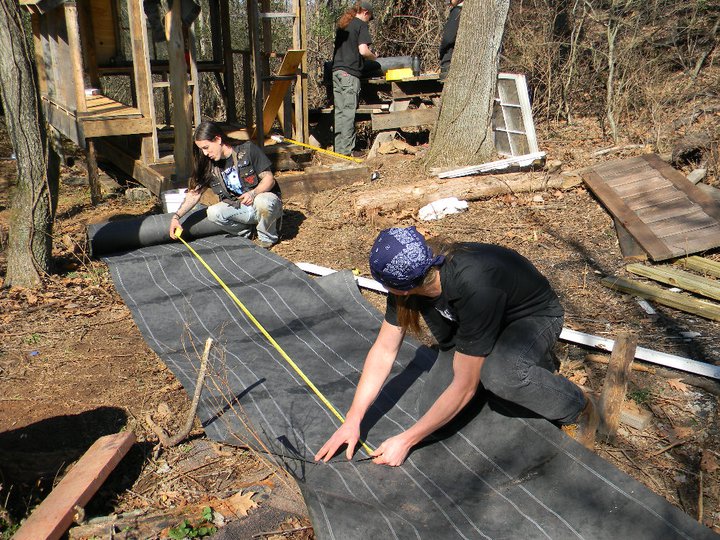 (Construction of one of our two cabins)
When our Hall is completed, it will be a physically manifested center for true organic tradition in the United States/Vinland, and will stand as a representation of the living and beating heart of a continuous spirit that has never died, only slumbered, and is now rising, re-invigorated and strong.
Help us carve out a new saga in modern America. Help us build this hall with your generous donations, and share in the glory of what will be an accomplishment recognized by all those with a fire within and an open eye.
A thousand thanks in advance for your help.
About the Wolves of Vinland:
We're a group of spiritual outlaws- writers, musicians, artists, scholars and fighters; men and women trying to live out our mythology in the modern world. We are the Wolf that Grows Up in the Woods, howling songs of new growth in the tangled forest, as the world around us continues to rot from within.
We've been a tribe for over six years and our main grouping is here in Lynchburg, VA. We are ever expanding, with chapters across this country, and more recently, the UK.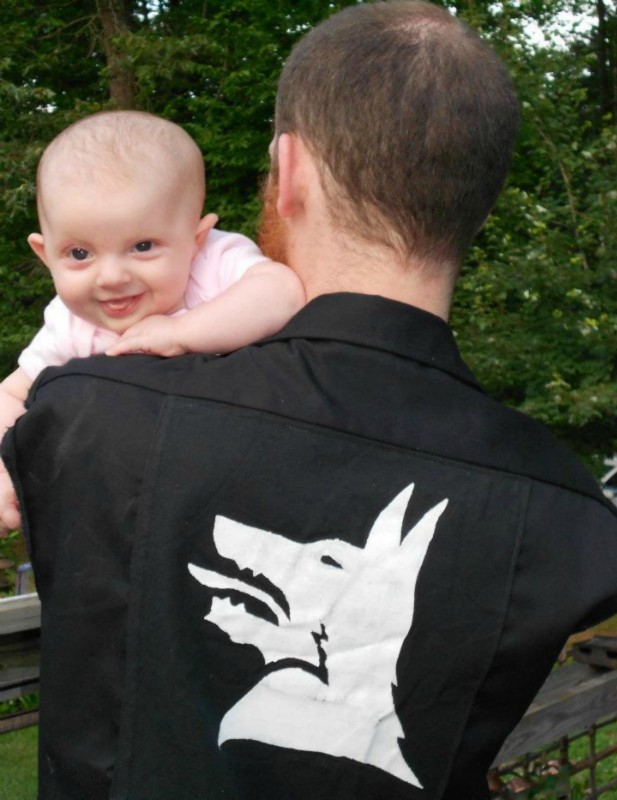 (Member Eoghan with his daughter, Ailsa)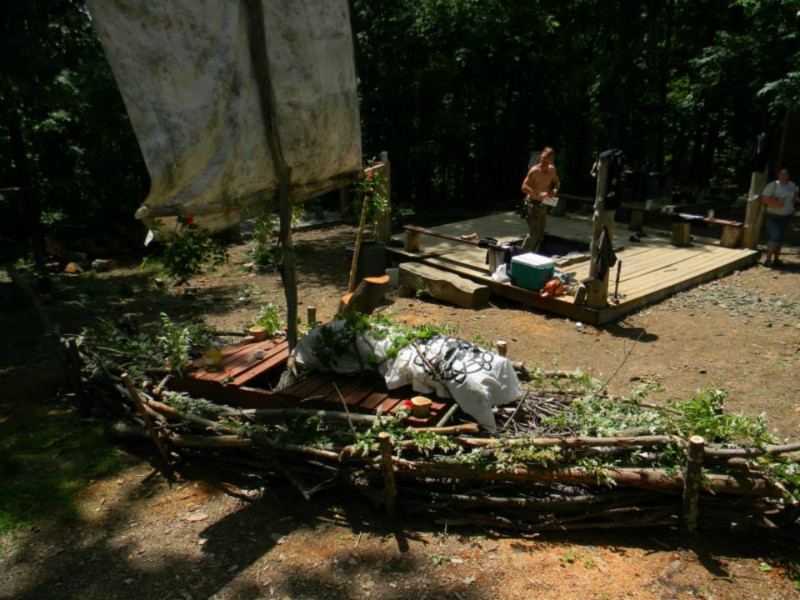 (Ship created by our members for Baldr's Funeral)