Journey continues -Lymes Disease.
$1,754
of $5,000 goal
Raised by
37
people in 38 months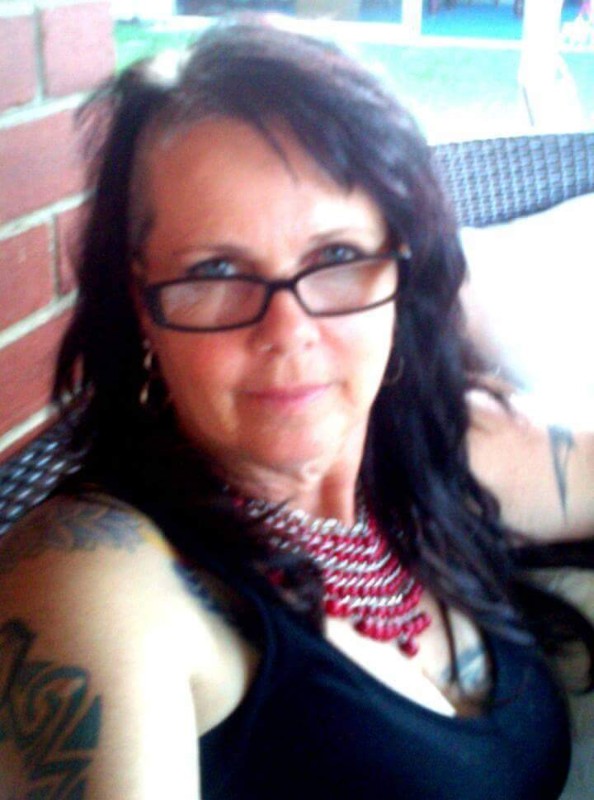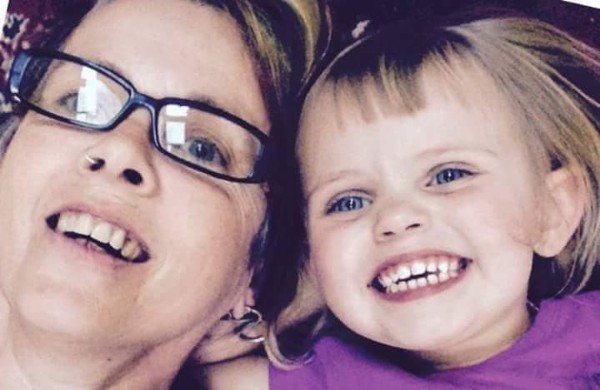 Hi my name is Lesley-sue, I have been putting this off now for quite some time. Not because it wasnt necessary, but because I have always tried to be independant and self sufficient. However, having a chronic and complex illness makes that very hard to. Slowly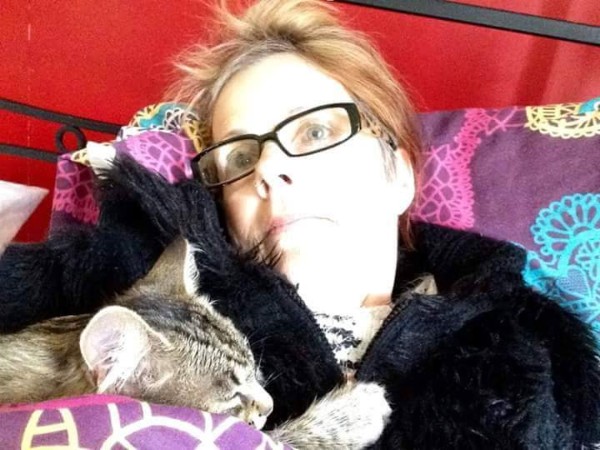 and sometimes, rapidly, my health and wellbeing has declined since 2008 when I experienced thyrotoxicosis. I have been diagnosed with countless conditions including chronic fatigue, fibromyalgia and migratory arthritis. I have seen more doctors than i could remember and endocronologists, gynacologists, gastroenterologists, hepatologists, infectious disease specialists, caerdiologists and consultant physicians. I have had gastroscopies, colonoscopies, laparoscopies, hysterectomy and the list goes on. I have undergone countless tests, scans and MRIs. I had lost so much weight that testing was being directed toward identifying cancer. All of this costs money and sadly over the last few years my savings from my work dried up and then my family pitched in until they no longer could (being the battling aussie kinda family that we are). My 78 year old mum now is financially struggling as am I due to all the medical costs.
Having to give up work and university due to ill health and cognitive problems the impact has been financially devastating.
The frustrating thing about this is that we still do not have any answers. My condition is progressing with new symptoms appearing. All systems are effected and does not fit the diagnosis that I had. After a biopsy discovered a bacteria called spirochate and resulted in me having a strong dose of antibiotics. Guess what happened? I felt my old self for about a week, could even mow a huge lawn! Later I had another strong dose of antibiotics and it happened again. I started to research this bacteria which brought me to information on LYMES DISEASE. It was an "ahhh" moment as i remembered a tick bite that made me ill and as I read more it became very clear that my symptoms were classic to Lyme-like illness caused by the spirochaete Borellia and which needed antibiotics long term and an Intergrated approach to get better.
The controversary around this disease makes it very difficult to find physicians who will assist. The Australian government refuse to admit that we have Lyme Disease here, therefore there is no medicare assistance. Testing is $700 done in Australia and sent overseas is over $1000.
Due to the Intergrated approach seeing specialised doctors are very expensive.
So here lies the problem.
All our money is used up. Iam scared because I am getting worse the pain is increasing and the arthritis has gone from being in one joint to the small joints in both hands both shoulders jaw and knee. Fatigue is increasing as are many more symptoms. If it is Borrelia it is multiplying and the damage is not reversible.
I have 2 test kits here, one Australian, one German. I have been my 4 and a half year old  granddaughter Amelia's fulltime guardian since she was one therefore recieving a pension and no longer able to work.
I desperately need the money to enable testing and to be able to see the appropriate specialists and begin treatment hopefully.
I thank you dearly for taking the time to read my story. Remember every little bit helps. I thank you in love and light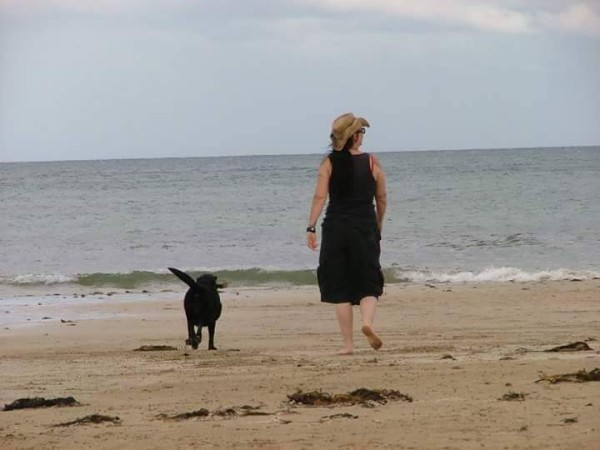 + Read More
Be the first to leave a comment on this campaign.