Raise Funds to Make a Wish Come True: Impact a Life TODAY!
Help Yourself, Your Relatives or Friends. Set Up a Campaign & Get Help Today
We have raised over $5 Billion for people in need.
#1 for Wishes fundraising.
Set up a Powerful Fundraiser in less than 30 Seconds.
Get real results fast!
Crowdfund a Wish
Do you know someone who has a wish that deserves to come true? Make it happen by tapping into your network of support with a campaign.
Change a Life
Amazing things can happen when you dream big. A GoFundMe campaign makes it possible to really change someone's life for the better.
Fulfill a Dream
Start a GoFundMe campaign to help a loved one go to Disneyland or to give a good samaritan in your community something special.
Why GoFundMe?
Start crowdfunding for a wish in minutes
Get friends and neighbors involved
Safest, most trusted fundraising platform
Faster and easier than traditional fundraisers
Expert advice, 24/7
Start a GoFundMe
"I'm completely blown away. It's so amazing to have raised so much in so little time. This means that I can get the amazing leg braces that will help me walk again!"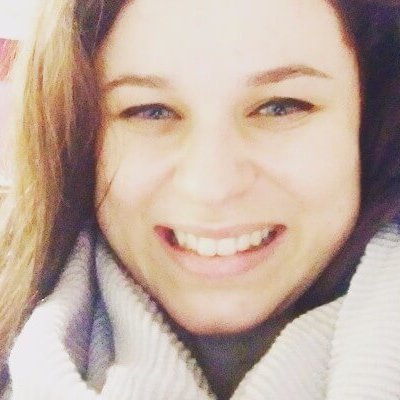 Thea D. raised $5,360 on
on GoFundMe