We Love Kathy
$10,010
of $50,000 goal
Raised by
90
people in 36 months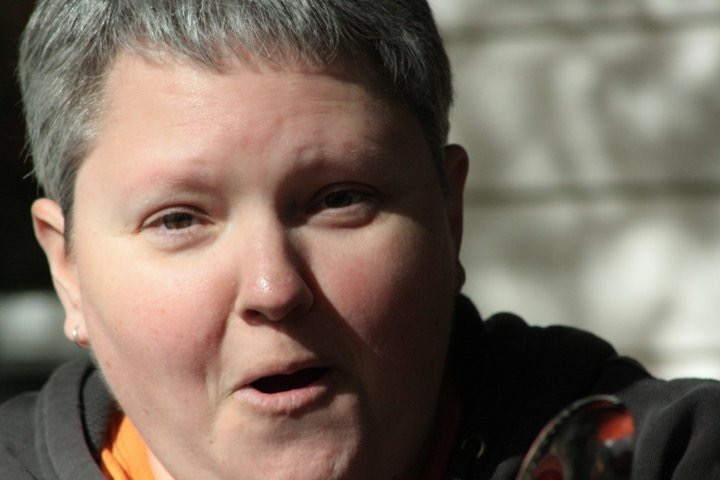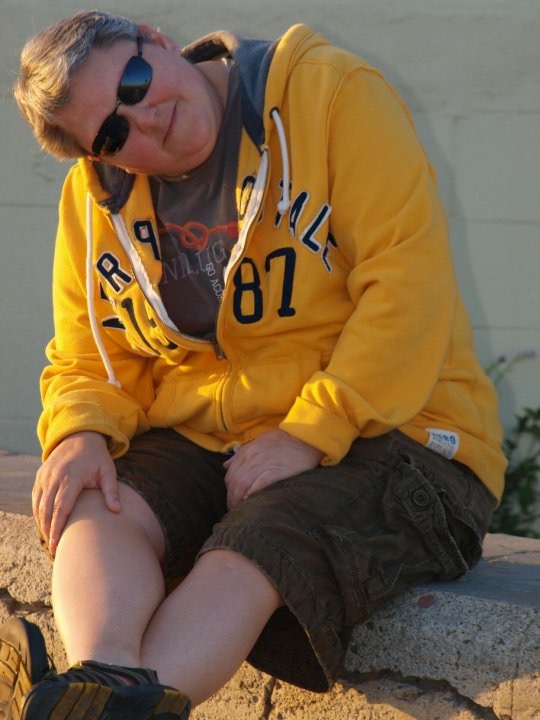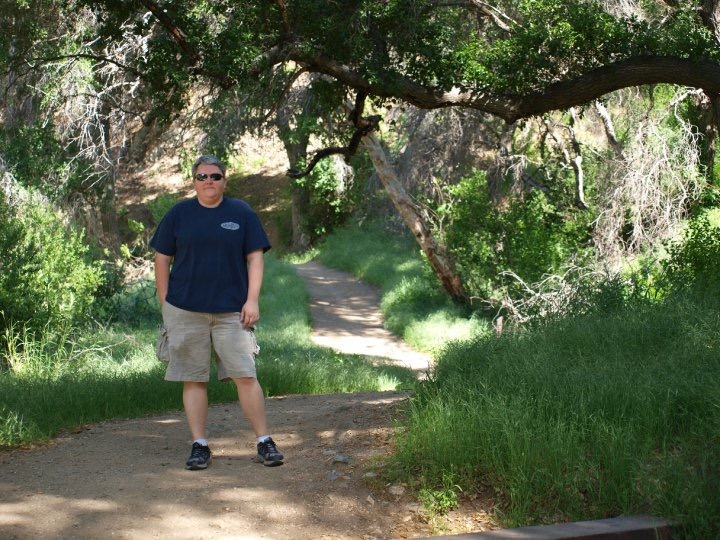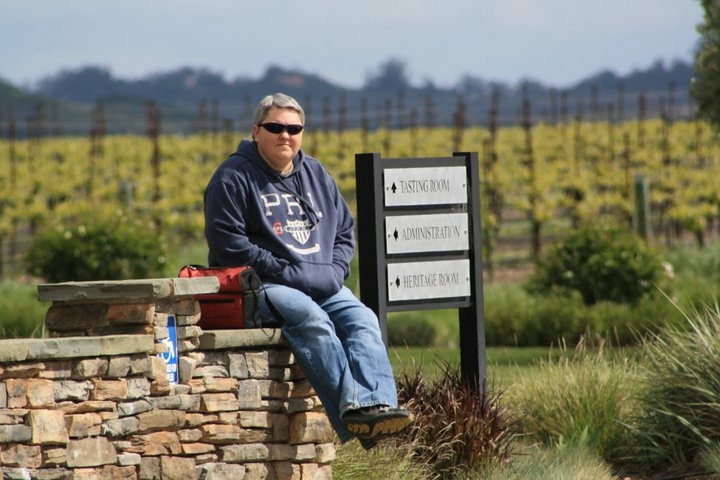 There are a million reasons "We Love Kathy," and all of you who know her are familiar with each and every one of them. She is generous in every aspect of her life. She is insightful, loyal, smart and kind. She works hard and loves gently. Thousands of premature and critically-ill infants have grown strong in her capable care. In a nutshell, Kathy is the person we all want to be when we grow up. She is the best kind of human out there.
A  few weeks ago, Kathy was diagnosed with an aggressive type of breast cancer. This diagnosis comes at an otherwise joyful time in her life. She is newly married to her soulmate, Lesli, and they just bought a beautiful new home in Santa Maria, California. She is employed as an assistant nurse manager in the Neonatal Intensive Care Unit at Marian Regional Medical Center. She and Lesli are expecting their first grandchild early next year.
Kathy's treatment plan includes chemotherapy, surgery and radiation. Her oncologist has told her that she may be unable to work for up to 12 months. As Lesli is unable to work, Kathy is the sole provider for their family. The financial repercussions of Kathy's diagnosis will be devastating. People always ask, with true sincerity, how they can help in this type of situation. The answer for Kathy is this: donate to this site. The money will be used wisely for the everyday expenses of everyday life, like the power bill, the mortgage and groceries. With your permission, should there be funds remaining when Kathy is able to return to work, the money will be donated to breast cancer research.
Let's all be like Kathy for a minute, and be the best kind of human out there. Let's give more than we can afford.
We Love Kathy. Dig deep and show her how much.
Thank you, wonderful people. I have total faith that this GoFundMe page will exceed its goal. I love you all.
Shelley
+ Read More
Be the first to leave a comment on this campaign.