Tui Na Massage Therapy for Autism
£5,925
of £10,000 goal
Raised by
44
people in 45 months
Project aim

The very first study in UK on the long term benefits of Tui Na Massage Therapy for Autism in reducing the symptoms of Autism in children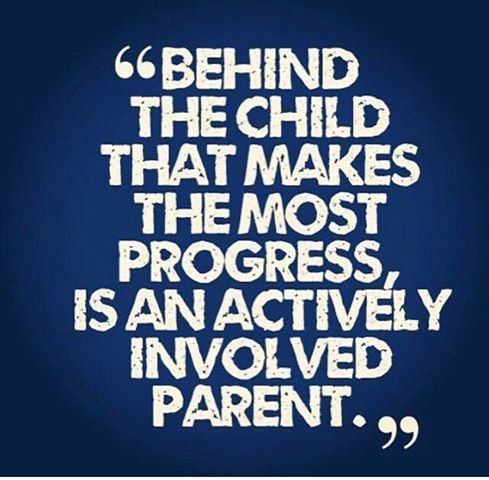 Who are we ?

Tui Na Centre was founded in 2013 by Leonid Rozman; Tui Na Massage Therapist with over 15 years experience.
When his son started to display the symptoms of Autism, Leonid dedicated himself to in-depth studies and research on how Tui Na Massage Therapy can help to reduce the symptoms of Autism. Over the years he has developed his massage system for children affected with Autism.
What is Tui Na Massage?

Tui Na Massage Therapy is based on principles of Traditional Chinese Medicine and the stimulation of acupressure points. It is designed to reduce and alleviate the symptoms of Autism such as: speech delay, insomnia, gut issues, self-harm, hyperactivity, hypo activity, social integration, hypersensitivity, tiptoeing and other behaviours associated with Autism.
Tui Na Massage has proven to balance the mood, control stress levels, reduce cravings, encourage relaxation, reduce pain, rebalance the need for human touch and rebalance the hormonal system. Tui Na also stimulates all the senses.
The specific aim of this study is to measure the effectiveness in reducing the symptoms of ASD in children.
Background and Skills

Over the last two years Leonid has treated over 100 children on the Autistic Spectrum himself and together with his partner Sanja has trained many more parents and professionals in UK and Europe on how to implement this therapy with children at home or at school. All families and professionals reported positive results in reducing the symptoms of Autism.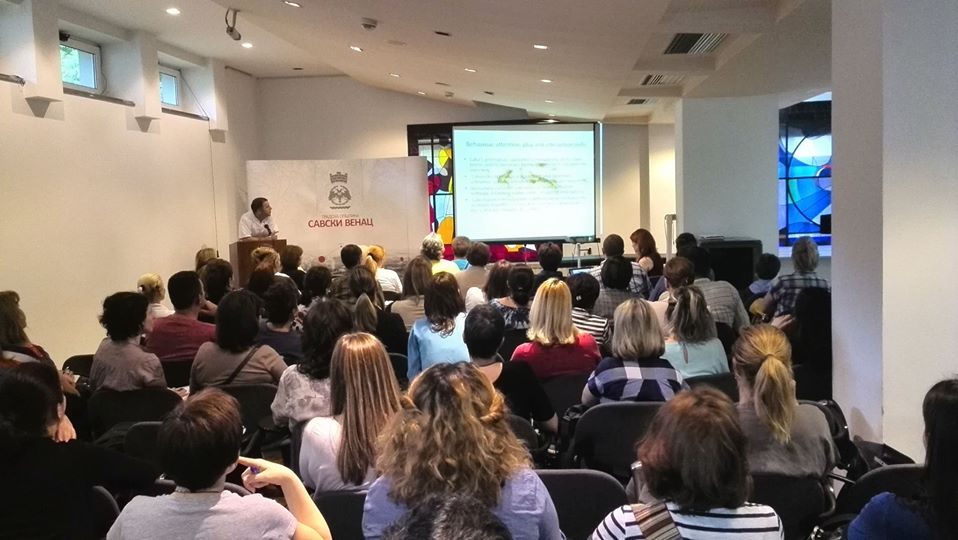 We have already made real long lasting changes to the lives of children and their parents. With your support we wish to conduct the very first study in UK to document the effects and benefits of Tui Na massage therapy.
We hope that the success of this study will lead to a large-scale independent clinical research project with more than 200 children on the spectrum. Your support will help us produce this study that is the first step to reaching many more children on the Autistic Spectrum.
How the study will work?

Starting in September 2015, 10 parents with children on spectrum will be fully trained over two days in order that they can deliver to their children on a daily basis for the study period of 6 months. In addition, every parent will receive a minimum of 6 support visits during this period and attend full day advanced course after third month off treatments.
Parents will complete online surveys that include an Autism Behaviour Checklist and our own questionnaire before start of the treatment, 12 weeks into the treatment and a final survey at the end of 6 months treatments.
The entry criterion for the study is children 3 to 7 years who have been diagnosed with Autism Spectrum Disorder but with no additional chronic disability. Parents will agree that during the study their child will not receive any parallel treatment that includes psychoactive medication, homeopathy or pharmaceutical chelation therapy.
Parents will agree to give their children daily massage treatment for the duration of the study; to follow through with the additional training and the advice after support visits; and not to begin additional interventions for Autism during the 6 months study. In addition, parents will also be interviewed before start of the treatment, keep a daily diary and post a secure blog of their children's development on a fortnightly basis.
This is self-initiated research, not the double-blind, placebo controlled type that is favoured by scientific journals. However, any study published offers the potential for the study to be replicated on a bigger scale and with higher objectivity, done by people not on our team. This would be the first step toward making 'Tui Na for Autism' acceptable in the scientific/medical community, hence we are asking for funding ourselves.
How will we use the funding?

The funds we raise will be invested in:
-training the parents in massage technique
-follow up therapist visit and support
-collecting and collating the data before and after the study
-publishing the findings on regular basis during and after the study
In the case that we exceed our funding target we will include and train more parents into the study
You can find more information about our work on our Facebook page following the link bellow:
https://www.facebook.com/TuinaCentre
The team:
Leonid Rozman - Founder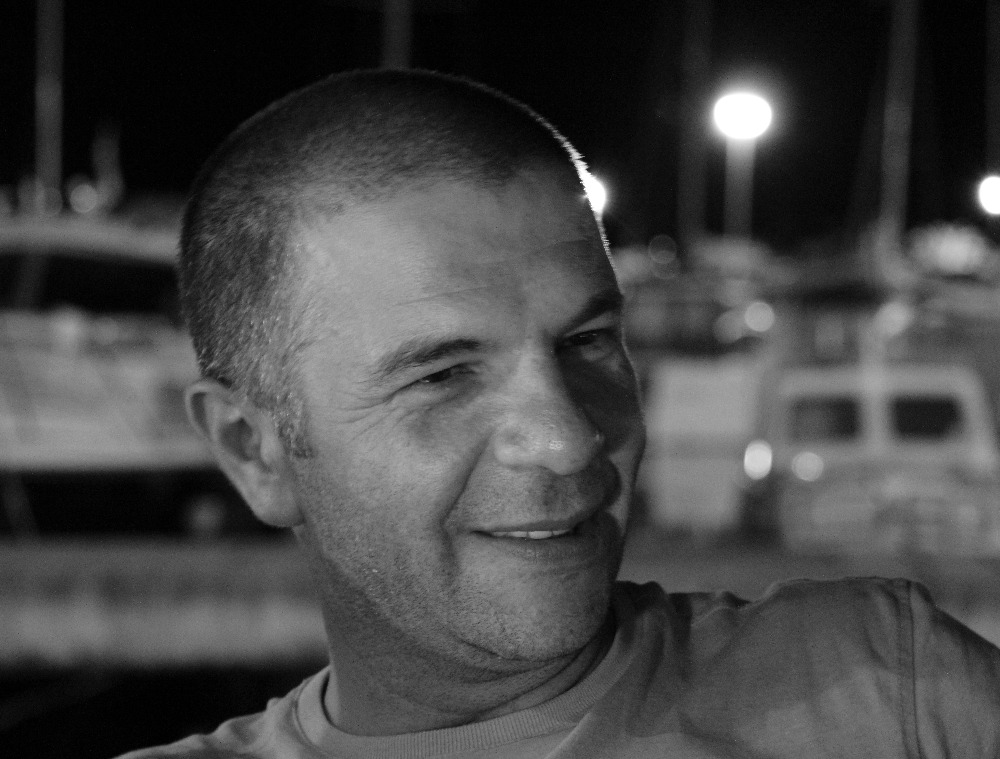 Sanja Saucek - Project Manager 
+ Read More
Be the first to leave a comment on this campaign.