Church of Antioch S.F. Building Fund
$525
of $250,000 goal
Raised by
8
people in 42 months
The Church of Antioch at Santa Fe (COASF) is seeking help to finance a new church facility. The COASF was started 27 years ago by Archbishop Richard Gundrey. During that time we have held a service on every Sunday and a healing service most Wednesday evenings. For all that time we have been renting different spaces to worship. For the last 25 years we have rented and met at Loretto Chapel in downtown Santa Fe. While we love Loretto Chapel, it severely limits our ability to offer a full range of services to our church community and the larger community because we are only able to rent Loretto Chapel for two hours each week.
It has become increasingly clear that we need our own church facility. We have located a building site and have raise the fund to by the commercial lot. 
Therefore we are seeking 250 thousand dollars in funding in order to  begin phase one of building our  church home.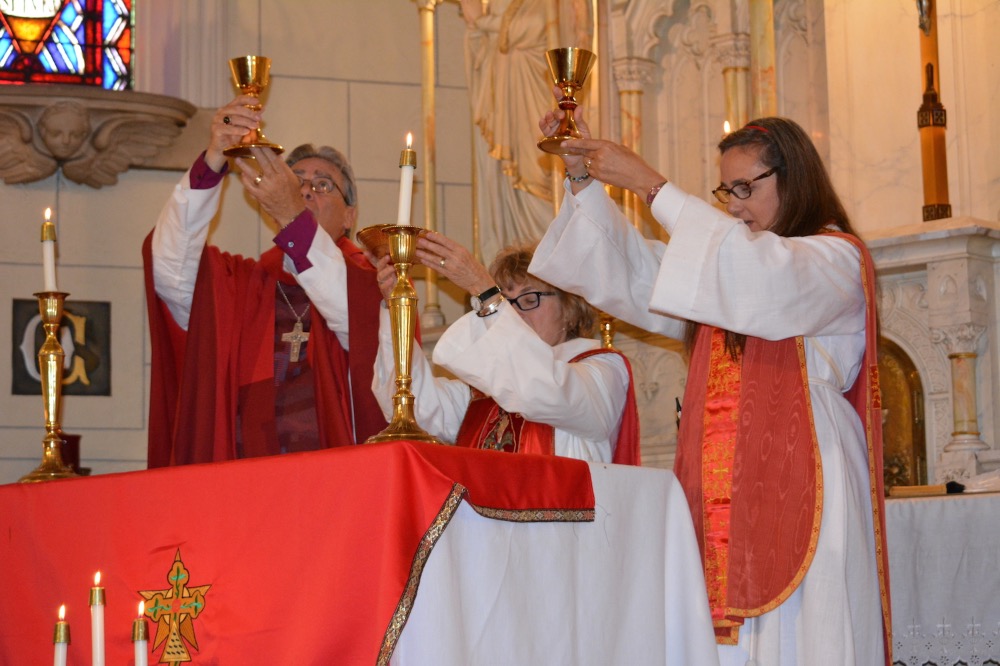 THE VISION
Our vision is that the church facility would not only serve our local church community. But would serve other emerging church communities and other like-minded organizations. It would also serve as a place to anchor Progressive Christianity and the Interfaith Movement in Santa Fe the Southwest Region of the United States.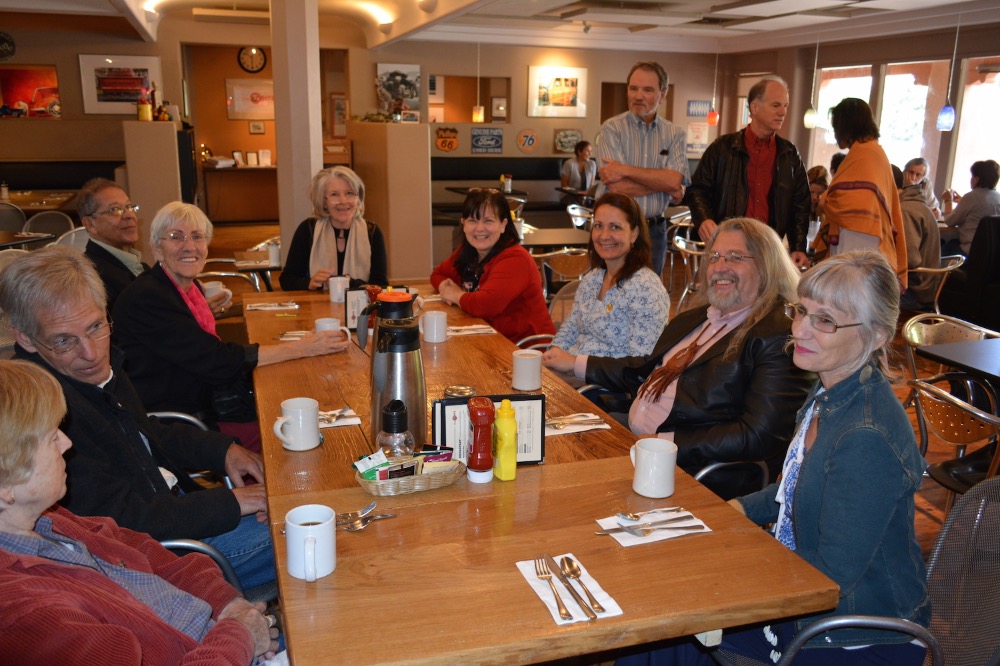 WHO ARE WE AS A CHURCH COMMUNITY?  
The Church of Antioch at Santa Fe is a really different kind of church. We are a progressive and inclusive Church that welcomes all people regardless of their religion or faith orientation. We are a church of love first and foremost, valuing love above law, theology, and dogma. We are a Sacramental Community offering all seven of the sacraments which are  open to all without restrictions.
    We seek to be a community that is inclusive of all people: conventional Christians and questioning skeptics, believers and agnostics, men and women, people of all sexual orientations and gender identities, from all walks of life regardless of education, cultures or abilities. We seek to be a safe haven for all who need a place of sanctuary. 
     We are a Christ Centered Church that values the ancient Christian traditions and liturgies while at the same time we seek to leave people free to have new thoughts, new ideas, and new interpretations about how to integrate the teachings of Jesus and their own spirituality into life.
We are a mystical community that values each persons deep mystical experience of the mystery we call God.
      We are a church that is magnanimous enough to include all of who we are; all of what we have learned from the wisdom of other religions, all of what we have learned from life experiences, both painful and joyful, and all of what we hope to become, through our growing together in love as a community of evolving consciousness.
    We have community members that are Christian, both Protestant and Catholic, Druid, Hindu, Buddhist, Jewish, and those who espouse no religion at all. All are welcome. Our aim is to model for our world a new way of being together based on unconditional love, acceptance and appreciation of the full range of human diversity centered in a Love based Spirituality.
MISSION STATEMENT
"The Church of Antioch at Santa Fe, is a progressive church worshiping in the universal catholic tradition, providing a sacramental liturgy in an inclusive and loving environment.  Our goal is to spiritually nourish and serve the Santa Fe community in a way that celebrates diversity and demonstrates unconditional love. Our doors are open to all beliefs with the intent to discover spiritual peace in your life.  Come worship with us.  We welcome you." 
CHURCH GOVERNANCE
Our church is a 501c3 corporation, led by Board of Directors and a Clergy Ministry Team. We are independent of any denomination or church organization. We consider our self in communion with all people who follow the path of love regardless of religion or lack thereof.
We are a Sacramental Church offering the seven sacraments, interpreted through the lens of love.
While our history is rooted in Catholicism we are free to evolve as our collective consciousness evolves. This stems from two of our guiding principles; freedom and love. 
SOCIAL JUSTICE
As a church we value social justice, believing that world peace can exist only to the degree that social justice and love prevail. Our belief in social justice extends not only to humans, but to all creatures and our environment, which make up the largest sphere of human social interaction.
+ Read More
Be the first to leave a comment on this campaign.