Help Keep us Together
$8,022
of $14,100 goal
Raised by
40
people in 47 months
"It is better if I die; this is too much money to spend on an old woman!"
These were the words of my 85-year-old mother, when she realised how much money we had to raise before 22.10.15 to get her permanent Australian Residency (visa 864).
For the last 3 years my mother's home has been with us in Australia and our greatest hope is that she can spend her last days with her family in a loving environment and in a dignified manner
Unfortunately, we are faced with the fact that an Australian permanent parent visa costs a total of $60,000. We have already invested more than $30,000 into the process and have depleted the few resources that we had managed to save after losing everything in the floods that swept through Brisbane in 2011. Due to a surprisingly fast processing time from the Department of Immigration 22.10.15 is our deadline to raise the rest of the money for my mother's visa $30,000 - and we are beginning to panic. 
 I am reaching out to you to ask if you might consider helping us with a charitable contribution. I realise that there are many people in need, but my heart broke when my mother spoke those words. All I want is for her to stay with her family.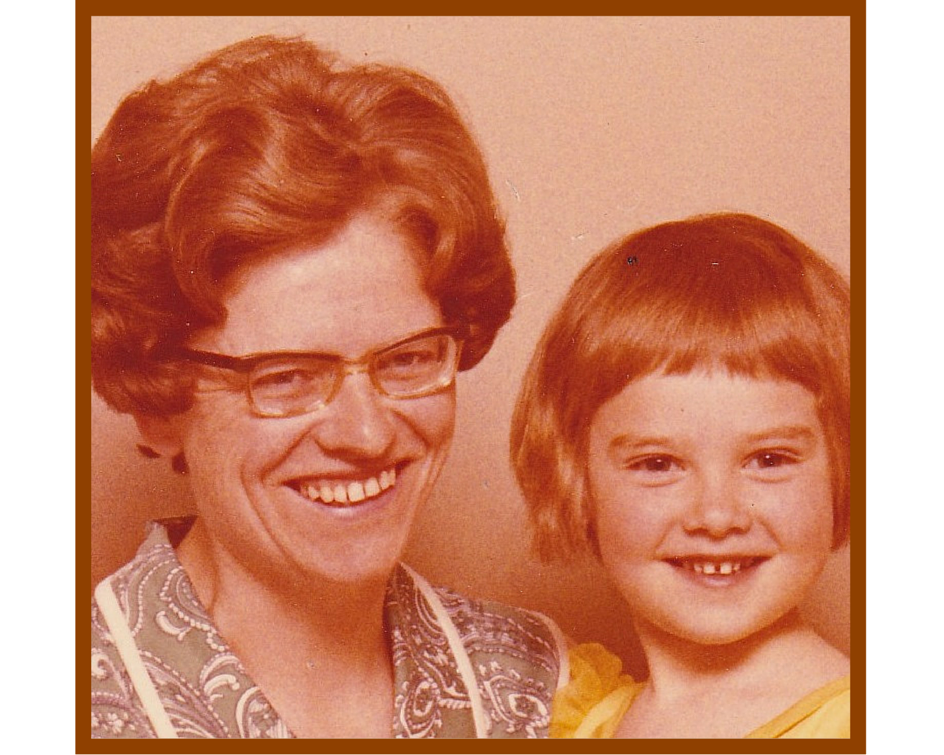 I am an only child and my mother was widowed in 1979, since then we have been looking out for and taking care of each other. I was widowed in 1999 and moved to Australia with my 2 sons in 2006, because of my new marriage to a wonderful man. Now lack of funds and changes to the immigration laws are making a peaceful old age for my mother a distressing and daunting task. There are many details to keep track of besides the money and the whole situation is taking its toll on the family.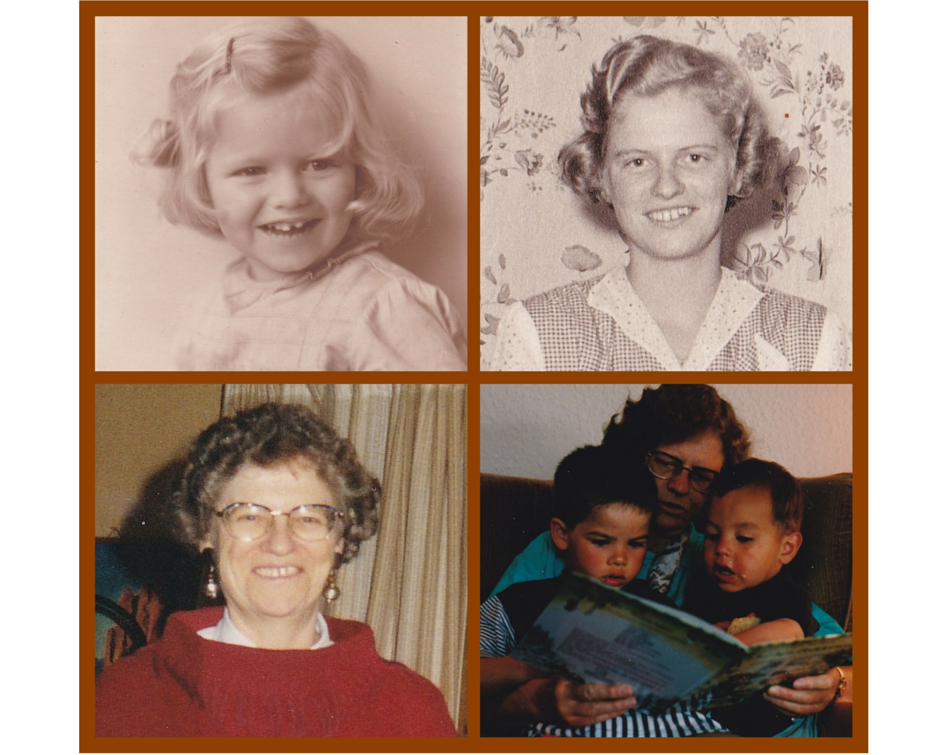 In 2007, my mother suffered a stroke and she is still experiencing residual problems with her speech and right hand side. She was able to visit us in 2009 and finally, in 2012 she agreed to our urging to come live with us. In 2014 she fell and broke her left hip and arm. She is blind on one eye and losing her sight on the other. Not surprisingly, as she ages, her medical needs are increasing, and she needs her family around her not to mention adequate medical coverage.
My family has been exploring every fundraising avenue we could think of including charities, banks, politicians and grants, the last made difficult by the timeframe imposed on us. Each of these possibilities has been fruitless and loans are impossible as we do not have the assets to offer as a bond. My two sons are working, but in low paying jobs. The church my mother attends has promised to try raising money, but cannot say how much can be gathered in such a short timeframe.
We are aware of the many deserving causes looking to raise money every day, but if my mother's story moves you please consider donating to help us keep our beloved mother/grandmother. If unable to donate please consider sharing this post via Facebook or twitter as every little bit helps.  Thank you for your time and consideration.
 All information about visa costs can be confirmed at border.com.au
Our local newspaper Caboolture Herald ran the story about my mother's plight on the 30th of July on page 5.
+ Read More