A Veteran and his family homeless
$440
of $25,000 goal
Raised by
5
people in 55 months
Hello my name is Stephanie, my husband is being involuntarily seperated from the Army with an Honorable discharge. He was falsely accused of making racist remarks. Anyone who knows me or my husband knows this is not true. For those of you who don't know I am from a biracial family. My step Father is Afrian American and I have five biracial siblings. My husband has served nine years and twenty four days in the United States Army. His foregin service time to enclued Iraq and Arghanistan is seven years one month and twenty nine days. Durning his many deployemnts he has suffered phyical and emotional challages. Durning a deployment in Afghanistan he injured his ankle and had to be medevaced out. He is now deaf in both ears and has to wear hearing aids. Durning a training accident he shattered his whrist and now has no use of his left thumb. He has had to have a mass removed from his head and he upper thigh. Some of my husband Decorations, medals, badges, citations and campaingn ribbions are Afghanistan Campaign Medal with two Campaign Stars, Four Army Commendation Medals, Army Achievnment Medal, Joint Meritorious Unit Award, Three Army Good Conduct Medals. National Defense Service Medal, Global War On Terrorism Service Medal, Non Commissioned Officer, and many more.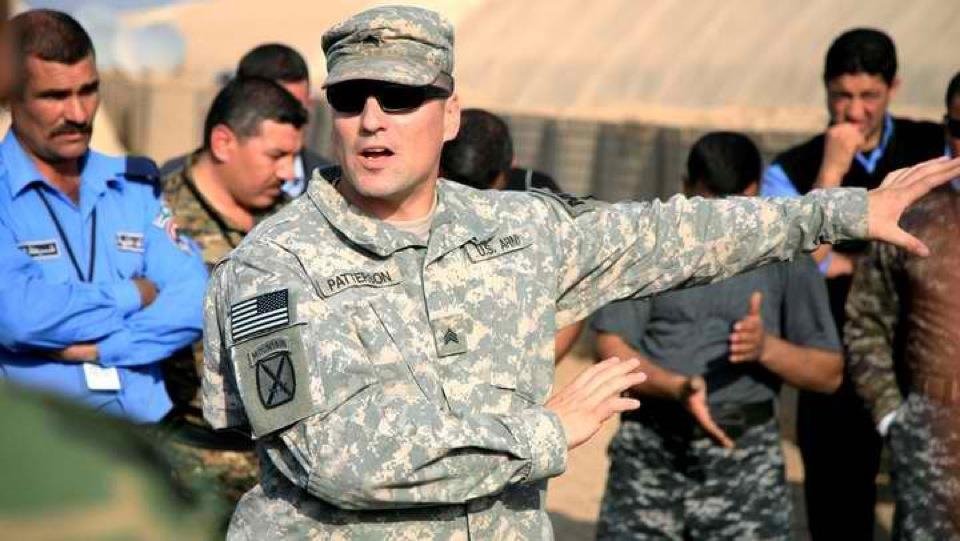 He loves our country and I know my husband would do it all over again for our freedoms. However his leadership where unwilling to fight for him on such a sensative subject even when there was sufficient evidence that he did not do it. They instead used it to discredit his complaints over this screen shot from SGT. Mindy Morgan's Facebook. (I had to remove the screen shot of SGT Mindy Morgan's Facebook where she posted a video of African American people protesting after the Zimmerman trail and called them terrorist N word. Then proceeded to say what some could construe as the US Goverment would be coming after them next. If me posting SGT Mindy Morgan's opion about African Amercain people offended anyone I opologize. My husband or myself do NOT share in her ignorant views, and that was not my intentions. I just wanted to show the injustices that is happeing to Military family stationed at US Army Garrison Hohenfels who speek out.)  Ironically one of the soliders who claimed to have heard my husband using the "N" word at work. The one who's husband is good drinking buddies with the 1sg! I do however find it ironic that these charges came after my husband made a complaint to his leadership about this post. I think it is also important to note that NO action where taking against this solider and infact she was given her pcs award and is now  planning on becoming Drill SGT tarining new recurits with the help of the 1SG.They then attempted to give him an article 15 UCMJ punishment. My husband knowing his innocence asked for a Courts Martial. When the case came back with not enough evidence for trial his leadership (the 1SG who is friends with the female who made the accusation, and her husband who works in headquarters platoon) initiated a involuntary seperation, because in the Army they can do that. When he said he would fight that when he was told that if he just went without making a stink that he would recieve an Honorable discharge and all that goes with it.

He was lied to...he got his honorable, but no severace pay and no retirement. He is being put out of the Army jobless, homeless, and pennyless because he stood up for his rights. Don't let us be punished for the rest of our lives for a crime he did not commit. We still owe 10k on our car, 7k on a loan I had to take to move to Washington St. while he was in Iraq, child support for his daughter, and food and diapers for our 2yr old son who's father is being discharged on easter. The rest of the donations will go to getting us a place to call home. Also our son's birthday is May 2 and he has never been to the states. He was born here in Germany, and the first time he steps foot on his home country he will be homeless. We have only been givin seventeen days to get our stuff togther and get out of Germany. Not even enough time to have jobs lined up for his father and myself. Please help our family and I am asking you in the most humble way possible.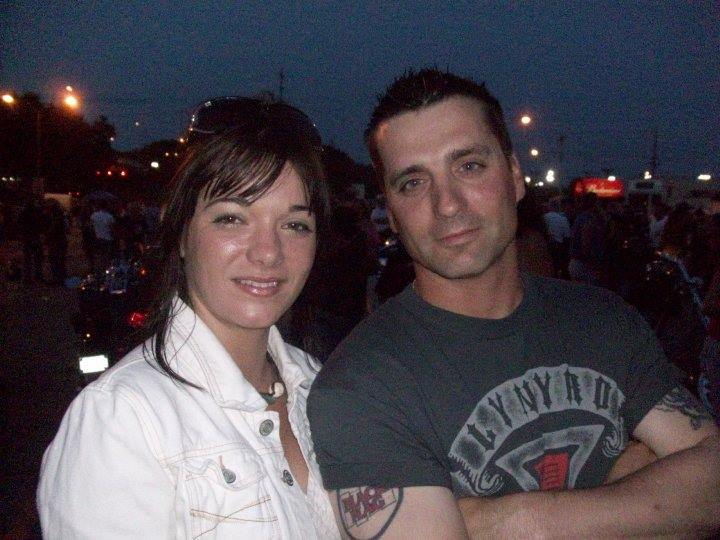 I have never had to do anything like this before and I hope I am able to stay strong for my husband and our son. Please help my family.
+ Read More
Be the first to leave a comment on this campaign.