Help Our Community Grow
$26,095
of $50k goal
Raised by
15
people in 15 months
     Proposed East Wing Improvements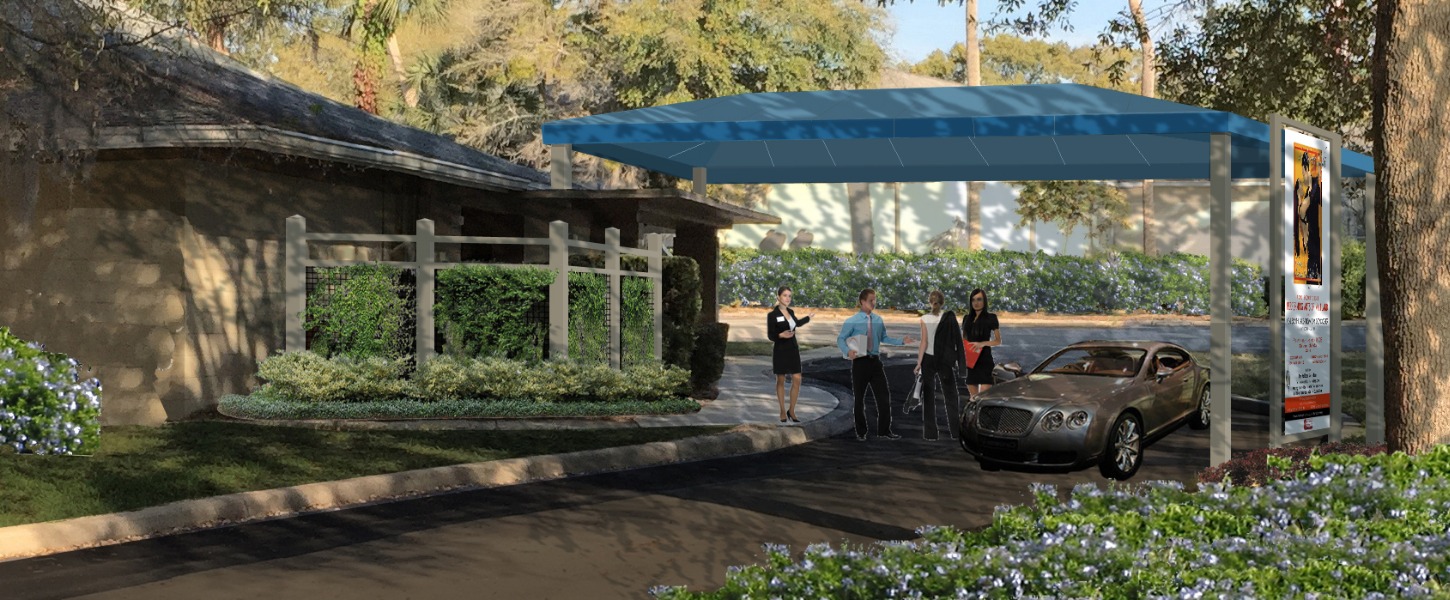 We're on a mission and could use your help
                     as we UPGRADE & PRESERVE.   
          Venue on the Lake — The Maitland Civic Center!  
Time has taken a toll and our building needs some work to make us more attractive and relevant to current times.   On our 50th Birthday this last year, we—the Officers,  Board of Directors and Member—rededicated the Venue to its original purpose, a Community/Performing Arts Center conveniently located in the heart of Central Florida with an amazing setting overlooking beautiful Lake Lily.  All to better serve the residents of the Greater Maitland Area.
When the center was built over 50 years ago, it was built with donations raised by the community.  
We are a non-profit 501(c)(3) organization and because we operate without any help from the City of Maitland,
the funds to make changes must again be raised by us, the community... and that's where you can step in.
We've come a long way over the past couple years thanks to a lot of great people and new management.

A few of our improvements  to date . . .
~  New lakeside Verandah with market lighting.
~  Comfortable new padded chairs replaced hard metal folding chairs.
~  Added the name - Venue on the Lake - to better tell who we are.
~  Added new monument sign.
~  We now have a beer & wine license.
All great, but we need to do more to continue the transformation.  
Our current wish list of improvements include . . .
 ~ A facelift to the East Wing's Maitland Ave entrance 
 ~ Canopied drop off, Screened HVAC Equipment
~  New Landscaping and re-designed gutter system
~  Refurbish the East Wing's Catering Kitchen
~  Improve ceilings and lighting
~  Improve our web site and marketing
~  Replenish our operating reserves
       Our goal is to raise $50,000 by March 31st, 2016.
  We need you to make that happen.
We appreciate any contribution you can make and being we are a 501(c)(3), your donation may be tax deductible. No amount is too small. Can you imagine if the Maitland community were to donate $5 for each member of a household, the impact this could have?
However, you may want to consider becoming a Major Donor to the Venue and being more involved.                              
MAJOR DONOR LEVELS
                     Cornerstone Club starting at $100 
                    President's Circle starting at $1,000.
   We also can offer special sponsorship opportunities.
                Please check with us for further details.
Remember, we have never received any City, State or Federal funds.    We have depended solely on membership, donations and rentals.
The Venue on the Lake is YOUR community center and for our improvements to happen, we need your help.
Thank you for your support and we wish you a Happy, Healthy 2016!
Renée Stein Charlan  
President & Chairman of the Board
George Williston
Executive Director
407-647-2111
641 South Maitland Avenue, Maitland 32751
Our Website -
www.VenueOnTheLake.com
+ Read More
Be the first to leave a comment on this campaign.