Help George "Keoki Lazola" Camarena
$12,235
of $25,000 goal
Raised by
141
people in 45 months
Many of you guys may not be aware yet but our friend GEORGE CAMARENA (Keoki LaZola) has been in the ICU fighting for his life for little over a week now. What went from a visit to the ER turned into an extended stay in the ICU with little progress. George was recently airlifted to a more capable medical facility to better the situation. For those of you that know George, know just what an amazing guy he is. He has been serving our community for years as a lifeguard and working with Cal Fire helping others on and off the job. This is just one testimony of the character that George possesses. His wild, fun, and crazy personality is infectious to anyone he comes in contact with. George is the kind of guy that could make you smile in the worst of times and would never let anything get him down. Through this tough time George and his family could use all of the love, support, and prayers that we can give. With a rough journey still ahead, if you can find it in your heart, please consider donating to help George and his family.
+ Read More
Update 2
44 months ago
Share
Here is a message from George--

In this circle of life we won by God's prayer over me, good vibes by family and friends, and apparently a good fight. I had respiratory failure which caused my body to fail and go into shock for over two weeks. Before the event occurred I complained of pain but never thought of much until I noticed my level of conscious diminished. My good friends Court and Yogs never left my sight once I was in the ER and ICU for four days at CMH. No one knew of what was going on. That's when I opened the door to death, with a helicopter airlifting me out of CMH and sending me to Cedars Sinai. I opened another door of hope and life; I had an intense surgery that put me on a life saving monitor called VC ECMO which would do the work for my lungs and heart. It was 3 days of pain and no clarity of what was going on but I just knew I had to put up a fight due to prayer from all over the world that was sent to me which made a difference now that I had a support system. I had brothers and friends that never left my sight and my strong mother that would pull for me every day making me stronger. After 5 days being on ECMO, I gained recollection and knew what step to take to win this battle. Within 4 days my body fought every second and improved my vitals incredibly. Doctors weren't able to believe how I was walking with this device that held 3 computers, oxygen tanks, hoses and my fluids. I knew from that day I would get out soon. Everyday I pushed my self, having great nurses that helped out so much as well. The Dr. at Cedars had no more motive for me to stay in ICU since I no longer needed the machine and I had the battle won. I stayed an extra 2 days to make sure nothing would change respiratory wise, so now I'm on my road to recovery by learning to walk, making my breathing better and stronger, and starting to help others that may be going through this. So for this I take in mind to be a better man, always help others, and with the power of God and circle of life you can pull strong and win! I want to thank every individual that pulled for me from the bottom of my heart.

"God is good and people are crazy"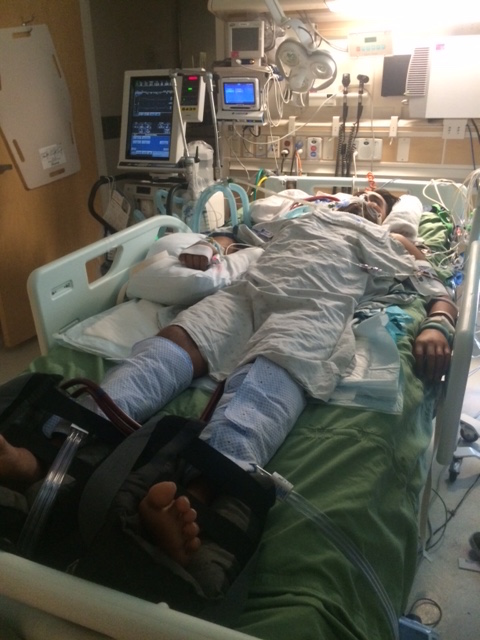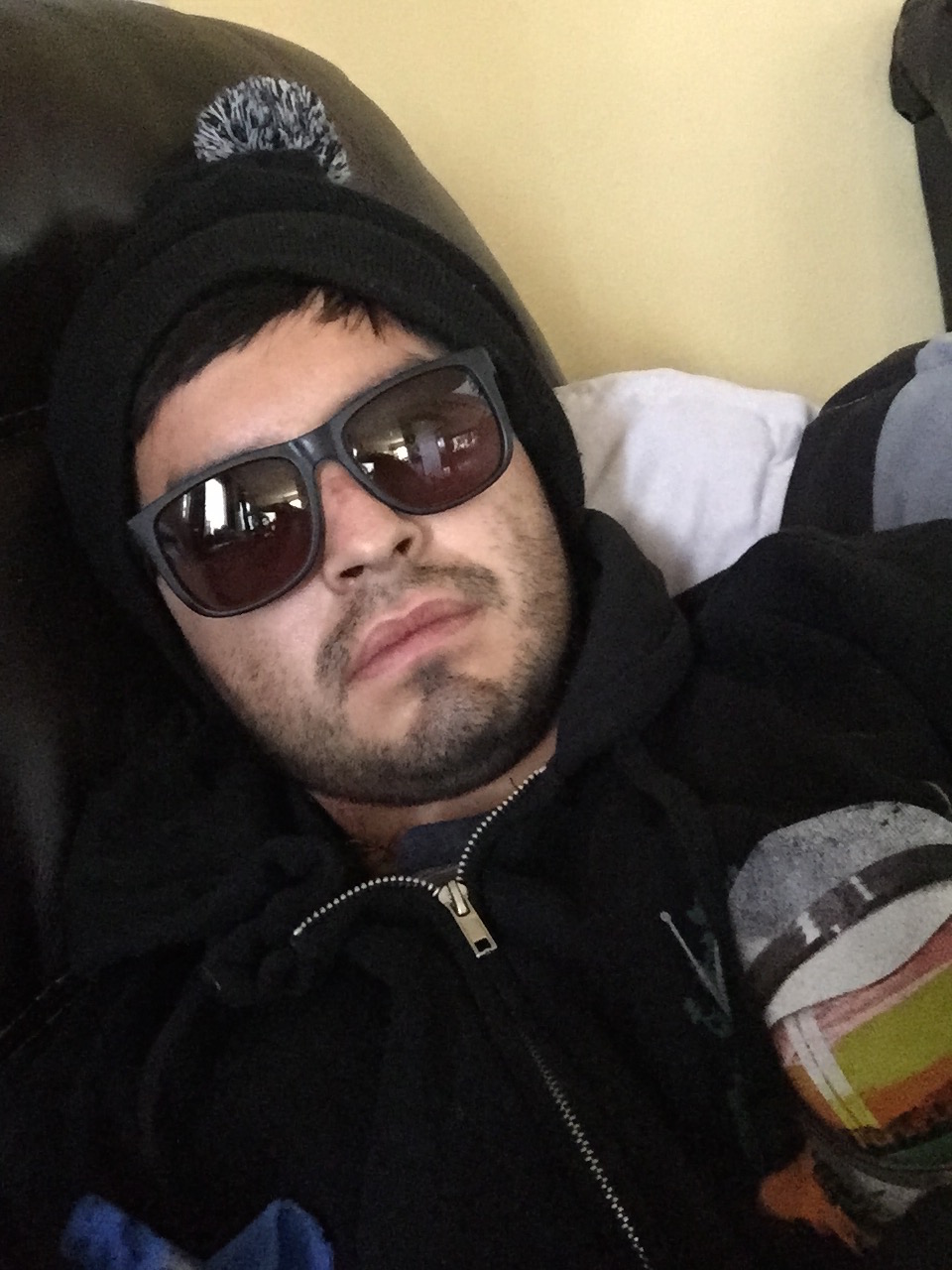 + Read More
Update 1
45 months ago
Share
Thank you for all of your prayers and continued support! George is slowly making progress in a positive direction but still has a long road to recovery. Please continue to keep him in your prayers and thoughts.
+ Read More
Read a Previous Update