Support Building Our Community Center
$4,020
of $10,000 goal
Raised by
72
people in 65 months
About VAYLA
Since 2006, VAYLA has fostered the development and empowerment of youth in New Orleans East, through educational services, recreational activities, cultural enrichment, and youth-led community organizing in our city where youth have faced both natural and man-made disasters, we understand the great need to support youth with services as well as leadership development. Our approach allows us to address both the immediate needs of our youth while empowering them to work for systemic social change that will provide long-term benefits for the entire community.
History and Past Accomplishments

VAYLA serves Vietnamese, Latino, and African American youth through engaging their families to holistically address the issues and barriers they face, developing plans that help them meet their goals. As previously mentioned, we offer multiple services that focus on their education, health, and their leadership while fostering the development of relationships with a network of caring adults to further support them. For parents and guardians, we offer ESL, GED, and civic engagement classes that help them tap into a broader range of resources for their families. Through our work we have successfully served over 1,000 youth annually.
Evidence in how we have been able to shape the lives of young people can be underscore by the following examples of evidence-based practices:
Raise Your Hand Campaign
, Family Circle, and the Villages of the East Coalition.
Goals and Strategies

- Provide opportunities for families and individuals to learn, grow, develop, and become self-sufficient, productive citizens.
- Provide effective advocacy services to families and individuals to empower them to advocate for themselves and actively engage and participate in community and society.
- Provide social support services to families and individuals by promoting education, health, leadership, cultural, and generational connections.
- Develop VAYLA to become a resource center where families and individuals can get the information they need to make effective decisions.
Needs and Opportunities

In the past few years,
VAYLA
has grown from a small staff of 4 to a team of 14. The staff expansion allows the organization to serve more youth in the community and more recently, with their parents. VAYLA is currently housed in one small central office area and is rapidly outgrowing the space.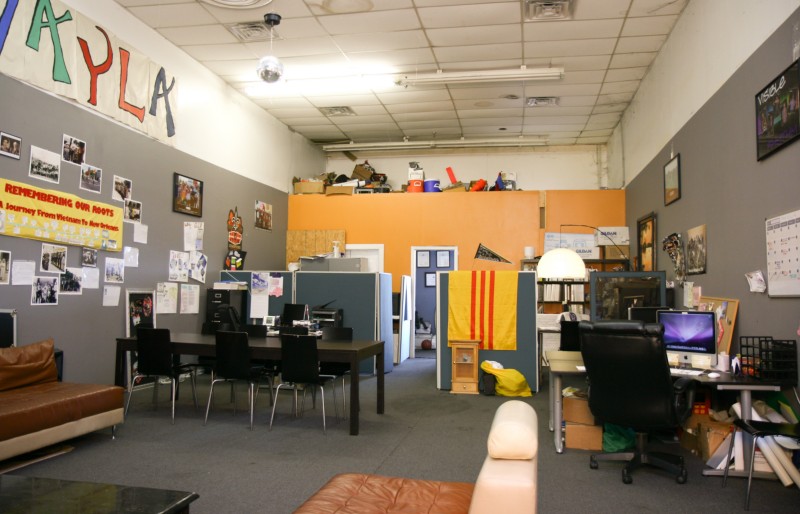 In order to continue our work, VAYLA is building a space where the entirety of the VAYLA staff team, as well as our young people and their family, can convene.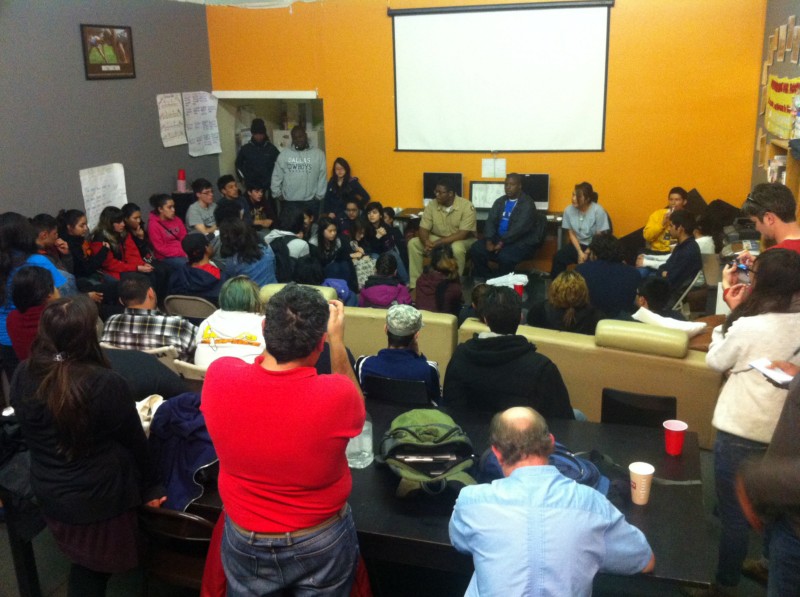 Our hope is that the new community center will serve as a multi-functioning meeting ground for the community and staff, as well as a hub for all the programming, trainings and services.
Donor's Contributions
Funds for our new community center will be used for the construction and build-out in an already existing space specifically to serve the community and staff adequately and efficiently. Equipments, furnitures, and signage will also be purchase for programming and services provided to the community.
Below are rendered images of how the funds will support build the new community center:
- A Reception/Waiting/Common Area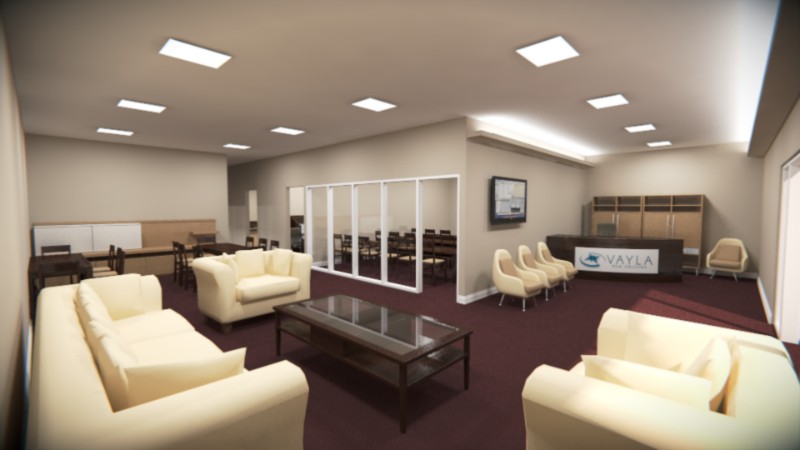 - 6 Staff Workstations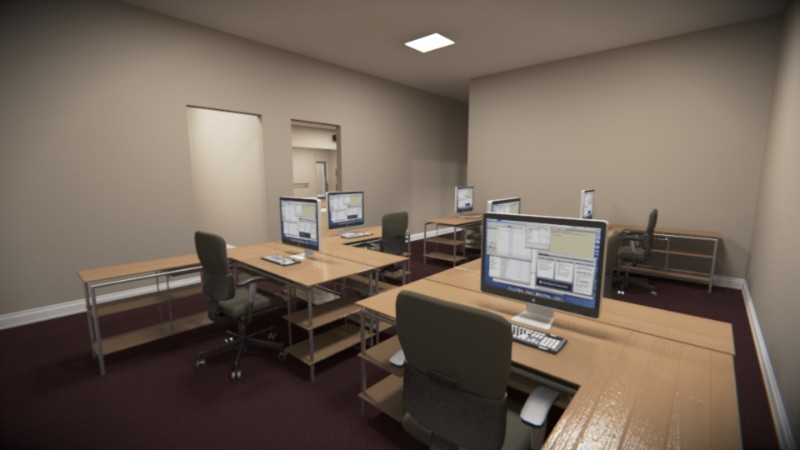 - Dance Studio/Multi-purpose Room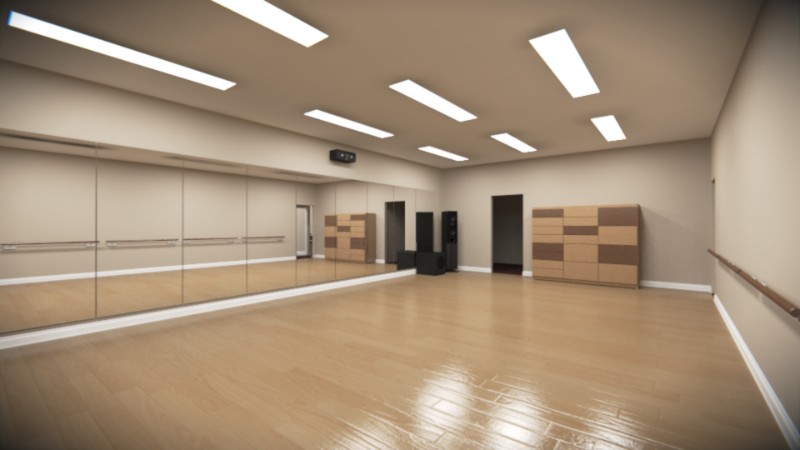 - Classroom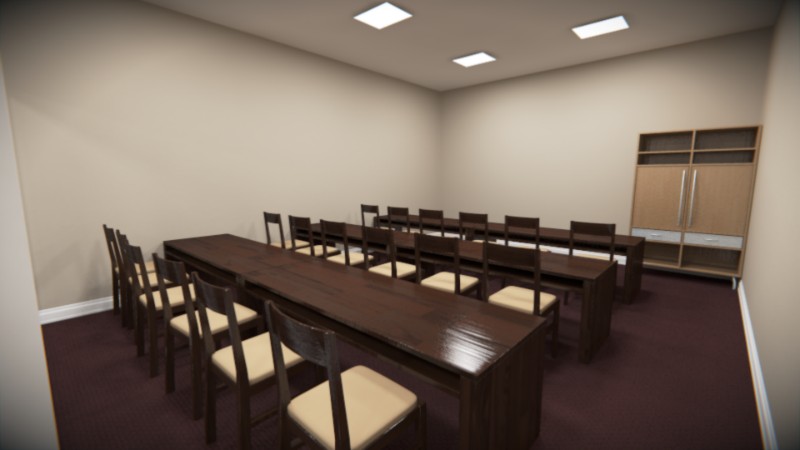 - Computer Room
- Conference Room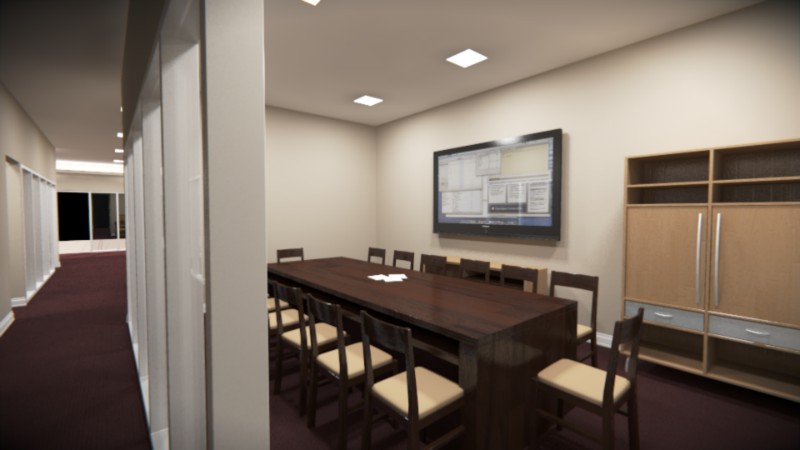 (Rendered images: courtesy of Agoro Designs).
Other rooms not shown: 4 office rooms, 2 study rooms, an equipment room, a copy/printer room, a youth staff work area, a kitchen/break room, 2 restrooms, and 2 closets.
Donor's Involvement and Acknowledgements
Donor's names will be acknowledged in the new space. Larger contributions will have the options to name a room in honor of whom they wished. Donors are also welcome to volunteer at any of our events VAYLA host. Donor will be recognized at our grand opening of the new community center.
+ Read More
Update 1
65 months ago
Share
We would like to thank Huyen Nguyen and Head 2 Toe Hair and Nail Salon for donating $200 towards Supporting in Building VAYLA New Community Center! We definitely appreciate the support!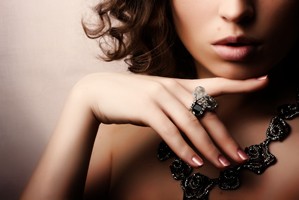 + Read More
As a youth leader at VAYLA I feel with the new space we will have an even stronger base
+ Read More
Hey Everybody, I want to remind everybody that VAYLA needs your support. Please share this with others as well. Thank you!
+ Read More