Donnie Tomlinson Funeral Expenses
$4,765
of $5,000 goal
Raised by
67
people in 48 months
I am sad to announce that we lost my dad on May 14, 2015.  My dad died from a heart attack.  My dad lived for his grandkids and loved all of us very much, and we loved him very much.  My daddid not have any life insurance, and as a sudden loss we were not prepared to cover funeral costs.  Please dont feel obligated to donate, but a few of our friends have recommended for us to do this to help alleviate some of the burden of our sudden loss. 

  My dad was born on August 20, 1959.  He served 12 years in the Army as an E5 Sergeant. When we moved to Ohio he worked at Nordson until 2001, and worked at FedEx Freight until the recession hit and he was laid off indefinitely.  My dad loved to be around his grandkids, Finley born in 2012, Maggie born in 2014, and Fallon born May 13, 2015 that he never quite got a chance to meet.  My dad loved to go walking in Oberlin, fly remote controlled planes, and golf.  We will be holding a memorial service later this week at New Russia Township Hall after he has been cremated, details will be announced early next week.  My dad didn't like funeral homes or funeral music, he asked to be cremated and put in a pine box that says "Return to Sender", so that is what we will be doing.  Since Fall was his favorite season, we will be bury this box above his mother in Westwood Cemetary in Oberlin later this year.
+ Read More
Update 2
48 months ago
Share
Well, Dad was very loved. The Celebration of Life was crowded with family and friends and made us feel even more blessed than we already thought we were. We can't thank everyone enough for the support and love that you provided us during this stressful and sad time. We were able to use all the donations towards all of dad's final expenses which alleviated a lot of stress on us, we cannot thank you enough. We are closing this fund out because we were able to do everything we needed, with all of your help and donations. I am still amazed how everyone came together to help us, which doesn't happen often these days.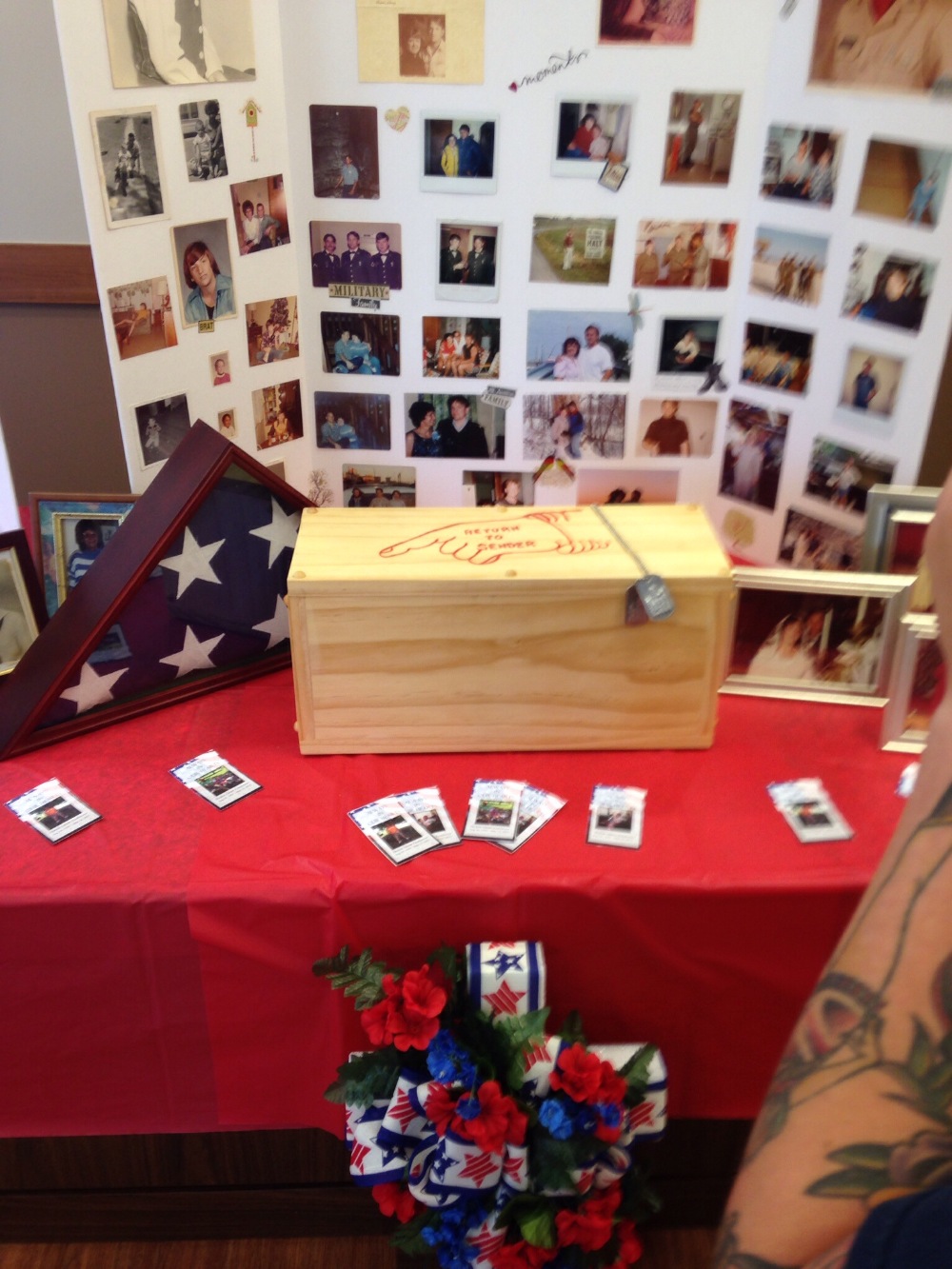 + Read More
Update 1
48 months ago
Share
I can't believe how many people have donated to help us. When I was told to do this I was very uncomfortable, but now I'm so glad. I'm glad about the donations, but the comments people leaves how me how much people cared about my dad and my family. This is the most humbling experience I have ever had.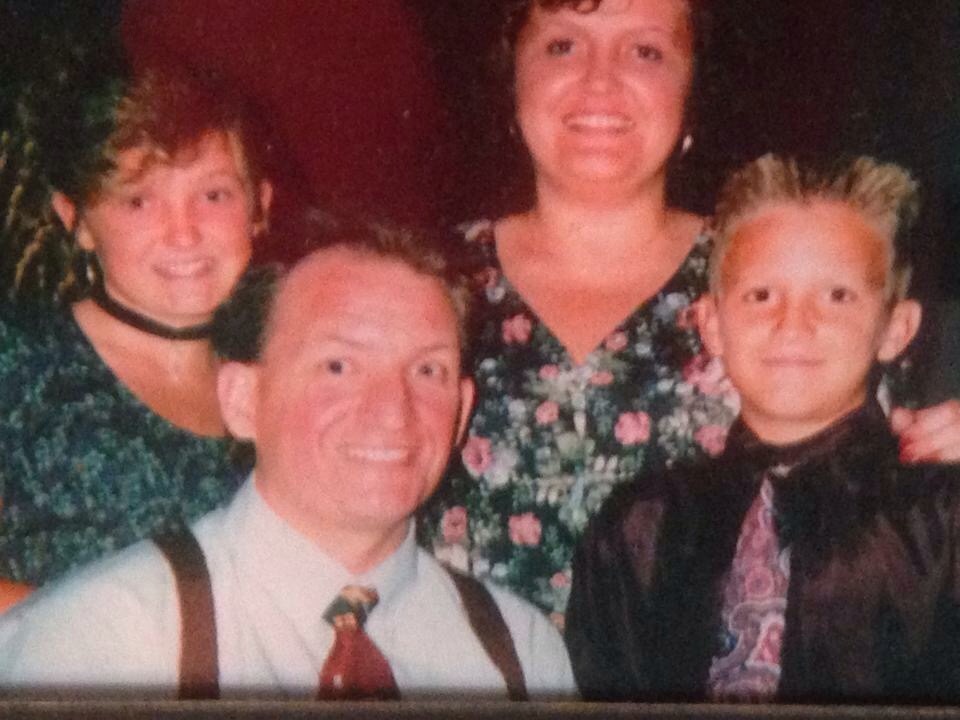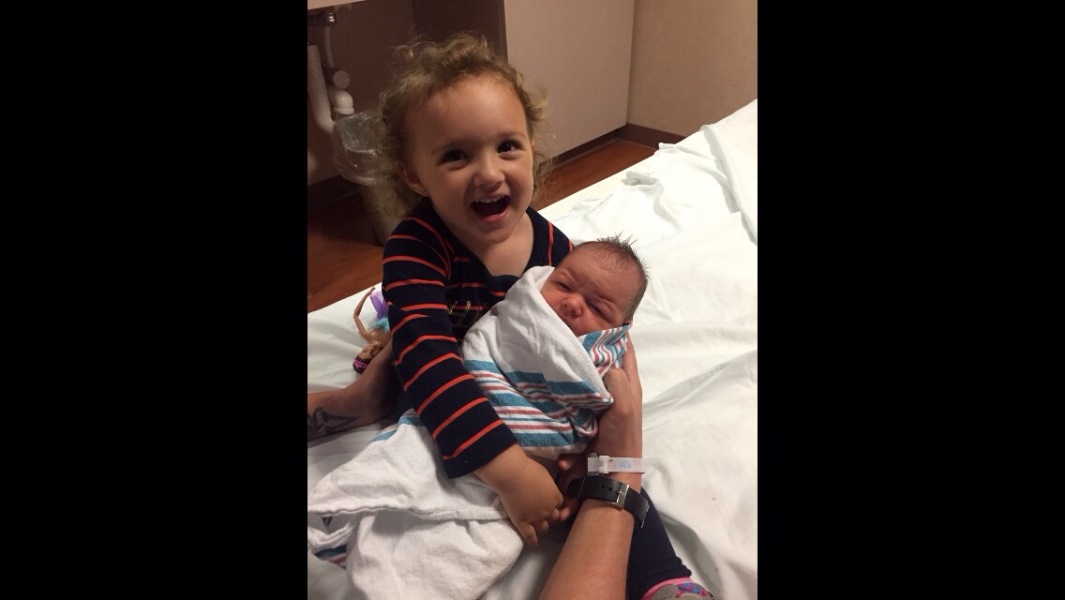 + Read More
Read a Previous Update