376
4
Frankie's Fundraiser
$41,710
of $45,000 goal
Raised by
383
people in 2 months
Hi All,
Frankie is just 3 years old and has recently been diagnosed with stage 4 cancer. He is currently in John Hunter hospital where he will be for at least the next 80 days for treatment. We are raising money for Frankie's parents, Ben and Amanda to ease the financial stress so they can focus on Frankie.
Thankyou Xx

Amanda Lavin and Ben Unger will receive the donation directly. All payments are final and cannot be refunded. Only give to people you know and trust.
+ Read More
Update 1
2 months ago
Share
Update from Amanda (Frankie's Mum):

Today we have a lumbar puncture to drain some of his CSF(cerebrospinal fluid), the boney tumour in the back of his skull is pushing on the artery that drains his skull, causing a back up of fluid and causing pressure. He is on Diamox to thin out the fluid and reduce intracranial pressure.. it takes like chewing on dry panadol so weve been hiding it in ice cream, frappes, but hes so clever that hes told us he will no longer eat medicine ice cream , he takes it like a champ from a syringe and washes it down with apple juice. His liver is a bit unhealthy, understandably it's under immense pressure from having nothing, to 10 different drugs pumped into him in the past 3 weeks, but the doctors have said it's coming back again slowly.
The next chemo session is a big one, he seems to take a little longer to recover after each session, and the next one will probably take a lot out of him, so plenty of rest, alkaline water and hopefully he doesn't lose his appetite completely as we would like to avoid a tube feed..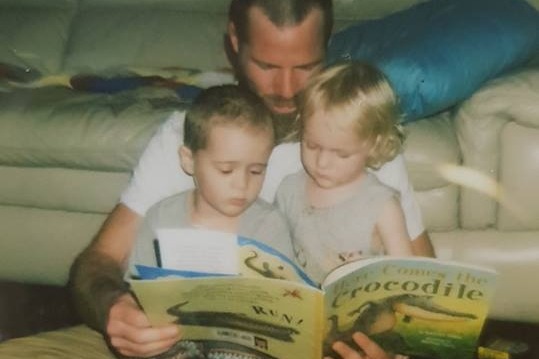 + Read More