Help me save my dog Eva
$600
of $600 goal
Raised by
19
people in 37 months
Hi, this is Eva.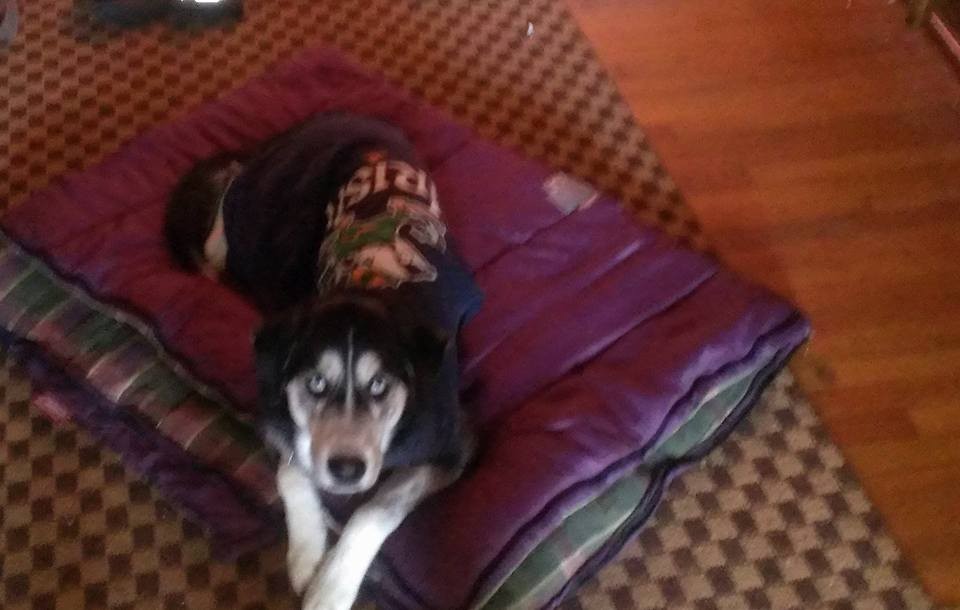 She is the nicest, sweetest, most funloving dog I've ever had the pleasure of meeting, especially considering her past.
When I met her she was not even a year old and had been through 5 owners, a rough first year. Still she never barked, never ripped up or chewed on the furniture, never really acted out in any way.

 In the 6 months we've known each other she's become one of my greatest and most faithful of companions.
But about 4 days ago, Eva found a towel I had left in the bathroom and ate about a quarter of it, she vomitted afterwards so I thought we were in the clear. Since then my once joyful and energetic friend has become a sluggish sad shell of her former self. She hasn't eaten in two days so tonight we went to the Vetrinarian to try and get a better understanding of what was going on in her system.

I've never had much difficulty juggling her food and care, my student loans, my rent, my car payment, and insurance, but tonight I had to take out a pet care credit card to get her the X-rays and medicines she needed. Unfortunately these were the cheap things.
Eva needs a $4,500 surgery to remove the towel pieces from her stomach and intestines or she will die. She only has a few days max., otherwise I would just save up until I could afford it myself. I've never asked anyone for help like this before, but Eva is my friend, I love her and after such a horrible first year I can't just let her life end right when it's getting good.
I know this is a long shot, but please help me save my pup.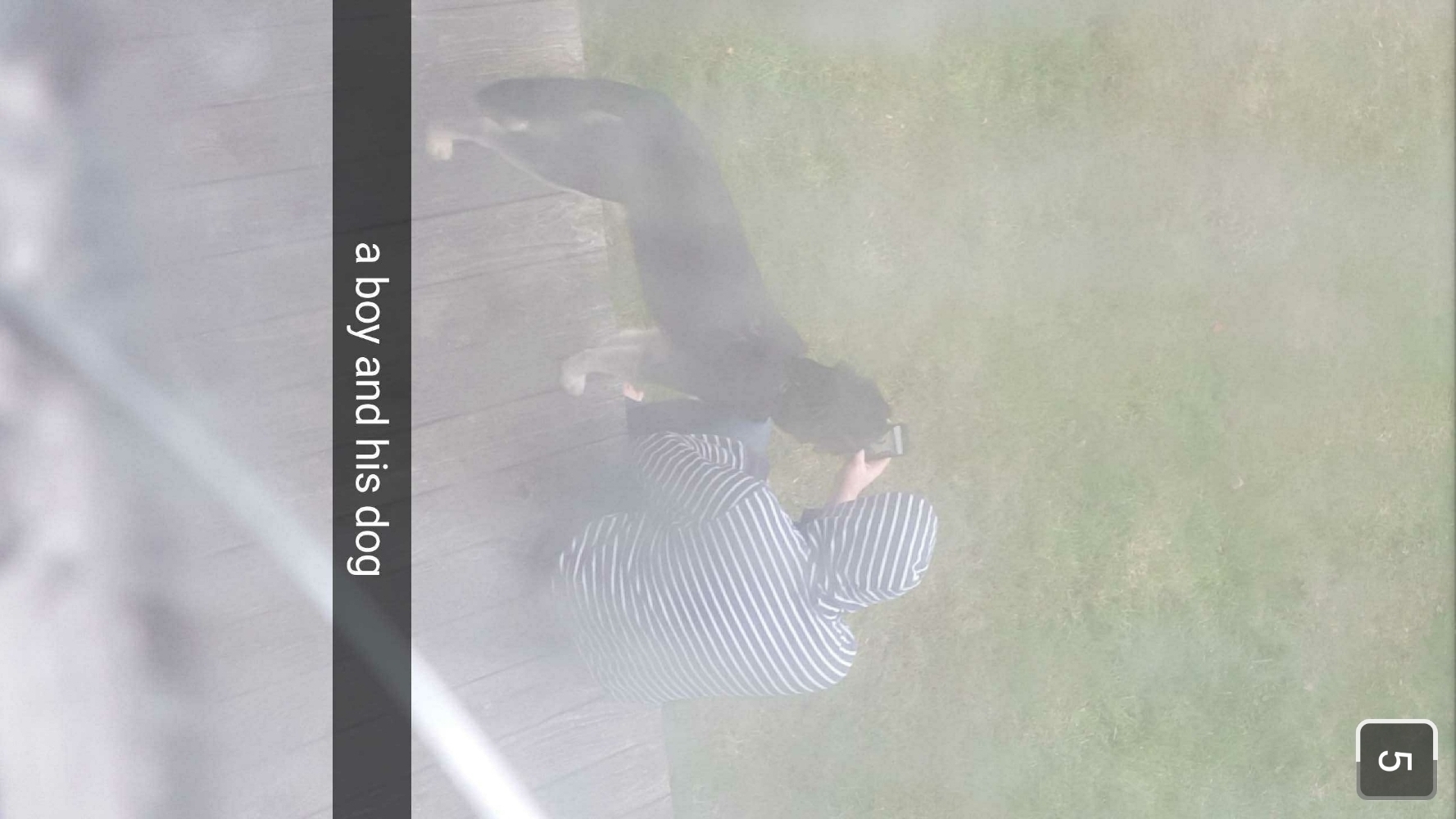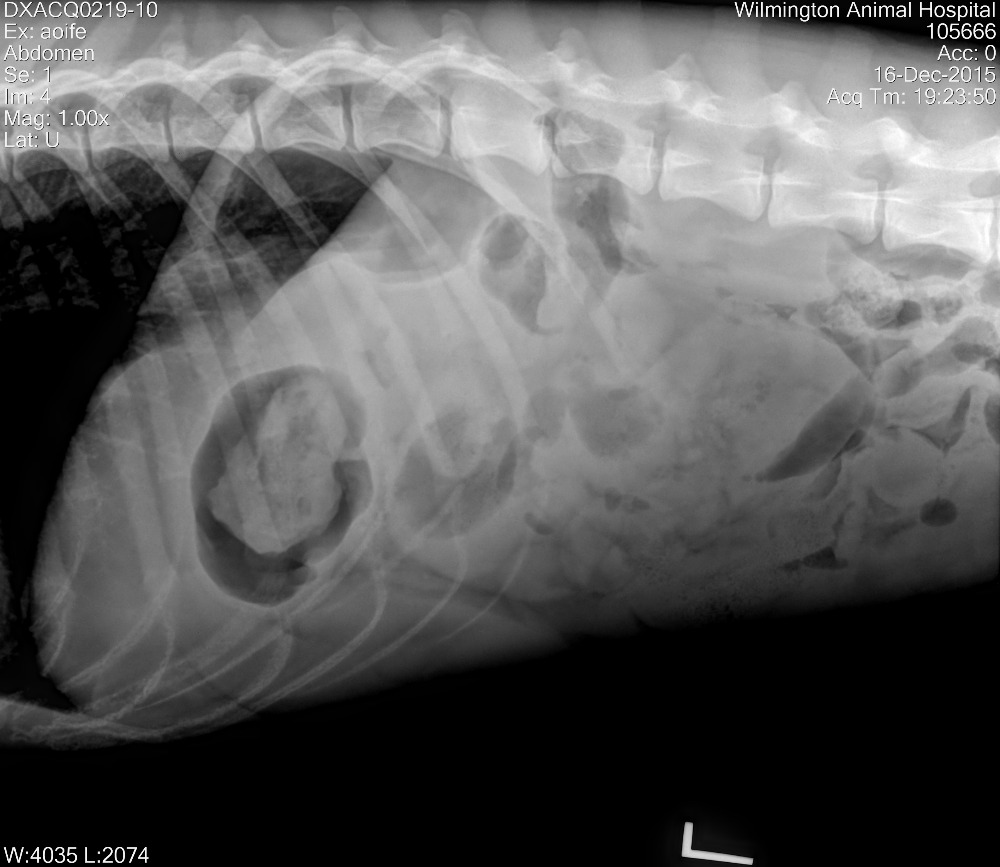 + Read More
Update 2
Posted by James Kerrigan
37 months ago
Share
Eva is out of surgery and on her way to recovery thanks to all of you guys!

My family and I are so very grateful for your help, because without you I wouldn't have my friend anymore.

I will never forget this and I intend to pay it forward if ever my help is needed.

Thank you everyone for being so amazing, and a special thank you to the McCloskey family for spreading the word and inspiring me not to give up on her.

There are no words.
+ Read More
The Vet just called and said she found a shelter/clinic in PA that will do it for $600!!!!!

We're halfway there people!
+ Read More
Read a Previous Update