Trudy Paterson's Medical Relief
$20,095
of $100,000 goal
Raised by
106
people in 28 months
Hello, I am the son of Trudy Paterson. Our family is raising money for Trudy's medical expense, rehab, and living costs. On October 4th in Brenham Texas Trudy was riding her horse with friends and in a moment her life changed forever. During this ride she was forced to dismount her horse who reacted poorly to an attack from other horses. As a veteran horsewoman she dropped her stirrups and bailed off. When she hit the ground she shattered her pelvis in multiple places, broke her left hip, and ruptured her iliac artery. She was bleeding badly internally and her body was crushed. After an hour ambulance ride to Bryan, TX, the hospital realized she was trauma 1 status and she needed a facility who could save her life. She was life flighted to Memorial Herman Hospital in Houston right away. Trudy had a lifesaving surgery by a team of doctors to stop her internal bleeding and stabilize her pain. She then had another surgery the next day by another team of doctors to piece back together her shattered pelvis. She spent a week in the shock trauma unit and is now at a transitional facility where she will have medical care and rehab for the next one to two months. She will not be able to stand for a month and then her rehab will be a long hard road.  She is still in severe pain but fighting each day to stay strong.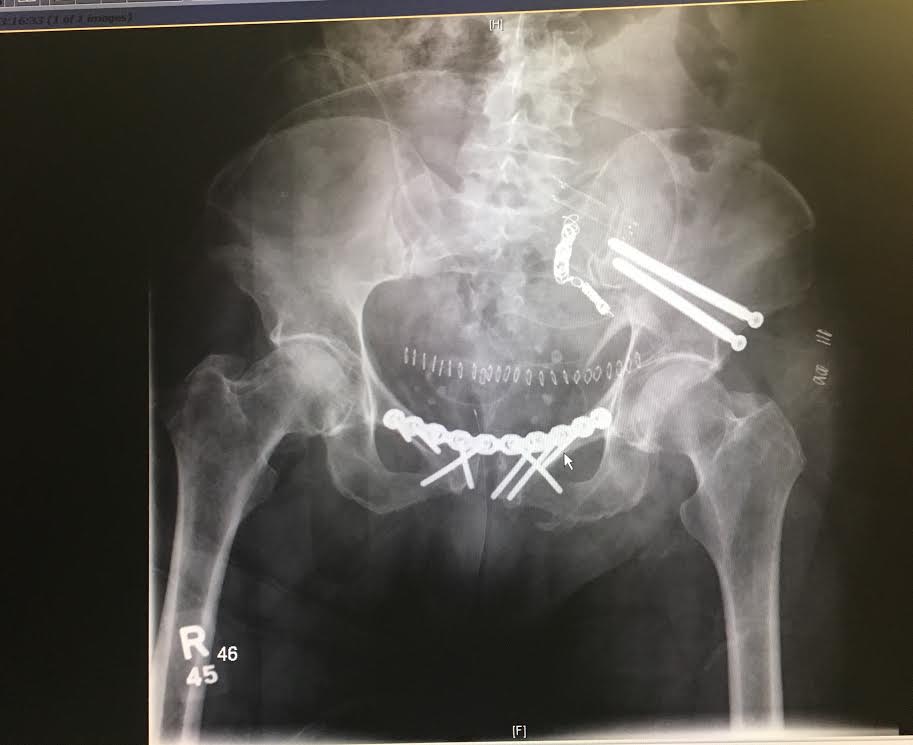 Trudy is a mother, grandmother, horse trainer, friend, teacher, animal lover, outdoor lover, and one of the most outgoing and wonderful people in our lives. She does not have insurance and this accident is going to use up all of her savings which she has to retire. She desperately needs to repay medical and rehabilitation services and future expenses. The family is helping every way we can but her current and future medical bills will soon be in the hundreds of thousands of dollars. She will not be able to work for some time and she may never be able to ride a horse again. Please help any way you can. Thank you to everyone who reads, donates, shares, or prays for this family.
ALL PROCEEDS WILL BE USED FOR MY MOTHER TRUDY PATERSON. WE THANK YOU ALL FOR YOUR PRAYERS, KIND WORDS AND DONATIONS.
Mom,
You have always been here for us and the family. Corina, myself, family, and friends are here for you now.  
We all love you so much. Love, Nick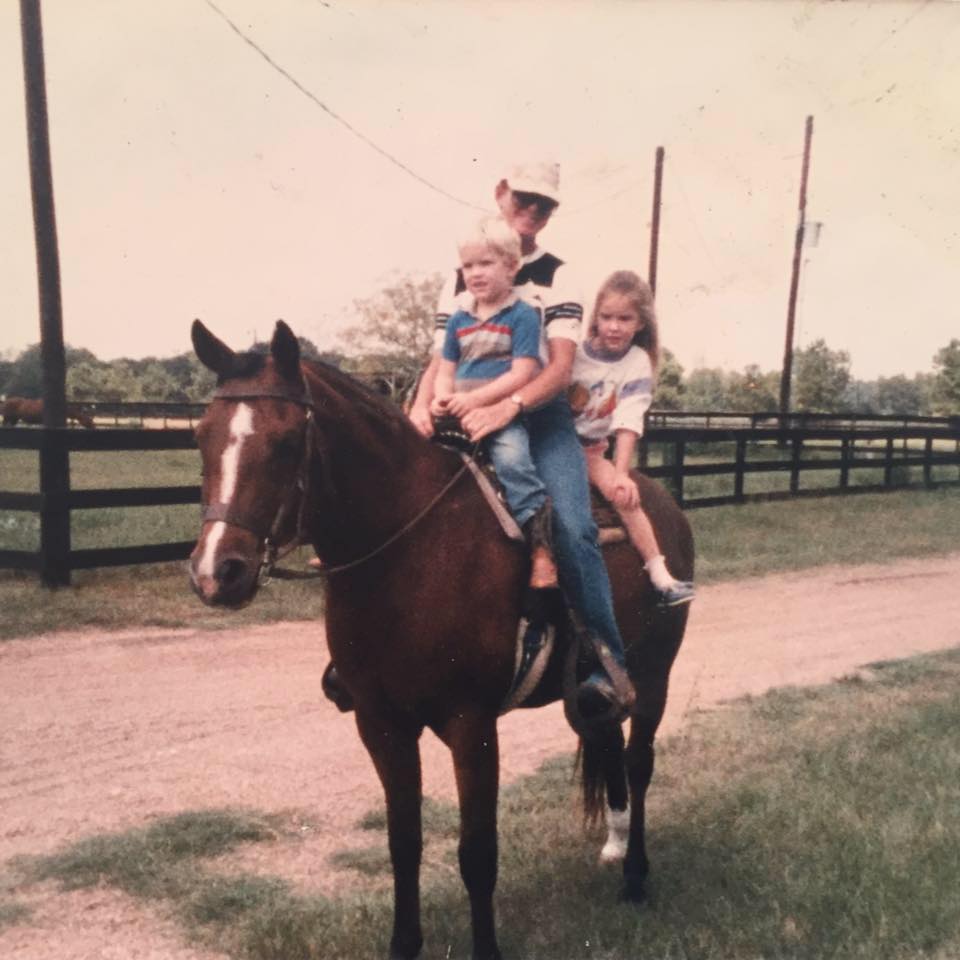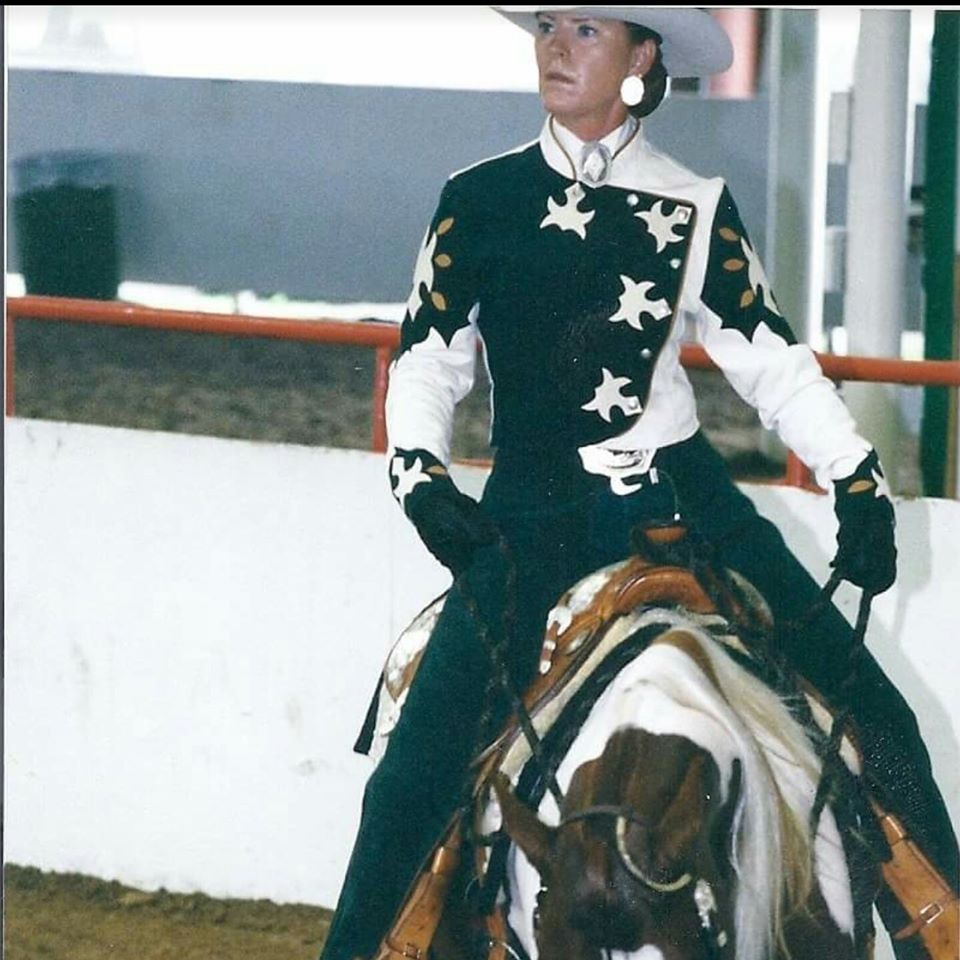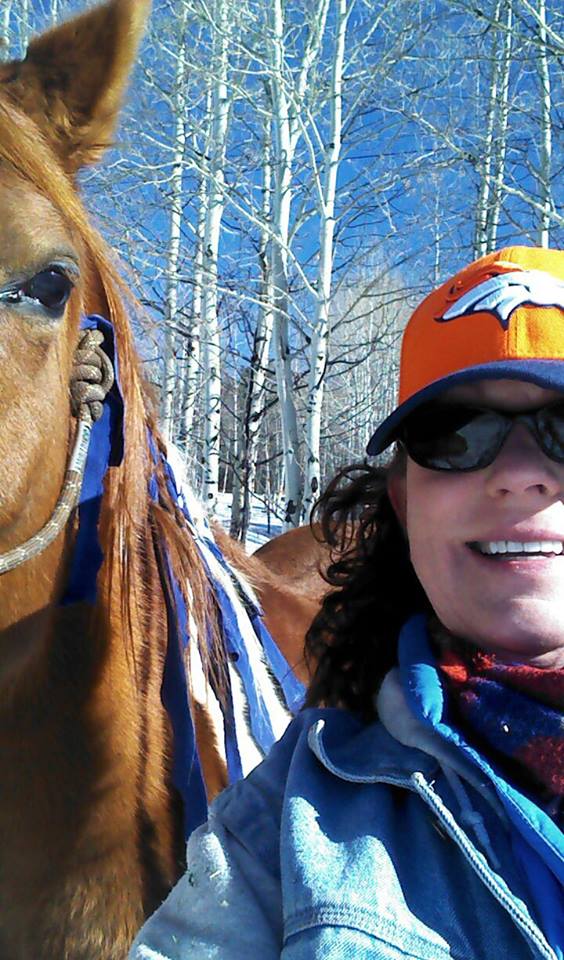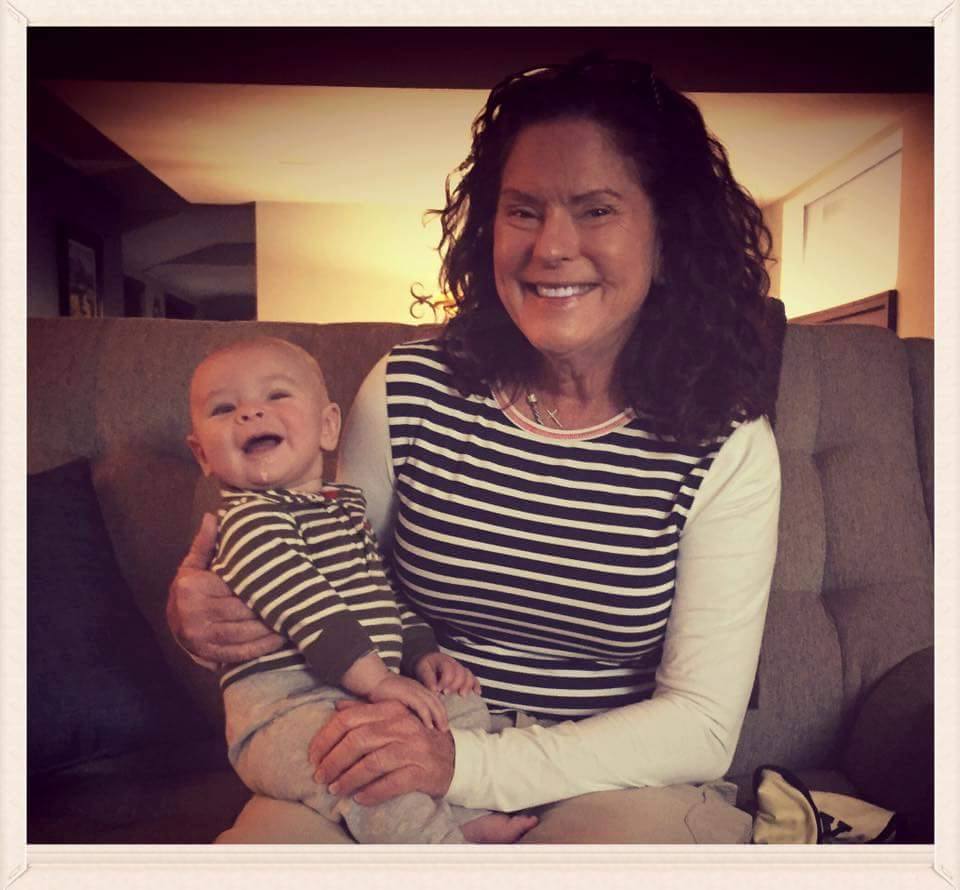 + Read More