Tiny Iceland - Improving health issues
$20
of $100,000 goal
Raised by
2
people in 1 month
BIO:
Skyr is extremely healthy and has been consumed by vikings for hundreds of years. I want Skyr to be served all over the USA. Skyr has proven to lead to eat 100 fewer calories per day if consumed daily. It is high in protein, making you you full longer and may prevent obesity due to that and other factors such as high nutritious value. I want my first location to be in Austin, TX and I need your help to make Skyr to be consumed by all Americans. Please help me reach my goal.
About me:
Hi, my  name is Rosa and I am Icelandic. I have spent the 12 months working on getting my work visa to fulfill my dream and live in the united states. I fell in love with Austin, TX 4 years ago and it has been my dream to live and work here ever since. Well, I just got my work visa approved in november, so my 3 year old son and I moved here in December to start our new journey in Texas. 
I wanted to share my culture with Texas. So I started a business called Tiny Iceland, which will serve ice cream and Icelandic Skyr which is an internationally known dairy product similar to greek yogurt but healthier and better for our bodies. We will offer a small menu of skyr servings. For example, plain skyr, skyr smoothies, fruit platter with skyr, pancakes with skyr , skyr cakes and sandwiches with skyr dressings.
About Skyr:
It's commonly enjoyed as a high-protein breakfast, healthy dessert or sweet snack between meals. It's low in calories, fat and carbs, yet high in protein, vitamins and minerals and is generally recognized as a nutritious addition to the diet. Skyr is a naturally fat-free product, although sometimes cream is added during processing, which can increase its fat content.
It also contains more protein than many other types of dairy, with about 11 grams of protein per 3.6 ounces (100 grams) 
Skyr is very rich in calcium, an essential mineral that can help protect against bone loss and osteoporosis.
Who eats skyr?
Everybody. It's perfect for kids of all ages, from 6 months and up.  All athletes, perfect protein meal after the gym, great middle meal for anyone who is watching their weight, and everyone in between.  It's cheap and it gets you full. 
How will I use the money I will raise?
If the whole amount will be raised, I will use 50K towards purchasing a retail space. 30K in equipment and furniture, 20K for working capital for the first month of business.  My goal is to have the funds raised by the end of february.  If a lower amount will be raised I will start by renting a small retail space.
I will be forever grateful if you can help me in any way fulfill my lifelong dream.
Why should you help my business get started?
First of all, it brings a great health benefit to the city of Austin who is already a very much health involved city. It will be a very hip and fun place to come to, giving you a little bit of the Icelandic vibe.  And last but not least, a family friendly place to come to.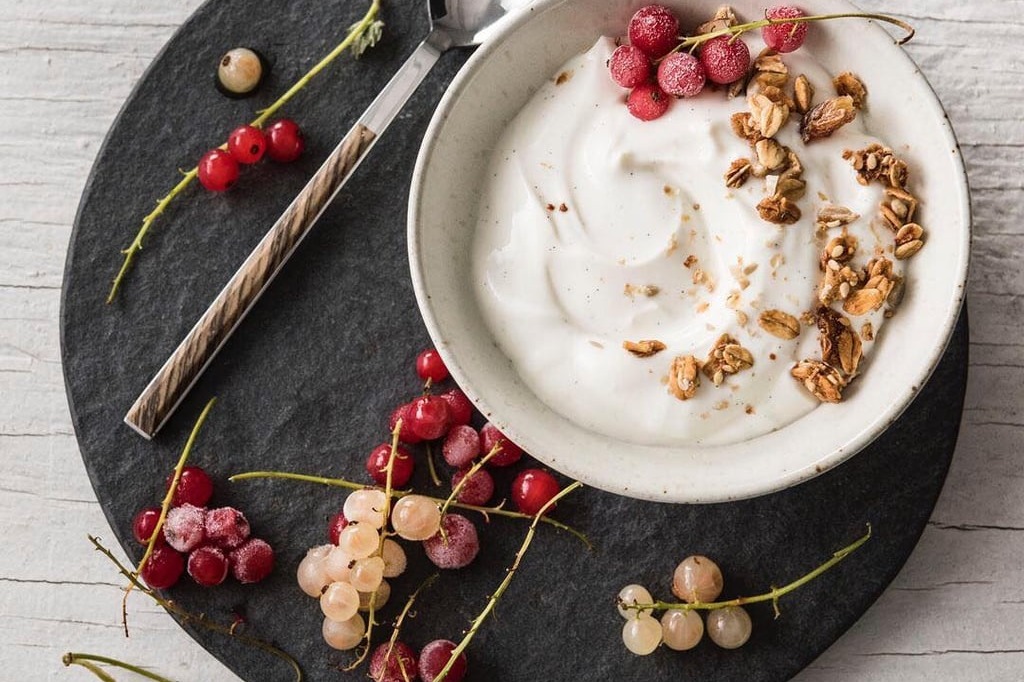 + Read More