Brent's Hanger Bunch
$5,000
of $20,000 goal
Raised by
38
people in 38 months


Brent put on a badge every day and accepted responsibility of being and officer and a family man. Brent passed away August 6, 2015 and is survived by his wife and 6 children. 
Brent was the one to run toward the problem when bad things happened. And now, his family needs your help in the transition. 
There are also so many unexpected logistics of managing a family of seven without him. 


Please honor Brent by supporting his family who is now facing the reality that Brent is gone.  As you can imagine, losing Brent has been nothing less than emotionally devastating for his family, his wife Lisa, and their six kids, Emily 19, Erin 17, Kaley 16, Erik 14, Kyle 12, and Kevin 10.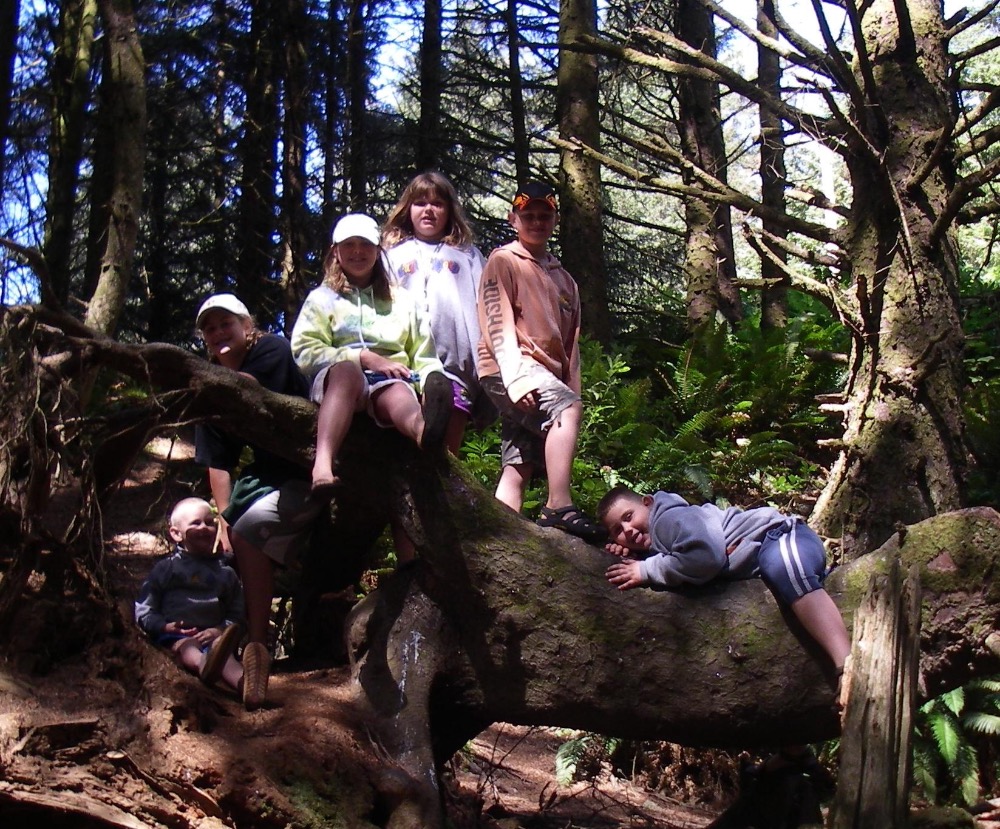 There are so many opportunities to support the family….  Here's a little about the family.



Emily, 19, is a Sophomore at Western Washington University. She loves her bunny, Moose, playing her Clarinet, going to the gym, and watching Buffy the Vampire Slayer and the Big Bang Theory. She listens to music a lot and spends a lot of time reading. She loves both bow and rifle hunting season and going hiking. She likes cooking and has a sweet tooth. She plans on going into the Washington State Patrol after graduating college with a double major in bio-cultural anthropology and sociology with a minor in music.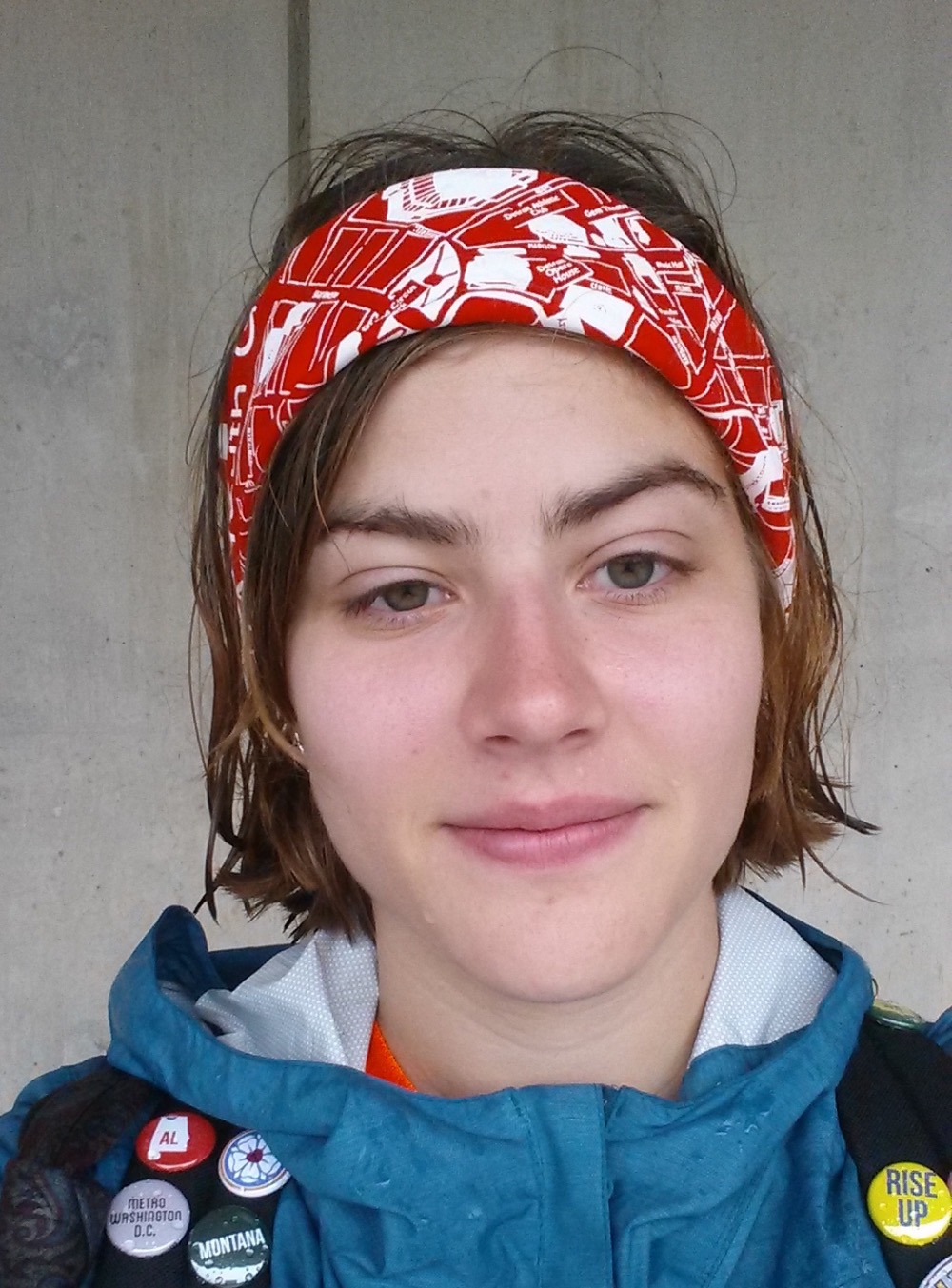 Erin, 17, is a senior at Mount Vernon High School. She has five rabbits that she loves and spoils like crazy. She is fantastic in 4-H, and showing her rabbits. In 2014, she won the 4-H rabbit excellence award. For the last three years, she has played trombone in the MVHS band and is currently the trombone section leader. She describes herself as a fangirl for bands like Green Day and MCR. She also loves anime. She is adorably funny and has the best, most contagious laughter ever. She is kind, vibrant, and creative. She learned at a very young age that she is not a quitter, and to never give up! Erin wants to study history in college.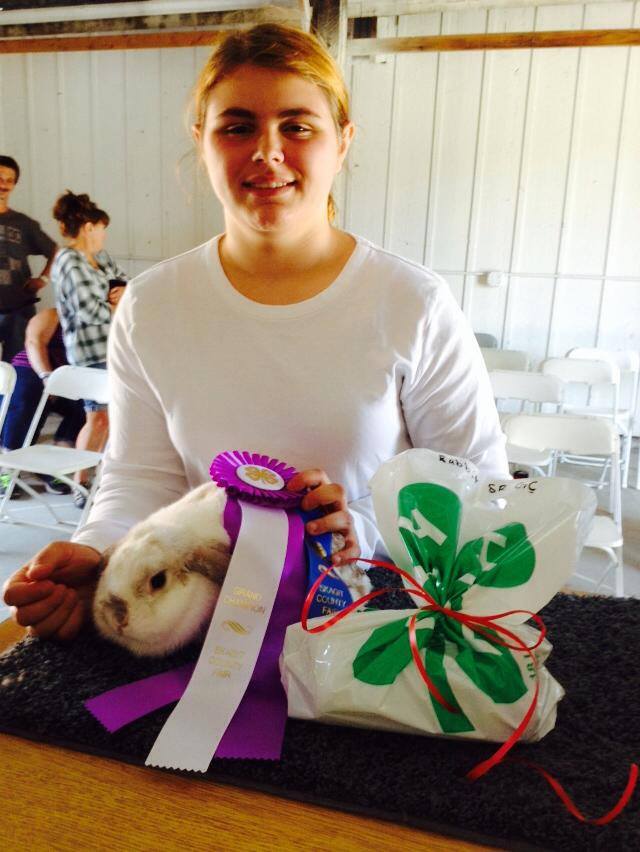 Kailey, 16, is a junior at Mount Vernon High School. She has played softball since she was 8, and is currently on a recruiting team that travels to tournaments in different states, including Colorado, Nevada, Oregon, and California. She loves her family and close friends, can't get enough Starbucks drinks and treats, loves little kids, and the Seahawks! Kailey is very artistic, sweet (yet tough- she is a softball catcher!), empathetic, outgoing, and pretty hilarious. Kailey adores our Beagle, Zoey. She also has a bunny named Jaxon. She loves to cook and is wonderful at playing the violin, guitar, and ukulele.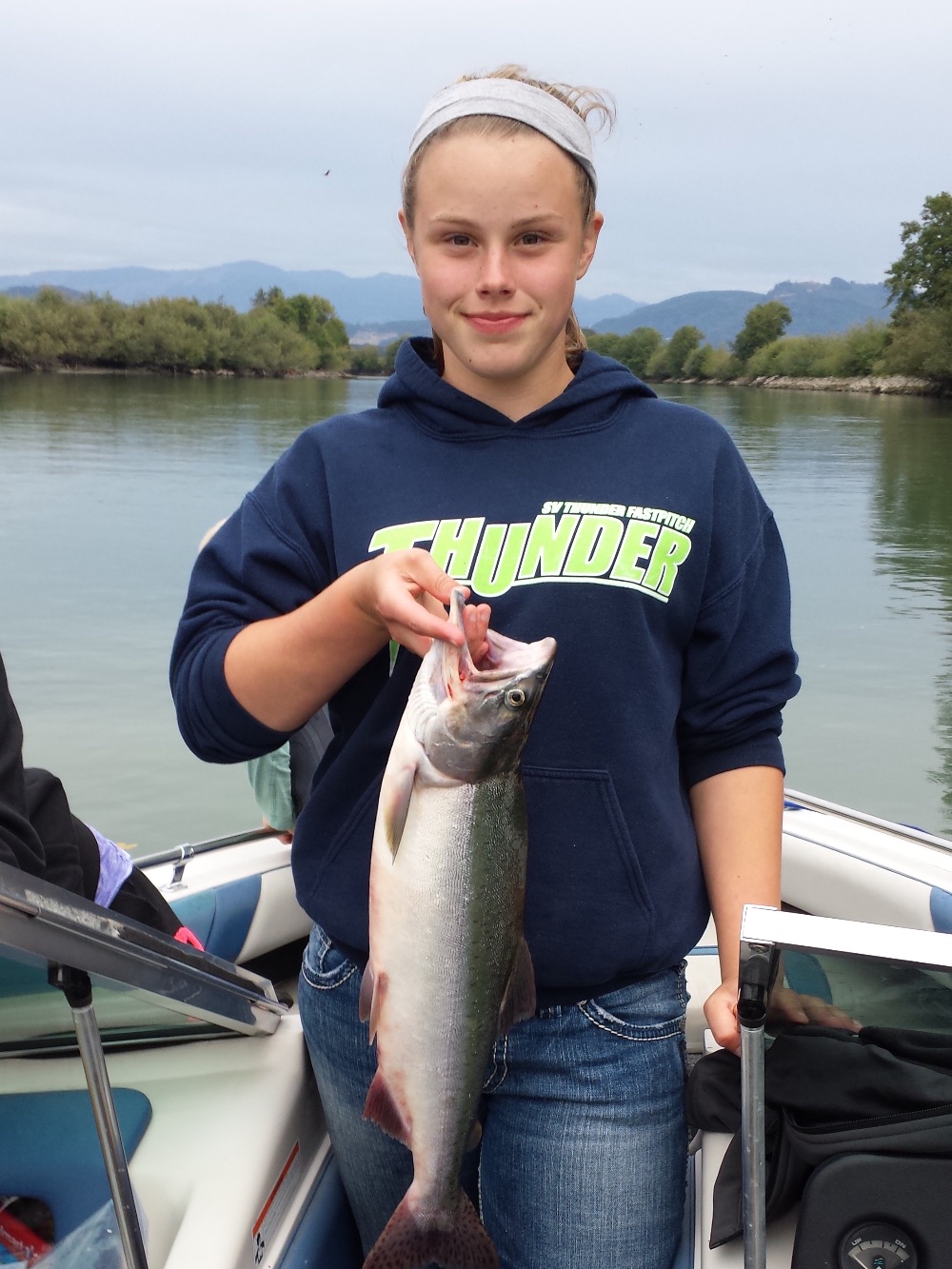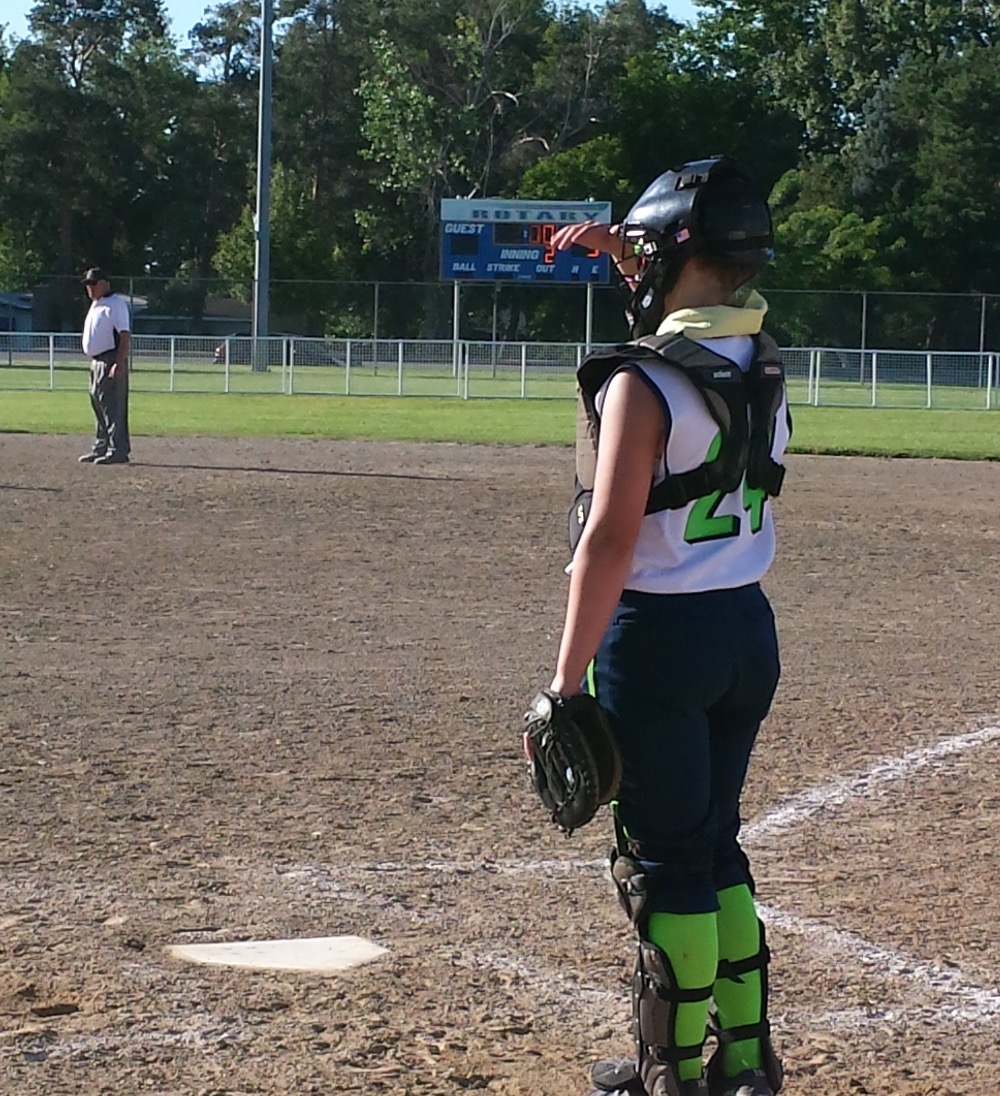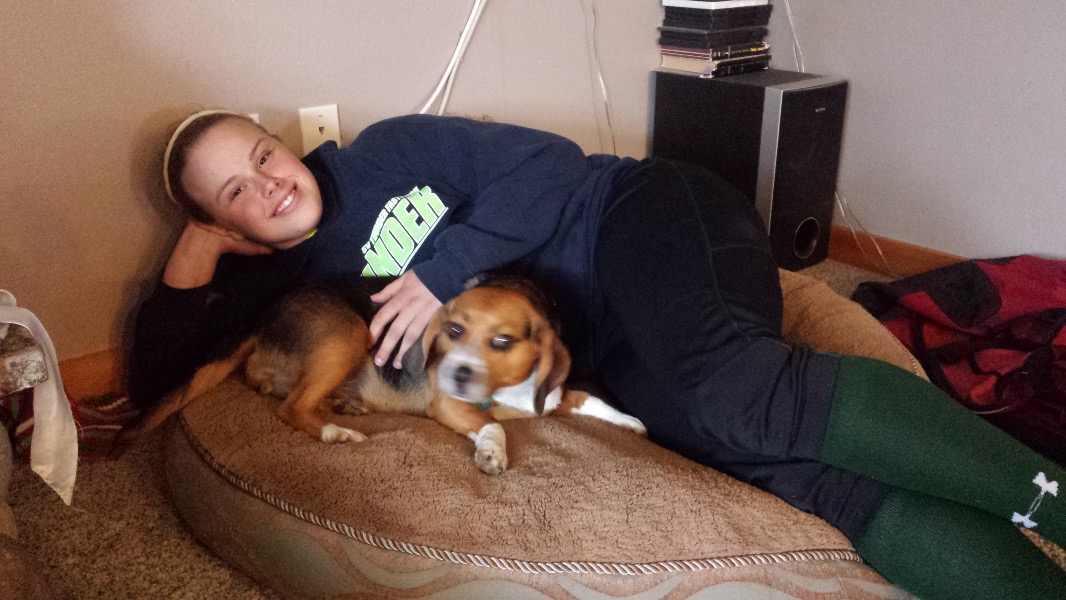 Erik, 14, is a freshman at Mount Vernon High School. He's a very smart, thoughtful guy who loves his huge rabbit named Sherlock. He is active in 4-H and band. He loves going hunting and fishing, playing his saxophone, and researching any information he can find about guns, bows, swords, and knives. He also spends a lot of time reading and listening to music on his IPod. He enjoys archery and going rifle hunting. He is learning some woodworking skills as well. He's also gaining an interest in cars. Erik is a quiet, sweet, loyal and loving young man.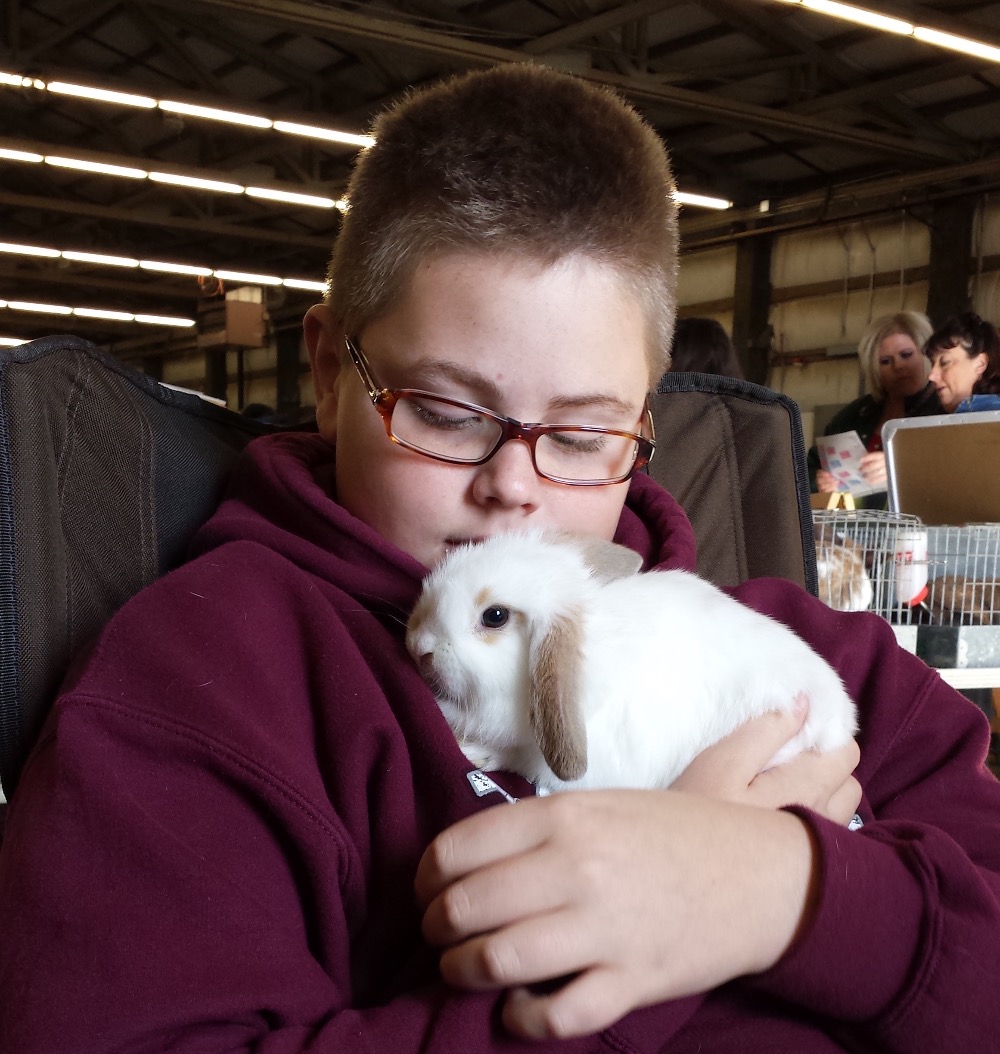 Kyle, 12, is a seventh grader at Mount Baker Middle School. He likes to spend his time playing his drums and playing computer games. He loves to hang out with a few close friends and play computer and board games. He loves science, collecting Pokemon cards, camping, and playing in the water. Nerf guns and Nerf wars are pretty great too! Kyle has a fabulous sense of humor with an infectious laugh, and loves to give great big hugs. He is really laid back and rolls with whatever comes his way! He is smart, kind to everyone, and very helpful!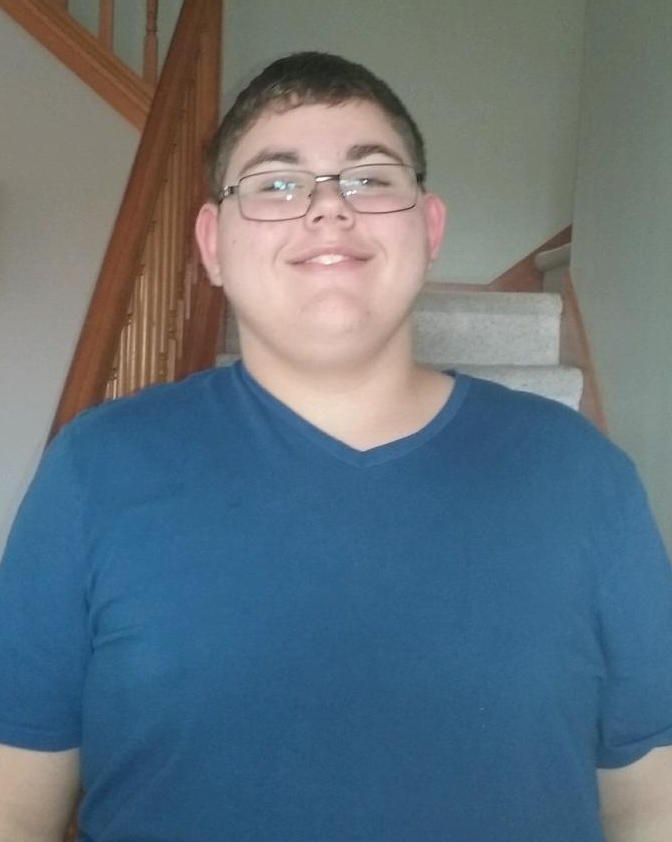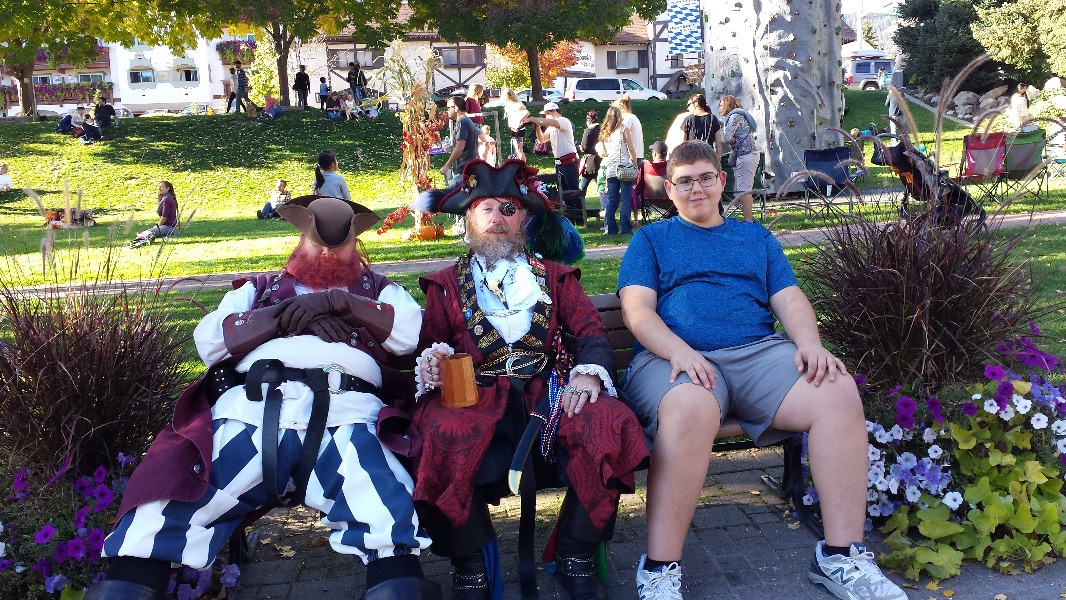 Kevin, 10, is a fifth grader at Jefferson Elementary. He likes sports, playing his drums, Legos, the Seahawks, and playing outside with friends. Kevin loves to dance and loves music of any kind- anything to get in the spotlight! He just finished his first year of football, likes basketball, and plans on giving lacrosse a try this winter. His favorite movies are the Star Wars and Lord of the Rings series. He is adventuresome, smart, strong-willed, sweet and loving,and full of life!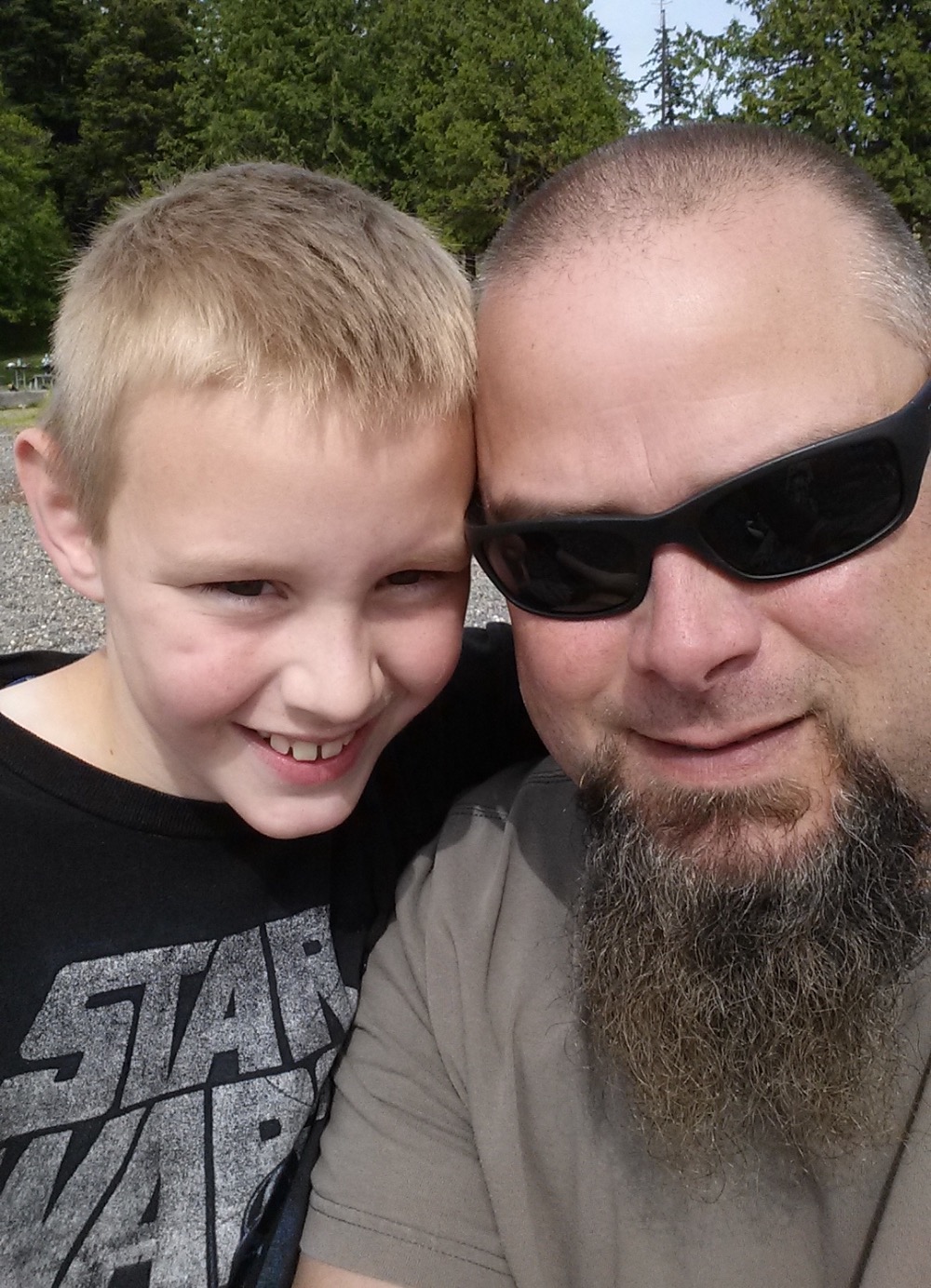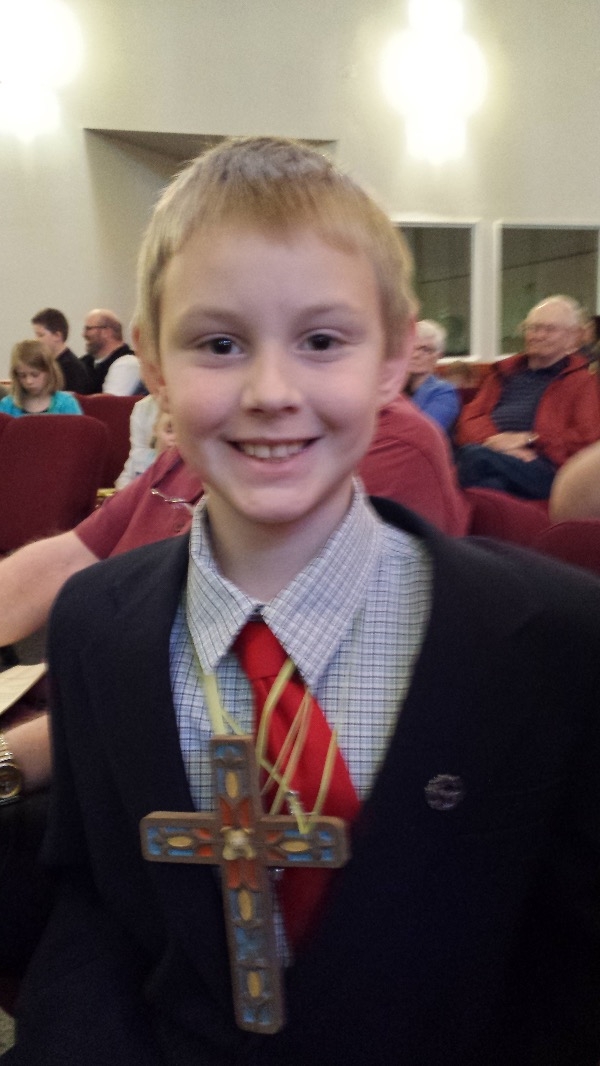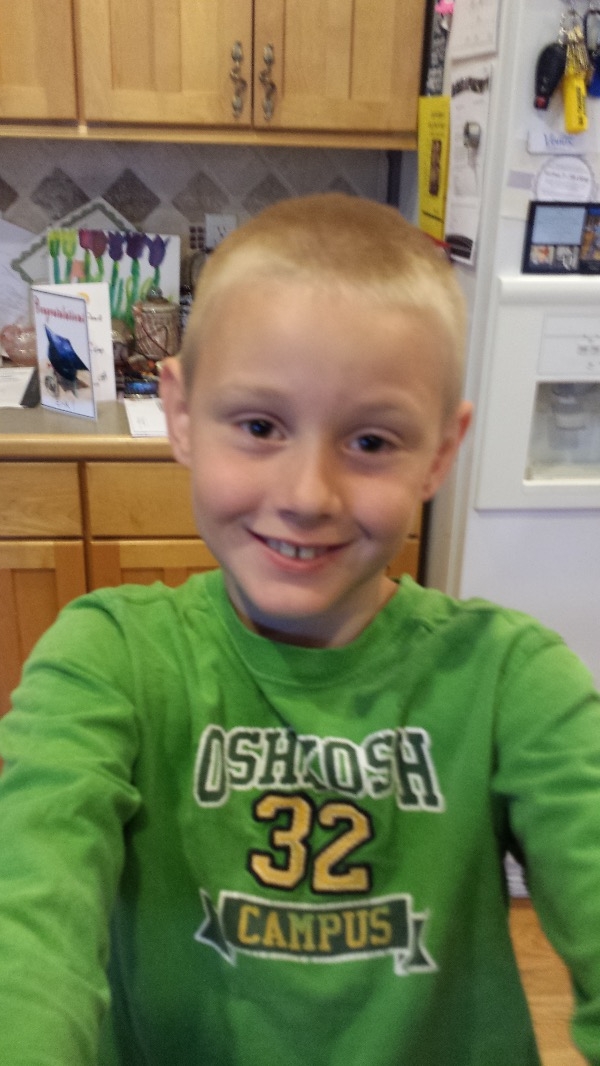 The whole Hanger family loves going to the beach and going camping. Many weeks have been spent camping, fishing and crabbing on the Oregon coast. The family has a total of eight rabbits, two guinea pigs, and a beagle named Zoey. During the summer, they like to play in their above ground pool in the back yard with friends. They spend a lot of time at the softball field and the kids' musical and sporting events. Church is also a top family priority. The kids are all very active in participation in confirmation and the youth group activities. Some of their favorite memories are of camping, visiting lighthouses along the coast, crabbing, riding in Brent's 1966 Chevelle, shooting bows and guns at the range with dad, and playing in the water at the beach.










+ Read More
Thank you so much to everyone who has helped support Brent's family. Your kindness and concern have been tremendous. What a difficult chapter this has been for the Hanger family. Lisa is an amazing mother, caring for their six kids is certainly a full-time job. There are so many unexpected things that Brent always handled, a non-working furnace, for example. Lisa is getting handier every day! There is so much support for the family from the Law Enforcement community, as well as Lisa's church.

A group of WSP officers ensured Christmas spirit was up and running outside the family house, hanging Christmas lights and decorations.

Papa Murphy's, in Whatcom and Skagit, has generously adopted the Hanger family for their holiday donation in the Whatcom and Skagit stores. We are so thankful for this and encourage everyone to visit and help with the donation board. Additionally, Papa Murphy's has donated pizzas, which are a Hanger family favorite. 


The Sheriff's project Santa Claus has also raised Fred Meyer gift cards. Other generous donations have been raised with the help of DEA, HSI, Border Patrol, Whatcom County Sheriff's Office, Whatcom County Prosecutor's Office, Whatcom County Public Defenders Office, Skagit County Sheriff's Office, and the Skagit County Task Force. Thank you again to everyone for your contributions.

We are still asking anyone who wants to help or give to the Hanger family Christmas to please do. Your kindness makes a big difference, for a family that has had such a big loss. 
If you want to make a donation, here's what you can do:

Make a donation at any Papa Murphy's store in Whatcom and Skagit counties. Please stop by to make your donation and show support.

Also, gift cards from local businesses are always also appreciated.
+ Read More
Read a Previous Update