Overlanding to South America
$1,198
of $5,000 goal
Raised by
17
people in 37 months
theglobetrol.com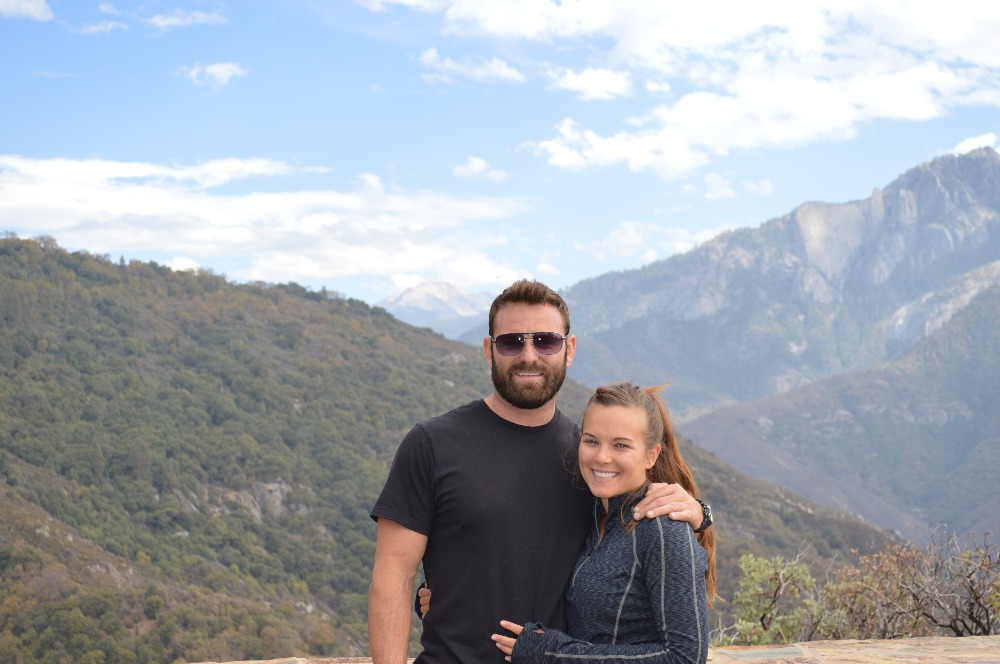 Hi!  Our names are Christian and Jennifer and we are planning to travel the Americas.  Christian is a recent veteran who is originally from Ohio.  I, Jennifer am from Chicago, Illinois with very little traveling under my belt.  I headed out to Alaska for my first adventure a few years ago where the stars aligned and Christian was last stationed.  We start off our journey in Sitka, Alaska and spend three weeks to make our way to southern California where we lived for over a year.  When we left Sitka we decided that we would eventually travel south and hopefully make it to Patagonia.  While in California we started planning for the "big trip" to overland as far south as we could and then head back to the United States after a year.  We picked out a van this summer that we could transform into a camper, buying one already outfitted was out of our means.  For the last six months we have been building our own tiny-house out of an Astro van that will take us down to South America.  The journey just building and transforming the vehicle has been exciting and stressful, not including getting ready for a year long trip to travel 20,000 miles just one-way.  This has been a dream of ours for years and we are so close to getting it on the road.  "We are actually doing it!"  No matter what, we will leave by the first of the year in 2016 or before and head south.  We saved enough money to build a vanhaus (van-house) and to travel south in it.  
Right now we are not sure how far south we can go and make it back; how many side trips and adventures we can afford to do, if any.  At the very least we need help with gas and food cost beyond Central America.  To get to South America from Panama we will have to ship our vanhaus on a container then fly to pick it up, in addition to repeating that again to get home.  It's not cheap.  If we can raise enough funds to do this, the ultimate dream and goal is to make it to Patagonia in our vanhaus and all the way home in about a year or so.  
If we can make it to South America we would love to visit Angel Falls in Venezuela, The Galapagos Islands in Ecuador, hike the Inca Trail to Machu Picchu in Peru, Christ the redeemer in Brazil, Torres del Paine National Park in Chile, Iguazu Falls, learn the tango, try their wine in Argentina, and make it to the ice caves in Patagonia.  
If we are able to raise enough money by May 2016 then we could take this once in a lifetime trip even further beyond our dreams through South America and back.  
For as long as we both together and individually can remember traveling has been a dream.  We have finally made it to a point in our lives to take this awesome trip.  We quit our jobs, gave up our lease, sold almost everything we own in order to live and travel out of a van.  
We plan to share it with as many people as possible via social media and a website that will allow others to come along with us.  
We don't look at this trip as a vacation, instead it's a chance to grow and become more diverse as individuals.  We are excited to learn another language, experience many other cultures, become more knowledgable about other countries, and overcome the many challenges that this trip will bring upon us .  The education we will gain is infinite.  
We are already grateful for the amount of support and love that we have received from our friends and family.  Anything more is a godsend, and goes beyond thankful without saying.  If you are able to aid in any way and extend our trip, we are much obliged to continue our adventure.  If you have an adventure that you can't take yourself and would like to send us...let us know, WE WILL GO!
theglobetrol.com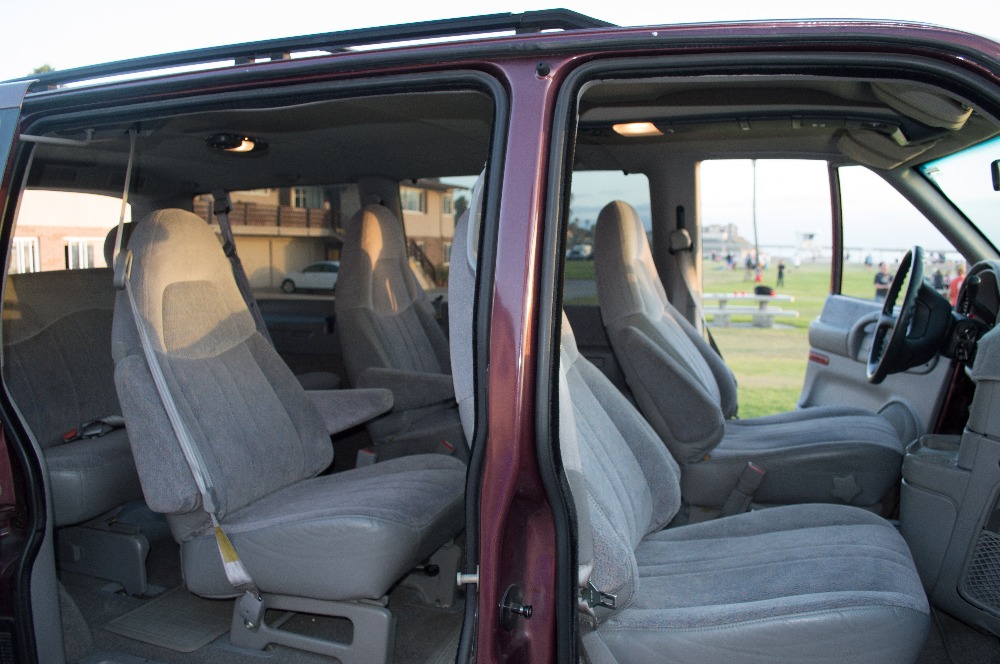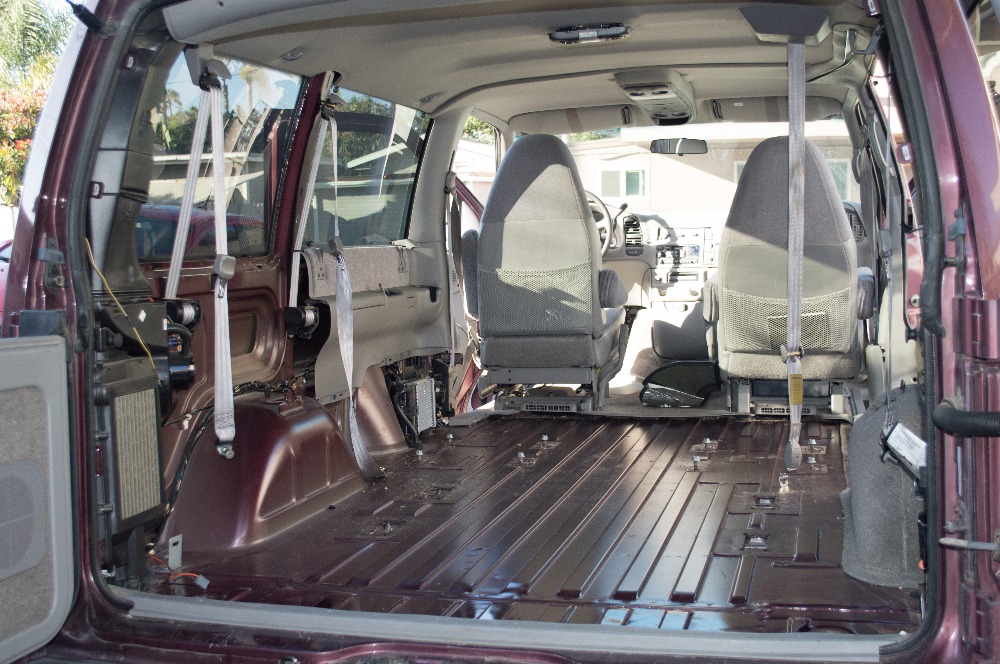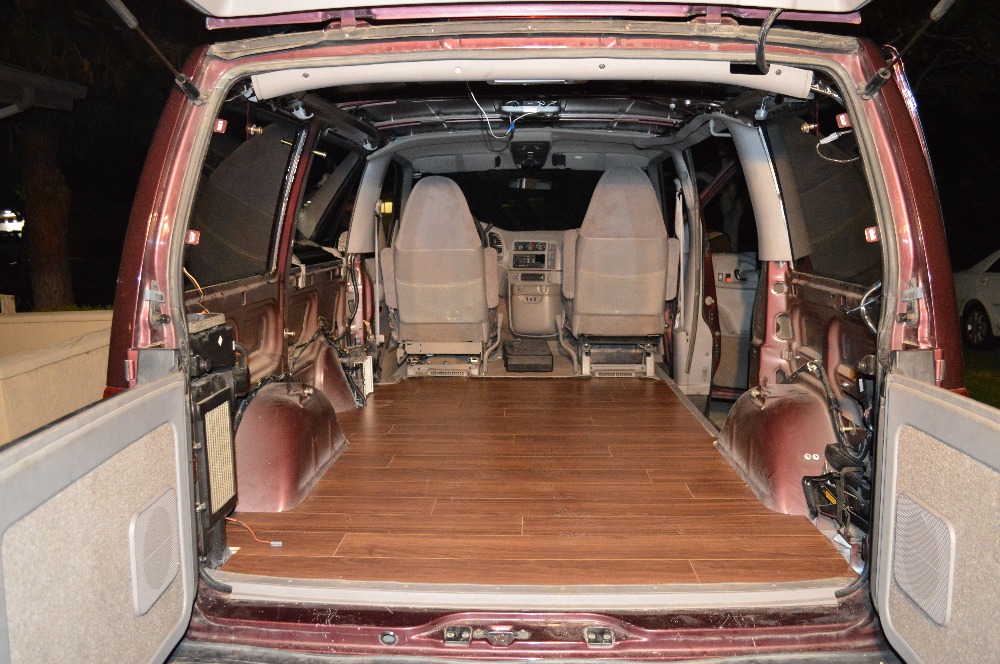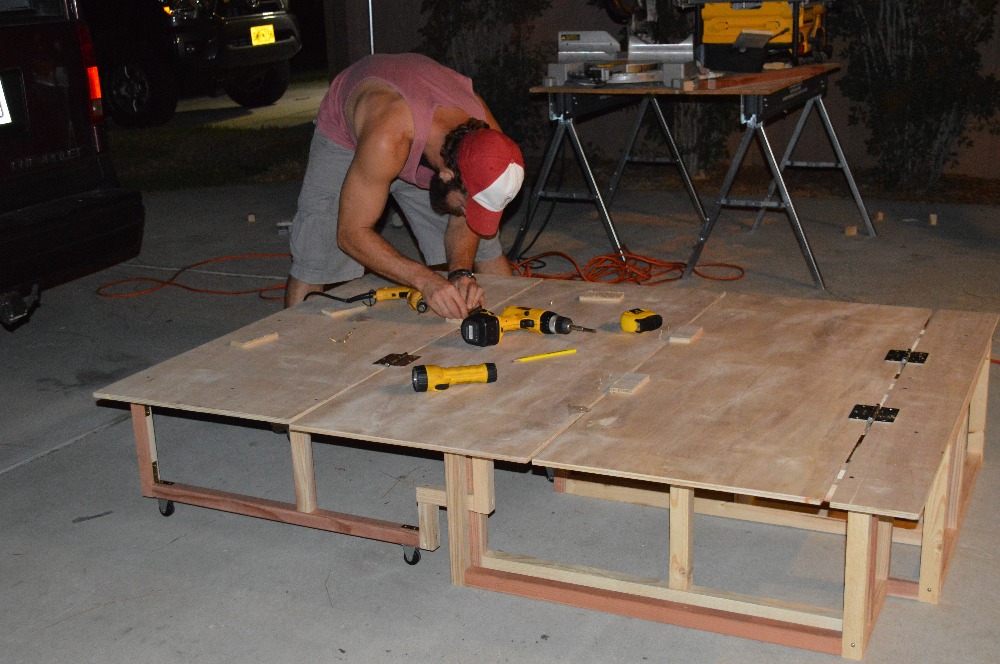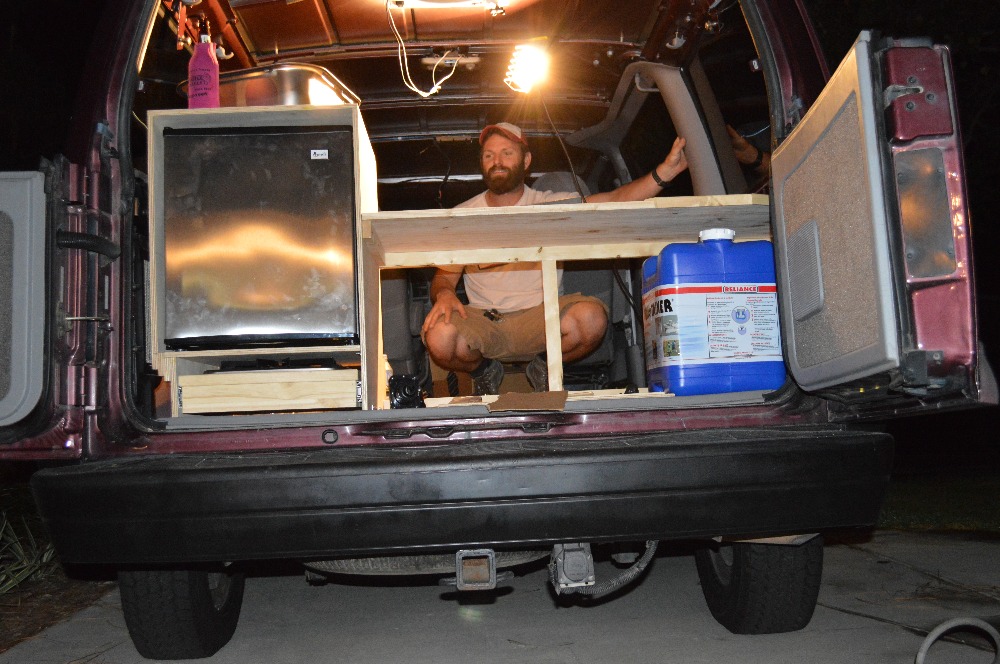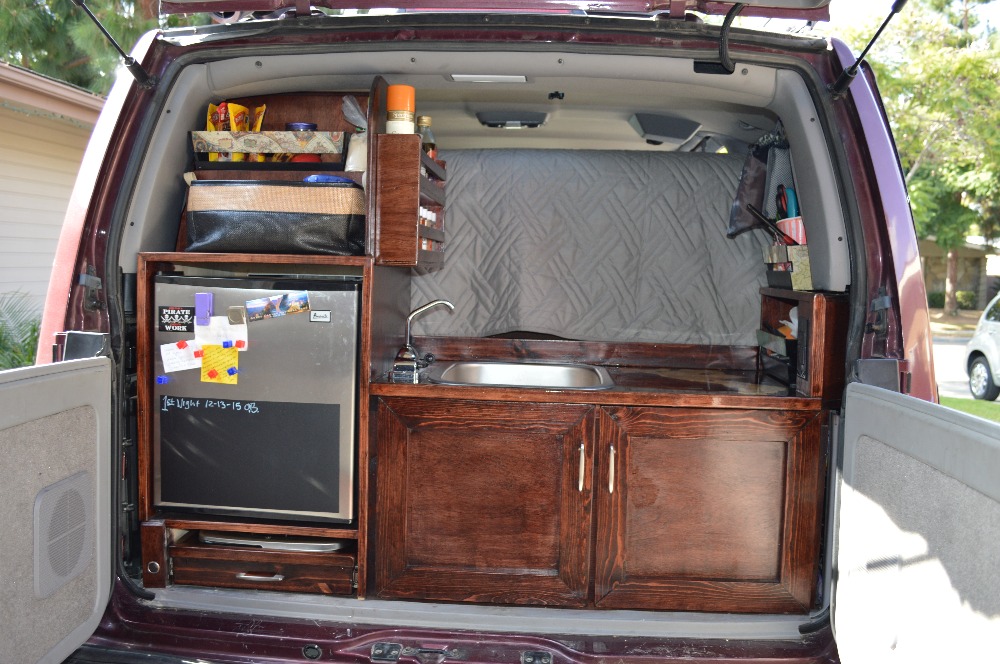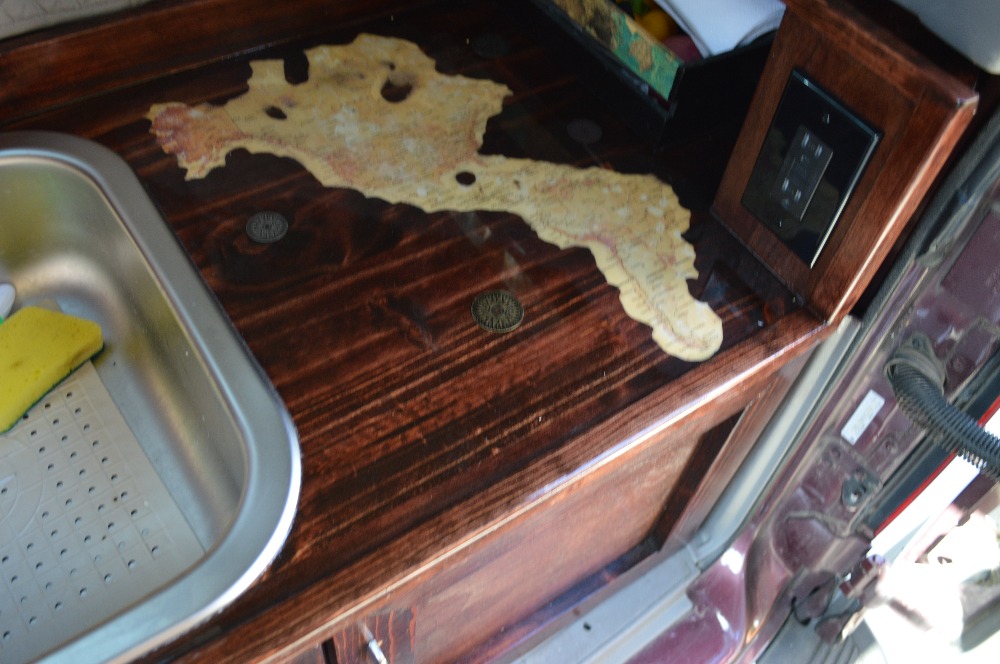 you can find more photos of the transformation on 
facebook.com/theglobetrol1
+ Read More
Be the first to leave a comment on this campaign.