Amazed By You
$16,467
of $15,000 goal
Raised by
325
people in 20 months

MAKES PERFECT CHRISTMAS GIFTS - LIMITED TIME ONLY - $25 DOLLARS GETS YOU 3 AMAZED BY YOU NEW DVDs + 1 AUTOGRAPH DISC BY PRODUCER CHUCK WILLIAMS - INCLUDES SHIPPING/HANDLING





CLICK ON REWARDS BELOW TO TAKE ADVANTAGE OF THIS CHRISTMAS SPECIAL!

JUST IN TIME to Order for Christmas!

PERFECT STOCKING STUFFERS!

MAKES GREAT CHRISTMAS PRESENTS!


----------------------------------------------------------------

New Theatrical MINI Poster  12 by 18 for "Amazed By You"

JESSICA LYNCH AND JULIA ROBERTS!

 




**IMPORTANT NOTE** - ALL DVDS & REWARDS WILL BE SENT AFTER THE MOVIE IS FILMED AND THROUGH POST. EXPECTED DELIVERY DATE OF REWARDS: DECEMBER 7 TH, 2017 - JUST IN TIME FOR CHRISTMAS! - MAKES GREAT CHRISTMAS PRESENTS!

THANK YOU FOR YOUR SUPPORT & PLEDGE, WE CAN'T MAKE THIS MOVIE WITHOUT YOU!
++++++++++++++++++++++++++++++++++++++++

ANY QUESTION REGARDING THE REWARDS, FEEL FREE TO EMAIL AVONDALE PICTURES CEO CHUCK WILLIAMS AT:

chuckwilliams@avondalepictures.com

++++++++++++++++++++++++


From the Creators of "Shake Off The World" comes an exciting new movie, "Amazed By You" - It's Time To Believe!


Synopsis:What happens when "City Slicker" Christian Andrews (Aaron Mees) is thrown into a Cowboy World filled with five sisters, two bullies, a whole lot of cattle, one grungy dog and a woman (Sarah-Beth Short) who runs it all, with only his Faith to guide him through it?
"IT'S TIME TO BELIEVE"
At Avondale Pictures...
We strive to make relevant Faith-based films, of unsurpassed quality, that the whole family will enjoy. Our goal is to celebrate our faith through film, creating a better world, while producing content that inspires.
If everyone that visits this site would at least commit to the
$20 Dollar Level and Order "Amazed By You" DVD
, which includes shipping/handling, we would hit our goal.
Don't forget, every dollar counts here!!!
Our Goal:
Our total goal is to raise $500,000 to make and distribute the movie "Amazed By You" around the U.S.A and the World.
We need your help to achieve this goal.
Amazed By You is our 2nd of 10 Faith-based movies that Avondale Pictures is committed in making.
Check out our trailer below from our first movie
"Shake Off The World" 
filmed in Lumberton, N.C. and surrounding areas now being distributed Worldwide that was partialy funded by people like you here on GoFundMe & Kickstarter.
Please look over our 
REWARD LEVELS
 and choose as many as you like. We are offering various ways that you can join our journey. Thank you so much for taking the time to visit our campaign.
Risks and challenges
Of course there are risks and challenges on every project and this one has many as expected. As you know, there is never enough time in a day to get everything you want done. We have a wonderful crew from shooting, to post, to shipping out all of the amazing goodies to all of our supporters, but as you can imagine, it's always about timing - Getting your project done on time to meet your premier date. So how do we deal with that, simple, lots of coffee, staying up late, and begging all of our friends to please help us.
The truth for us and all of us, is that all true film projects are a labor of love. It takes persistence and planning to finish a dream. We are excited about this project and thank you again for believing in us.
The Players:

Aaron Mees


Sarah Beth Short



Timothy Goodwin

Richard Pryor Jr.


Jessica Lynch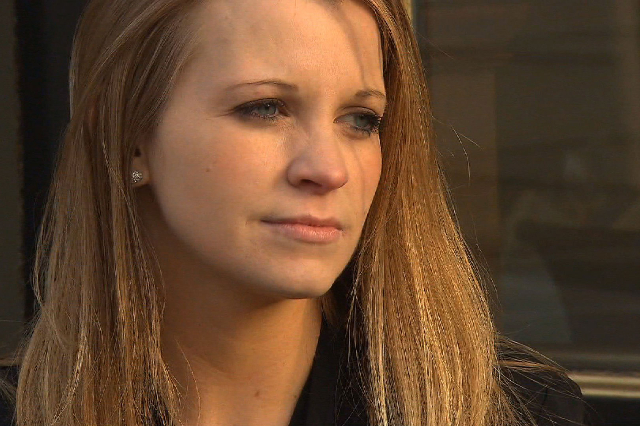 Ronnie Rodriguez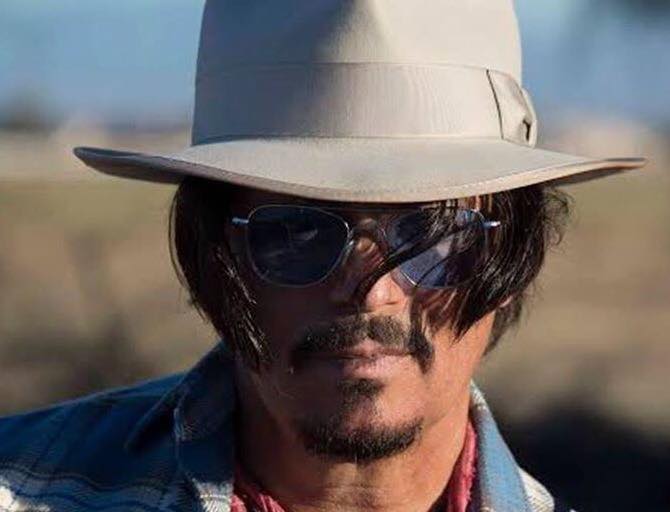 Mark Joyner


Rogelio Camarillo

Bill Womack


Steve Shermett


Alex Stovall


Tiffany Kelly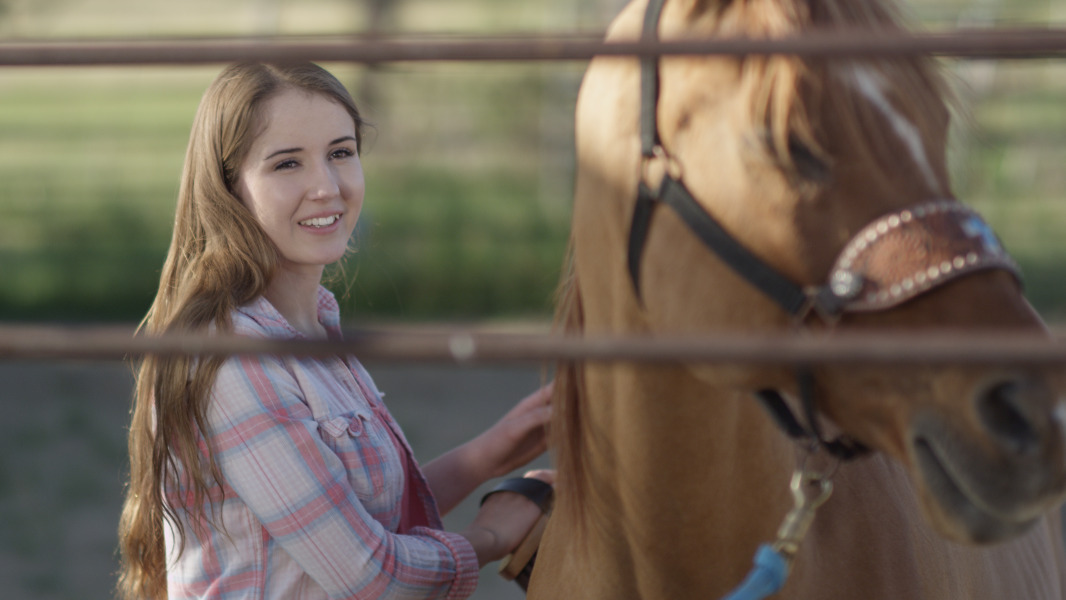 Elizabeth von Isser


Jason McCrite


Eric Sparks and John Bracy - Bikers for Christ

+ Read More
Be the first to leave a comment on this campaign.