3
2
The Jesus Gospel Play
$6,000
goal
Campaign created
4 months
ago
A blessing to many to show this intimate depiction of Jesus' life!
The Jesus Gospel
 ( JesusGospel.com ) is the first and only Word-For-Word blended harmony, chronology and timeline of the Gospels. Each and every word from KJV was painstakingly (over 33 Years!!) combined from the 4 Gospels providing a very detailed and intimate look into the life of Jesus Christ.  
NOW with
The Jesus Gospel Play
 will be presented in a WAY THAT HAS NEVER BEFORE BEEN SEEN! 
Funds will be used to pay for:
* The facility for approximately 10 rehearsals and the two actual play dates (Friday, May 31st and Saturday, June 1st). $500 has already been acquired for this, so the facility is paid for!
* Advertising for the Event
* Video and Audio expense
* Set design and Costumes
* Pay for actors if funds permit
Funds are needs as soon as possible as since rehearsals are scheduled to begin Monday, March 18th.
We would be so grateful for any donation (not tax deductible) amount you could give.  Gift amounts will be set up for each giving level. This support is the culmination of 33 years of work!
See the below video and introduction to the Book, on which the play is based on. 
+ Read More
Update 1
4 months ago
Share
Any giving:
$50 will receive a free Audio Download of the book
$100 will receive a free Softcover of the book
$200 will receive a free hardcover copy of the book
$500 will receive a free hardcover copy of the book and the video when completed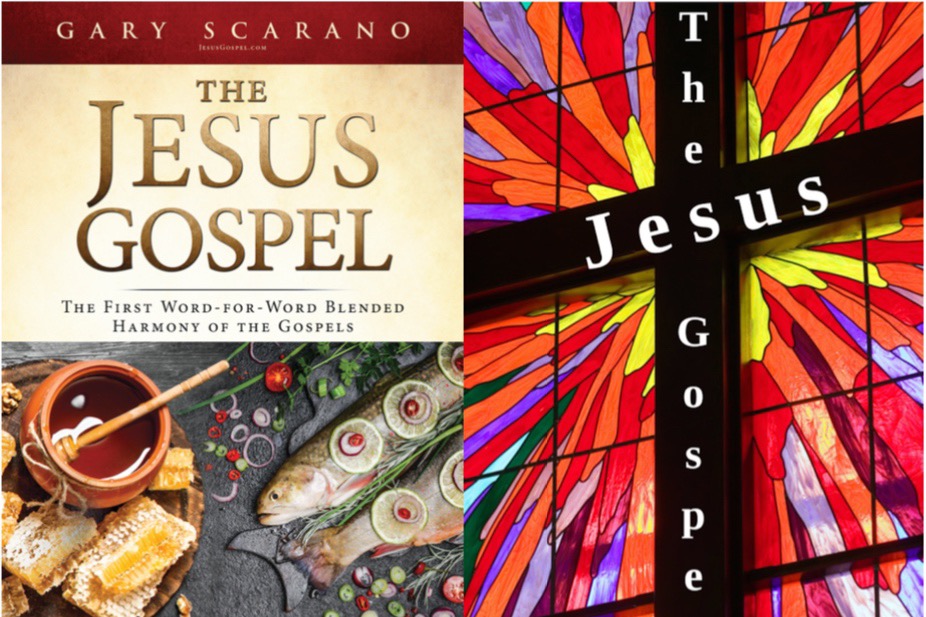 + Read More