Save Lives. Earthquake Preparedness
$635
of $1,500 goal
Raised by
4
people in 39 months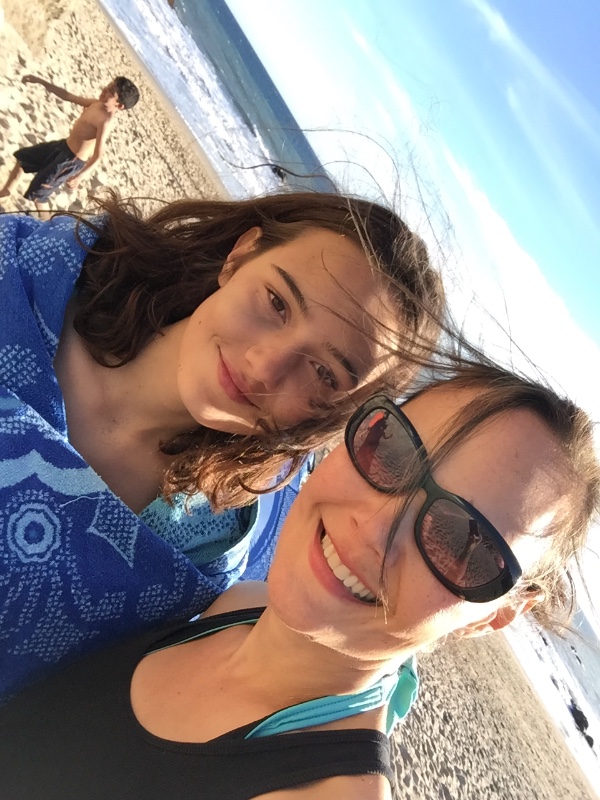 This all began with one question.
If there is a major earthquake disaster with no phones, no 911,  where will we go for help?  
Who will help ?  

We asked the schools, the PTAs ,the fire department, the police and local city councils, even the Red Cross.
No one could answer us.
There was silence. And in that silence , we decided we needed to make a change.
TeamEarthquake.Org
 is organizing a better earthquake disaster plan to protect children  and to save lives through community prepardeness.
Our goal is a 'Whole Community' approach
to diasater response in our schools , businesses, communities, and our neighborhoods.
We all  want to know that someone will be there  for our children, for us  in our time of need.
Who will
 save our children , when we cannot be there?

TeamEarthquake.Org
 will  save lives by promoting, teaching and inspiring 'the whole community' to work together for a more efficient community disaster response.
1)
Promoting a CERT (Community Emergency Response Team) . 
Everyone should know about this amazing
free
FEMA training
often taught by local Fire Fighters . We need  a
CERT TEAM in front of every public school
, in California, states of the Pacific Coast and any other place that is challenged by earthquake disasters. We haven't forgotten you Oklahoma. Everyone should know 
where to go for help and where they can offer help
.
2)
Offering
Free First Aid Training Booth
at Farmer's markets
in Los Angeles to begin with.  
People learn life saving skills
, right there, no certificates , just life-saving knowledge, such as how to  
stop 95% of all bleeding
,  and what to do if someone is in shock, which in fact ,can be deadly.
3)
Training employees of retail businesses
in the
TEAM Earthquake Response Method
. We want employees to take charge if a major earthquake hits with a store full of people, leading possibly to a store full of injuries.
We need your help, getting this off the ground
. Please help.
We can save lives
, through preparedness training, and learning by some basic first aid skills.
TeamEarthquake.Org
 will use
your money
to  buy the
equipment to start teaching Free First Aid at Farmer's Markets across California and the USA.Together is Better 


TeamEarthquake.Org
+ Read More
Be the first to leave a comment on this campaign.