Wounded Warrior's Biz NEEDS you!
$6,555
of $6,275 goal
Raised by
69
people in 44 months
I am a fine jewelry designer who specializes in uniquely contemporary & edgy work in precious metals and gemstones. For those of you who don't know my story, let me briefly introduce myself:
Art has been significant in my life, because it is the actual 'making' of the art that has helped my brain figure out new pathways around my permanent movement disorder. On Valentine's Day 2006 while serving as a Military Police Officer in the US Army I was injured in an enemy attack in Baghdad, Iraq.
Me in my previous life as a Soldier.
My right leg was amputated above the knee and I was left with a permanent brain injury and an uncontrollable Parkinson's-like, tremor-based movement disorder.
My damaged truck - February 2006 I was sitting in the front passenger seat. I'm pretty sure the piece that took my leg left that grapefruit-sized hole. 
In late 2006 a therapist suggested I take up a hobby that utilized my fine motor skills, so I started making jewelry. This form of self-expression has become very influential to who I am in my core, because over the years by slowly becoming an artist I realized that art is about how the viewer feels not what they see. After my injury, it took me a long time to feel feminine again. As a result of this, I can identify with other women's scars.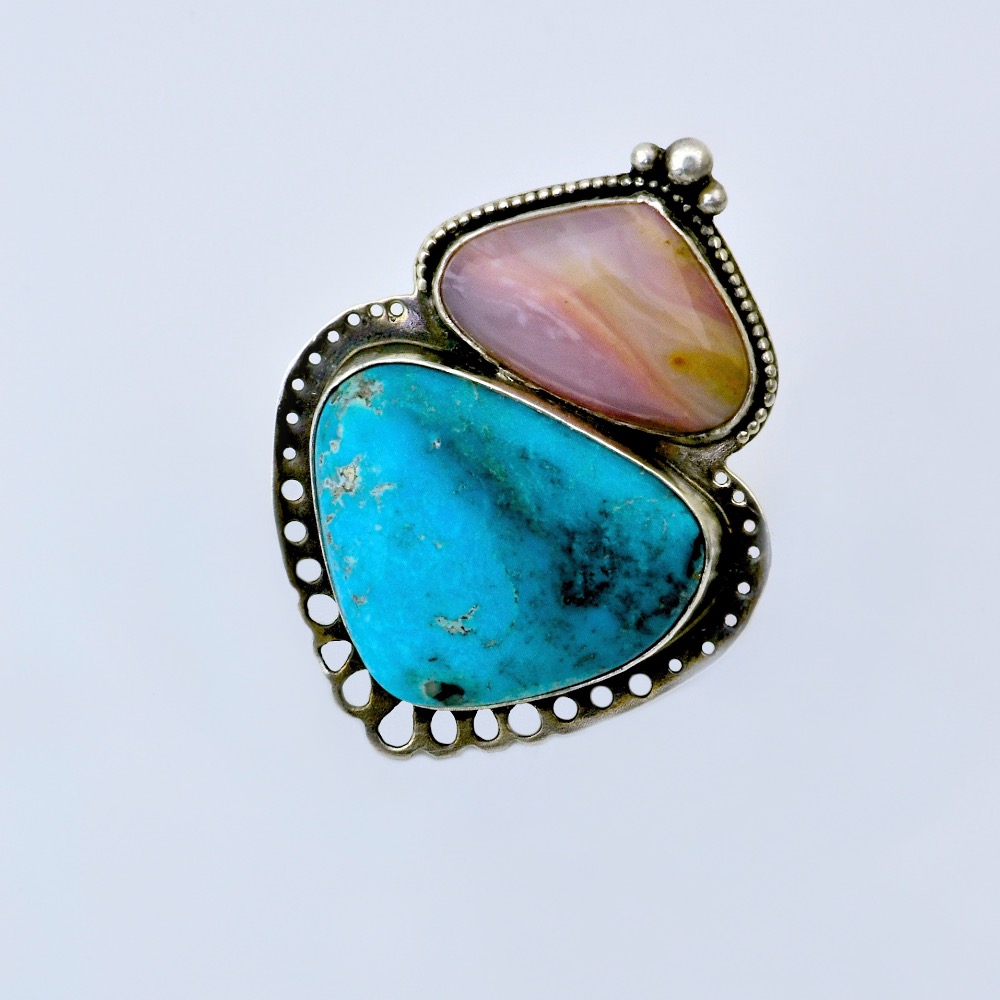 A couple of my earlier pieces! I am SO proud of pieces like these I have made.
This awareness has led me to modify my mission statement to reflect why I create jewelry:
to help women feel good about themselves.
Even though I have better control over mydisorder today, I continue to create because it is cathartic to fabricate beautiful works of fine art that are an expression of my soul, and
it brings comfort to me that I can help women with self-confidence obstacles to overcome themselves. 
Okay, now that we are acquainted, let me tell you what I need. I was accepted into a show in Las Vegas at the end of May! I have been preparing for it since the moment I found out about it, crazily making jewelry to stock up on my inventory, working like a fool - day and night.
These are some of my Spring/Summer wholesale pieces!
My messy, MESSY studio while in prepping for Vegas.
One of the expenses (the biggest one) is already paid for: the booth fee. However, after working, reworking and triple reworking the budget for this show, I have finally come to the point where I need some big time help with expenses. There is no denying that fact now, and you'll understand when you take a look at the budget.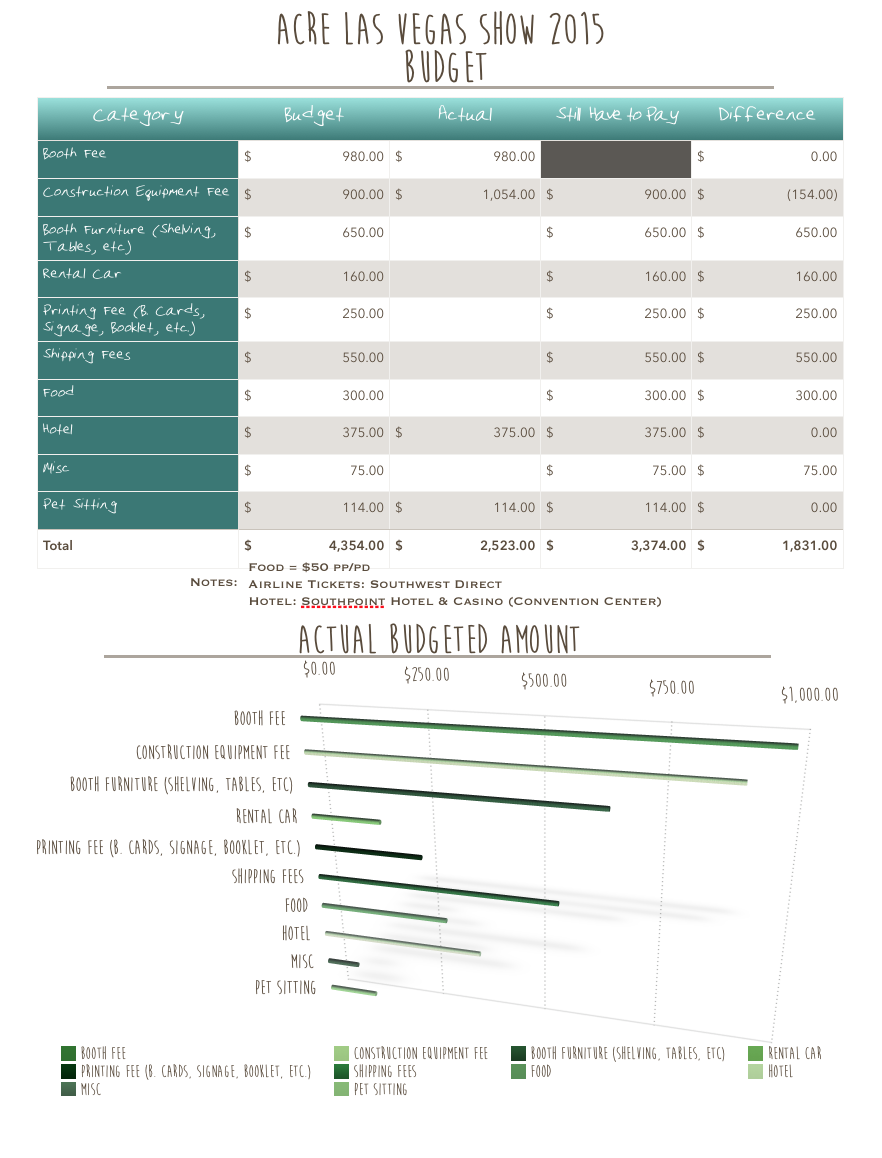 My Budget!
Note: you might be wondering what 'Construction Equipment Fee' is. This refers to the hardwalls I negotiated to have built around my booth so I can stand out from the crowd. What's the point of doing something like this halfway?
MY BOOTH WILL BE SPECTACULAR!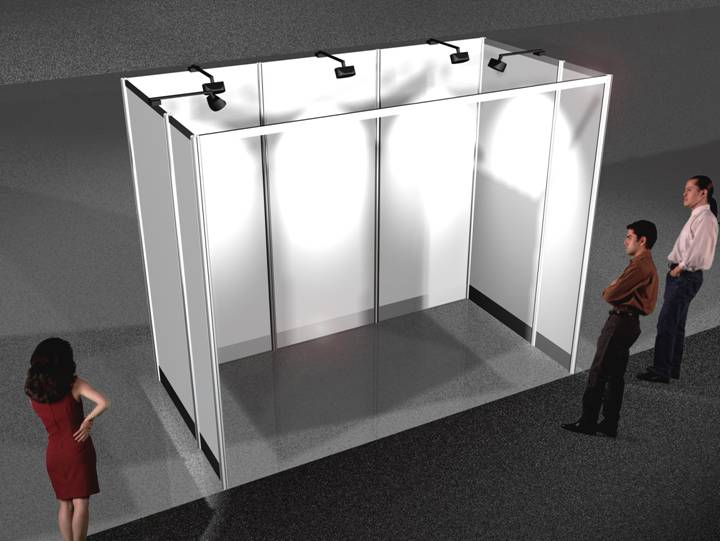 A computer generated image of the sidewalls I am having built for my booth. (Who is the guy with the ponytail?)
This show will have buyers from galleries, catalogs, boutiques and national chain stores ready to purchase my jewelry! I have started working in gold recently, so this opportunity could be the one to push me over the brink into an established brand.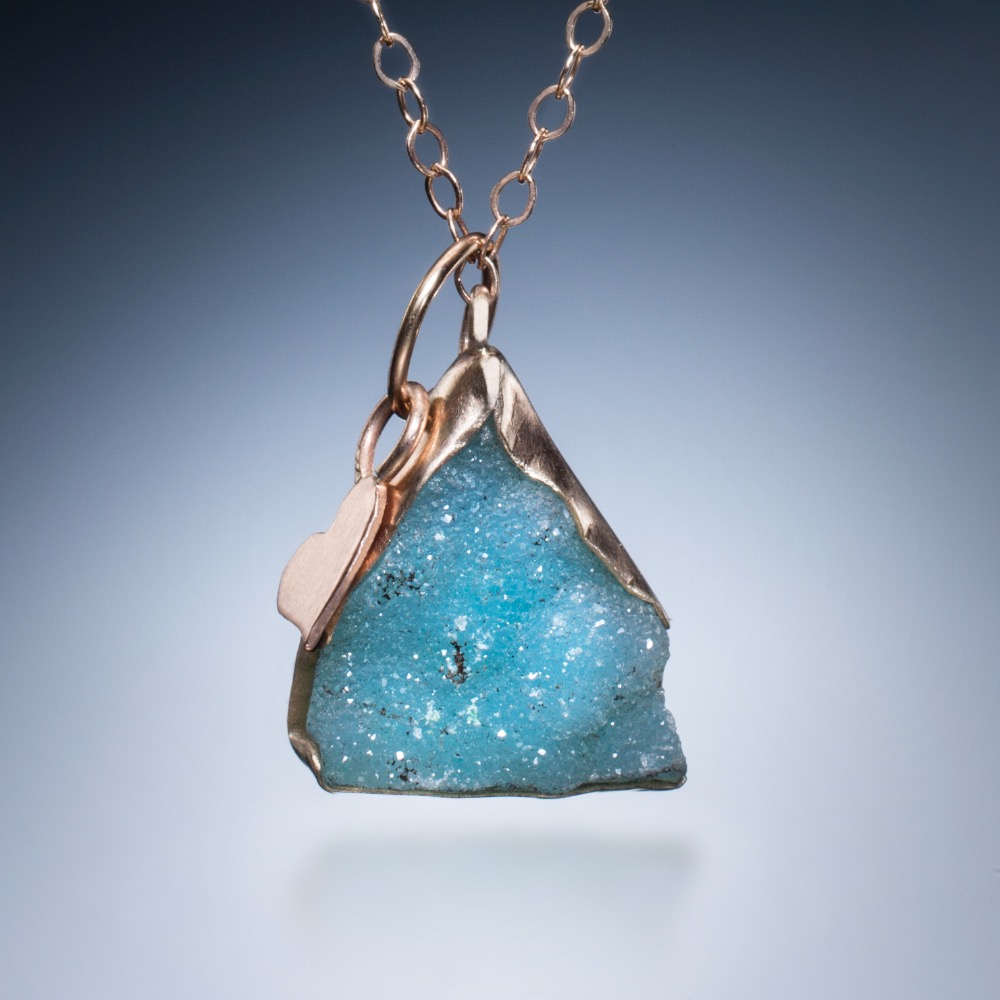 Another piece from my Spring/Summer collection! Isn't she a beauty?
I have already paid almost $1000 towards my booth fee, so I really need to go. Plus, the art director at ACRE likes my work, and has featured my pieces on TWO buyers guide covers!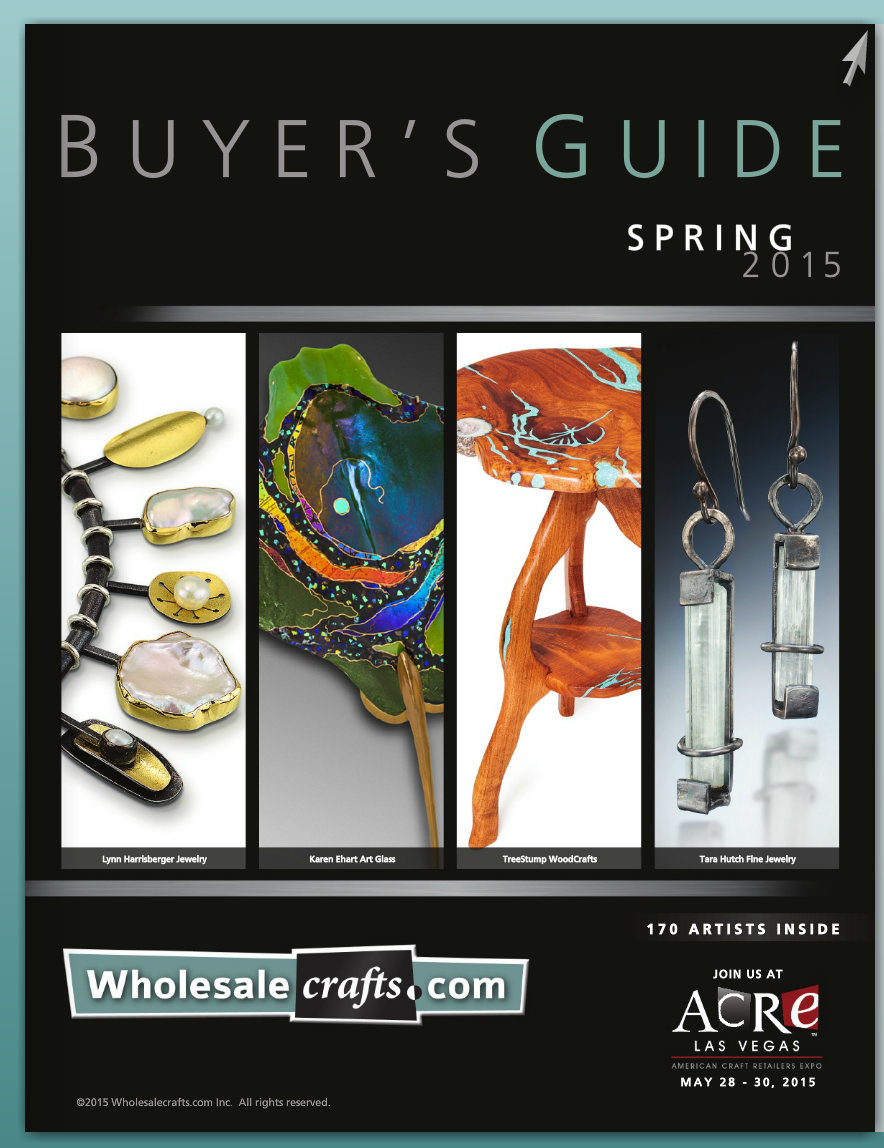 Yippee! That's me, all the way to the right!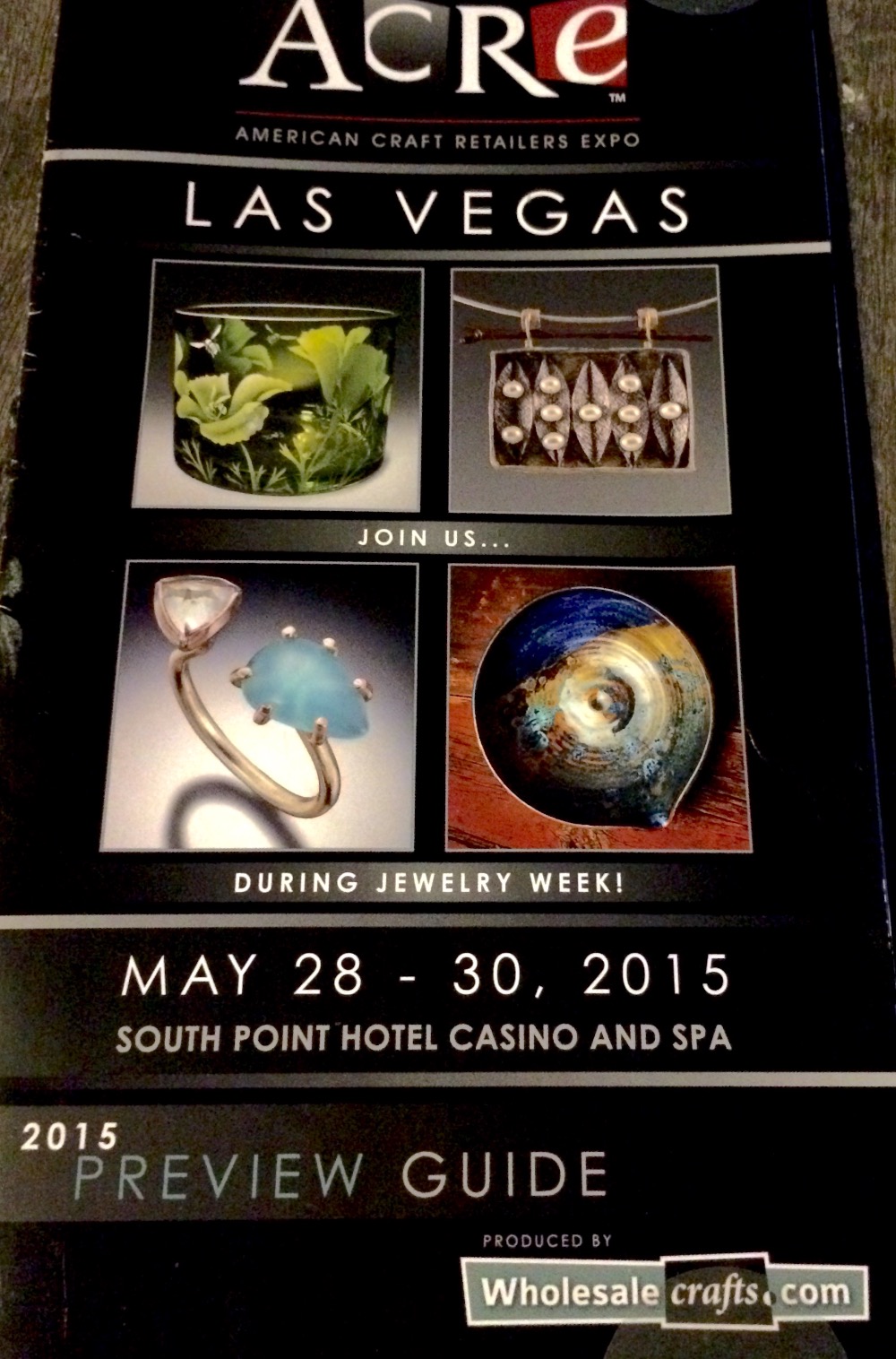 And that's me, bottom left.
So, with these funds in hand, I can purchase my plane tickets, pay for the booth upgrade, and start planning for shelving. I need to get these things in order soon, as I should purchase my tickets no later than the 15th of May.
I feel this show came by at the right time for me, the right person was placed in my lap to travel with me (thanks Stace!) and it all has happened for a reason. I do know it is the opportunity of a lifetime for my business, and I will get there even if I have to walk! (or roll!)
Thank you for taking the time to read this, and thank you for your support!!
XOXO
Tara
+ Read More