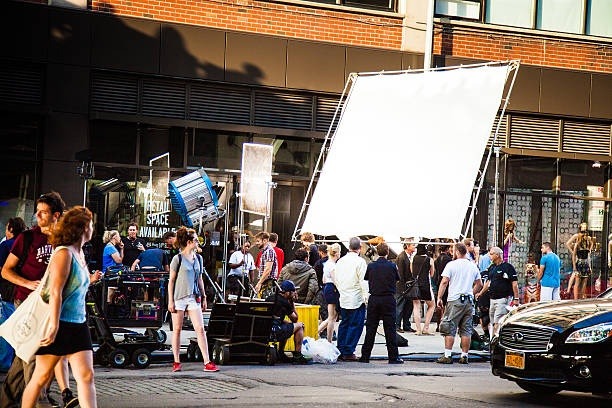 1
2
Help me take my company public.
$105,000
goal
Campaign created
12 months
ago
My name is John Guinn, I live in Los Angeles California, I have always loved films, television shows,  So after working in Los Angeles for many years I decided to start a film production company, there are many challenges, so I set out to learn the business which is an essential part of making films. The film business in Hollywood is excited and uplifting. I have gotten a chance to meet some very knowledgeable people in the business and they shared their knowledge with me.  I have several films I am looking to produce.  If you support me in this endeavor it will mean the world to me, it will help me get this company to the next level.  The money will be used to take the company public,  which means getting the company listed on the stock exchange.  The price to take the company public is 85 to 100 thousand, and 5 thousand to get the company audited.  I will use 
http://www.truecapitalfp.com
 to take the company public.
1
This will be a great company you have a chance to be a part of it.
2
I need the funds as soon as possible. 
3
The support will be unexplainable, I would like to personally take the time to let you know how much it will be appreciated.   your wonderful contributions during our campaign will put us in position to move forward.  It would really be helpful to have your support. Since you understand the challenges a person faces when building a company.
4  
A special CD of the first movie will be made and given to everyone that supported.  If you give your support Your name will be permanently placed on our websites.
What ever you can afford $5.00 $10.00 $20.00 $50.00 $100.00 $200.00
http://jguinnentertainment.com/
http://jguinnpromotion.com/
Your help will be greatly appreciated,
John Guinn
+ Read More