Ginette Traversy helping out Nepal!
$22,223
of $25,000 goal
Raised by
274
people in 43 months
Hi. I have set up a page from my  super mother who is in Nepal to help out. She is not part of an NGO or organization. She decided to buy a plane ticket to head to Nepal's most hit regions. She is a paramedic, first aid trainer and well-trained  in survival skills in isolated areas. You pleadges will go directly in helping out with her effort to help out a devastated country that she loves. Money will go toward
medication, bandages, food and shelters
(tarps, tents, water etc. ) that can be purchased there. By helping out, you will feel that your donations go directly in the country as opposed to other renowed organization that might reallocate your pledges. You
donation
 will be felt immedately by the people who need it
NOW
!
Bonjour! J'ai mis en place une page pour ma super maman qui vient d'arriver au Népal pour aider les gens là-bas. Elle est partie seule sans organisme avec un seul but est de se rendre au Népal et AIDER. Ginette est une ambulancière, formatrice en premiers soins et sécouriste en milieu éloigné. Elle amènera son expertise pour traiter blessures, conforter les gens de ce beau pays. 
Vos dons assurerons que Ginette puisse traiter les patients avec pansements et médicaments et fournir abris ( tentes, baches). En fesant ce dons, vous vous assurez que votre don ne va pas se perdre comme dans d'autres organismes et que votre
support
aura un impact 
MAINTENANT!
Ginette leaving for Katmandu!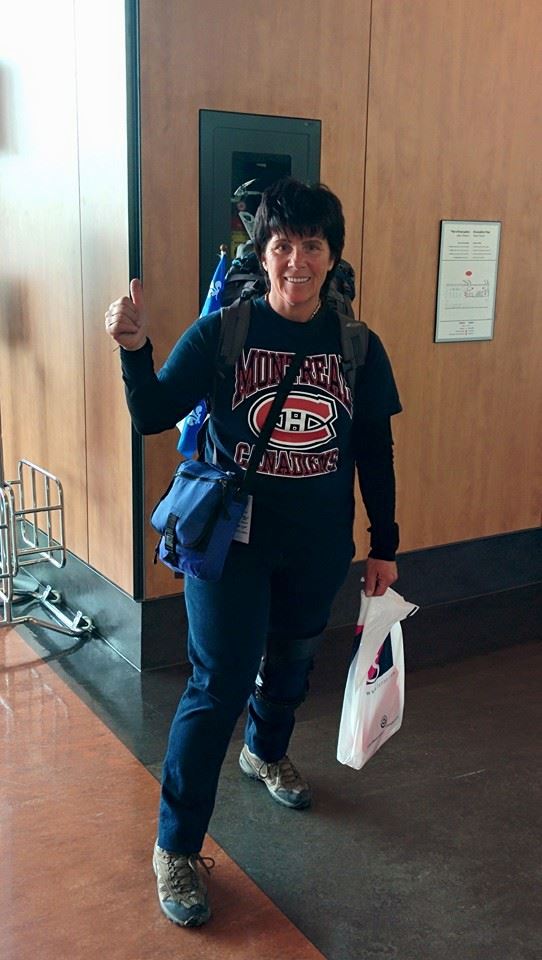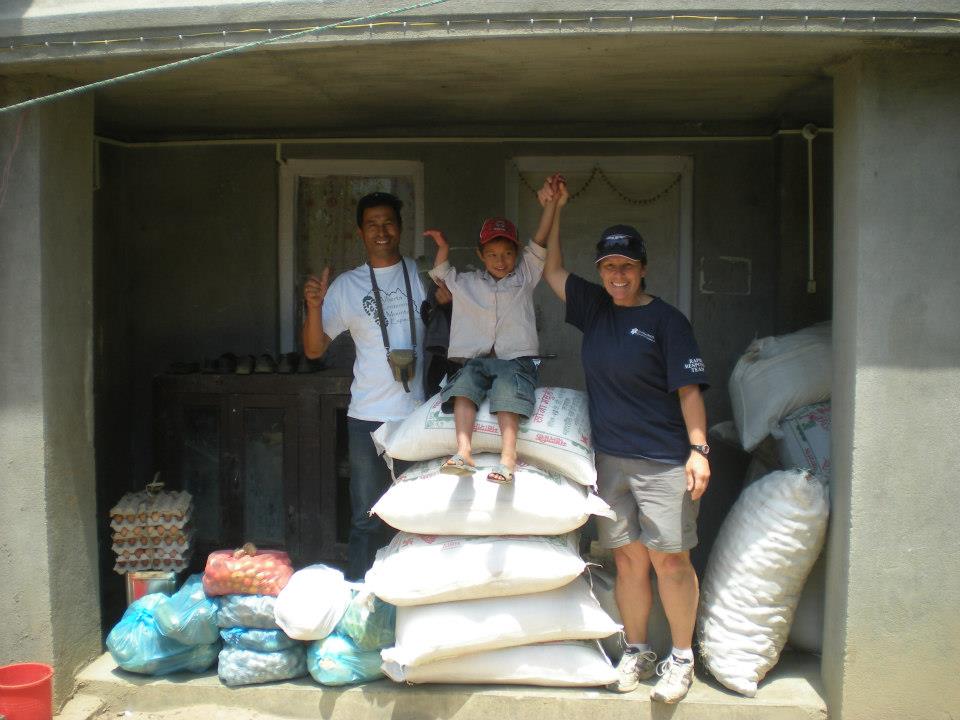 + Read More
Tous les dons comptent même minimes - à partager
+ Read More
Ginette, C'est VRAIMENT incroyable tout ce que tu fais pour ces gens. BRAVO!!!!
+ Read More