Backpacking With a Broken Backpack
$585
of $400 goal
Raised by
13
people in 34 months
If you are familiar with my previous broke adventure, this is still the same one... Just a new month!

I had an overwhelming response, and been very fortunate to have been given a staggering amount by my friends and family, and even some people I've never met! 

But alas, sometimes, things don't go as you plan...

For instance, a cracked phone screen, without having backed up pictures, and a ripped backpack, because you cheaped out, because you were well, broke.

My phone is fixed, 100% because the guy at the Apple store was about to be a first-time father and started to get upset when I started crying as he told me it couldn't be fixed and all of my pictures would be lost.. "I am about to be a new dad, and when you are sad it makes me sad, don't cry! We will fix this. I will do everything I can to fix this." He and his team were amazing and were somehow able to do it. He said it was insanely difficult, but he was determined, and then he invited me to family dinner, and later emailed me pictures of his newborn son (no, seriously. little french baby!!).
My backpack is currently still ripped. But somehow still holding on! However, I have 4 weeks left of my trip, which I am not so sure it will last for. Backpacking with a broken backpack is sort of like backpacking with a purse. Not ideal.

With my previous donations, the cities I have been so very fortunate to have seen have been; Paris, Nice, Genova, Cinque Terra, Barcelona, Madrid, Seville, and Granada.
Now I am in my second month, and would deeeesperately love to visit Italy!! My time in Genova and Cinque Terre were very breif, literally just a day each, because the train was only a couple hours away from where I was staying in Nice. I will keep it short, as it is expensive, but it's a place I've wanted to go for a few years now (I got into school in Italy 2 years ago!). My plan is for Rome, Florence, and Venice, and then to work my way back to Paris for my last week :) Perhaps through Germany, perhaps not. Preferably so, but we shall see.
Any contribution, just like before, will help immensly. My broken phone and backpack set me back a little, so anything will be so so sooooo appreciated!!!

If there is one thing this trip has taught me, it's that always expect the unexpected, and don't be afraid to ask for help, because you never know when you'll be invited to family dinner, or make a new friend to regularly send you photos of their brand new little French baby :)

For more about my trip, you can visit my blog:
www.croissantcrusade.wordpress.com

I post pretty pictures and random things if you want to stay up-to-date!

THANK YOU GUYS I LOVE YOU I can't believe I still have a whole month left of this crazy adventure!!!!!!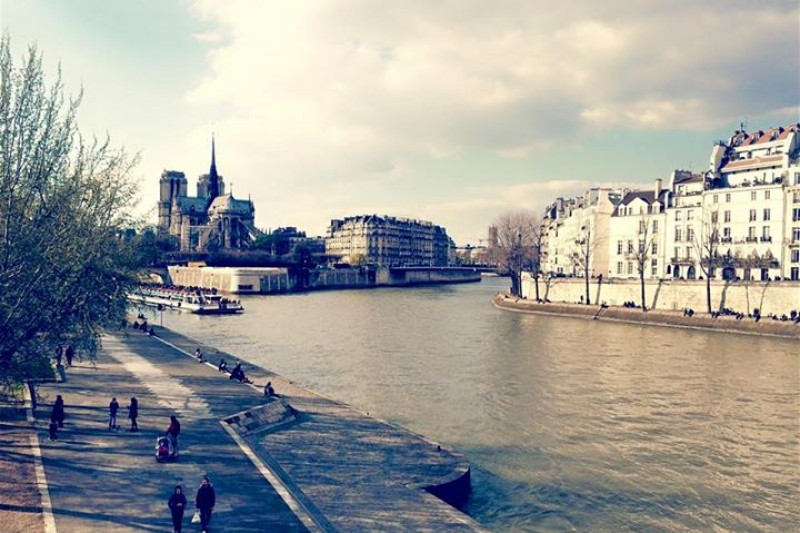 Paris :)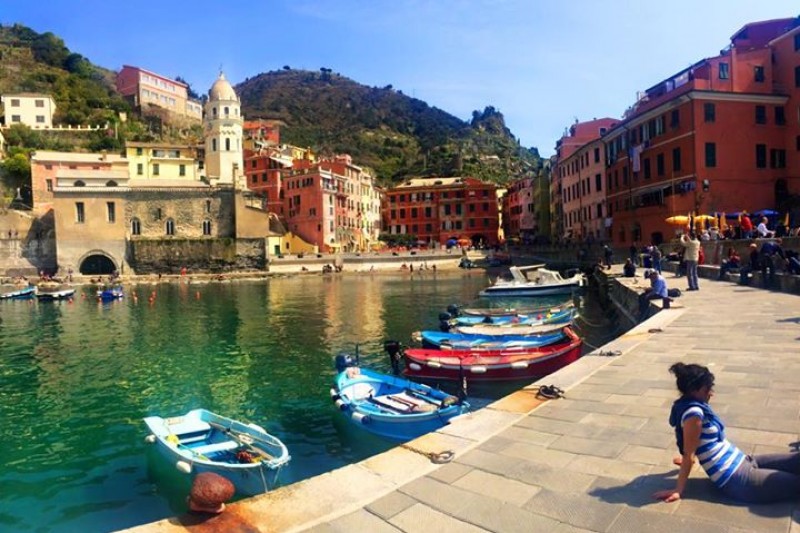 Cinque Terre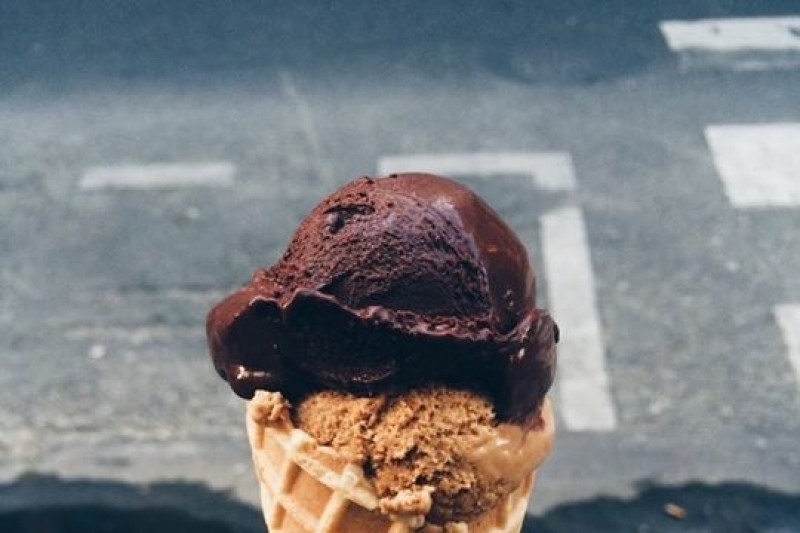 Ice crea, from the most delicious place in Paris, from a previous donor! :)


Because if I don't keep it sideways, you can't see the whole picture, but this is also in Paris


Aaaaaand me jumping in Barcelona!
+ Read More
Update 2
33 months ago
Share
I also forgot to mention... I was able to make it to Italy - Rome, Florence, Pisa, Cinque Terre, and Milan. Then I went to Zurich in Switzerland, and am in Munich, Germany, right now! Tomorrow I head to Paris for my last week. UNREAL.
+ Read More
Update 1
33 months ago
Share
I forgot to post an update, but I finally got myself a new backpack!!! Thank you to everyone who donated, both last time, and this time around. I have so much stuff to share with everyone, I promise you'll be the first to see :)
Going into my last week of travel... wish me luck!!

Thank you guys so so so much, y'all are really unbelievable!!!!
+ Read More
Read a Previous Update
Be the first to leave a comment on this campaign.