56
2
Svetlana Grigoryan
$6,264
of $20,000 goal
Raised by
59
people in 6 months
Svetlana Grigoryan, one of the children assisted by the Society for Orphaned Armenian Relief (SOAR), is in dire need.
Svetlana has been diagnosed with periodic syndrome, disorders characterized by recurrent episodes of systemic and organ-specific inflammation. She lives with her mother, sister, and grandmother in an old "domik," where hygiene, comfort and space are virtually non-existent.
SOAR provided her family wood to stay warm through the winter months. SOAR staff applied to have the home supplied with a gas heater, but were refused because of safety issues.
The only solution to habitability is a complete renovation. Multiple estimates have been received at approximately $20,000. Because the level of assistance exceeds our Sponsorship Program, a special Fund has been created exclusively for Svetlana and her family. All funds raised will be used exclusively and entirely for this renovation.
Please consider donating toward this Fund to give Svetlana and her family a joyous holiday season!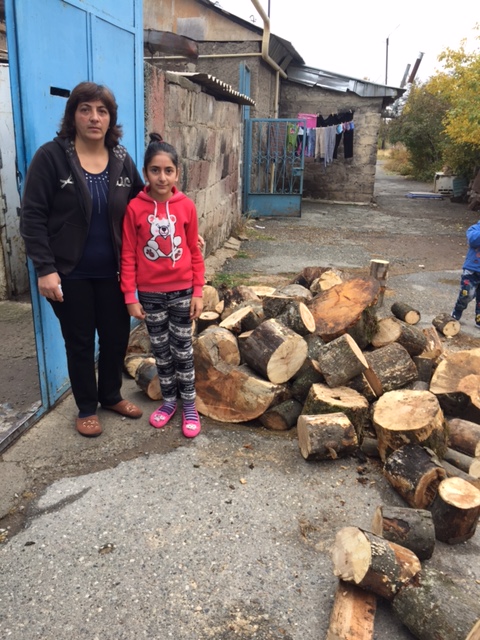 Thank you in advance for your generosity and support!
Society for Orphaned Armenian Relief
+ Read More