Projektunterstützung für Dominiño
€2,080
of €2,350 goal
Raised by
29
people in 38 months
DOMINIÑO
ist ein Hilfswerk für benachteiligte Kinder aus Haiti und der Dominikanischen Republik, die in großer Armut aufwachsen. Das Hilfswerk wurde im Frühling 2011 von der Erzieherin & Musikpädagogin Tabea Thomaschke gegründet. In unserem Kinderhaus am Rande der Hauptstadt Santo Domingo betreuen wir derzeitig über 100 Kinder im Alter von 2-15 Jahren - darunter auch Flüchtlings- und Waisenkinder. Sie erhalten bei uns Nahrung, Kleidung, Bildung, pädagogische Betreuung und medizinische Notversorgung. Träger des Kinderhilfswerks ist der gemeinnützige Verein SuTrA e.V. in enger Zusammenarbeit mit dem dominikanischen Verein Coloreando. Ziel und Aufgabe beider Vereine ist die Förderung und Durchführung sozialer Projekte, welche die Lebenssituation benachteiligter Kinder nachhaltig verbessern.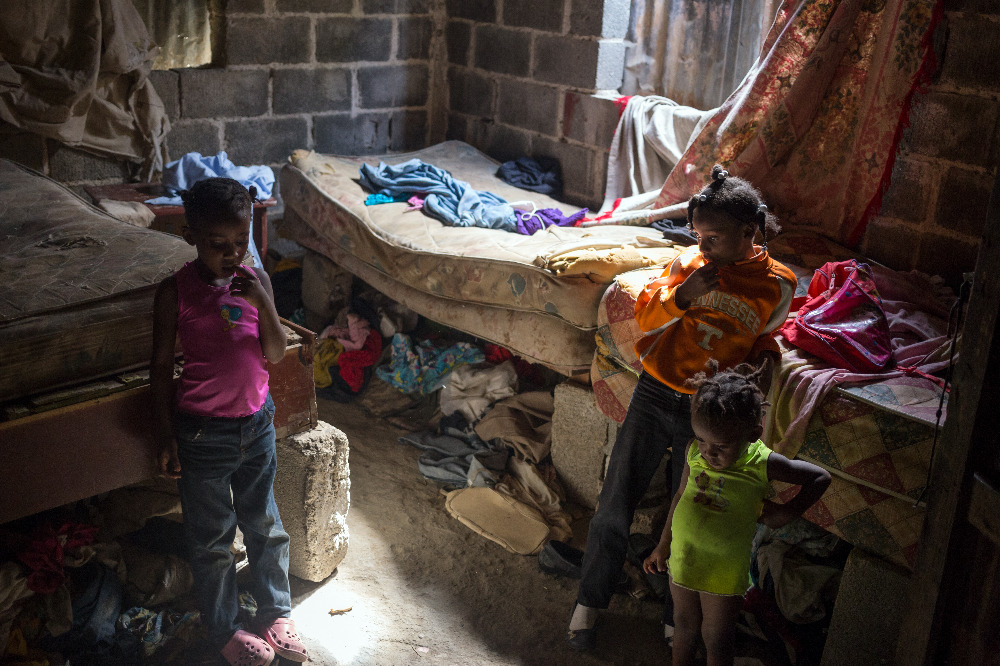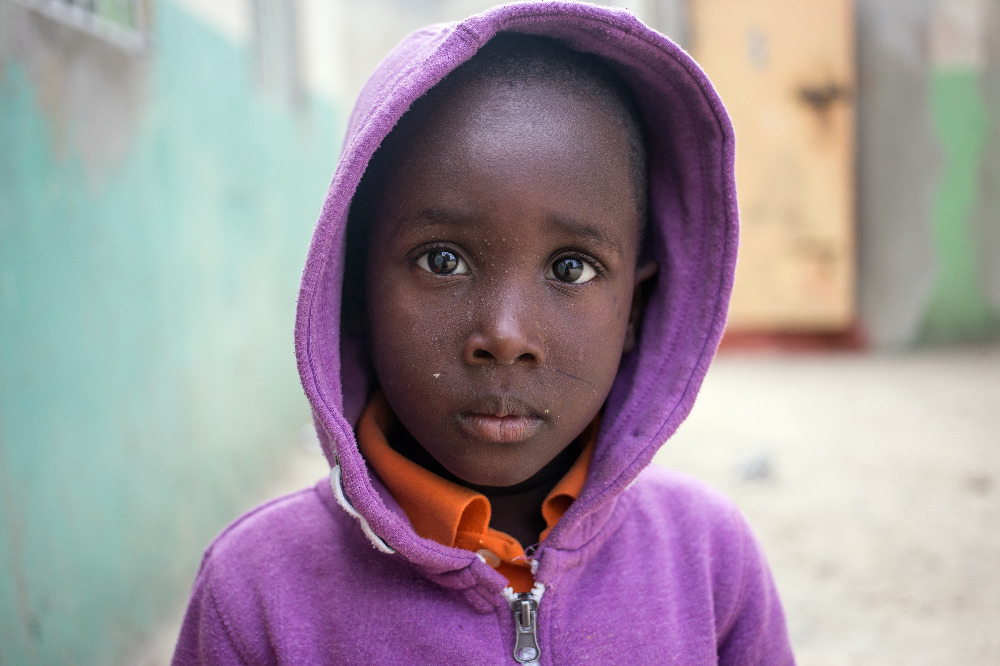 http://dominino.de/
https://www.facebook.com/DomininoKinderhilfswerk
Mein Name ist Isabell Krickau und ich habe bereits im vergangenen Jahr das Projekt für mehrere Wochen besucht um meine Diplomarbeit dem Kinderhilfswerk und San Luis gewidmet. Eine fotografische Feldforschung über das Resilienzverhalten von Kindern die in Armut aufwachsen ist dabei entstanden.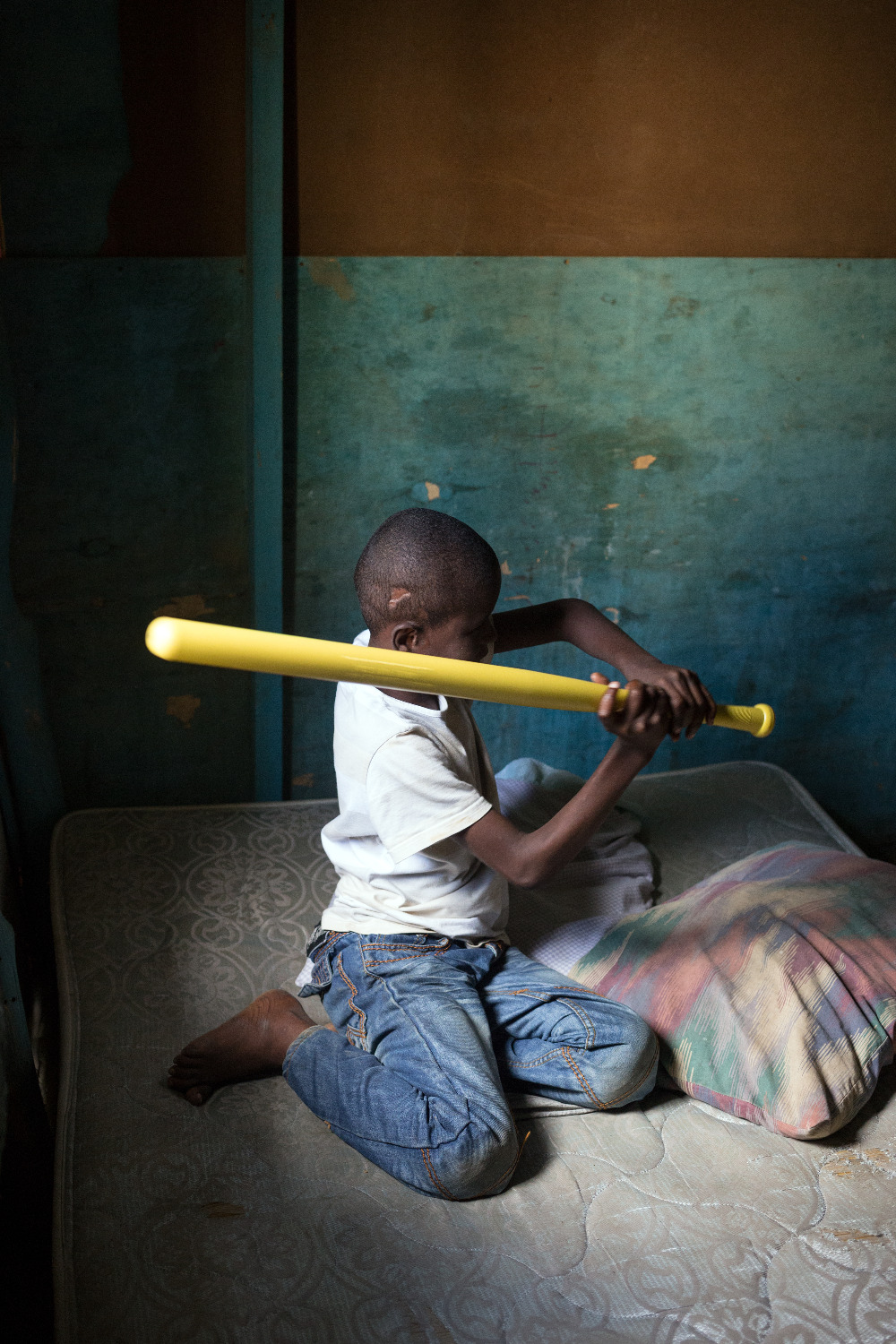 Alle Bilder und weitere Infos gibt es hier zu sehen:
www.isabellkrickau.de
 (Mancha Blanca)
Die Kinder und das gesamte Projekt sind mir sehr ans Herz gewachsen, sodass ich mich seit meinem Aufenthalt im Projektort auch von hier aus ehrenamtlich für Dominiño engagiere. Ich unterstütze das Team im Bereich Social Media, Beantwortung von Emails und weiteren anfallenden Aufgaben.
Das nächste halbe Jahr möchte ich gerne das Projekt wieder vor Ort unterstützen. Als Hauptvolontär für Dominiño werden die folgenden Aufgaben gehören:
- Koordination vor Ort ( Aufgabenverteilung an Volontäre, Besucher in Empfang nehmen etc.)- Entlastung der Projektleitung ( Buchhaltung etc.)- Gewährleistung einer direkten, schnellen Kommunikation zwischen Deutschland und der Dominikanischen Republik- Social Media ( Facebook, Betreuung einzelner Fundraising-Kampagnen, Emailbeantwortung)- Unterstützung bei alltäglichen Dingen ( Besorgungen, Einkäufe etc.)- Vertretung der Lehrerinnen bei Ausfällen ( z.B. durch Krankheit)
Darüber hinaus möchte ich eigene Projekte zugunsten des Projektes vor Ort durchführen:
- neue Schuluniform für alle Kinder im Projekt- Öffentlichkeitsarbeit im Bereich des Tourismus (z.B.Organisation von Informationsveranstaltungen in Hotelanlagen)- gemeinsames Fotoprojekt mit den Schulkindern mit abschließender Ausstellung in Santo Domingo- Fortsetzung meines Projektes "Mancha Blanca"Der Hinflug nach Santo Domingo ist gebucht, am 27.09 geht es für mich los!
Alle Spenden an Dominiño fließen zu 100% in das Projekt. Aus diesem Grund bin ich auf EURE Spenden angewiesen um meine Freiwilligenarbeit für Dominiño für ein halbes Jahr sicherzustellen.
Der
Betrag von 2350 Euro
setzt sich aus den folgenden Kosten zusammen:
- Miete - Lebenskosten (Verpflegung, Transportkosten, Telefonkarten...)- Krankenversicherung- Rückflugticket- Gebühren an gofundme.com
Mit einer Spende wird nicht nur das Projekt unterstützt sondern als Dankeschön gibt es von mir hochwertige Fotoprints meiner Diplomarbeit "Mancha Blanca", selbst gedruckte Siebdruckartikel sowie Postkartensets. Weitere Infos dazu siehe unten.
Bei weiteren Fragen könnt ihr mich auch gerne persönlich kontaktieren (
isabellkrickau@gmx.de
)
Vielen vielen Dank,
Isabell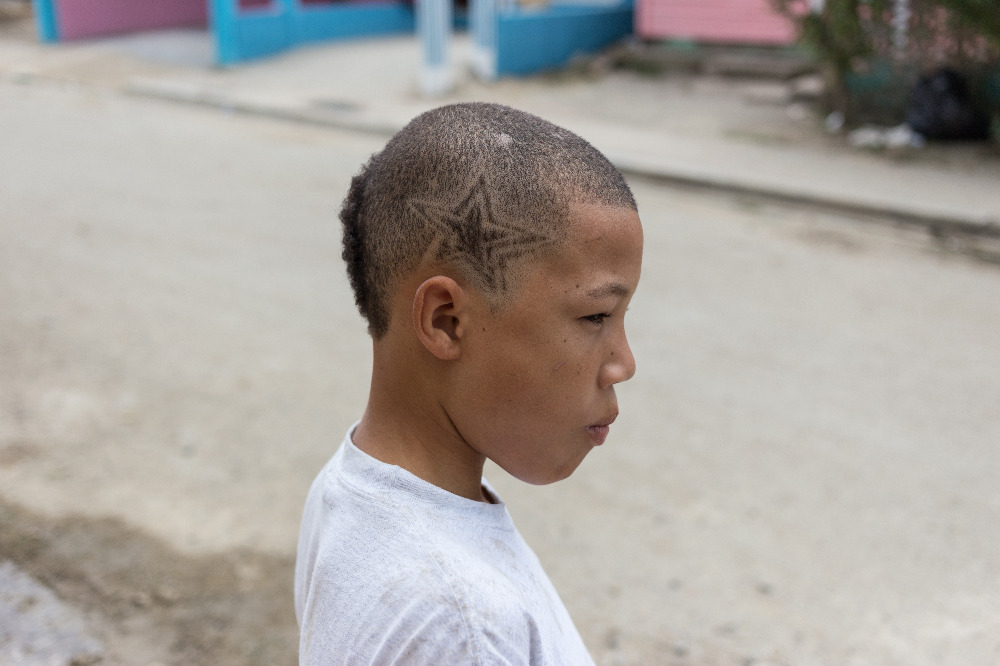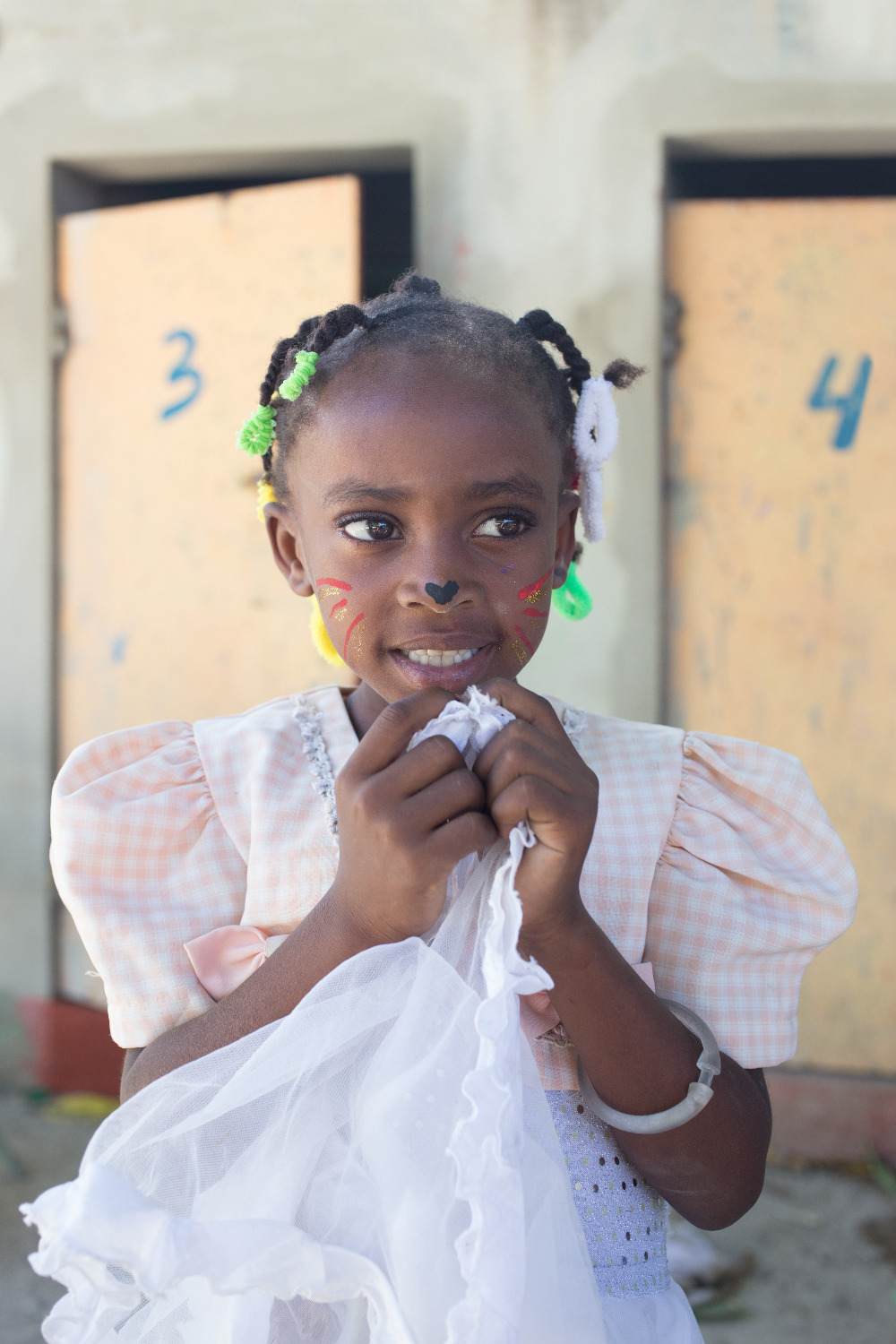 + Read More
Be the first to leave a comment on this campaign.