Help Alejandro, our little fighter!
$11,831
of $10,000 goal
Raised by
181
people in 35 months
= Spanish translation bellow =
Alejandro is our little fighter!
And even though his life is just starting, we all consider him to be the strongest member in our family.
When he was just a little less than 
3 months old
, Alejandro was taken to a hospital in Medellin-Colombia for a check-up  where abnormal blood work results were found. He was diagnosed with 
leukemia
 (blood cancer), a rare condition in children under a year of age with a higher level of risk.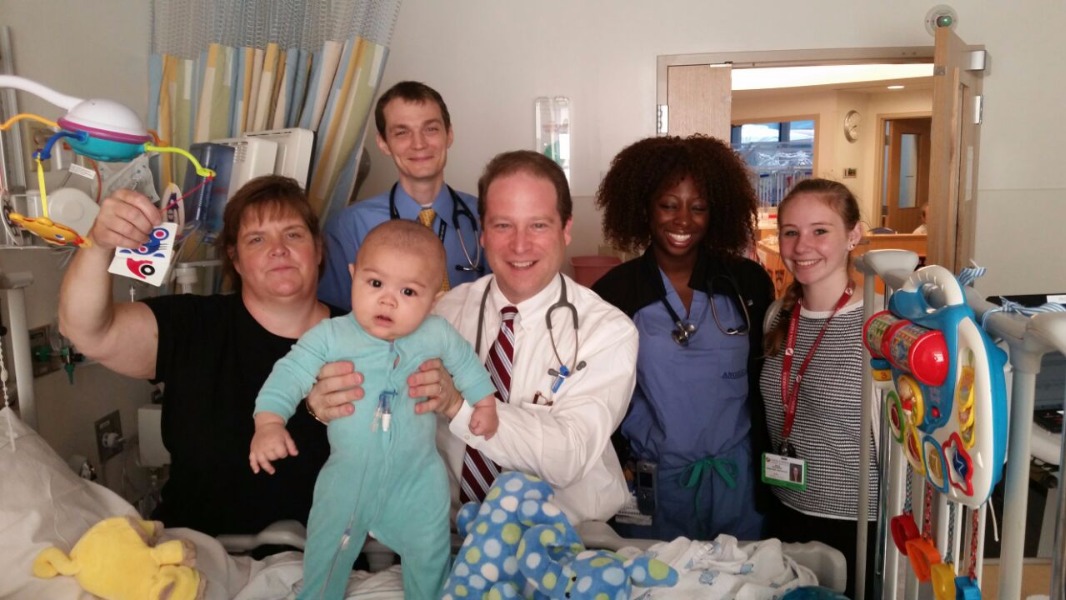 Alejandro completed his first year of life five months ago, he has been subjected to treatment from the time he was 2 months old. To date, he has had to go through 9 cycles of
chemotherapy
and has remained strong, but in his case, chemotherapy has not been enough.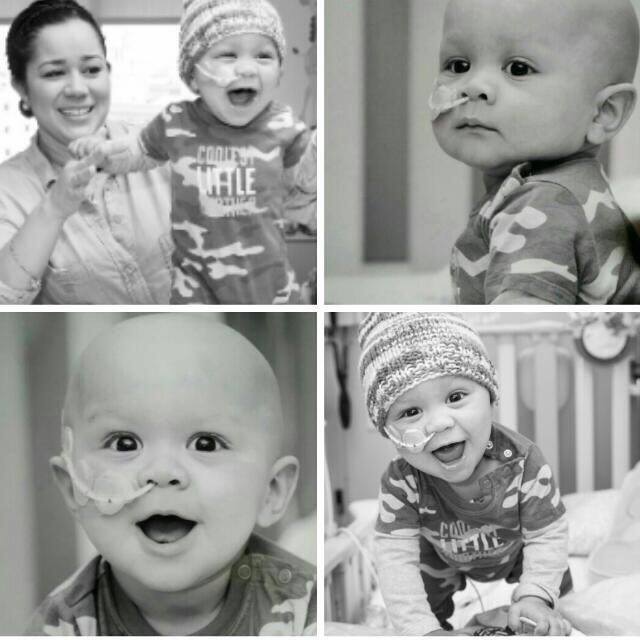 After receiving treatment in Colombia, and seeking to give Alejandro the best options, his parents decided to bring him to Boston Children's Hospital, one of the best in the world treating
pediatric cancer
. On October 27th, 2015 Alejandro underwent a
bone marrow transplant
thanks to a mom who generously donated her son's umbilical cord to save the lives of others.Today, this umbilical cord means hope for Alejandro's life and this was only possible thanks to the generosity of many who have helped along the way, angels of God,
Infinite thanks to all of these people.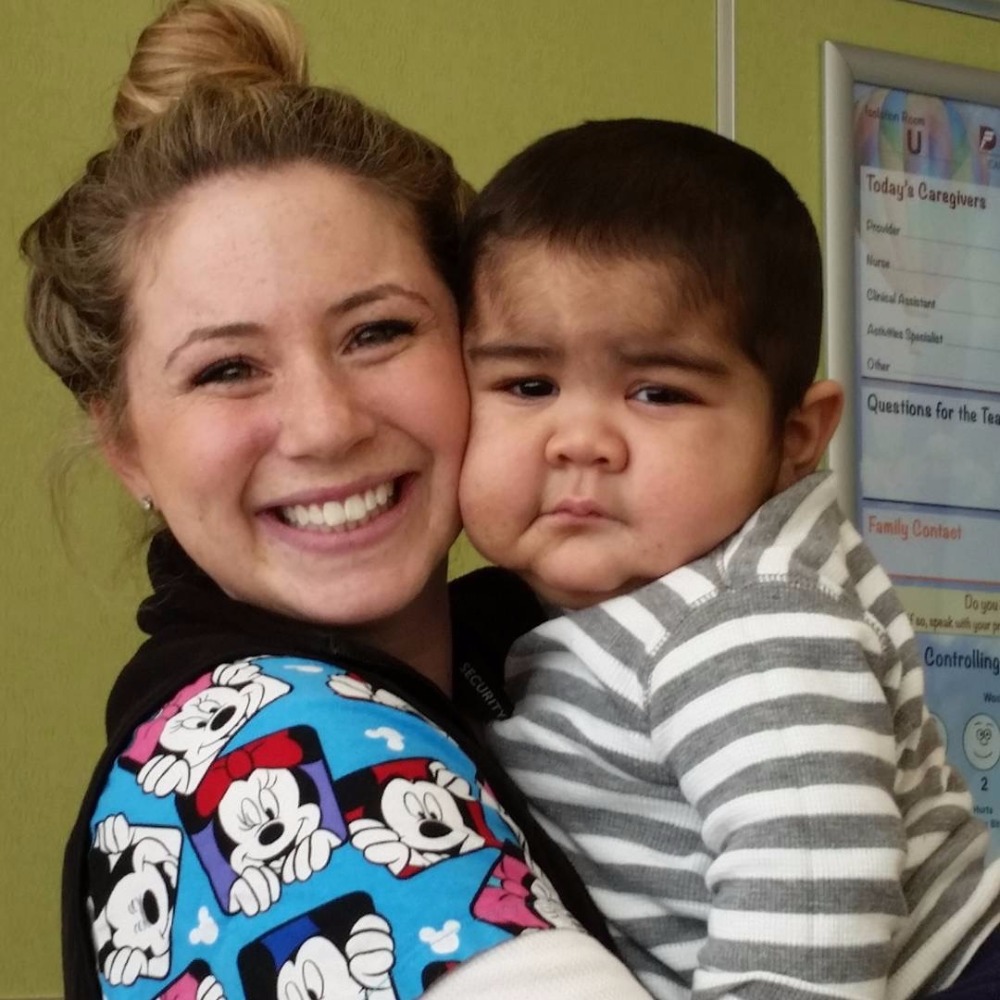 The next step in treatment is to receive
weekly check-ups
. For Alejandro and his parents it is not easy being away from home, their eldest son, family and friends.
There are many difficulties surrounding this process and therefore we ask for your prayers for Alejandro, positive energy and any other help that is within your means, so that Alejandro and his parents can afford their stay over the following months of treatment.
Trusting in God and Alejandro's doctors, Alejandro will emerge victorious from this battle.
Thank you for supporting this noble cause! God bless you.---------------------------------------------------------------Alejandro es nuestro pequeño luchador!
a quien todos admiramos y consideramos como el miembro mas fuerte de nuestra familia, a pesar de que apenas empieza su recorrido por la vida.
Con solo un poco menos de
3 meses
llegó  para un chequeo al hospital en Medellin-Colombia donde fueron encontrados resultados anormales en su sangre y fue diagnosticado con
Leucemia
(cáncer en la sangre). La leucemia en bebes menores de un año es una condición rara conun nivel de riesgo mayor.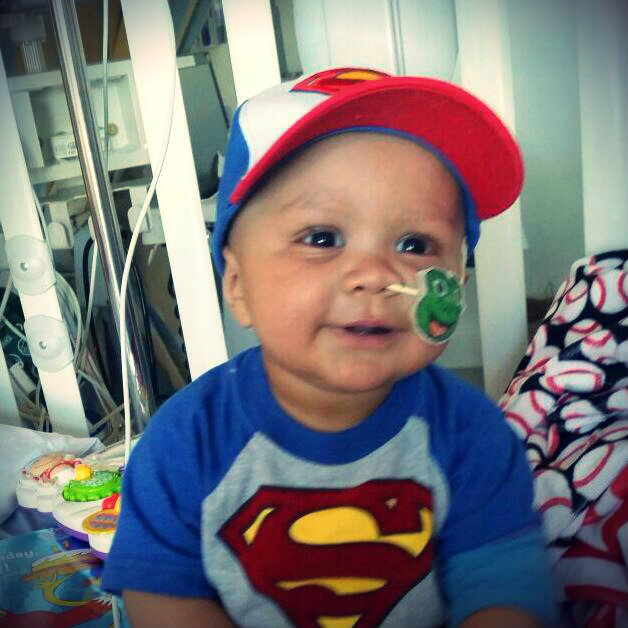 Alejandro cumplió su primer año de vida hace 5 meses. En el momento ha tenido que pasar por 9 ciclos de
quimioterapia
y se ha mantenido fuerte, pero para su caso la quimioterapia no ha sido suficiente.
Despues de haber recibido tratamiento en Colombia, y buscando poder darle a Alejandro las mejores opciones, sus padres decidieron traerlo al hospital de niños de Boston, uno de los mejores en el mundo en tratamientos de cancer pediatrico. El día 27 de Octubre del 2015 Alejandro fue' sometido a un
transplante de medula osea
gracais a una madre que generosamente donó el cordón umbilical de su hijo para salvar la vida de otros. Hoy día este cordón umbilical significa esperanza para la vida de Alejandro y esto solo fue posible gracias a la
generosidad de muchos
que han ayudado en el camino, ángeles de Dios.
Infinitas gracias a todas esta personas!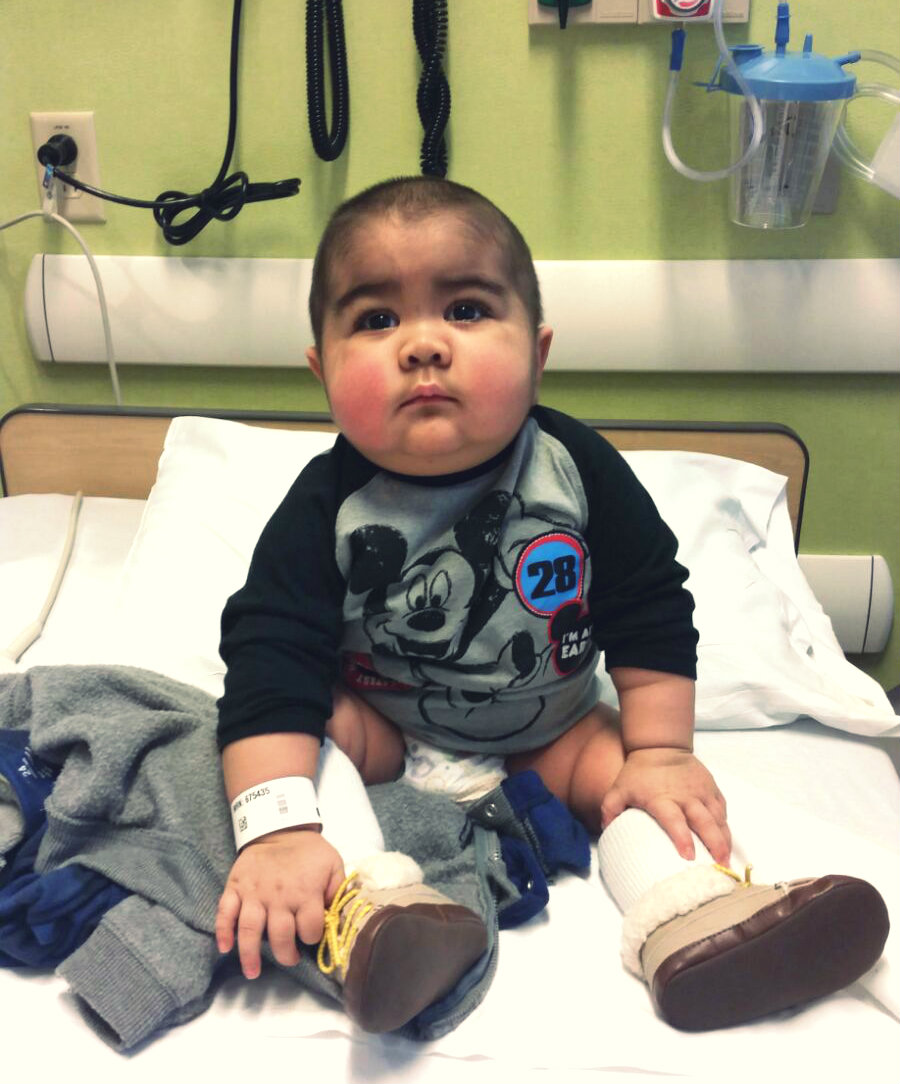 El próximo paso en su tratamiento es recibir los
controles semanales
. Para Alejandro y sus padres no es fácil estar lejos de casa, de su hijo mayor, familia y amigos.
Hay demasiados desafíos alrededor de todo este proceso y por eso pedimos para Alejandro sus oraciones, su buena energía y cualquier otra ayuda que esté dentro de sus posibilidades para que puedan costearse su estadía durante estos siguientes meses de tratamiento. Confiando en Dios y en los médicos Alejandro va a salir victorioso de esta batalla. Gracias por apoyar esta noble causa!
Dios los bendiga.
+ Read More