Learning & Fun for Refugee-Youth!
$13,990
of $19,000 goal
Raised by
169
people in 47 months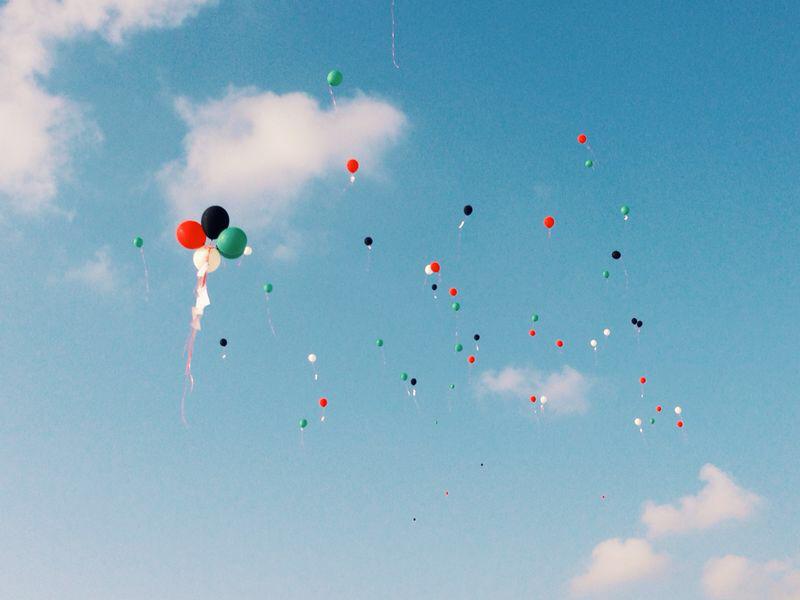 The Sky is the Limit!

SHINE (Summer Help In English) is an intensive summer camp run by the LEAP Program in the Palestinian refugee-camps of Lebanon. In partnership with the National Institute for Social Care & Vocational Training, also known as Beit Atfal Assumoud, LEAP recruits volunteers to teach English, as well as lead recreational activities while living and working in the refugee camps.
SHINE offers students a
productive
and
safe space
during their summer vacation to strengthen their English language proficiency, while simultaneously exploring various recreational skills. In addition, students go on weekly field trips that nurture and foster students' mental, physical, and social growth at a pivotal stage in their lives. Some of these activities include yoga, photography, videography,  theater, social media, among many others! In turn, our volunteers learn about the Palestinian refugee reality in general, but particularly in Lebanon and get a glimpse of Palestinian heritage and culture. Volunteers and students share a
mutual learning and sharing experience
. Upon return to their home communities, volunteers are encouraged to raise awareness about the plight of Palestinian refugees.
LEAP has been operating its summer project SHINE since 2010. We have impacted over
3000 youth
over the past 7 years and over 200 volunteers.
Help us bring the same summer experience to over 400 refugee-youth in the camps of Lebanon this summer.
Adolescents face a number of social pressures and adult-like responsibilities.
SHINE allows them to be children, while also re-inspiring their thirst for knowledge.
English is an essential skill because in Lebanon, students must take a national exam for promotion to high school, which is administered in English. LEAP's SHINE project aims to remedy these impediments and advance youth through our intensive and fun summer project, which promises to make
youth feel more confident, happy, and accomplished. 
90% of youth expressed that their English proficiency improved and they felt more confident in English, while 98% indicated that they intend to participate in SHINE again. 


Help us bring in our 8th year and make SHINE 2017 a reality by generously contributing today!
+ Read More