Summer's Fund for Chronic Illness
$4,165
of $3,000 goal
Raised by
53
people in 37 months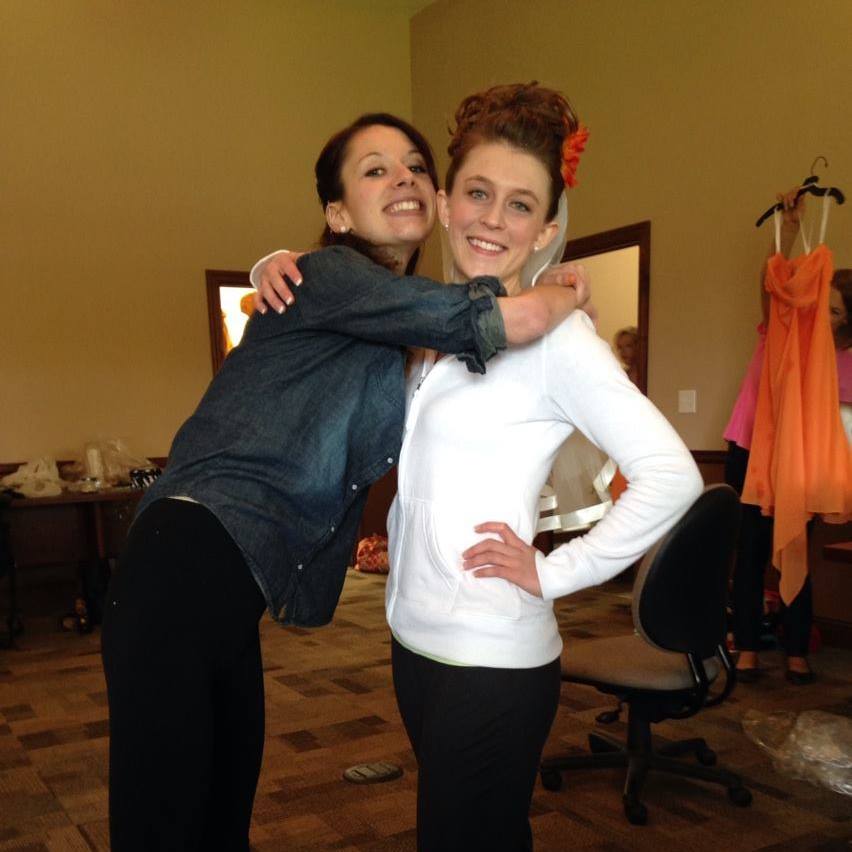 Four years ago, I was just graduating high school. I was strong, ambitious, and driven. I'd written a killer Valedictorian speech, and won a prestigious full-ride scholarship to the University of Utah. I was ready to see my small-town childhood in my rearview mirror, and start my journey to a big, adventurous, full life in a world with endless opportunity. Now, it is 2015. Until a few months ago, I was Junior status at the University of Utah, studying to be a teacher for refugee students and English Language Learners. I volunteered in the mornings before class, and I worked part-time in the evenings.
Now, I can barely get out of bed most mornings. I wake up with crippling muscle pain, as a result of fibromyalgia. On my worst days, my legs buckle underneath me, and I have to hold onto the wall, or a chair, to stop myself from falling. I'm undernourished because of severe adult-onset food allergies and digestive distress. Every day, I suffer from stomach pain and discomfort, and some days, the pain is so severe that I cannot eat at all.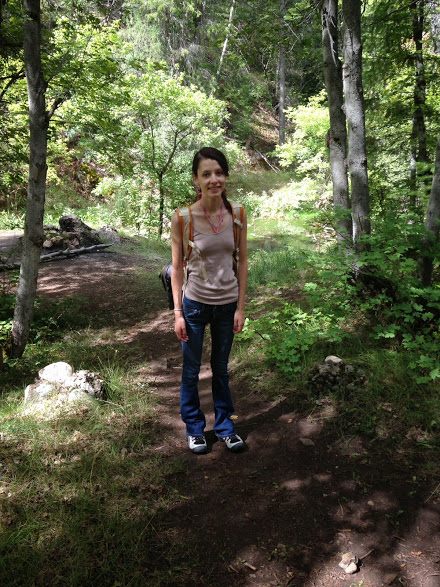 For three years, my illness progressed, and I found ways to manage the symptoms– restricted diets, lifestyle changes, pharmaceuticals, as well as homeopathic treatments. I've seen over fifteen doctors and specialists, and I've had a multitude of tests and procedures to help me get closer to a diagnosis and treatment plan. I currently use feeding tube, but am not able to take in enough nutrients from the tube to maintain energy or gain weight. I am 5'10'' and weigh 95 lbs. The feeding tube has to be replaced in my digestive tract, a procedure I'm not able to get for a few months. Even then, my insurance won't cover enough formula for the tube to be a long-term solution. Fibromyalgia treatments haven't worked for me, and I have symptoms that are undiagnosed and unexplained. I am out of school. I spend most days sedentary, confined to the house.
My symptoms are no longer bearable, and I can no longer pursue my dreams of international volunteering, teaching, helping minority students, and working in inner-city schools. I rarely even have the energy to do simple household tasks, like fold laundry or cook food. I am lonely, confused, and very, very ill. I am asking for funding, now, because I need help making my illness manageable. I am dependent on my mother, who is struggling financially, and I am unable to support my own medical tests or feeding tube equipment. However, I am seeing doctors who have new ideas about tests and treatments that might help.
I ask for small amounts of help from some kind people so that I may become more equipped in my battle against illness, and better able to manage my symptoms and support myself. I don't expect support for an extended period of time, and I don't ask for pity. I just hope that, with a small push, I may find some clarity and hope in my tough situation, and that I may be able to pursue a fulfilling life in spite of illness.
+ Read More
Update 1
37 months ago
Share
This morning, I am so overwhelmed with gratefulness for all the good people in my life. I am a writer and a strong believer in words and their great range of abilities. This time, I don't know if I trust them to properly capture my gratitude. I posted the campaign for my crowd fund less than a day ago, and I've already come within $100 to reaching my goal of $2,000. I have so much more support and kindness in my life than I ever realized. Thank you, so much, to everyone who helped. Even sharing the campaign page, or offering words of encouragement was more than enough. Seeing that I'm not alone gives me so much more strength. It's been suggested that I raise my goal, which I am considering. For now, this will be enough to support my feeding tube treatment, and get a few more tests done in-state.
+ Read More