Help More Seniors Embrace Fitness
$1,555
of $15,000 goal
Raised by
27
people in 45 months
In a world that is overly generous with the label "HERO", we, at Stronger Life,Inc. think it is time we construct a LIVING MONUMENT to HONOR and CELEBRATE the original  true Heroes, Parents and parental figures. (Mothers, Fathers, Grandmothers, Grandfathers, Godparents, Aunts, Uncles, Counselors, Coaches, etc.) Any adult who helped you become who you are today, no matter if they are living or transitioned. This is a gesture to say to the person you are honoring, in front of the whole world,
"THANK YOU! I LOVE YOU AND APPRECIATE YOU!"
This project is to help bring fitness programs to seniors all over all the world!
Please watch video below...
Phase #1
 Is our
MOTHER'S DAY TRIBUTE.
It will be complete by May 7, 2015; 3 days before
Mother's Day.
This will be a YouTube Video showcasing the names of each HONORED parent and parental figure, of each supporter who donates. The Hit song, BETTER DAYS, made famous by Dianne Reeves will serve as the backdrop.
The deadline for submitting names for this phase is MIDNIGHT on May 8 ,2015.Phase #2
will be the completion of the first exercise DVD in the series of 7. This will be complete around October ,2015.
Many seniors and people with special needs desire instruction they can follow in the privacy of their home, as most gyms and public facilities can be intimidating.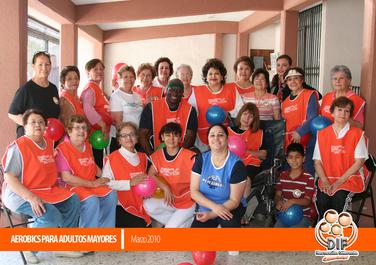 These exercise DVD's will target the needs of Seniors and people with special needs. The YouTube video and the exercise DVD #1  will have your special honoree's name attached as they are enjoyed around the world for decades to come .
The specific areas of concentration will be:
DVD #1 Chair Aerobic exercises / Exercising in bed / Exercising in the office
DVD #2 Range of motion and Reflex exercises
DVD #3 Nutrition and Food Preparation Demonstrations
DVD #4 Trigger point self manipulation of the Myofascial release procedure [ connective tissue ]
DVD #5 Balance and agility [ fall prevention]
DVD #6 How to get up after a fall in different environments
DVD #7 Aromatherapy /The importance of Pranayama breathing / meditation [Focus on positive things]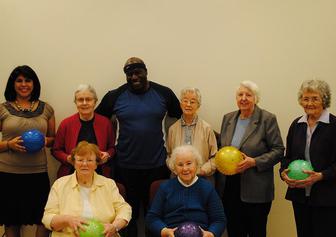 Phase #3
is to share this with the world, massive marketing campaign and online exposure plus travel to cities and countries to share fitness with seniors. Plus we want to hire others and train others to teach our programs so all of that requires funding.... Thank you so much for your donations!
ABOUT TONY;
Tony has over 40 years of experience participating in the fitness industry. Going to his web site will give you access to examples,
www.strongerlife.org
Tony is a Certified Personal Fitness Trainer [ American Muscle and Fitness ] working in some of Southern California's premier active senior communities.
He founded and is executive director of 
Stronger Life
INC.
 which is a 501 (c) (3) Non Profit , based out of Hollywood ,California.
In addition, Tony provided services at WeeeFun; an occupational therapy facility that caters to children with special needs.
He also provides exercise in the dementia unit in select facilities all over southern California.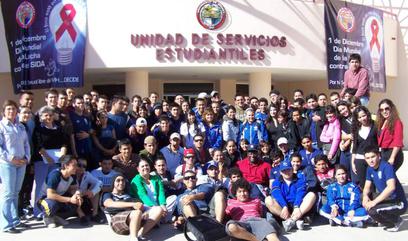 University of Sonora (Mexico)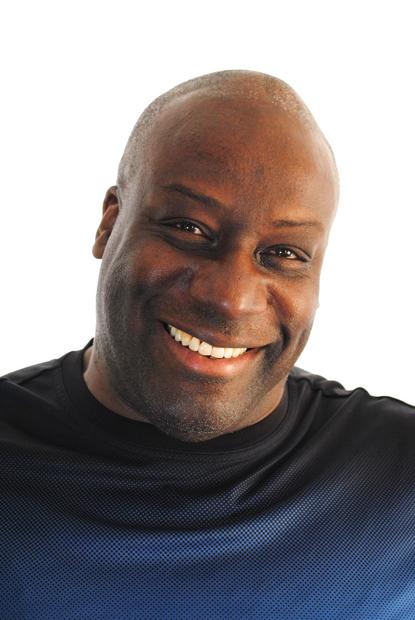 + Read More