Support Stroke Boy & Seizure Girl
$14,320
of $48k goal
Raised by
102
people in 14 months
Too many seizures & surgeries / Help for Heidi & Eric
Eric Knowlton and his family could use your help. Over the past few years Eric has been struggling with a sensitive medical issue that has required several surgeries and procedures to treat. He is currently laid up from his most recent surgery and will need further treatment before this can be resolved. Each procedure leaves him bed-fast for a minimum of one to two week and often times much longer if the severity is high enough.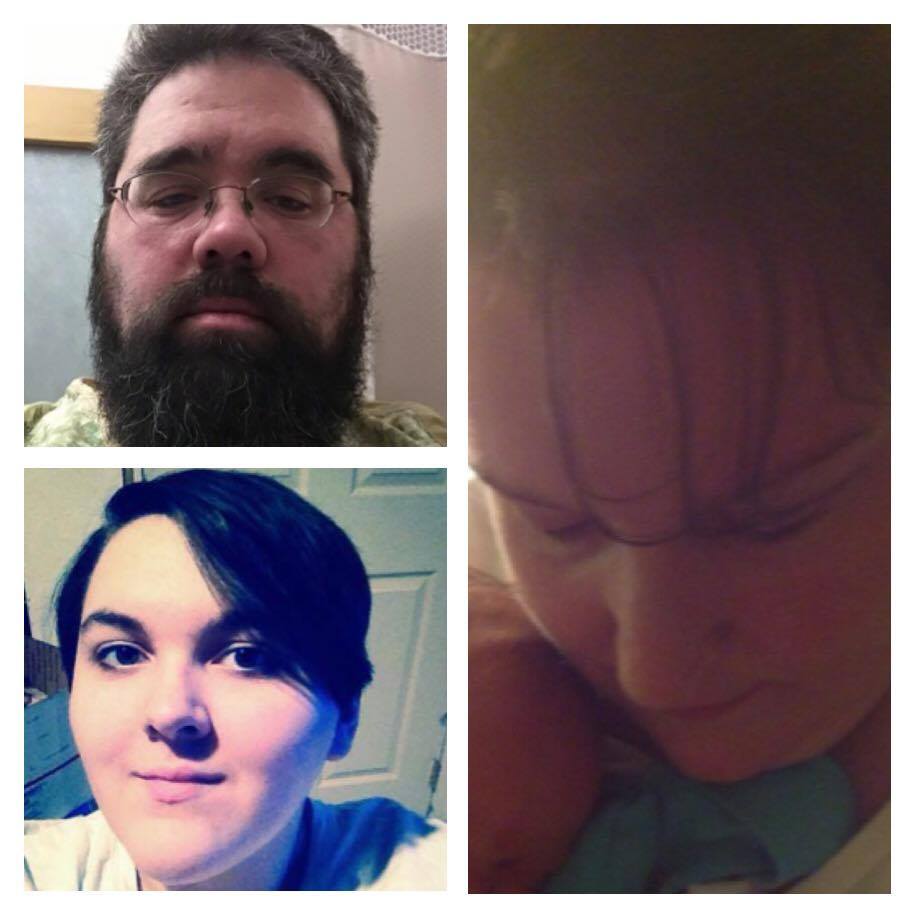 That is bad enough for anyone to have to deal with, but things become even more complicated when you consider he is the sole provider for his wife and daughter. His wife, Heidi, has suffered from seizures since childhood and as a result cannot drive or work a steady job. Eric has been there to support and care for her as any good spouse would want to be; often taking on two to three different jobs at once for much of their married life. Together they have given their daughter, Brooke, everything a teenage girl could hope for; not the least of which is a loving family.
A fantastic artist, Eric has made a good amount of his income carving and painting life like fish and other pieces of wildlife and out door, but even that has taken a back seat to these health issues. The complications from having laid him up to the point of not even being able to do the simplest of tasks involved in his craft. Eric is naturally looking forward to getting back to work, but that still takes time.
What we are hoping to do is raise $15,000.00 to assist with the loss of income Eric and his family have suffered during this ordeal. I , for one, know how difficult sudden and dramatic medical troubles (usually accompanied with chronic pain) can be on your life. Finances are one of the first to suffer in these situations and can be the most daunting to recovery from. We are hoping this we provide him with the means to focus on healing and getting back to work in a timely, but above all safe manner.

How soon? I don't think there is a time that's soon enough. My brother has always been a generous human being and has always worked hard to take care of his family and loved ones. He's not one to ask for help like this, which is why I'm taking the lead in asking for help on his behalf. This isn't some foundation where you don't know where your dollar is going and how much is eaten up in overhead before getting to the people in need. No. This is a husband and father trying to take care of his family. This is an artist and craftsman working to better himself as he struggles. This is a good man trying to what is right. Let's help make that happen.
+ Read More