Strength for Samuel
$17,355
of $15,000 goal
Raised by
211
people in 22 months
This is Samuel. For several years his parents, Jeff and Allison Silver, tried to start a family and finally they were pregnant with this little miracle. During the pregnancy they realized there were some complications and he was not progressing normally. Still, Jeff and Allison couldn't wait to be parents and Samuel was born on August 7, 2015 with an incredibly rare genetic condition called Osteogenesis Imperfecta. He is type III which is the most severe among children that do survive. Since Samuel was born he has endured:
-Two major surgeries one of which led to pneumonia and a blood infection.
-About ten broken bones including his skull, femurs, tibias, humerus, and ribs.
-Kyphosis and stenosis of his spine.
-A neck brace to protect his spine when moved or held.
-Many different therapies including physical therapies and infusions of pamidronate to strengthen his bones.
-Feeding tube after only being able to gain a little more than 3 pounds in the last 8 months.
Unfortunately, there is no cure and he will always be thrown challenges. The reality is that he will have to endure much more. Samuel fought hard to survive and now he is here with a big smile on his face reminding all of us to forge ahead despite the obstacles. Allison and Jeff will stop at nothing to give him everything he needs. Almost everyday of the week there is another appointment, another long drive to a doctor who specializes in one aspect of this terrible disease, another expense, another medical bill. Can you imagine not being able to hug your child for fear of breaking his bones? Can you imagine being worried about your child coughing because the force may make him break his own bones? Let's step up as a community and support these two young, incredible parents. Your money would be going to things like:
-Medical supplies
-Therapies
-Expenses from traveling to specialized doctors
-Specialized mobility equipment and clothing
-home modifications to make things more easily accessible for Sam
I know many of you want to help and so we are asking you to support this amazing family with anything you can spare. May 6th is Wishbone Day devoted to OI awareness. Can we raise this money in a month?!  Be a part of Samuel's journey by supporting Jeff and Allison.
**Any amount you can will help but let's dream big here, people! SHARE this and let's make a huge difference!!!!**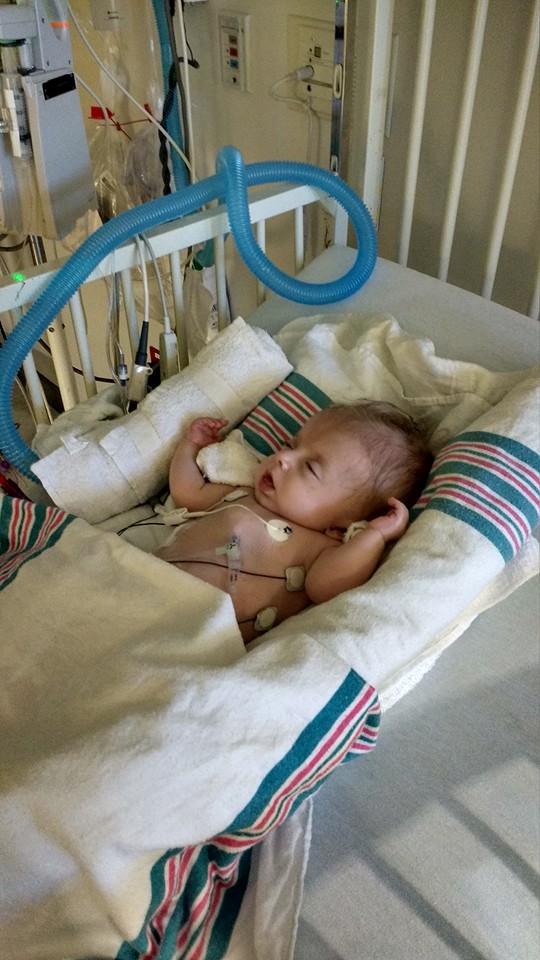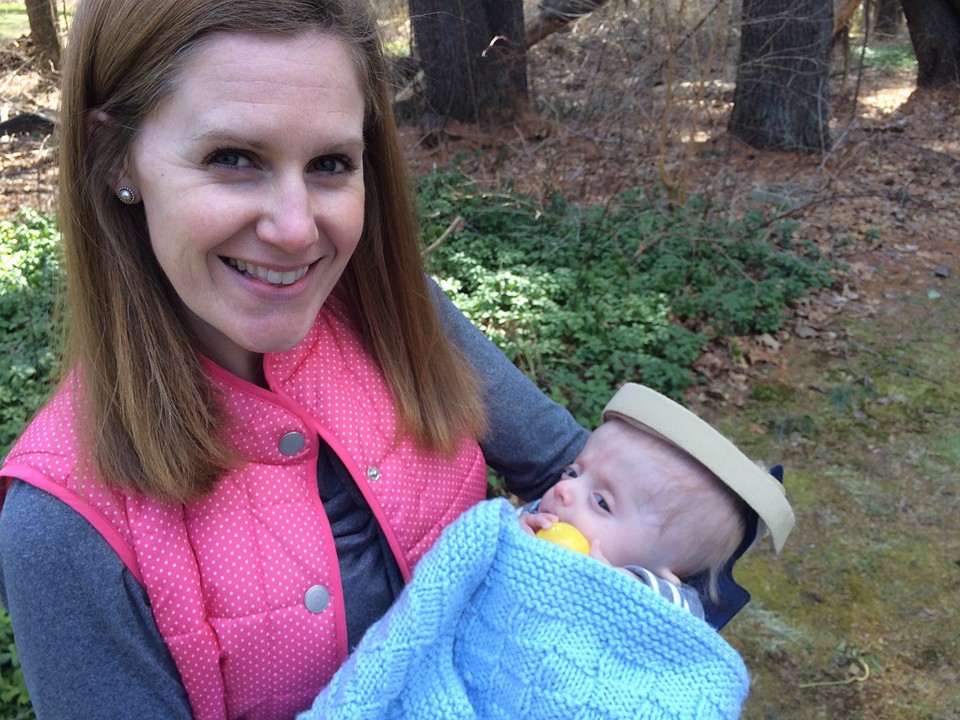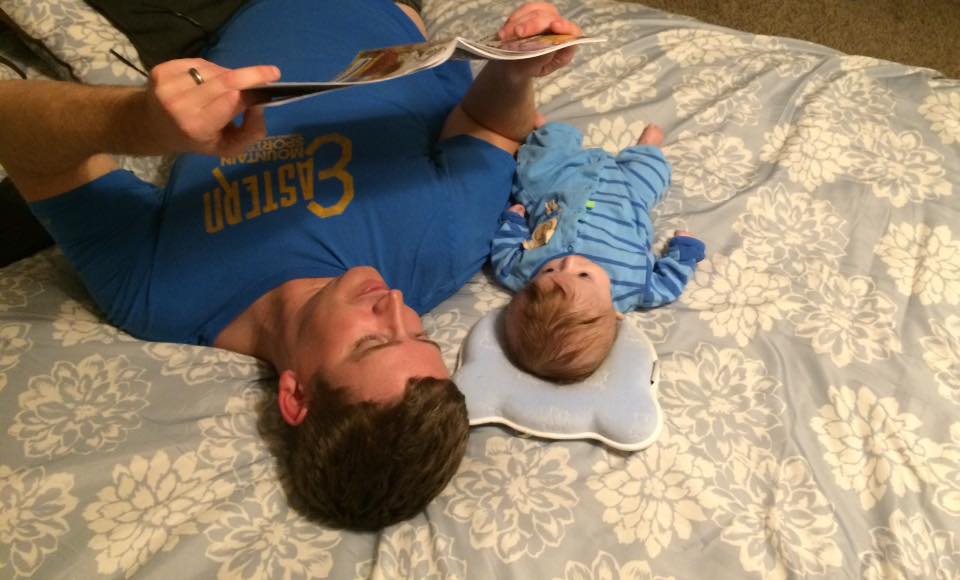 + Read More
Update 2
22 months ago
Share
An update from Allison and Jeff:

"Thank you all for your generous gifts for our sweet Samuel. We are truly humbled by your support and feel blessed to be surrounded by so many loving and thoughtful individuals. Thank you!

Love,
Allison and Jeff Silver "
+ Read More
Update 1
22 months ago
Share
Hey Everyone! Thank you so much for an incredible first 24 hours of donations. It is a testament to this amazing family what an awesome group of friends and family they have. Can everyone do me a favor and SHARE!!?! Facebook, twitter, instagram.... anything!

Thanks again!
+ Read More
Read a Previous Update