Stone Malone Gallery fundraiser
$120
of $35k goal
Raised by
4
people in 3 months
Hi I'm Stone Malone and this is my Go-Fund Me Campaign!
 My whole life I dreamed about being a successful Artist and being recognized for my Artistic ability. In 1991 I moved to Hollywood California from Michigan. I had some success, I still was searching.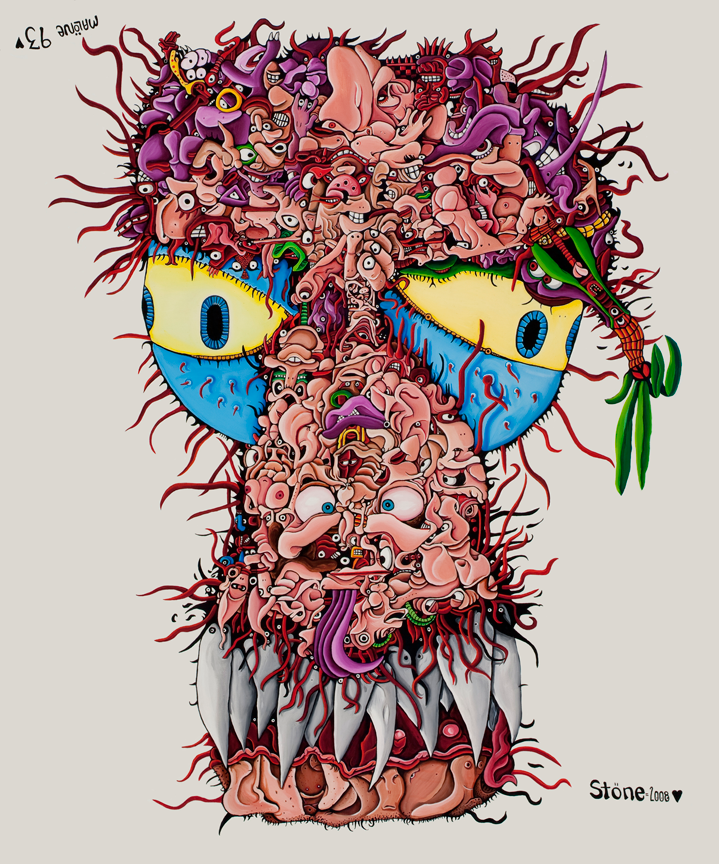 It wasn't until I opened my Art Gallery on Melrose Ave in 2013, that my focus changed from my dreams to helping the dreams of others! Being unselfish and fostering others was infectious. This is when I became a part of the Los Angeles Art community! I gave my Artists complete freedom to express themselves and would never censor or inhibit their creative process.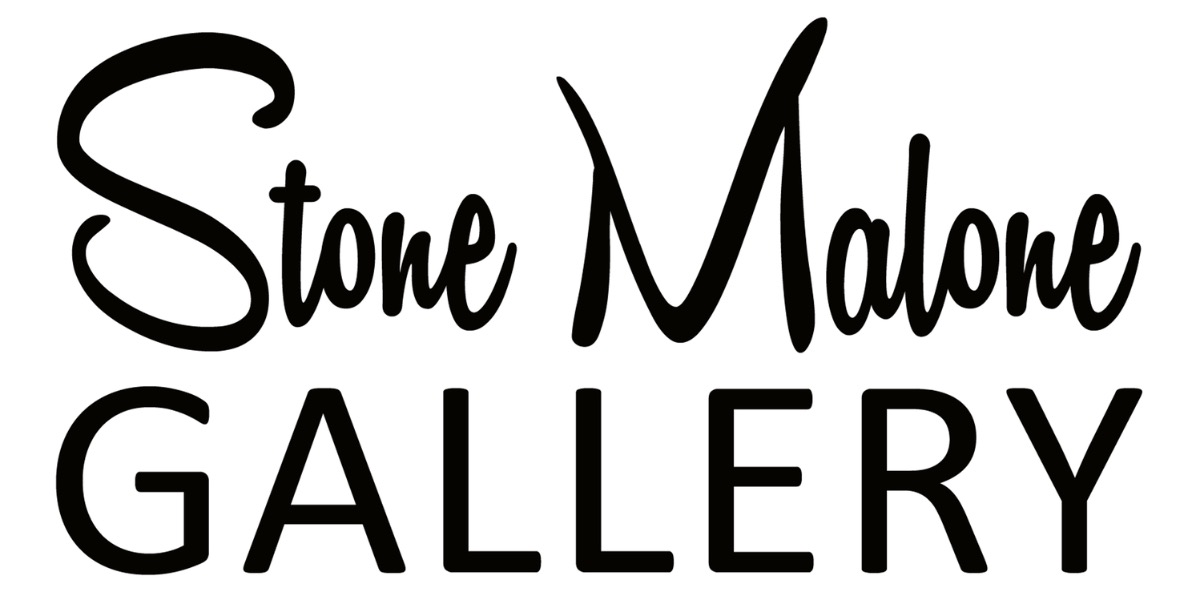 Over the next four years the Stone Malone Gallery took on a life of its own. Some  of our artists include Sean from Texas, Morley, Shepard Fairey, L'Amour Supreme, Alex Garant, Plastic Jesus , WRDSMTH & Moncho1929 to name a few. CBS 7 Los Angeles named us one of the "10 Best Art Galleries in West Hollywood" and stated "Stone Malone Gallery is considered the gallery that sparked the original Melrose Avenue art scene". I was too busy running the business to see the impact I made. When I decided to close the Melrose location, I fully realized what the Gallery had become.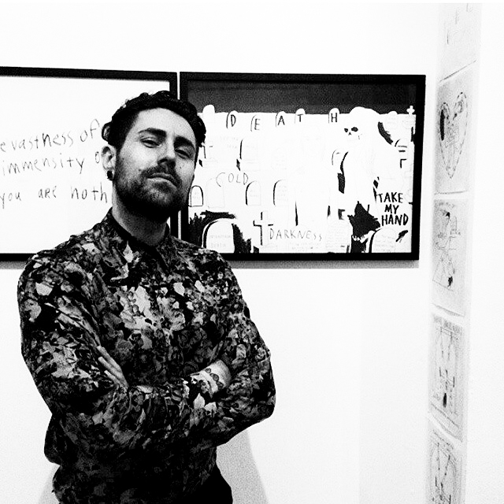 I had no intensions of reopening the Stone Malone Gallery, but the out pouring of Love make me realize the Gallery was bigger than me. Feeling the pressure from my fans & collectors, I felt that relocating to a better location and coming back stronger would give me renewed energy. The Los Angeles Art District is my Goal and where I truly believe I can make the greatest impact.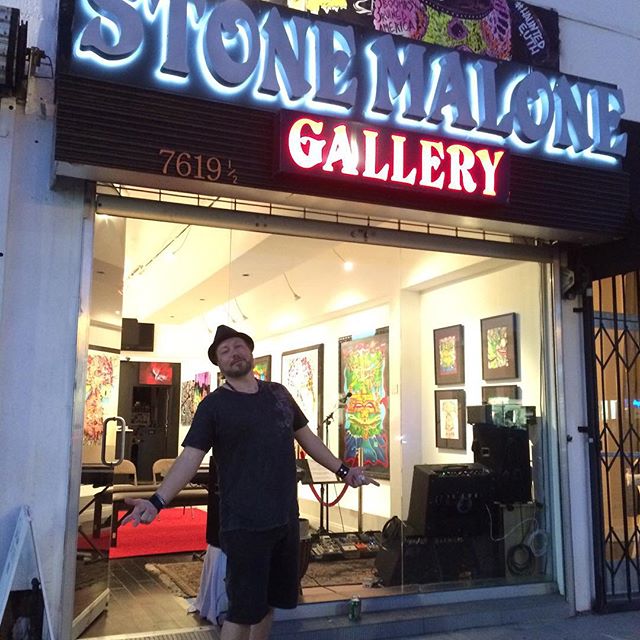 I want to finish what I started, which is having the best Art Gallery in Los Angeles. To give a forum for these great Artists and deliver something that's not just Art on the walls, but a true spectacle and a must see event. I'm asking for people to support my Go Fund Me Campaign so that together we can build the Best Art Gallery the West has ever seen!  
Stone Malone
http://www.stonemalonegallery.com/campaign/
+ Read More
Help spread the word!
 95 shares on Facebook
Update 2
Posted by Stone Malone
2 months ago
Share
This is a the Last Chance for Contributions towards the new Gallery! Make it a very Happy Holiday by giving the Space we created together new Life! Any contribution is greatly appreciated!

Stone Malone
+ Read More
Update 1
Posted by Stone Malone
2 months ago
Share
Happy Holidays from the Stone Malone Gallery,

I hope everyone has been having a great Holiday season, I wish you all the best from the bottom of my Heart! Been working hard and feel amazing again! If anyone needs to contact me please email at stone@stonemalone.com. Can't wait for post some news.........keep rockin'!

Stony
+ Read More
Help spread the word!
 95 shares on Facebook
Read a Previous Update