St Louis All City Boxing
$

11,395
of $25k goal
Raised by
165
people in
31
months
St Louis All City Boxing is a 501(c)3 non-profit organization.
Our program is free to youth.  We have increased our goal to cover the cost of a expanding our program.  We would like to implement our nutrition program and add a computer station and internet to our gym for students who need access to the internet for educational purposes.
There are many boxing gyms focused solely on teaching boxing skills. We believe that boxing is a mechanism to reach urban at-risk youth, in an effort to provide them with the resources, discipline, and support they need in order to build a life for themselves. We have no intention of being just another boxing gym.
Our program isn't just about building champions in the ring. We aim to provide a comprehensive program, academic support, a nutrition program, community building through volunteerism and  mentoring so our boxers can be champions outside the ring as well. Spending time with these athletes, giving them a safe place to learn and grow, providing them with the opportunity to see what is outside of this city when traveling to national tournaments - are all components of our program. Our involvement doesn't end when the gloves come off as so many programs do.  Help our kids beat the odds! 
We help our kids with homework everyday. The kids in our program also get a healthy snack at the gym.  Building a team atmosphere in a positive healthy environment is our goal.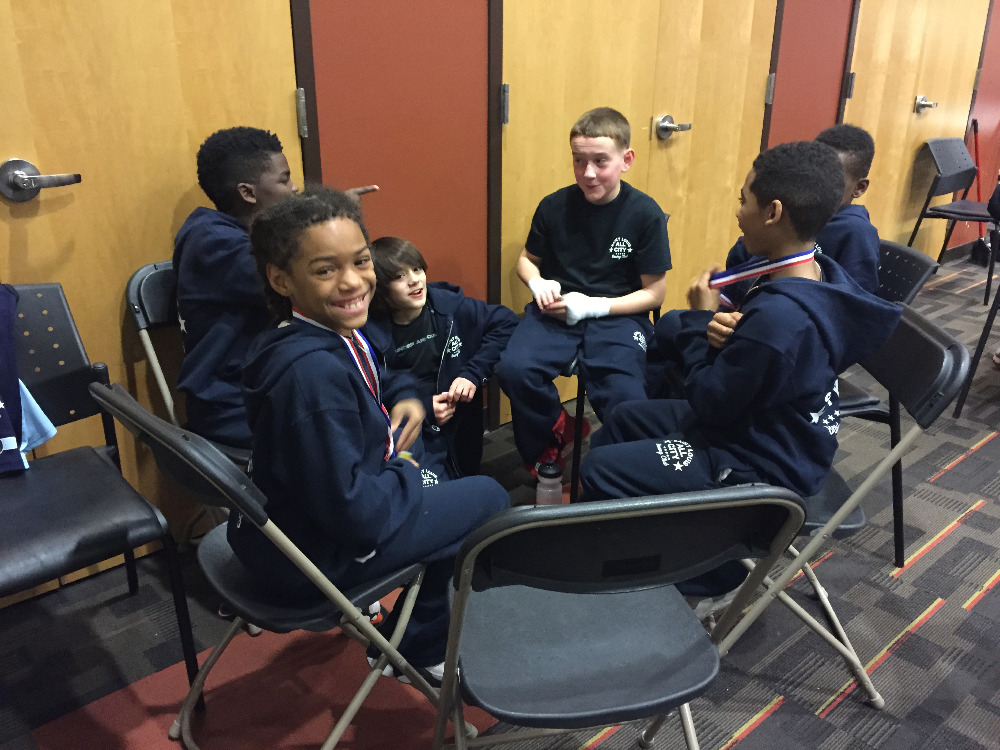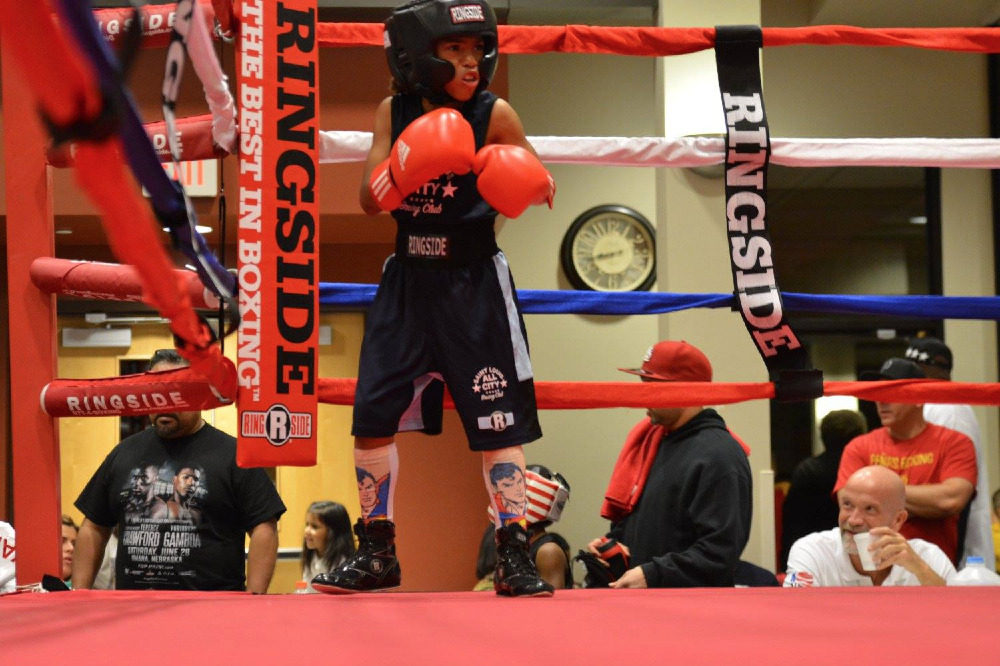 Practicing the skills the athletes learn in the gym.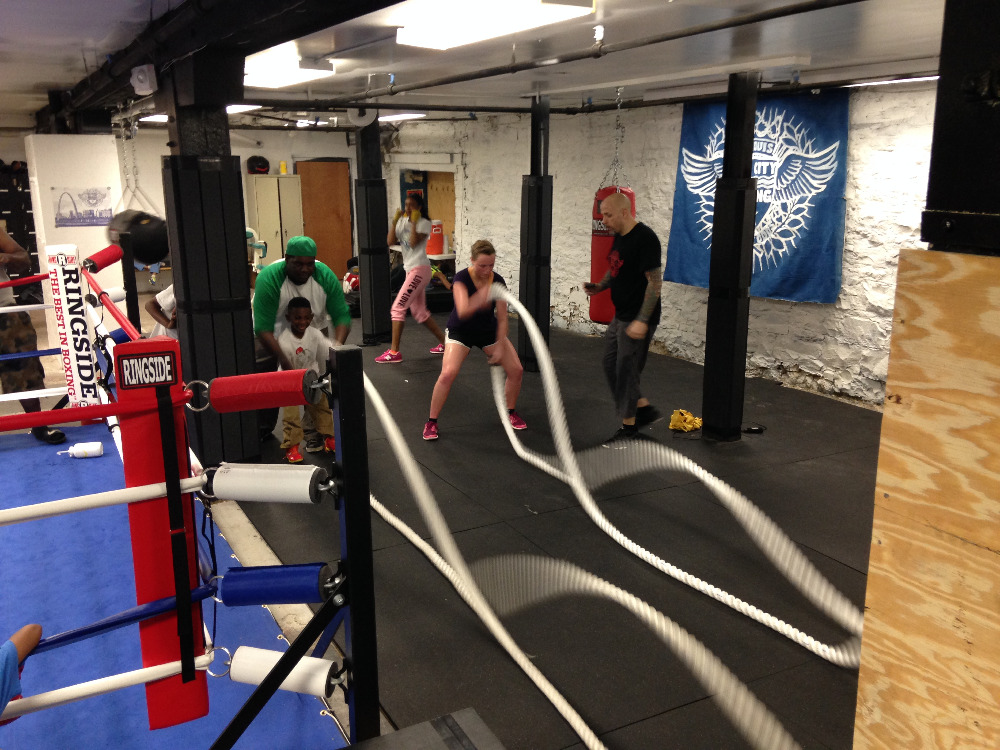 Building fitness is a priority at our gym.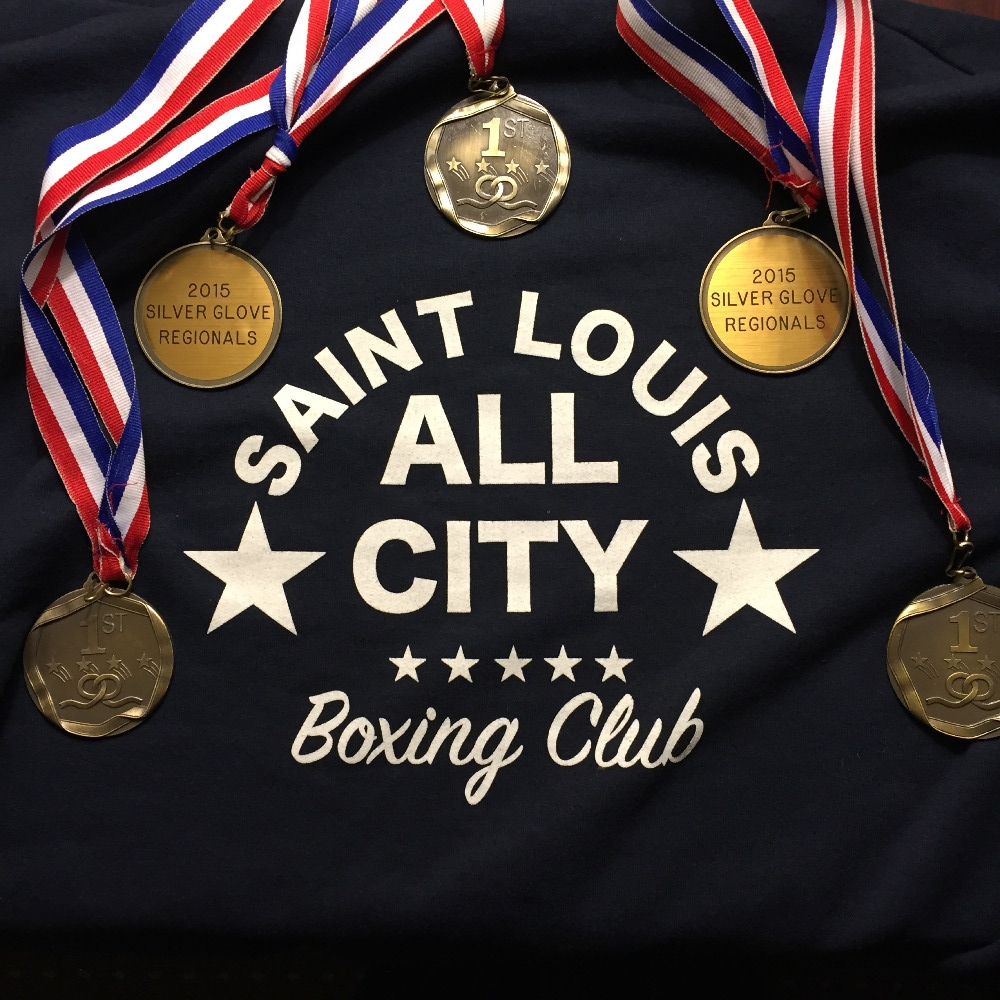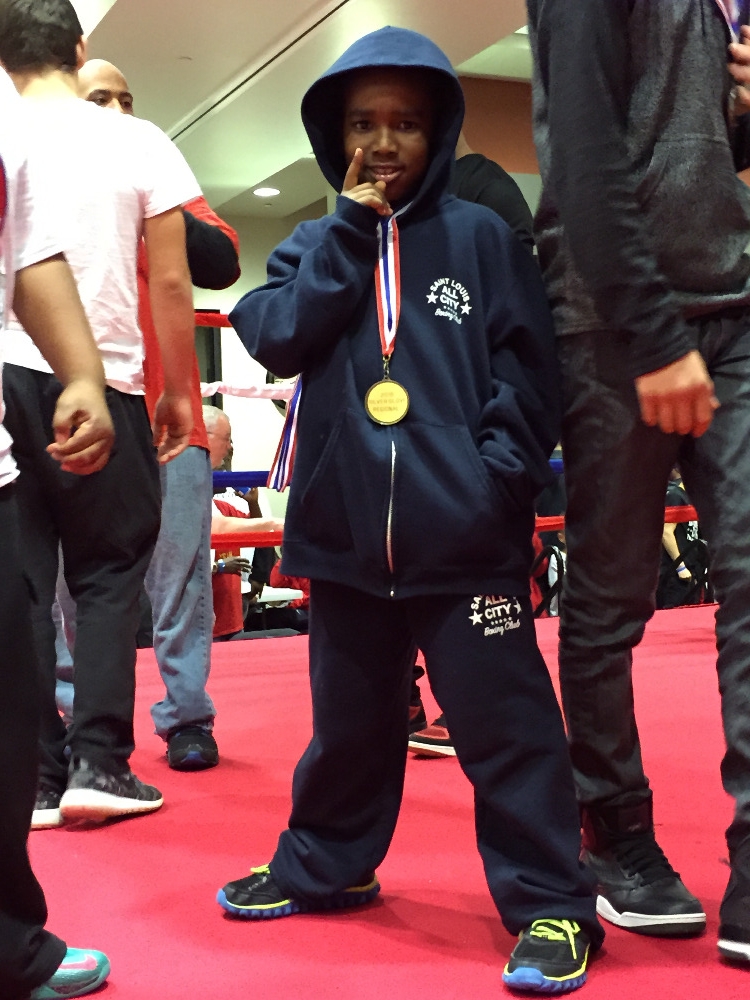 Ringside World Champion
MIssouri State Silver Gloves Champions: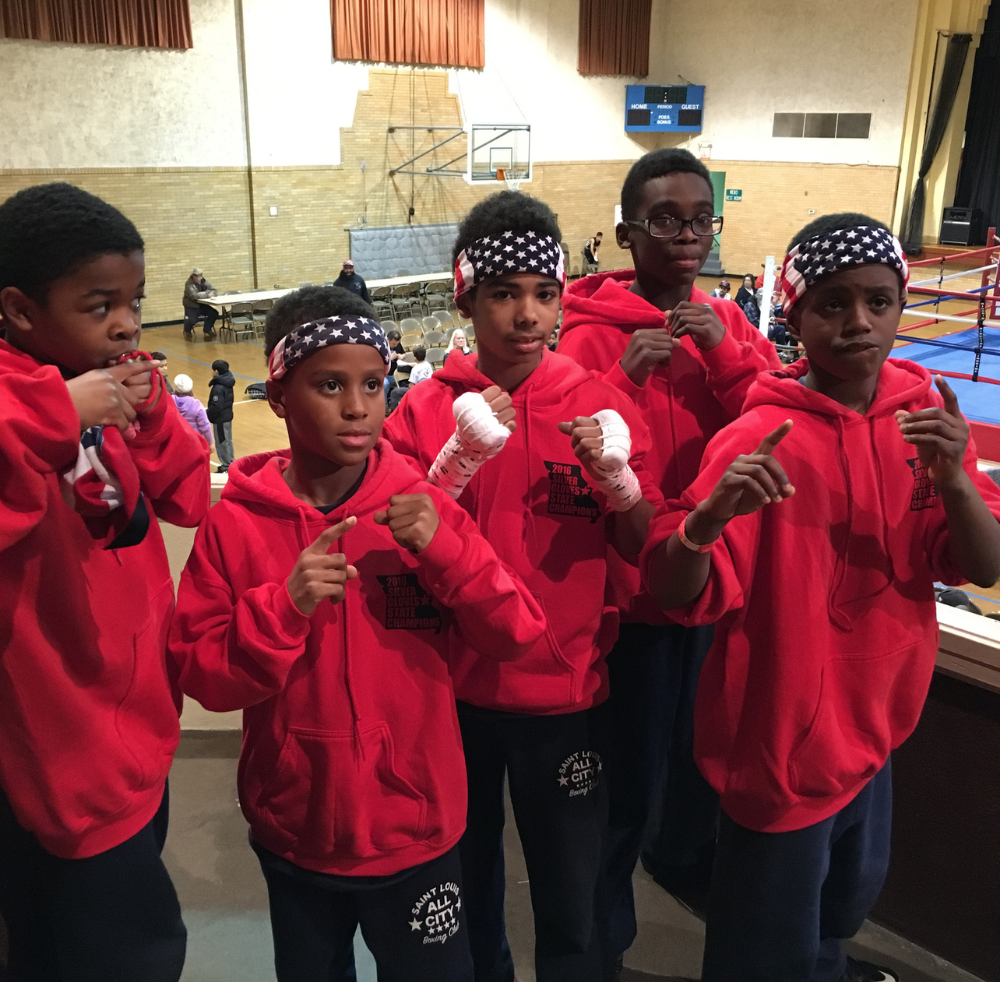 We are featured in this episode of Living Saint Louis!
MISSION STATEMENT:
St Louis All City Boxing Incorporated is a non-profit organization located in Saint Louis, Missouri. Our boxing program teaches discipline, respect in a structured environment through which we train, teach, and instruct youths and young people of all ages, sexes and nationality to perform to their highest potential in all aspects of life. We train competitive amateur boxers as well as conduct healthy cardiovascular workouts, provide nutrition education, provide equipment and cover ALL expenses for training and competition. Our non-profit works closely with at risk youth and young adults to give them proper positive role models, so that they may become better citizens throughout the community and have a more prosperous and productive life.
Thank you for your time and efforts to support the young men and women we work with.
Ami Mackey
Program Director
St Louis All City Boxing Inc.
+ Read More
Help spread the word!
2.0K total shares
Be the first to leave a comment on this campaign.